Stop everything you're doing: Selena Gomez JUST debuted new, pink hair
Hold the phone, stop what you're doing, and get in formation. Selena Gomez's new hair is the stuff of fairy dreams! We are so in love with her hair change that we are booking a trip to the salon ASAP. In a blend of both vibrant and chic color, her new hair is a cool-toned dusty rose that is perfect for spring! The pop star posted a mini clip of her singing in the car, and we were instantly in love with her new 'do! Also, where can we get Selena's matching lip color? false
We can see that Selena totally kept her cool-toned chocolate brown hair and added a rosy balayage. This is a great way to add color for spring because it grows out more naturally than if you dyed your entire head pink or purple. We are also totally obsessed with the metallic hair dye mixture. Just like a liquid lippie, hair dyes can come in metallics too!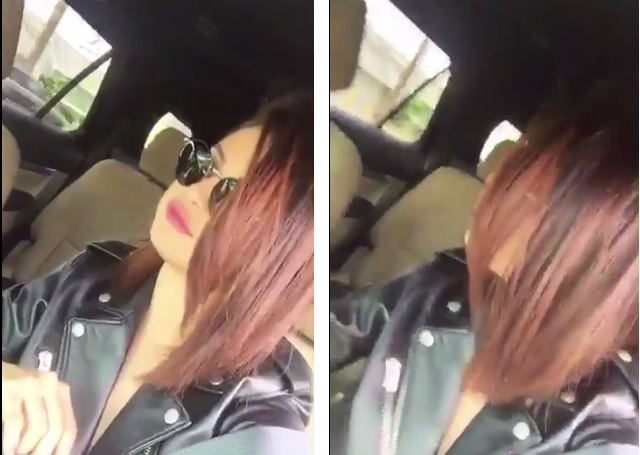 Many professional beauty companies have released metallic lines. We love Pravana's Chromasilk Hair Color in Light Golden Violet Blonde ($8.39)! It's always advisable to go to a professional to have your hair done, but for under $10, you can always take this dye to a pro along with a pic for reference!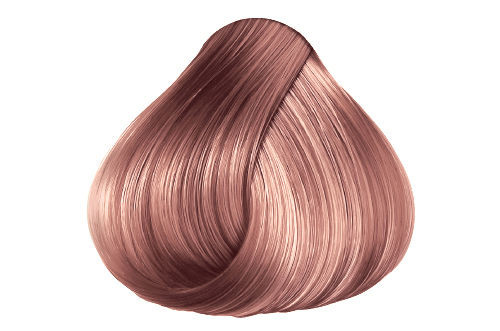 We love this rosy violet metallic hair color on Selena Gomez, it is so spring ready!