Stop everything: Urban Decay is releasing Vice lipstick palettes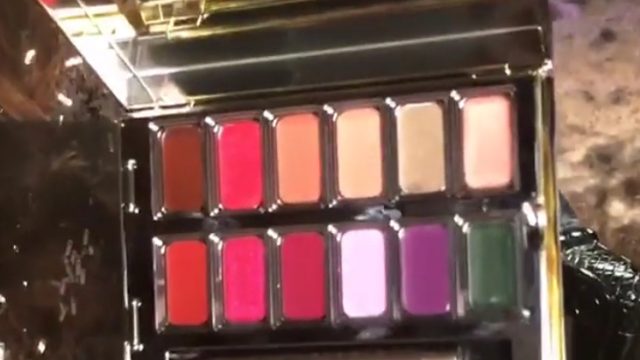 Well HELLO. We are *so* into the stunning new Vice palettes from Urban Decay. The palettes which are, wait for it—LIPSTICK palettes—are totally blowing our minds. This is just the latest proof that UD is one of the most innovative brands out there. Between their lipstick app and their ability to create any and every color on the planet, we can hardly stand how good they are (in the absolute best way, obv).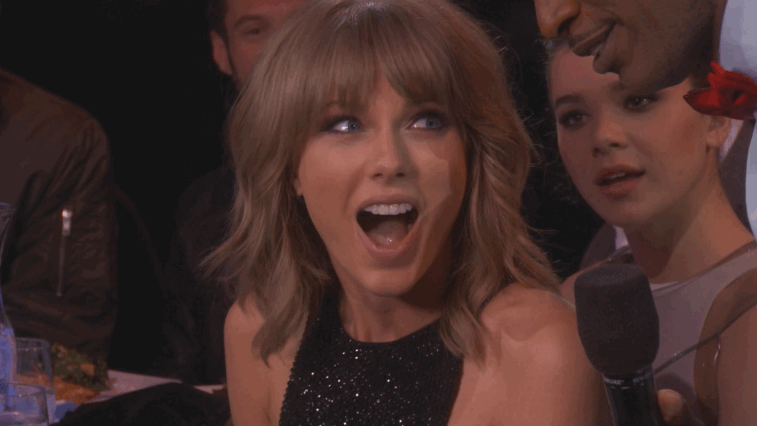 The brand revealed the palettes as a part of their Instagram story this afternoon, and the colors are *totally* killer. Refinery 29 caught a few shots earlier today, and we caught the most recent ones, all of which prove to be MUST-HAVE buys. Seriously, we can't remember the last time we were so excited for a palette—except, probably, when they released their killer Naked palette and made it impossible for us not to obsess over the brand for the next decade).
Co-founder and Chief Creative Officer Wende Zomnir excitedly introduced the palettes.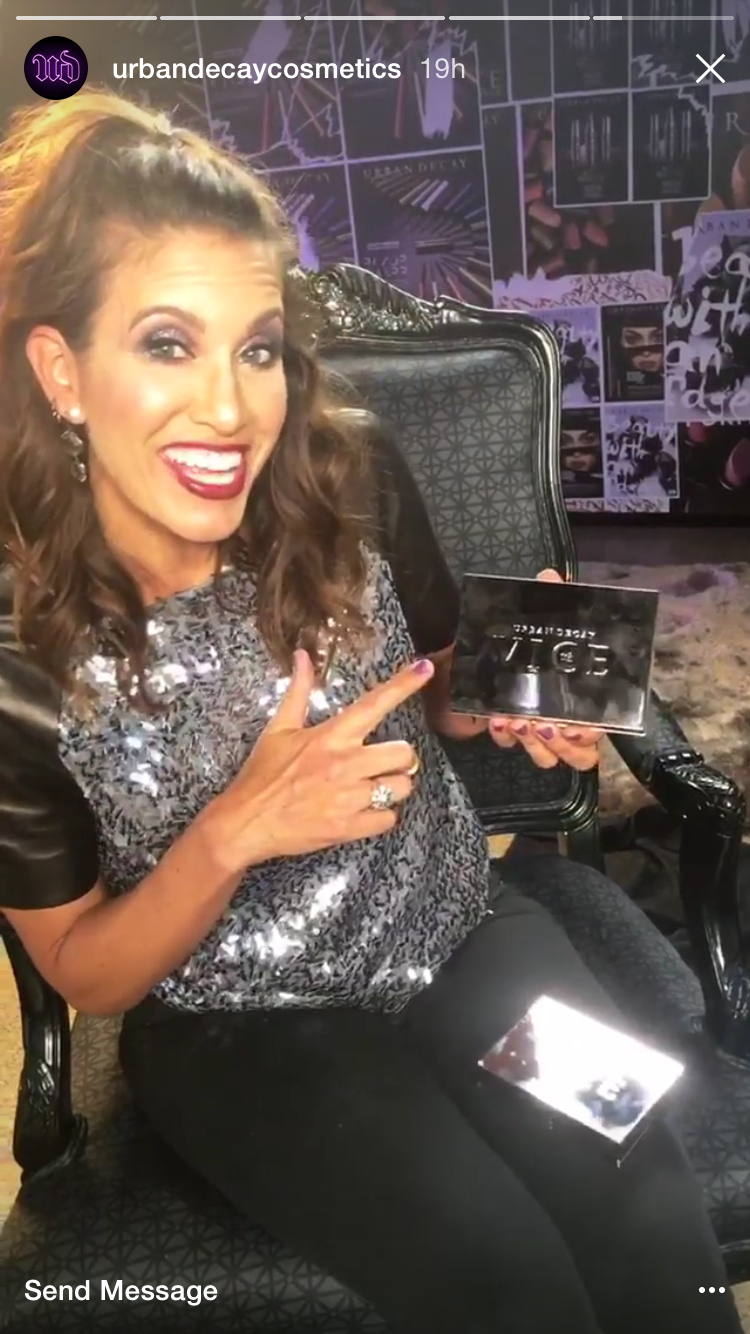 Ah, we can hardly stand the excitement! Also, whatever she's wearing, we want. What color is that?!
Meet Blackmail!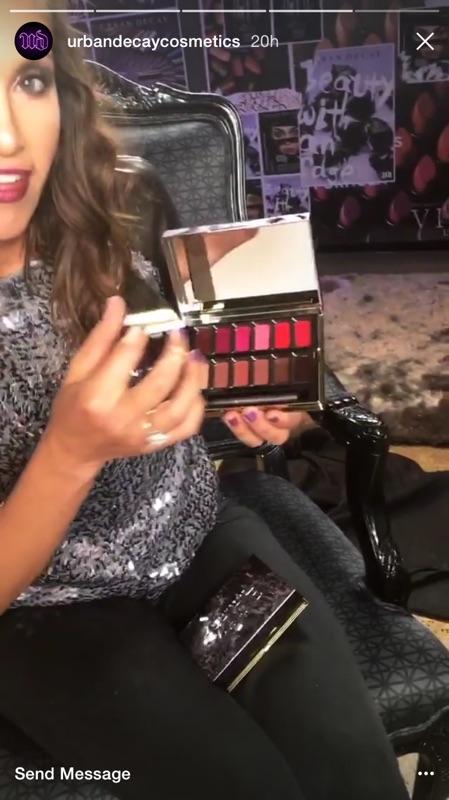 This is a super wearable palette that would be totally perfect for everything from brunch, to date night, to ~Netflix and chill~ when you want to look a little more casual, but also want some color.
Meet Junkie!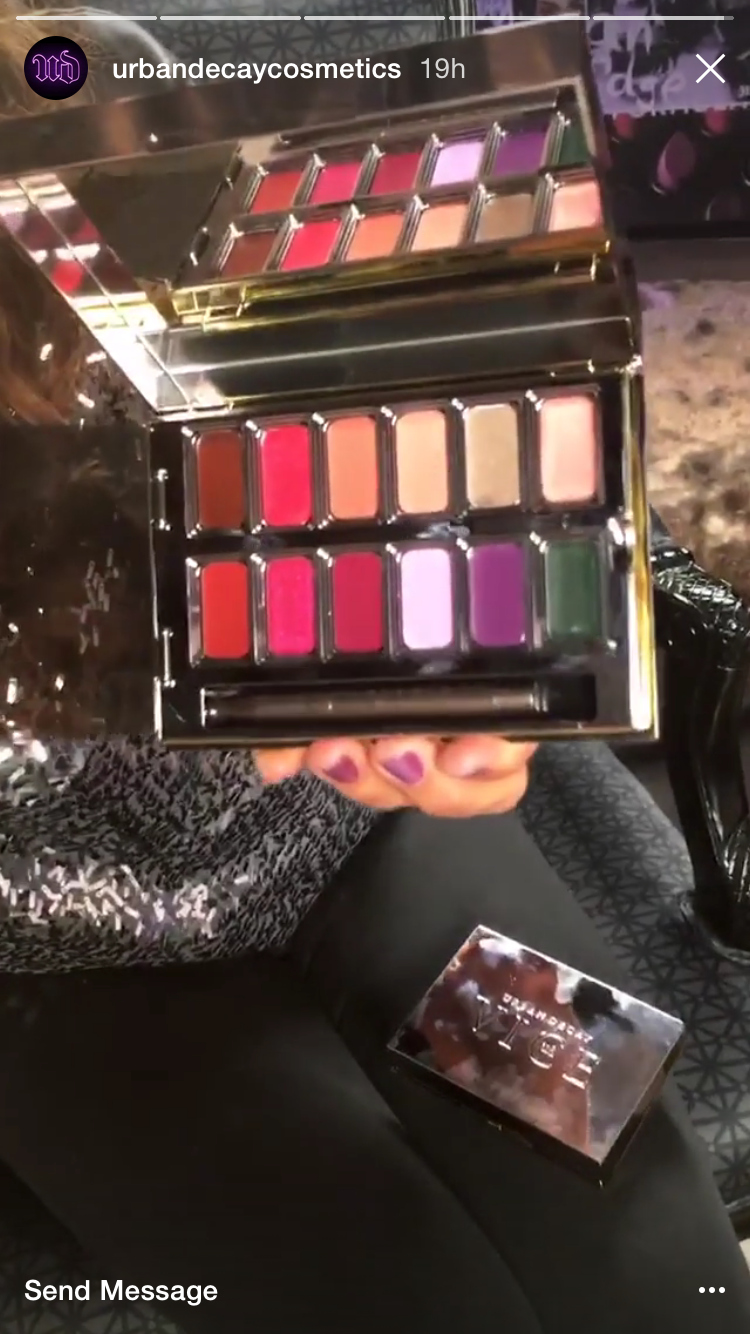 Now, this one's a shocker. I mean, do you see that GREEN? If we've ever questioned whether or not we could pull off a bold lippie, the time to find the answer is now. This is a great mix of daytime and nighttime colors, and we know this would help us break any and all beauty rules to find the right shade for our vibe.
The lipstick palettes are to be released this winter, but we're crossing our fingers for an early release. Either way, as soon as this comes out we'll be first in line.