Stop everything: "Newsies" is coming back to theaters!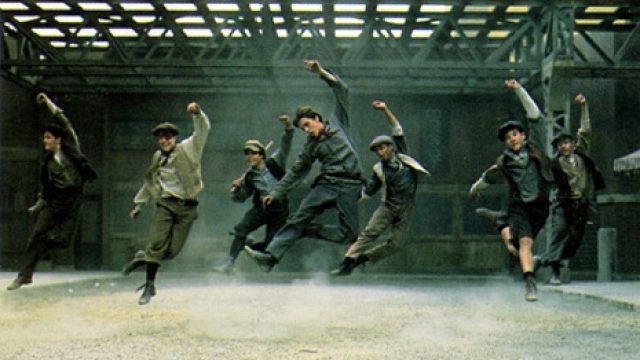 If you were a child of the '90s, odds are you can recite every single word to this song:
https://www.youtube.com/watch?v=ZPIjH0k09hY?feature=oembed
And you'll also probably be completely psyched to know that — EXTRA! EXTRA! — a new version of Newsies will be hitting theaters in 2017. WE DIE!
According to Entertainment Weekly, it won't be a remake of the 1992 original, but instead is slated to be a filmed version of the hit Broadway show. The Tony Award-winning musical will be filmed in a special one-night event featuring the current touring company, and the footage will then be brought to theaters.
It's also been rumored that Jeremy Jordan, currently on Super Girl, will reprise his roll as our favorite spirited news boy, the one and only Jack Kelly (originally played by the incomparable Christian Bale of course).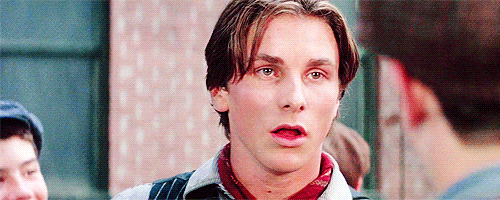 This is basically the best news ever for those of us who don't have the funds or the ability to make it out to the actual Broadway show, as well as the perfect opportunity to force upon introduce the musical to friends and family who missed the original.  Not to mention it's making our giant inner child completely freak out right now.
So, um, if you need us, we'll just be watching this GIF on repeat until 2017.