Stila is releasing their own take on the glitter lippie and it is unbelievably gorge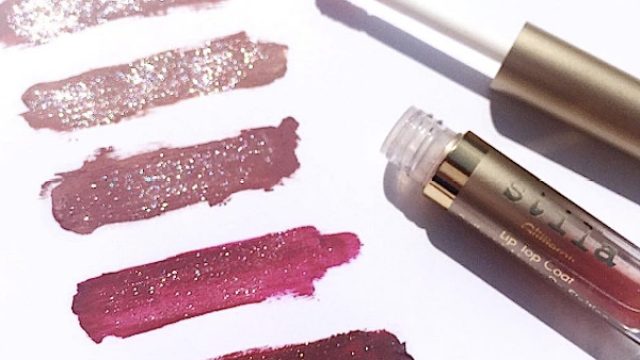 Ever put on your favorite lipstick and think, "If only my lips were about a million times sparklier right now!" Well, it looks like Stila has come up with just the thing for you! This morning they released their 2016 Holiday Collection featuring the Stay All Day, Sparkle All Night Liquid Lipstick set and it is glitter heaven!
The set features three classic and two limited-release liquid lipstick shades, but the addition of the Glitterati Lip Top Coat is what makes this collection a game changer.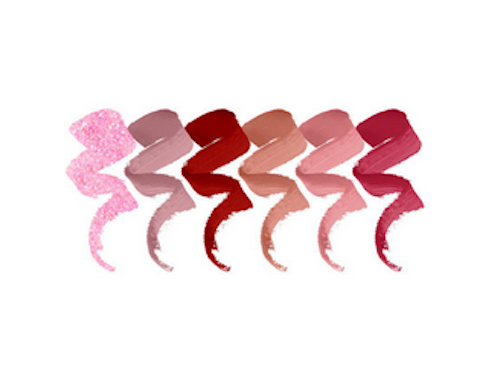 The six colors in the set (including Glitterati) are absolutely beautiful and perfect for the upcoming holiday season. I've got my eye on that gorgeous raspberry shade, Bacca. Don't you think it'll go beautifully with some mulled wine? Wait — did I just come up with the perfect solution to red wine-mouth? Where's my MacArthur Genius Grant?
The liquid lipsticks in the collection are matte and formulated to last all day, with Glitterati on hand to take whichever you choose to the next level! Just swipe it on over one of the matte shades to instantly glam up your look.
It's the second day of fall, and I can't think of a better way to celebrate the new season than sprucing up my lippie drawer. I can't get over how perfect this lineup is, Glitterati notwithstanding! This set boasts every single lip color that has been touted as the shade of the season. What more could we possibly want, I ask you?
You can pick up your own set for $39 here.