Stila is doing something so awesome for Breast Cancer Awareness month — and there's a huge sale involved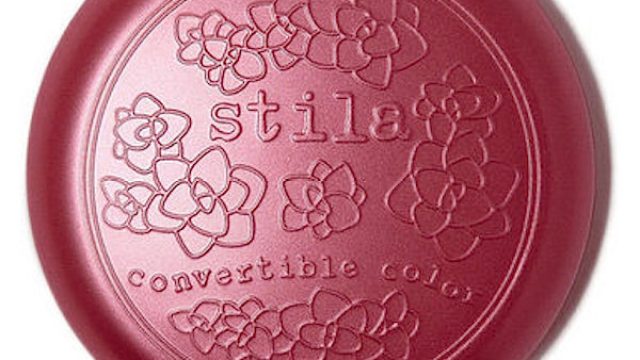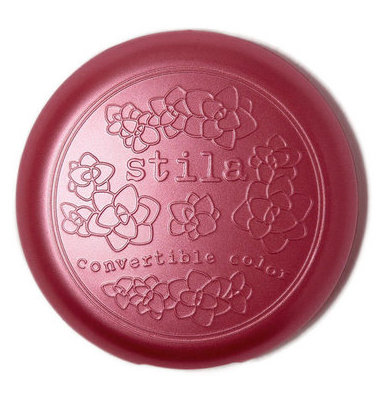 Did you know that October is Breast Cancer Awareness Month? There are few out there whose lives haven't been touched by breast cancer, as one in eight women will be diagnosed in their lifetime. It can feel overwhelming to think about, and it's easy to feel helpless about it. But here's something you can do to help:
In honor of Breast Cancer Awareness Month, Stila will be donating the proceeds of select products to The Foundation for Living Beauty to help those fighting breast cancer. And not only that, but these gorgeous products are going to be 40% off for the rest of the month!
Our love affair with Stila Cosmetics has been going strong for as long as we can remember. We can always rely on them for products that look beautiful on and are made of the highest quality. This just makes us love them even more!
Stila employee Sarah Lucero was only 34 when she was diagnosed with breast cancer, and she has handpicked products that she believes women who are fighting their own cancer battles would enjoy, based on her own experiences.
Some of the items available include: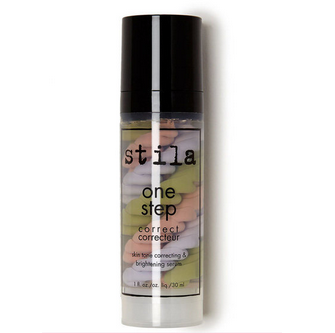 A brightening and color correcting serum.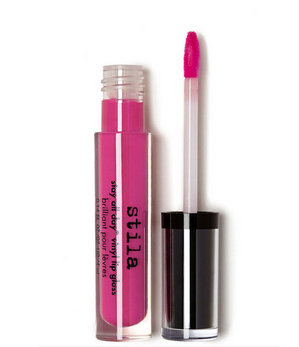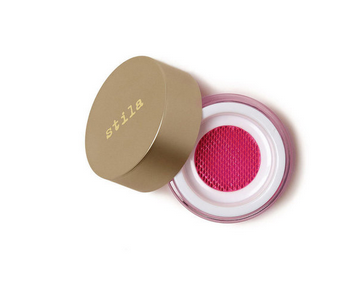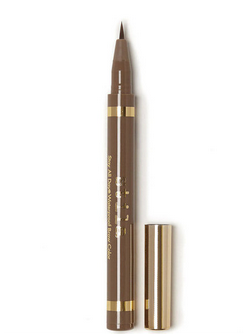 These items and more are available, and it's so great to know the proceeds to go such a great cause! We're excited to check them out and make a difference in our own small way.
Shop the items online and enter code BCA at checkout for the 40% discount, here through Oct. 31.