Hold the phone: Stila Cosmetics is releasing a Matte Metal lipstick collection featuring one very special shade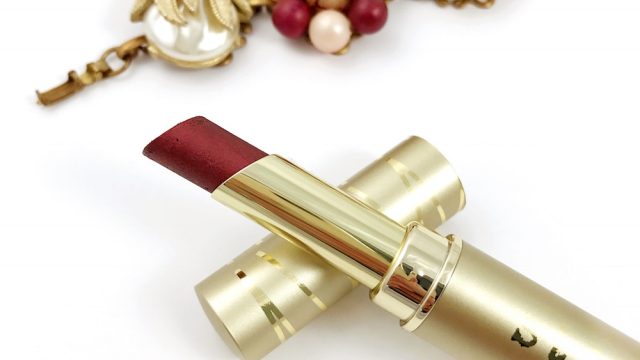 As longtime Stila Cosmetics devotees, it's fair to say that we absolutely delight in hearing about any new products that might be headed our way. Their latest, a Matte Metal Lipstick Collection is no exception! You know how so many matte lipsticks leave your lips feeling super dry and cracked, or they bleed into your liner? Stila knows your woes, because they've gone above and beyond to create a matte collection that will assist you with any and all lip difficulties that may possibly arise. It's been formulated with Argan oil, Castor oil, and Vitamin E to ensure that your lips are always extra hydrated and looking on point!
These bold and rich metallic-matte colors are specially made to look perfect after just one swipe so you don't have to worry about using it up in one fell swoop!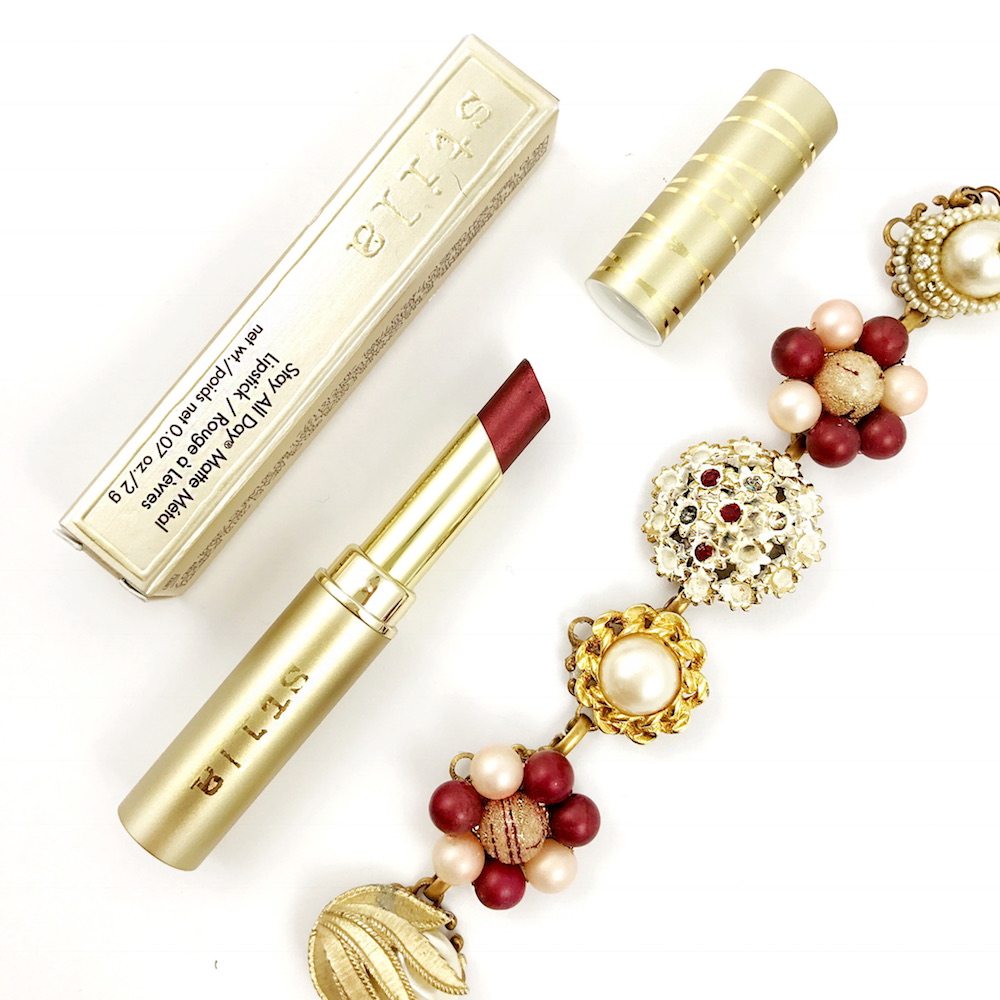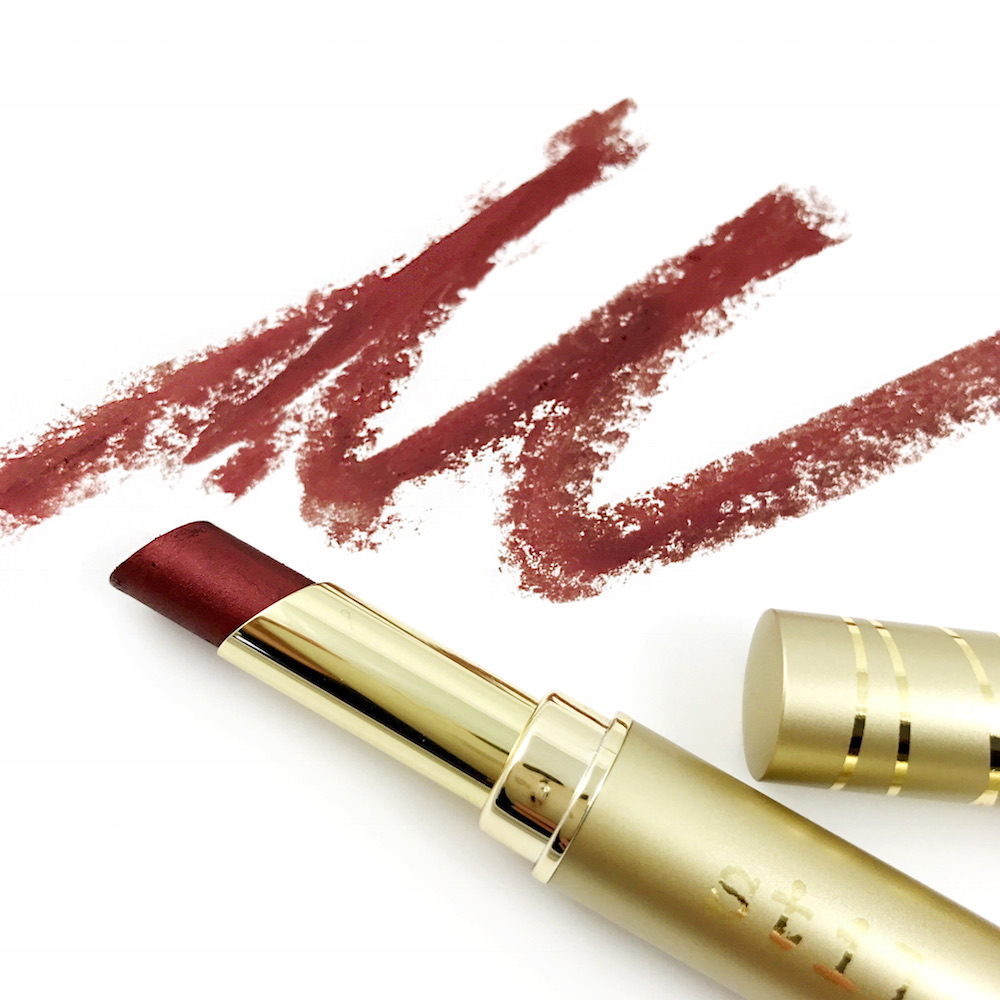 How gorgeous is this packaging? Gold always says luxe, and it's just the level of fancy that we love for the holidays! It reminds us of spending the holiday in Paris wearing red lipstick and a beret! (In our dreams.)
This long-lasting lipstick will look bright all day long, and stay in place without making your lips feel uncomfortable in any way.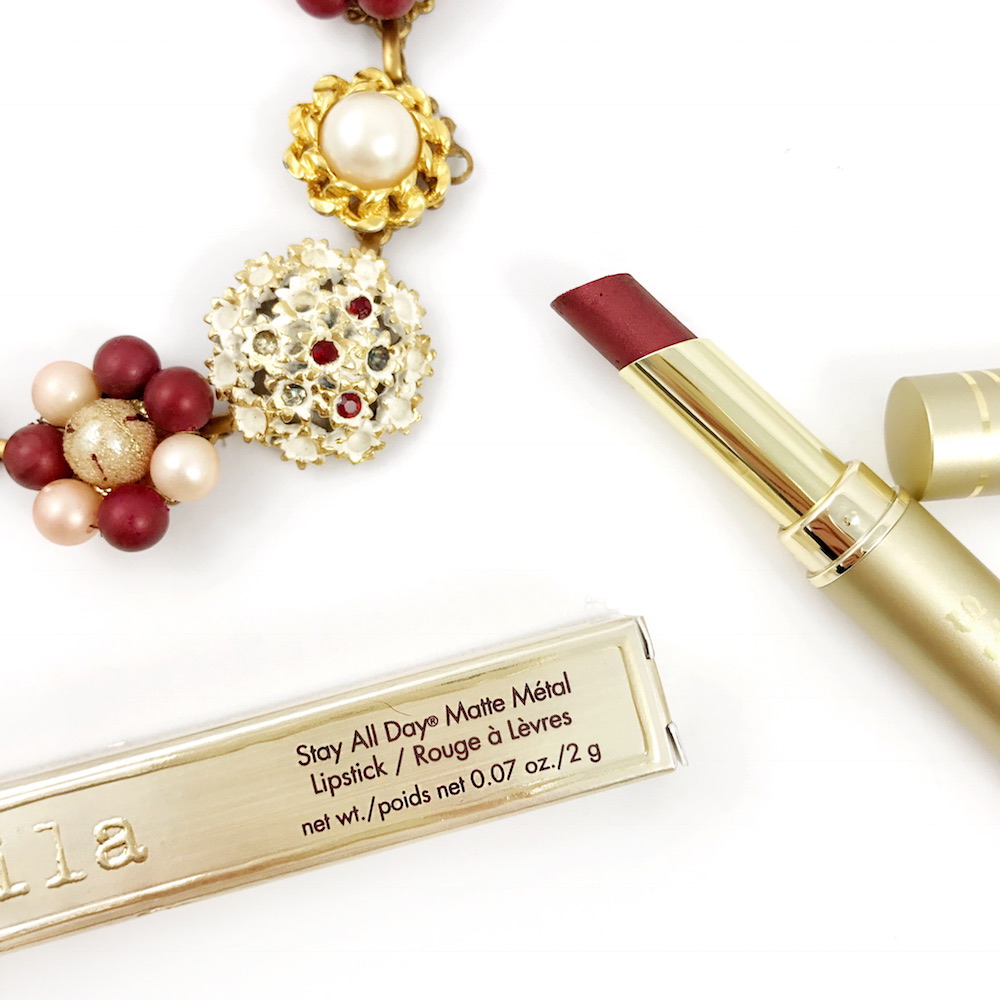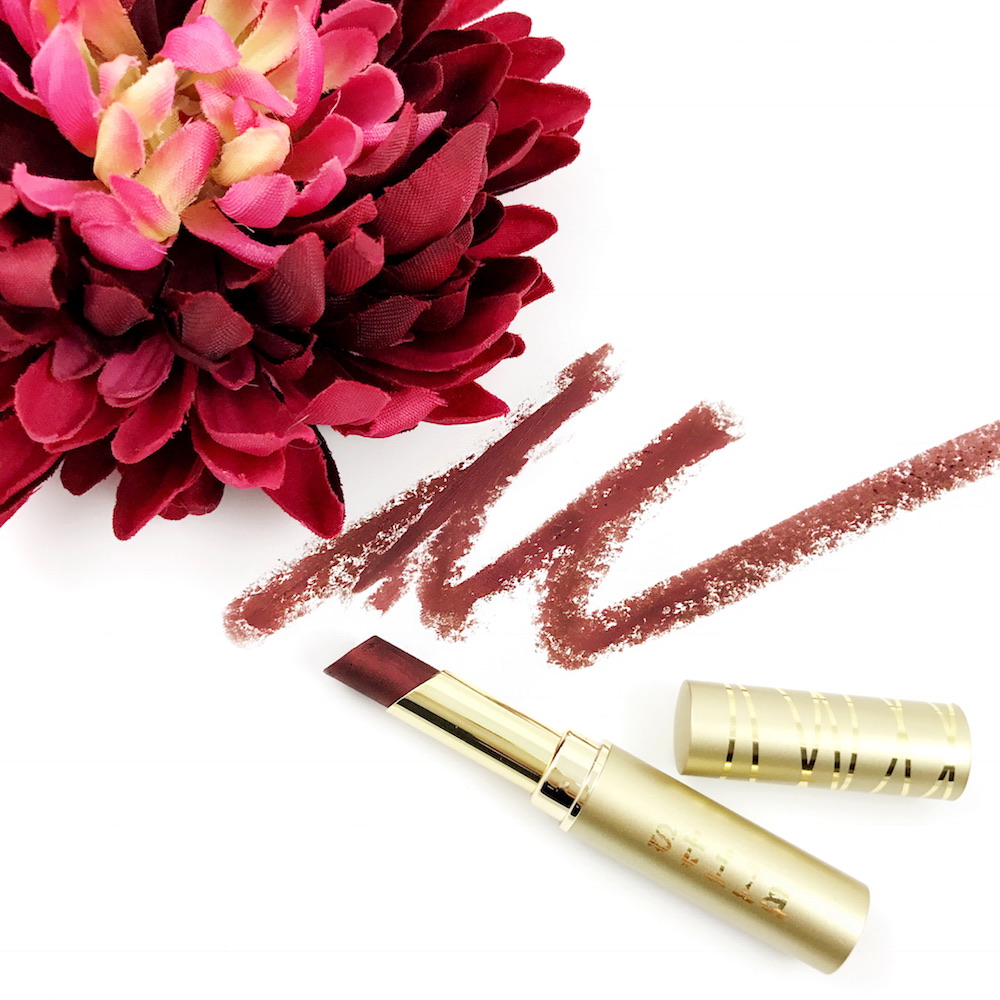 There are six mega-metallic shades, including one, Mystere, that was chosen by Stila's Instagram followers and will exclusively be available at stilacosmetics.com!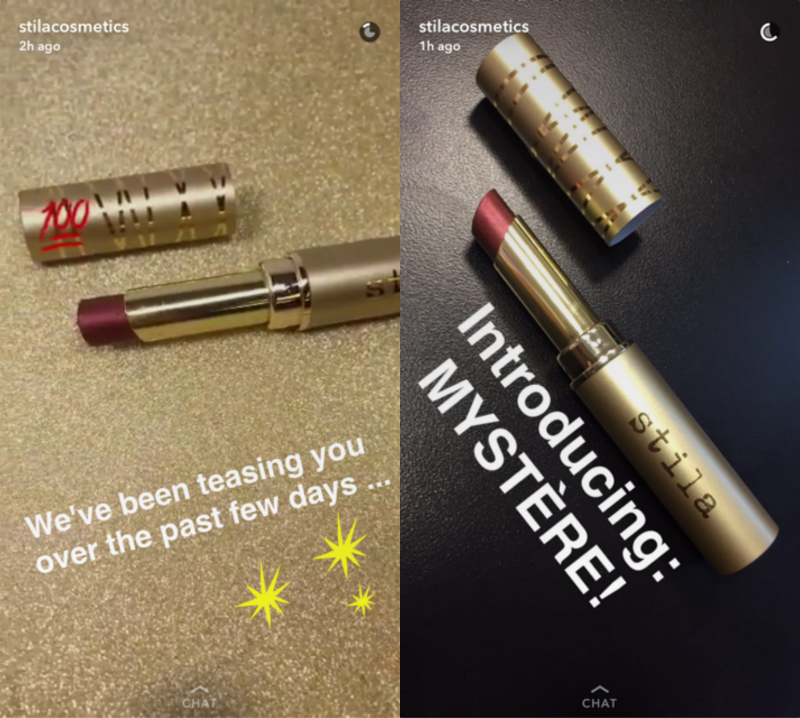 The brand swatched the shade on their Snapchat. There will only be 500 available of this shade!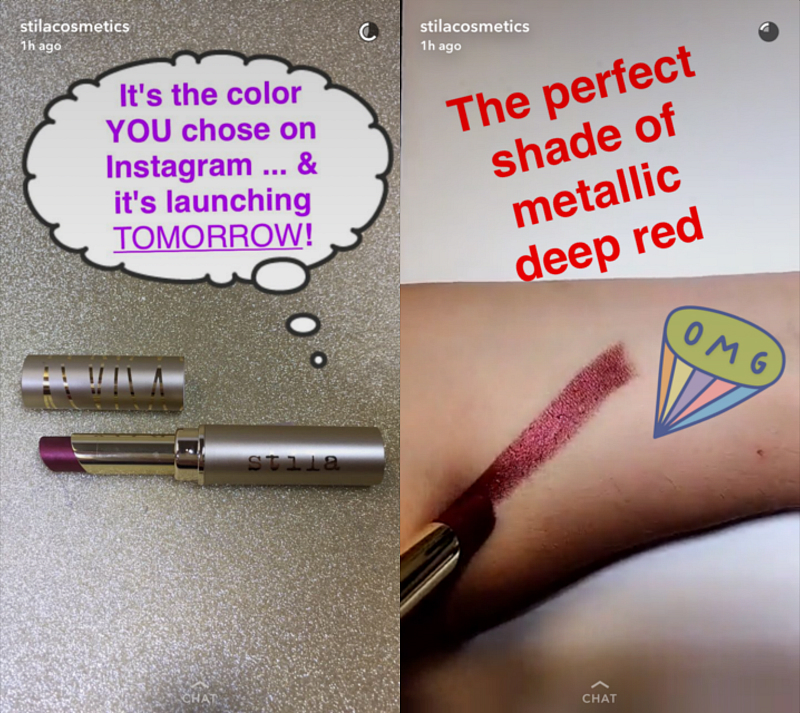 The other shades are called Sirene, Dore, Splendide, Aurore, and Flamant!
We love that they'll be available for all our holiday party needs, because we need lipstick that is beautiful, won't get eaten off, and won't end up all over our faces to survive this season!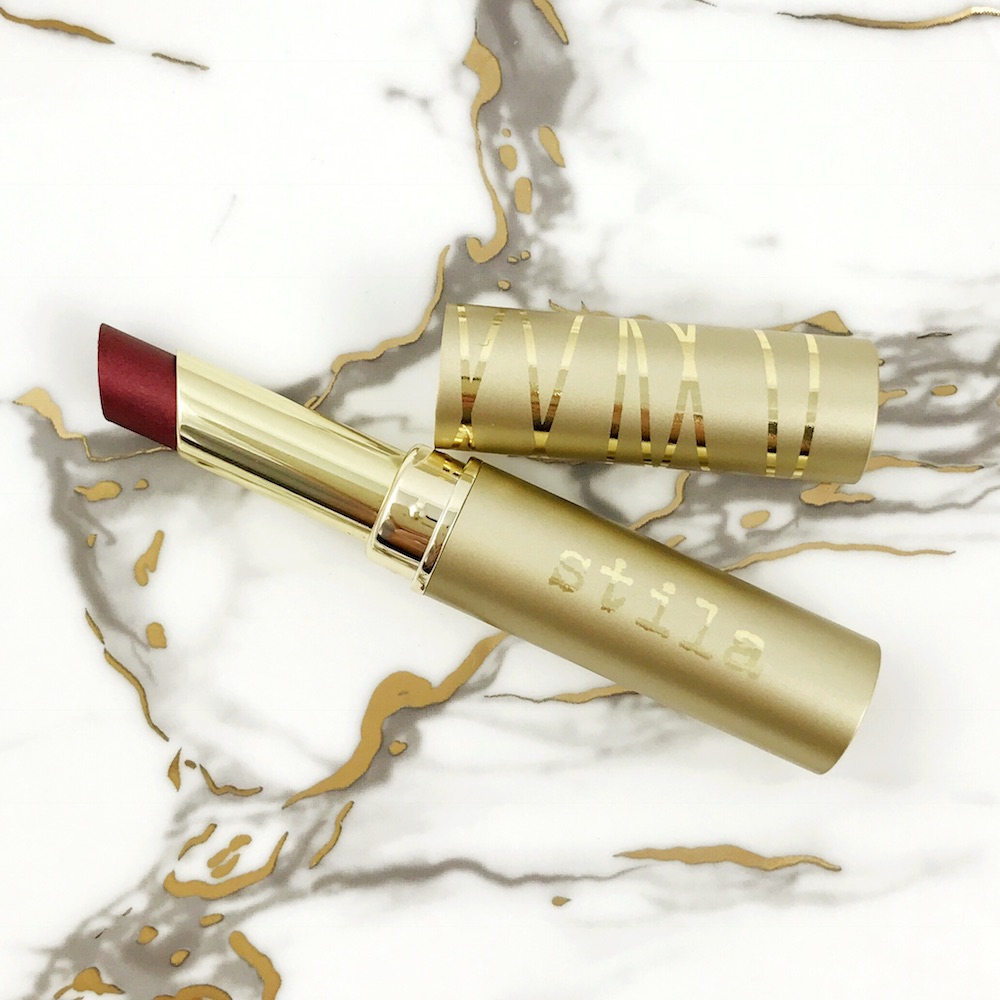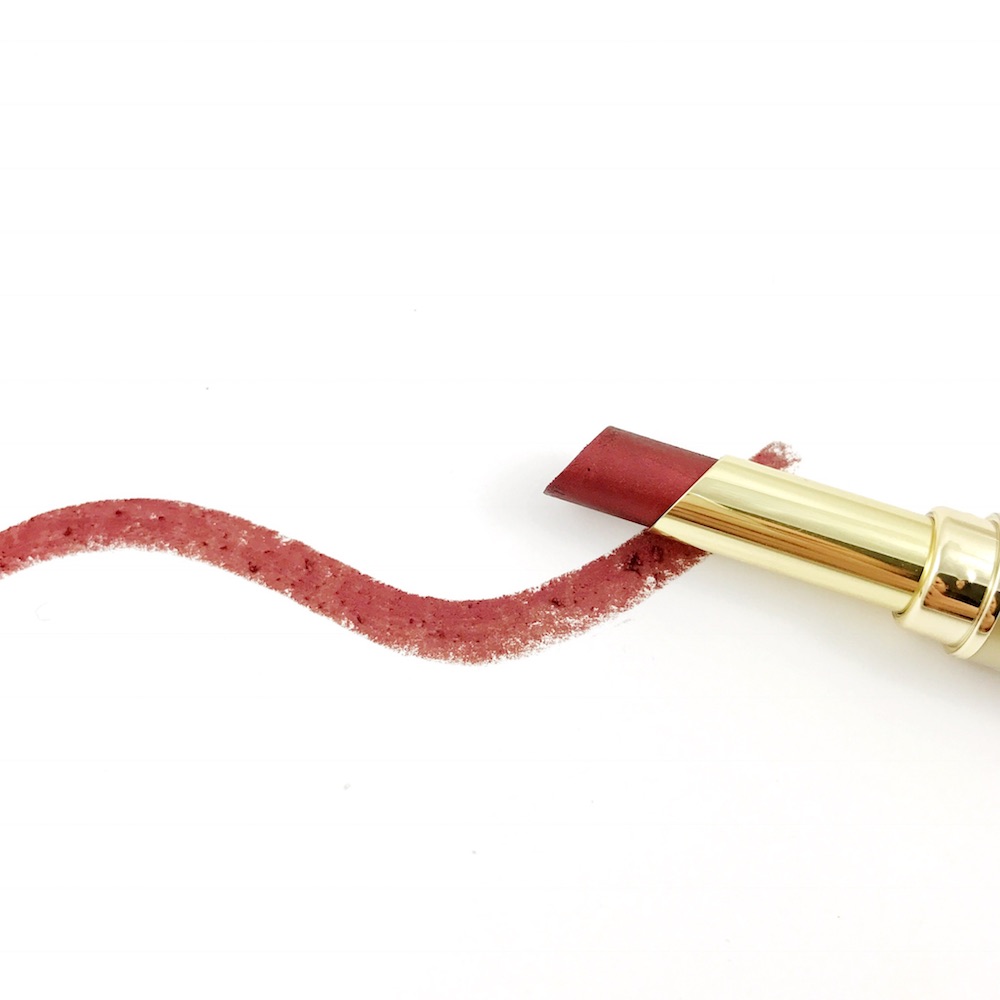 You can get them today online and in stores for $22 each. You better believe they'll sell out quickly, so snag them up while you can! They'd also be perfect stocking stuffers, don't you think? We're all thinking ahead for loved ones' gifts, and these guys could definitely be the ticket!