Steven Avery's new lawyer thinks she knows who killed Teresa Halbach
Ever since we first pressed play on Making a Murderer, several questions have been bouncing around in our minds. Yet, there is one question that's super persistent: Who, without a single doubt, killed Teresa Halbach?
Though Steven Avery and his nephew Brendan Dassey were found to be guilty of this crime in a court of law, outside doubt still remains. After all, investigators didn't seem to consider many other suspects, prompting viewers to speculate and come up with elaborate, thoughtful fan theories. Interestingly enough, it turns out that fans aren't the only ones who have their theories.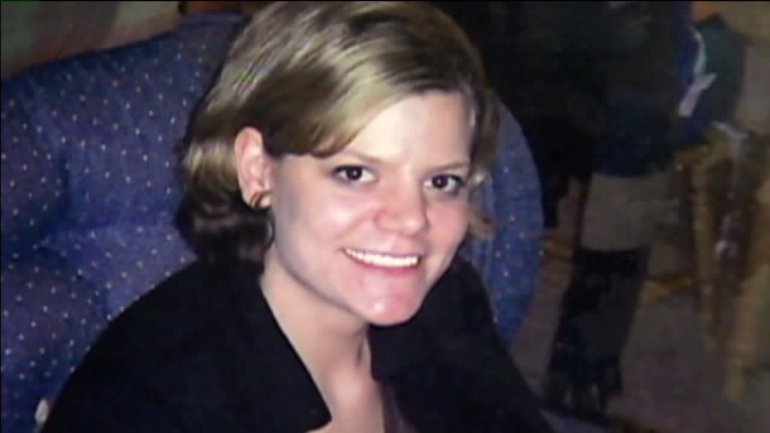 Steven Avery's wrongful conviction lawyer, Kathleen Zellner, also has some thoughts.
On Twitter, Zellner has been giving followers a taste of her own investigation. She mentioned that she purchased a RAV4 car identical to Halbach's for examination, which appears to be featured in her profile picture.
Here are her most recent comments that relate to her client's case:
In addition to these tweets, Zellner also spoke to TheLipTV, mentioning that she does not work with those she believes to be guilty. At one point, the lawyer actually worked with a serial killer, ended up getting him to confess to murdering several people, and Zellner later vowed to work solely on wrongful conviction cases.
In terms of the situation surrounding Steven Avery, this is what Zellner had to say:
According to TheLipTV's Allison Hope Wiener (who had dinner with the lawyer), Zellner not only intends to prove that both Avery and Dassey are 100% innocent – the lawyer also aims to reveal who actually murdered Teresa Halbach, adding that it's "fairly obvious if you review the record of the criminal case."
While Zellner offers no clues or hints, she definitely has our interest piqued. Is it Teresa's ex-boyfriend? Her brother? Is it another Avery? We cannot wait to see where this investigation leads and will be eagerly following the lawyer's updates on Twitter (since, ya know, there's no Making a Murderer Season 2 as of right now).