Do Steven Avery's sons think their dad is guilty of murdering Teresa Halbach?
While the docuseries Making a Murderer doesn't really focus on it, we do learn in the first couple episodes that Steven Avery has twin sons from his first marriage. And that Avery hasn't been in contact with them because, well, he's been in jail for most of their lives. But now, for the first time, they're speaking out about their father and Teresa Halbach's murder.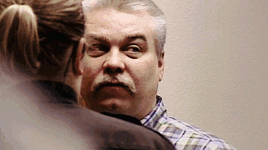 In a recent interview with Crime Watch Daily (which was shared exclusively with People), Avery's sons Steven Jr. and Bill spoke about their father's imprisonment for the very first time. And it turns out that they have different opinions on the matter.
When Bill Avery was asked if his father murdered Teresa Halbach, he answered definitively, saying, "No, I don't think he did."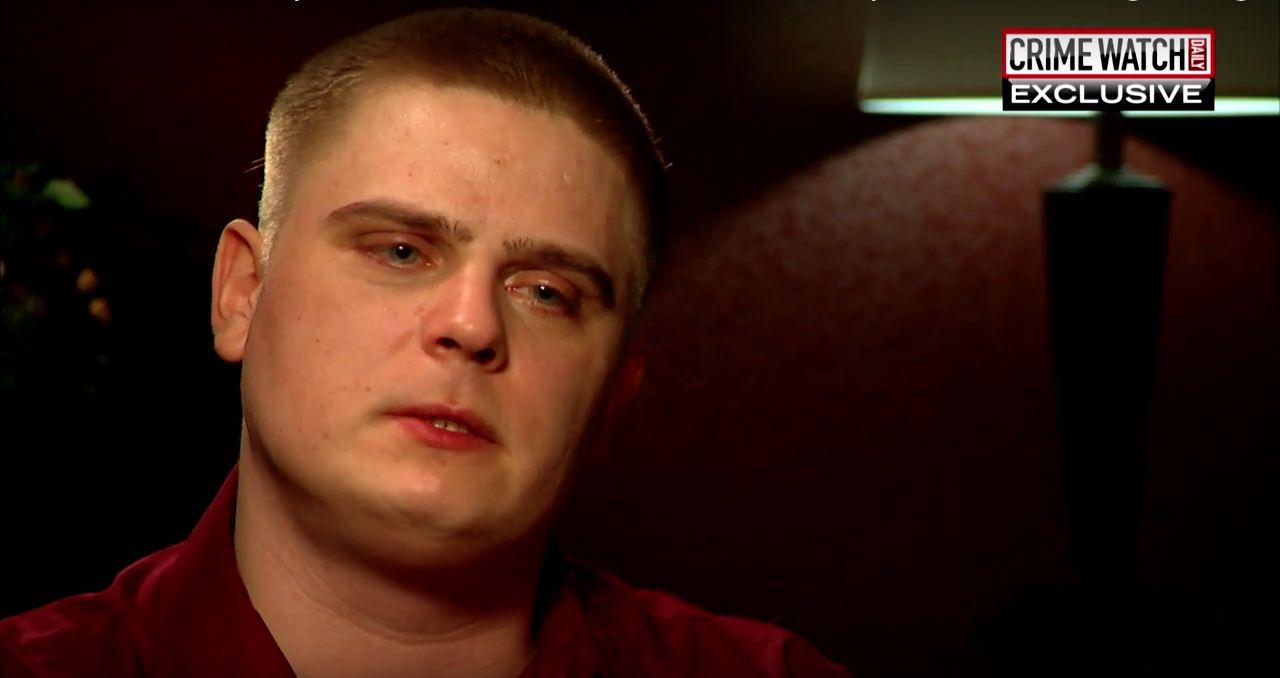 As for Steven Jr., he wavered when he stated,
They also spoke about their current relationship with their father, who was arrested and convicted of murder in 2007. He was sentenced to life in prison, with no chance of parole.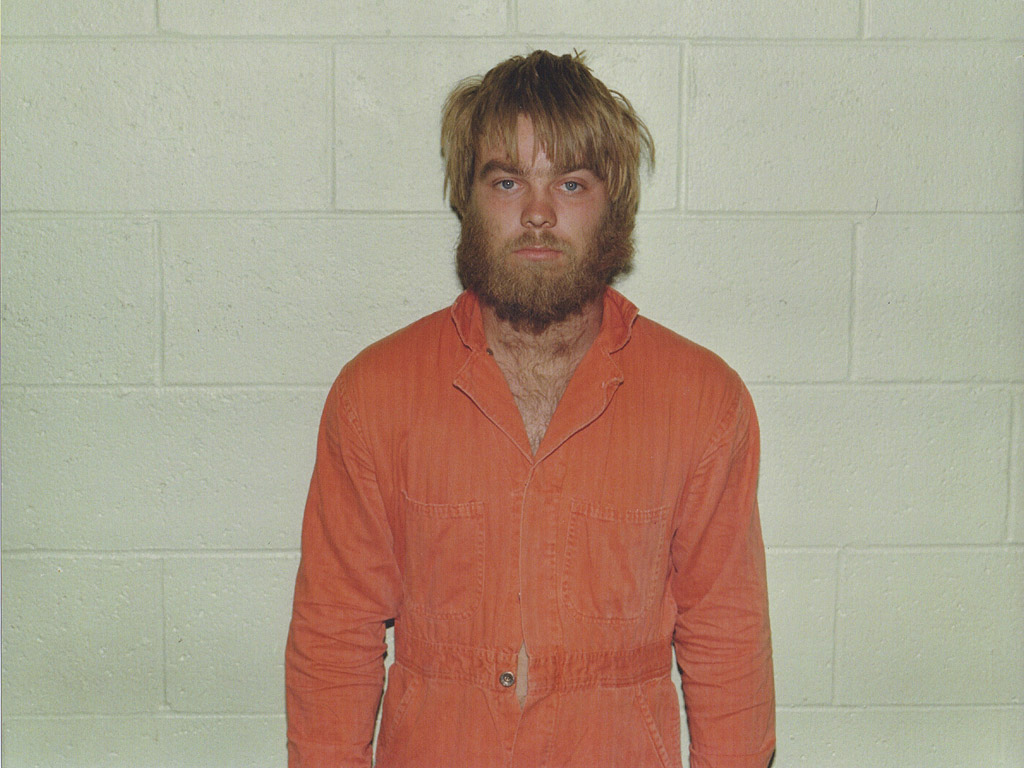 Steven Jr. talks about how he was robbed of a father-son relationship, since he wasn't able to bond with his dad during the first 18, "most critical" years of his life. Yet, he maintains that he had a great life and wouldn't change a thing to see where a relationship with his father may have led. He adds, referring to Making a Murderer,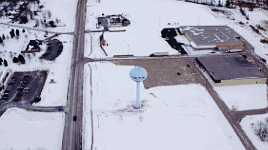 Both Bill and Steven Jr. have received a fair amount of judgement because of their last name. Steven Jr. mentions that, when he and his brother got out of the military, they weren't able to get hired for a job – even though they were qualified. Since Steven is his father's namesake, he's had to deal with additional prejudice. He even wanted to take his wife's last name when they married, but she declined because she wanted to maintain tradition.
On February 8th, the full interview with the Avery brothers will be revealed on Crime Watch Daily. It will definitely be interesting to see these two new perspectives, in their entirety, when it comes to the case that has enraptured countless audiences.