Um, "Making a Murderer's" Steven Avery is engaged
Basically everything to do with Making a Murderer has us scratching our heads because it's so frustrating and downright odd, but this maybe takes the cake as the weirdest thing to happen in this case since it first rocketed into the zeitgeist.
Steven Avery is engaged to a legal secretary he corresponded with from prison after one meeting.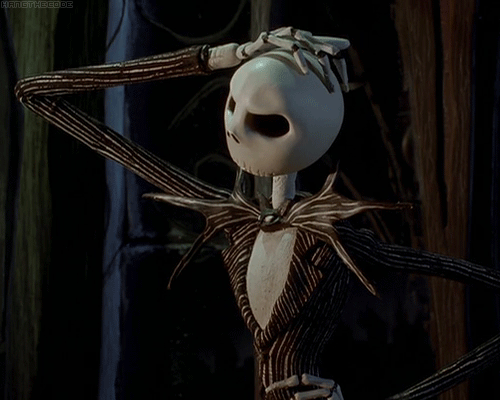 According to Brit + Co, Steven Avery and now-fiancé Lynn Hartman corresponded via email and letters for eight months leading up to an in-person meeting last week…and apparently it went incredibly well, because the two are now engaged.
He reportedly opened up to the Daily Mail about his new somewhat long distance romance with Hartman, and seems to be very happy.
"She's going to be my future wife, we'll be laughing forever. I'm happy, she treats me decent, she loves me, she's kind of spoiling me right now. I just want to be happy and enjoy my life; I think I did enough time.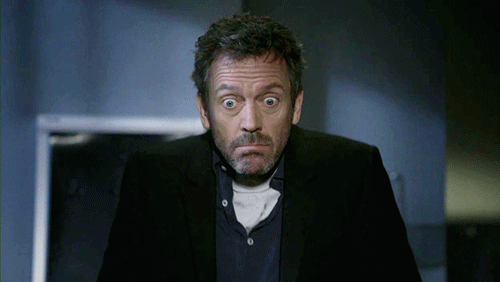 The jury's still out (somewhat literally) as to whether or not Steven Avery is innocent, so whether he's super deserving of this happiness or somebody should probably be keeping Lynn Hartman far away from a dangerous killer remains to be seen, but we definitely have our fingers crossed for a happy ending.