This Celeb-Loved Shoe Brand Is 60% Off at Nordstrom Rack—but Only for 24 Hours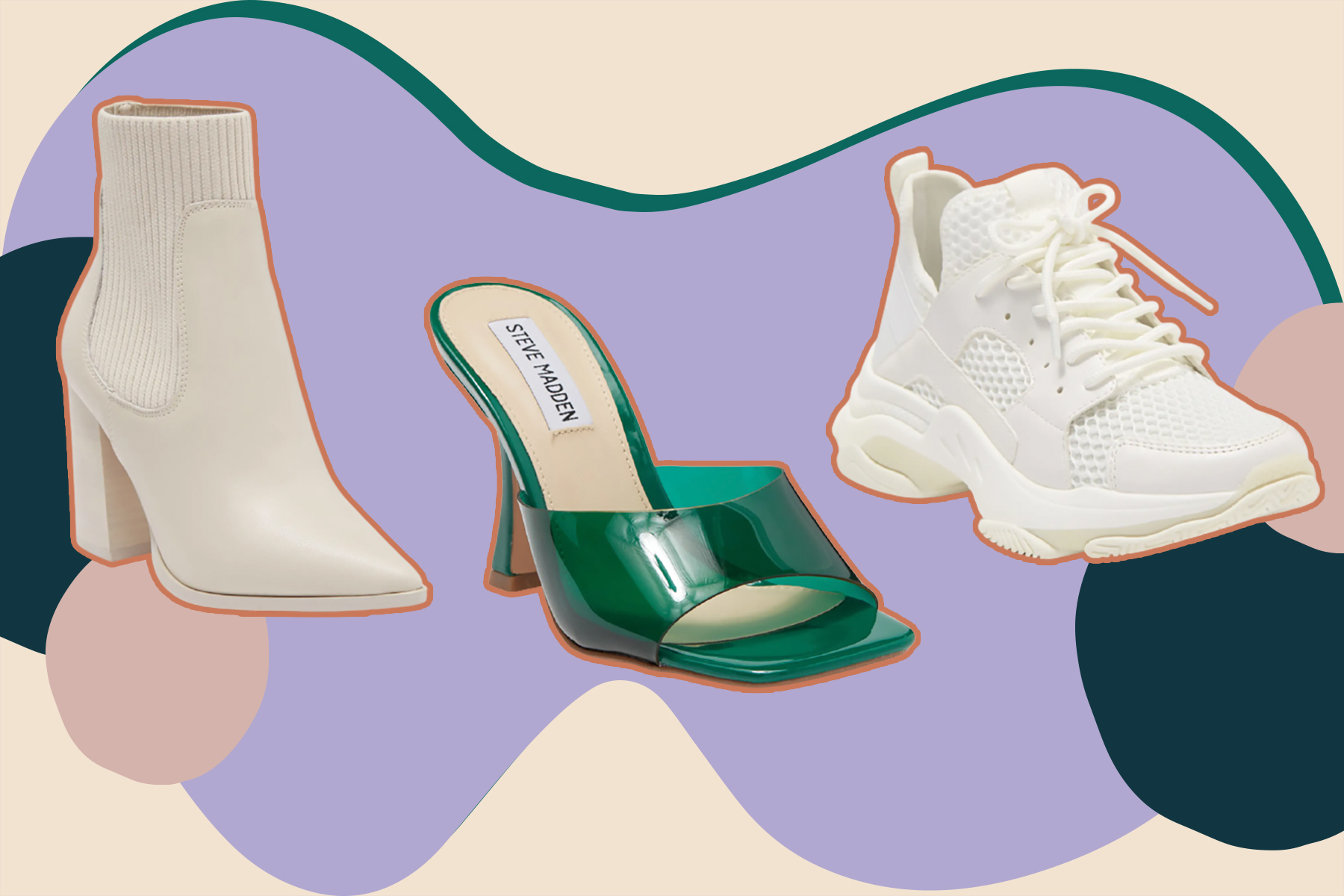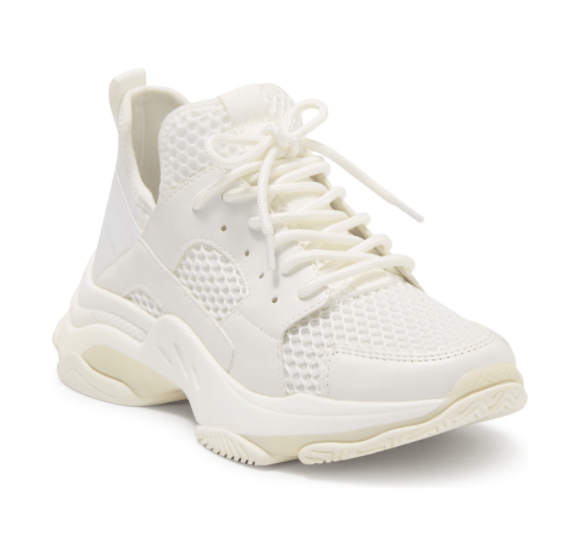 Arelle Exaggerated Sole Sneaker
$89.95
Shop it
Nordstrom Rack
Hayes Block Heel Bootie
$89.95
Shop it
Nordstrom Rack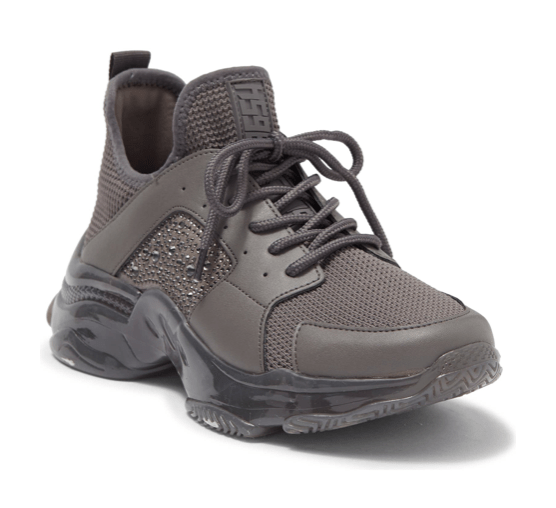 Vance Athletic Sneaker
$99.95
Shop it
Nordstrom Rack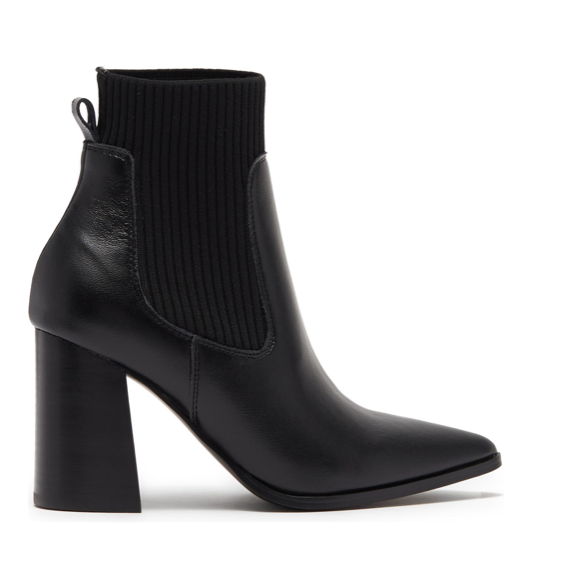 Hollis Bootie
$109.95
Shop it
Nordstrom Rack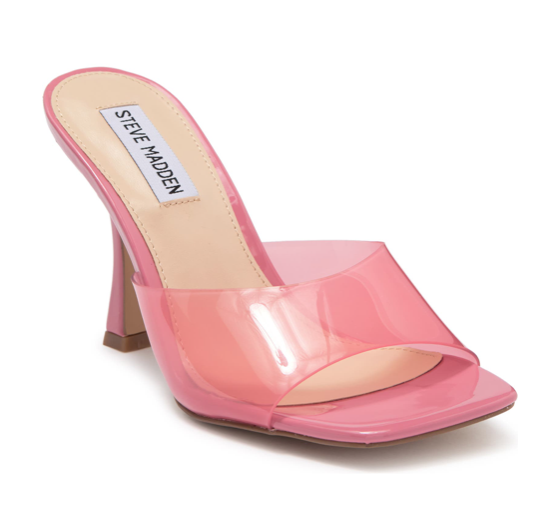 Syl Slip-On Heeled Sandal
$89.95
Shop it
Nordstrom Rack
We've all pined over a trend: Think '90s jewelry, tie-dyed clothing, or white booties-and been crushed when sky-high prices prevented us from experimenting with the style. With Stylish Steals, we bring you the best weekend sales and deals so you can find affordable versions of the latest trends spotted on the runway, on Instagram, in stores, and on the street. Consider us your new, price-savvy personal shoppers.
Like style icon Carrie Bradshaw, we believe that owning a killer pair of shoes makes walking through life a lot more fun. Unlike Ms. Bradshaw, however, we don't have the budget that allows us to drop thousands of dollars on Manolo Blahnik and Jimmy Choo heels every week. Instead, we turn to a different designer, just as trusted and trendy, but far less expensive: Steve Madden.
Steve Madden offers the best of both worlds: classic, high-quality styles at affordable prices. The brand consistently crafts everything from comfortable and stylish sneakers to polished and durable booties, season after season. And, although they could afford to indulge in thousand-dollar stilettos like Carrie, many celebrities turn to Steve Madden for their go-to kicks. Taylor Swift and Camila Mendes have been spotted in the brand's colorful sneakers, Gwen Stefani has rocked knee-high boots, and Megan Fox has strutted around in Steve Madden's strappy heels. So, with A-listers' seal of approval, we know Steve Madden is the real deal.
Luckily for us, the already-affordable brand is even more affordable right now—but only for 24 hours. Until the morning of September 17th, Nordstrom Rack is offering up to 60% off of Steve Madden shoes. From fall essentials like suede booties to end-of-the-season sandals, shop the best Steve Madden shoes on sale at Nordstrom Rack here.
Best sneakers on sale at Nordstrom Rack: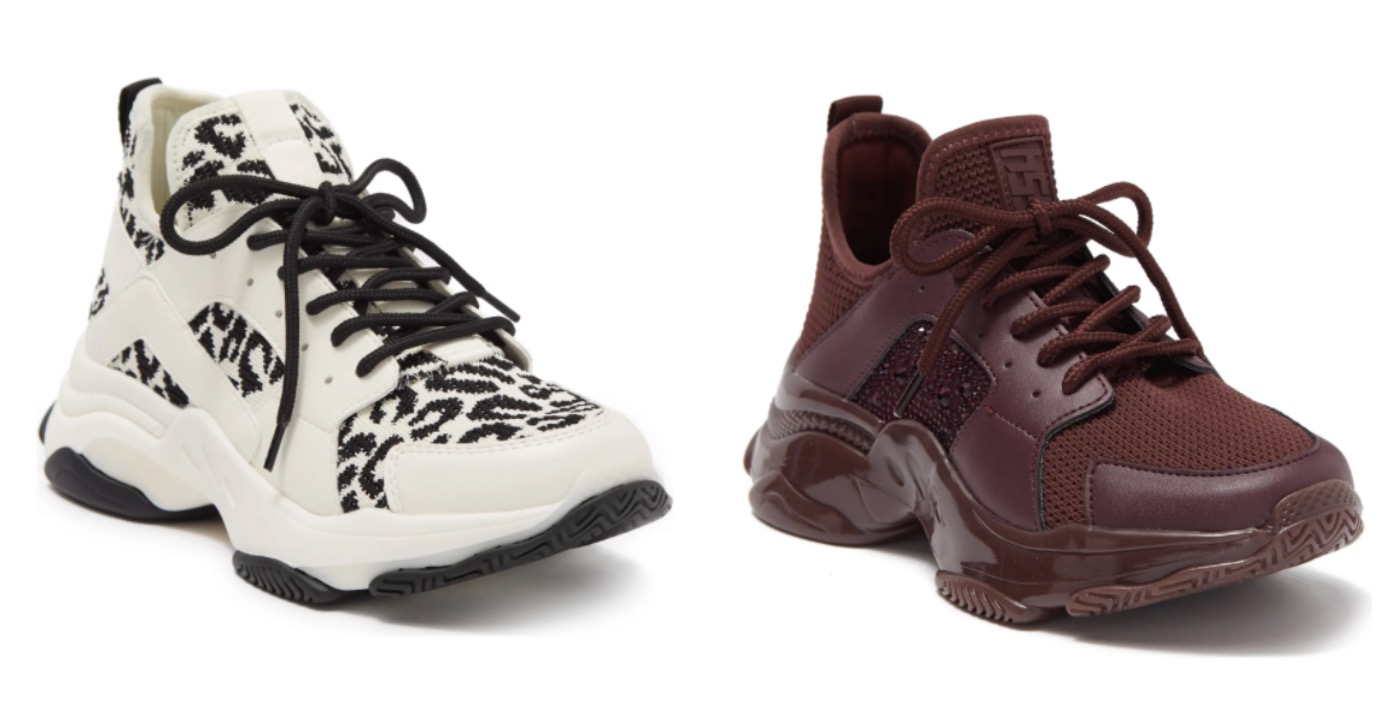 Best boots and booties on sale at Nordstrom Rack: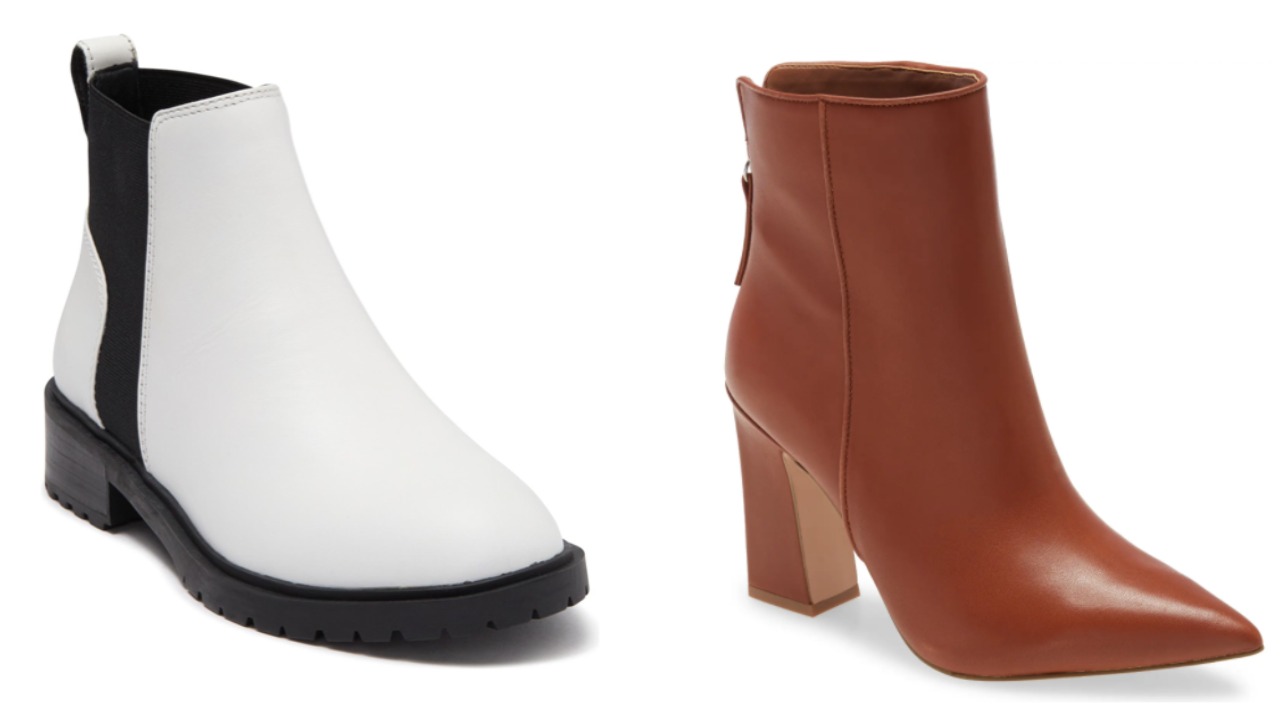 Best sandals, mules, and heels on sale at Nordstrom Rack: