Steve from "Blue's Clues" is a very attractive hipster man now, because you need to know
We just figured out where Steve is…because we're really smart! In honor of the 20th anniversary of the classic problem-solving show Blue's Clues, there was one major mystery that needed to be solved: What happened to the lovable, dancing host Steve?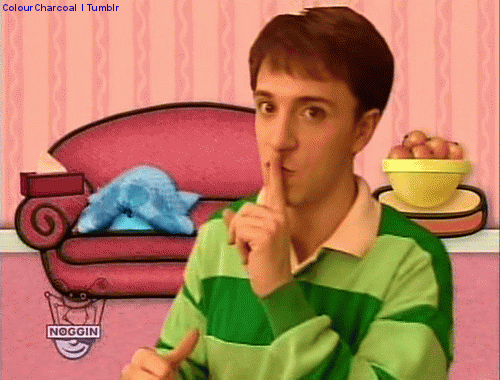 Well, Steve Burns is now a handsome musician with a bald head, a beard, and pretty awesome hipster style.
Seriously, he's really handsome and really hipster.
https://www.instagram.com/p/_PQIIsGgvk
From 1996 to 2002, children everywhere looked forward to the playful, mystery-solving adventure that was Blue's Clues. In 2002, the show continued but the original host, Steve, decided to depart. According to E! News, the now 42-year-old ex-host lives in Brooklyn, has released a couple albums, and has collaborated with several big name artists including The Flaming Lips.
Despite the fact that rumors have circled for years about his untimely demise, he maintains a great sense of humor about them.
false false false
He's even a fan of Stranger Things (though, TBH, who isn't?), and is as invested as the rest of us in Eleven's fate. false
He's never forgotten his Blue's Clues roots… false false
Though he does make jokes about how different his life all these years later. false
To be fair, it's hard to maintain the level of excitement his character had for mail.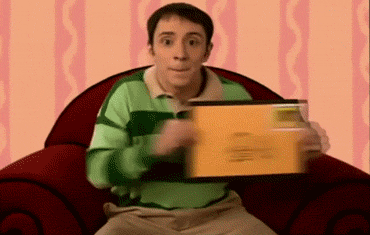 It's awesome to see a man that brought us all so much happiness is still doing well after all these years.