This is the mega-inspiring Stephen Hawking quote everyone is sharing today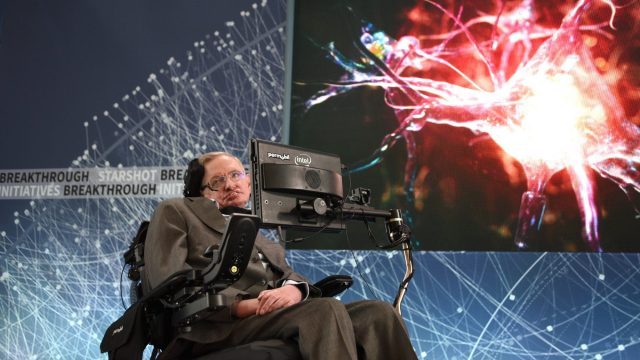 On March 14th, family members confirmed that world renowned astrophysicist Stephen Hawking passed away at the age of 76, leaving behind decades of contributions to science. As we look back on his extraordinary life and legacy, we're remembering some of Hawking's most memorable quotes, because he was truly a brilliant man and we all could learn something from the pearls of wisdom he blessed us with over the decades.
Hawking leaves behind three children, his daughter, Lucy, and sons, Robert and Tim. Late last night, his children released a statement on his passing, writing,
"We are deeply saddened that our beloved father passed away today. He was a great scientist and an extraordinary man whose work and legacy will live on for many years. His courage and persistence with his brilliance and humor inspired people across the world. He once said, 'It would not be much of a universe if it wasn't home to the people you love.' We will miss him forever."
But perhaps one of Hawking's best-known — and most inspiring — quotes has to do with his advice on living life:
"Remember to look up at the stars and not down at your feet. Try to make sense of what you see and wonder about what makes the universe exist. Be curious. And however difficult life may seem, there is always something you can do and succeed at. It matters that you don't just give up."
He said something similar to his "look up at the stars" while sitting down with Diane Sawyer in 2010 for an interview on ABC's World News Tonight.
https://www.youtube.com/watch?v=MJBwKCHjlXI?feature=oembed
"Here are the most important pieces of advice that I've passed on to my children," he said. "One, remember to look up at the stars and not down at your feet. Two, never give up work. Work gives you meaning and purpose and life is empty without it. Three, if you are lucky enough to find love, remember it is there and don't throw it away."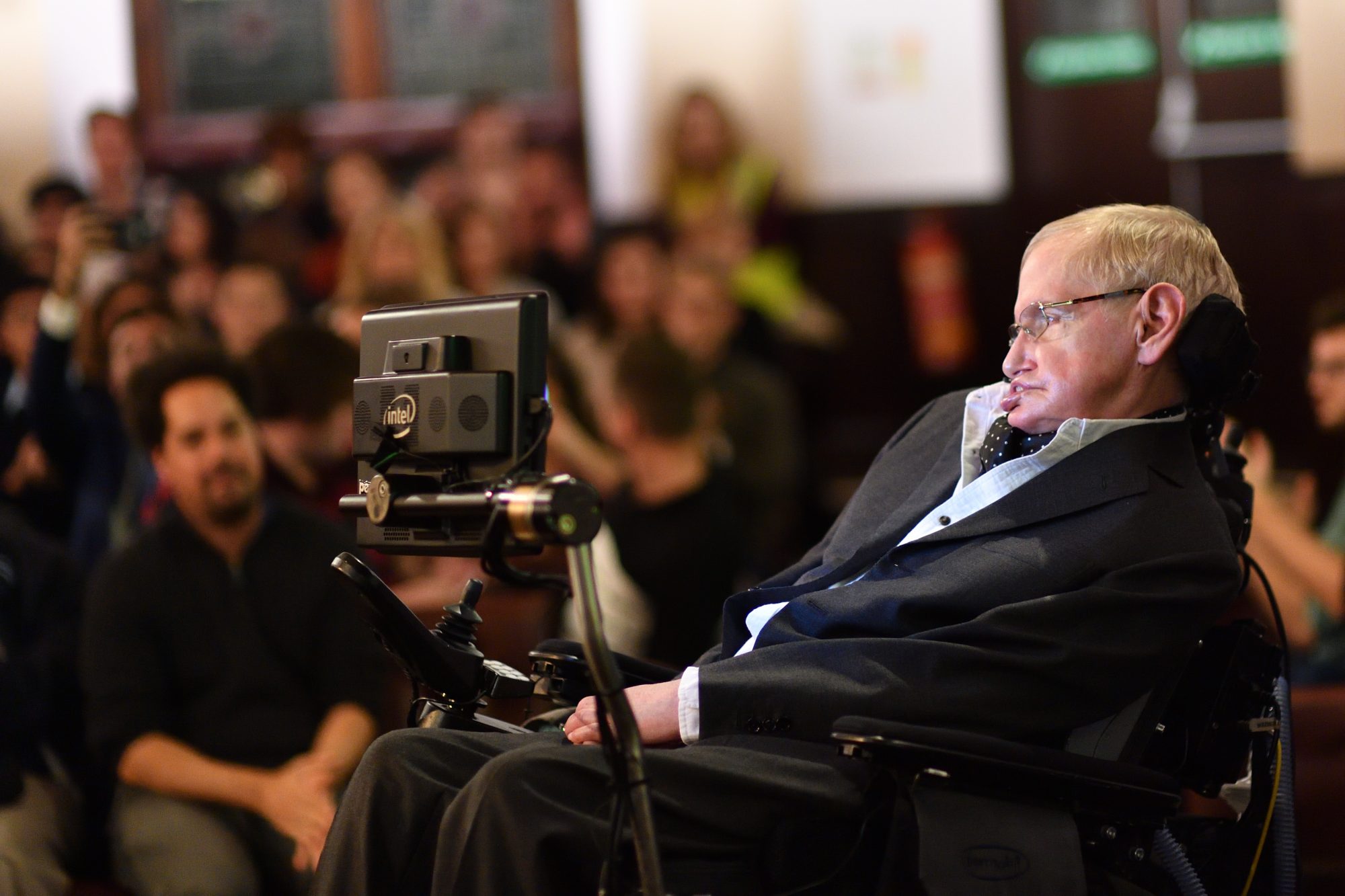 Of course, Hawking's contributions to science are endless, but we're carrying this powerful quote with us today. We're sending so much love to his family, friends, and loved ones in the wake of his passing, and we'll be sure to look up at the stars tonight.