Stephanie Beatriz is holiday party GOALS in this little red dress and fur coat
As we near the weekend of non-stop festivities (for many of us, anyway!) we're seriously freaking out about what to wear to this year's holiday parties! We need it all, from ideas for what to wear to office holiday parties to the most festive of holiday party dresses. So we were like, TG, when we saw this killer pic of Stephanie Beatriz absolutely slaying the game in her gorgeous holiday party outfit.
It can be hard to balance the right mix of sexy and festive when it comes to holiday parties. Like, we want to deck ourselves out in red and green and straight up Christmas lights (what, we really love Christmas!), but we don't want to embarrass ourselves if we shop up to a more ~elegant~ shindig. Luckily, Stephanie Beatriz has us covered, because this look actually does strike that balance in a totally stunning way.
Seriously, how AMAZING does Stephanie Beatriz look?! There's only one right answer, and it's amazing as heck.
The stunner captioned the photo,
"merry merry. #getlit"
We are FEELING THIS LOOK. In her strappy, short red dress and retro cream-colored fur coat, she's giving us all the feels. And that brow arch! Oh, our hearts.
We did some shopping of our own to figure out how we, too, can look this ridiculously beautiful and trendy and all things good at our own holiday parties, and we decided to share our tips!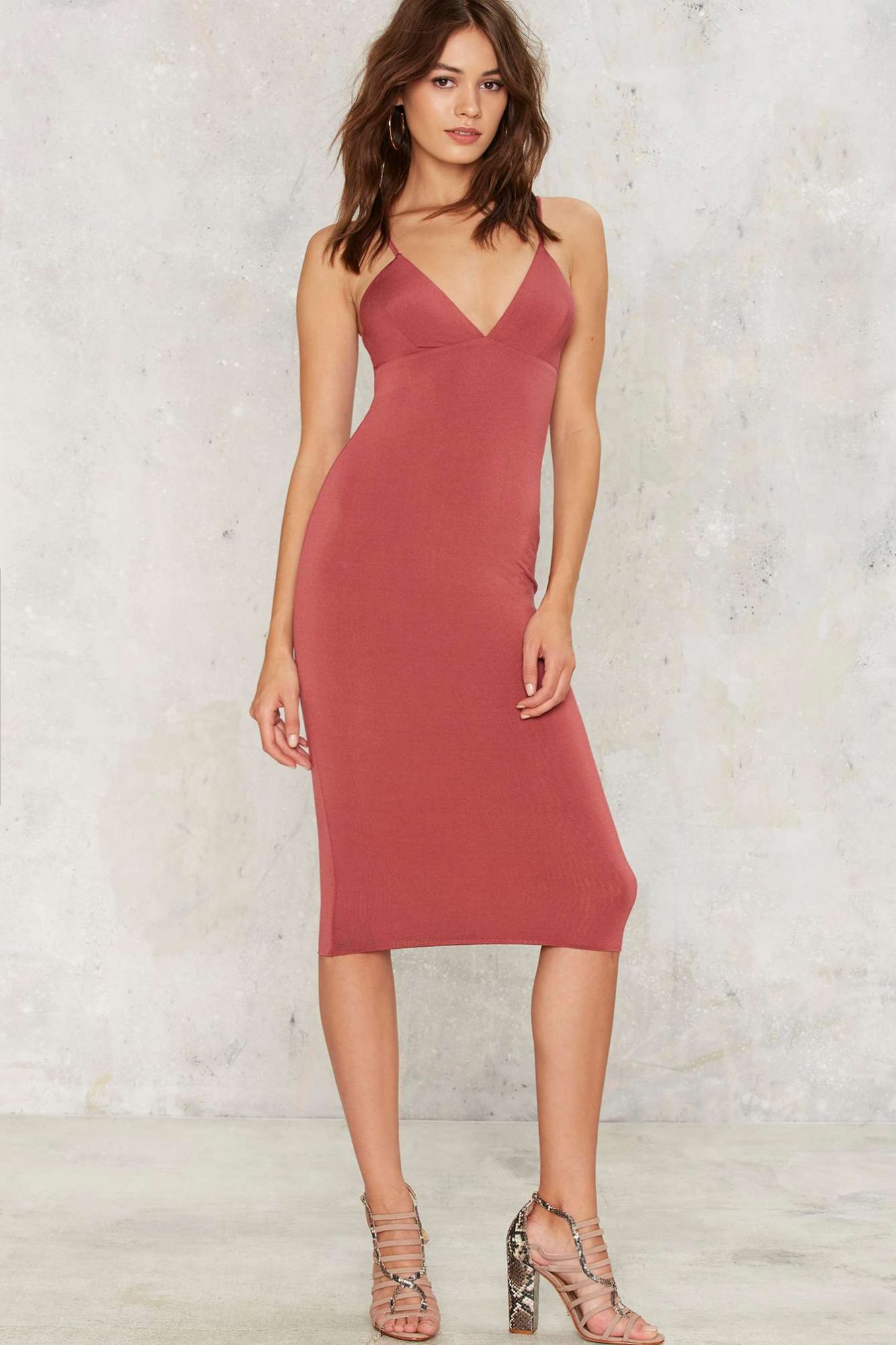 So get it, girl! And Happy Holidays!