What the cast of "Step Up" looks like 10 years later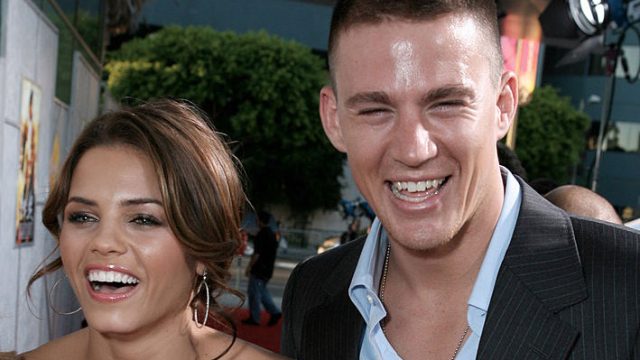 10 years ago today, the iconic dance film Step Up graced the silver screen and would eventually go on to spawn a total of FOUR sequels. And, of course, it was also where über-talented couple Channing and Jenna Dewan Tatum first met and fell in love both on-screen and off.
Babes!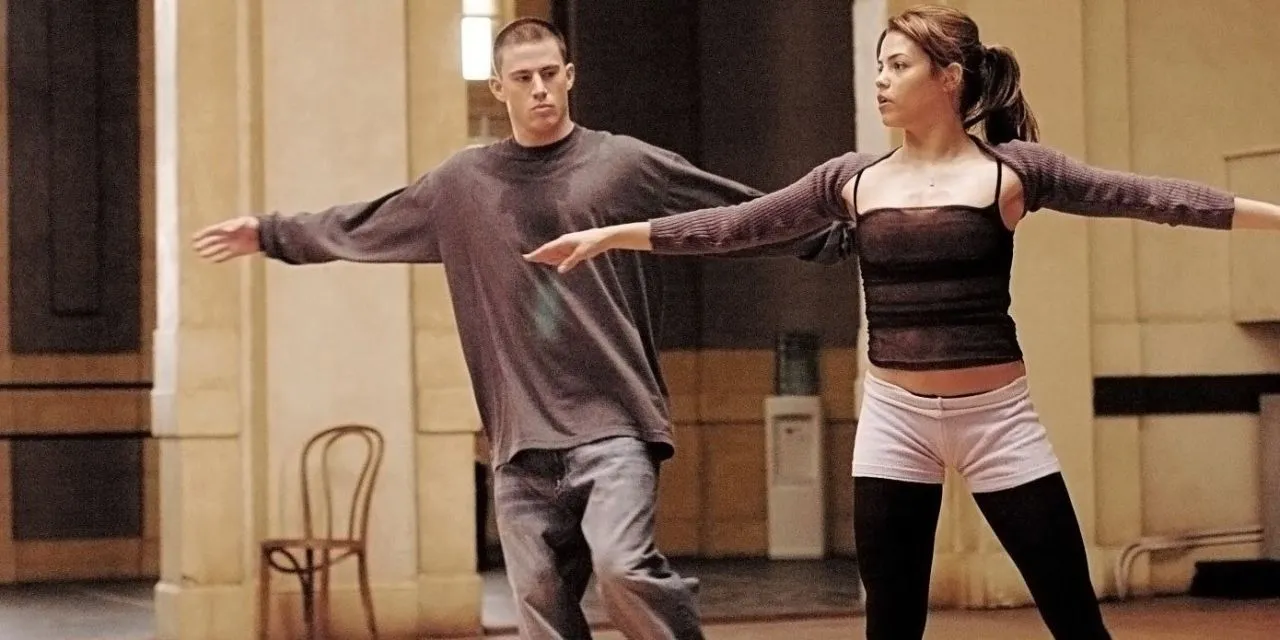 And while we've enjoyed seeing Channing and Jenna' romance bud IRL, we were curious what the entire cast was up to. Here's a look.
Channing Tatum (Tyler Gage) then.
Channing now.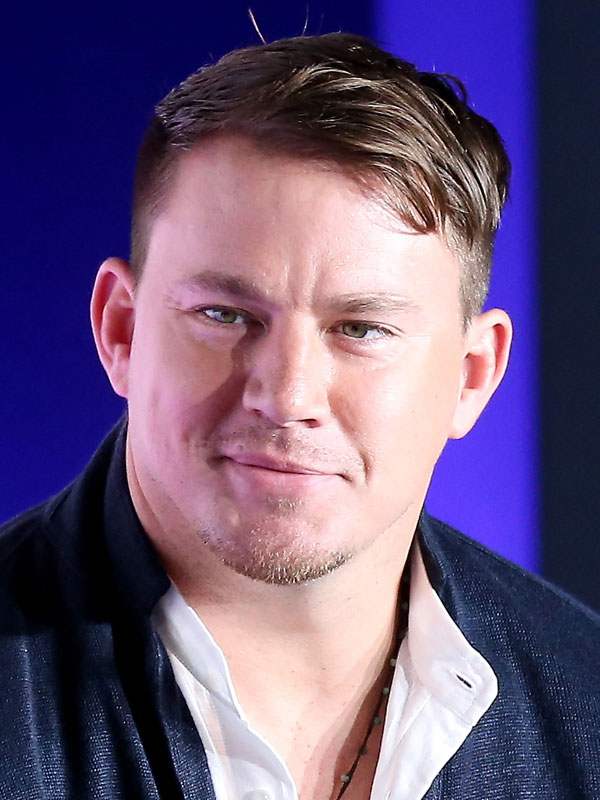 Channing is currently working on a ton of film projects including the highly anticipated Gambit movie.
Jenna Dewan (Nora Clark) then.
Jenna now.
Jenna has most recently been acting in Supergirl as Lucy Lane, Lois' sister.
Alyson Stoner (Camille Gage) then.
Alyson now.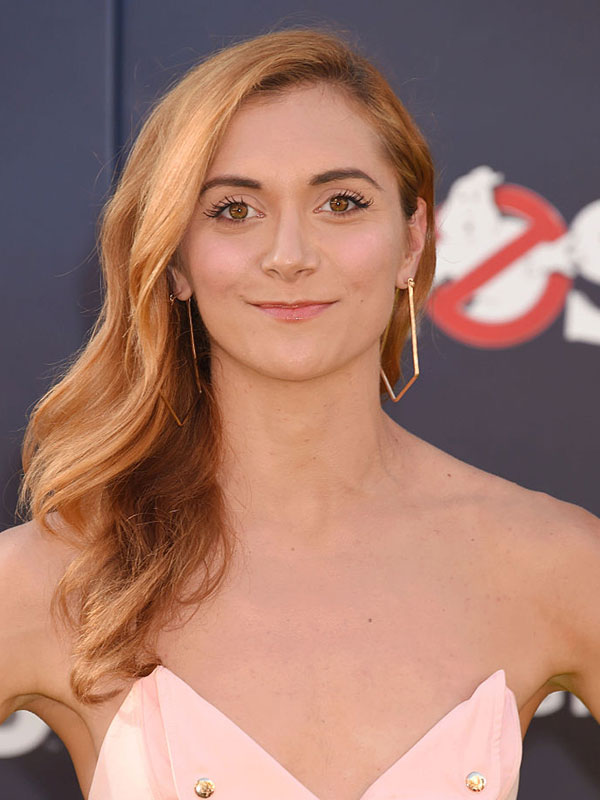 Alyson has been working non-stop since her Step Up days, including voicing characters on Phineas and Ferb.
Drew Sidora (Lucy Avila) then.
Drew now.
Drew has a number of film and TV projects going now, including the VH1 series Hindsight.
Damaine Radcliff (Mac Carter) then.
Damiane now.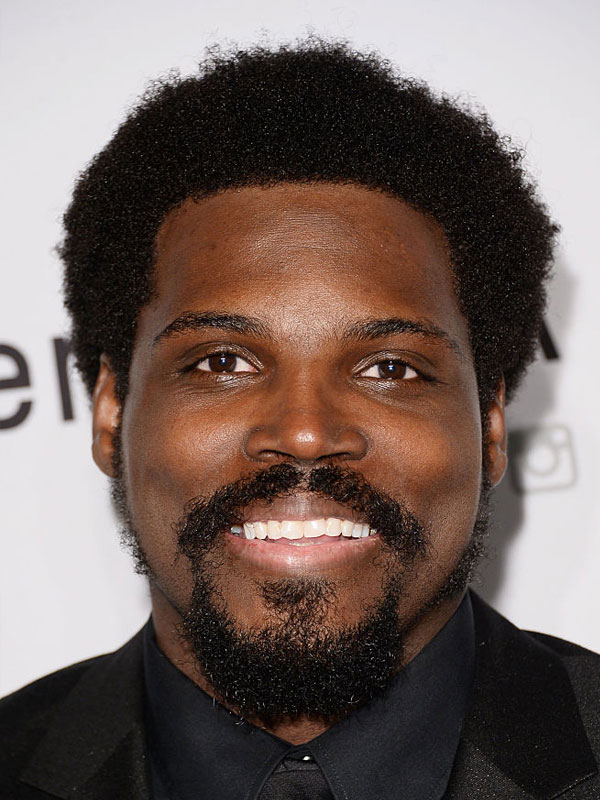 Damaine has been working in a number of roles within the entertainment industry since Step Up, including as a Visual Effects artist!
Mario (Miles Darby) then.
Mario now.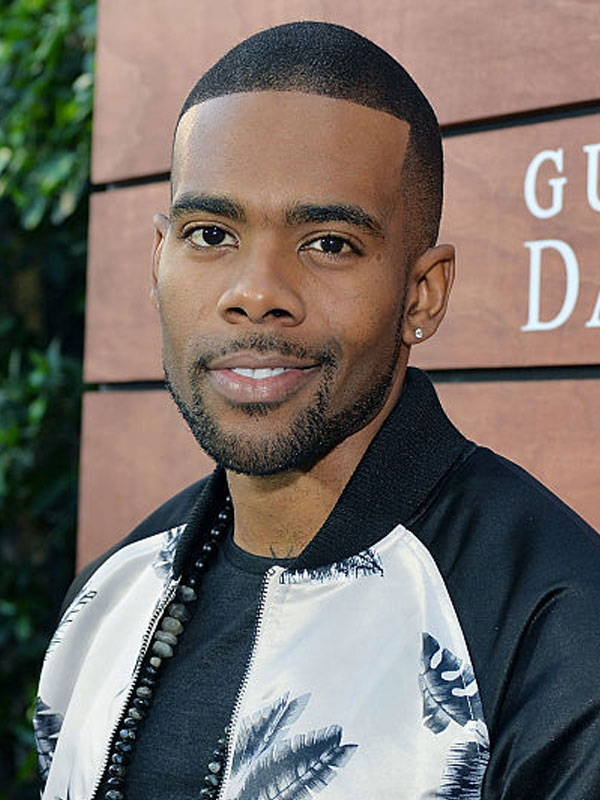 Mario has continued to have an illustrious musical career since Step Up, and released his comeback single, "I Need More" earlier this year.
Josh Henderson (Brett Dolan) then.
Josh now.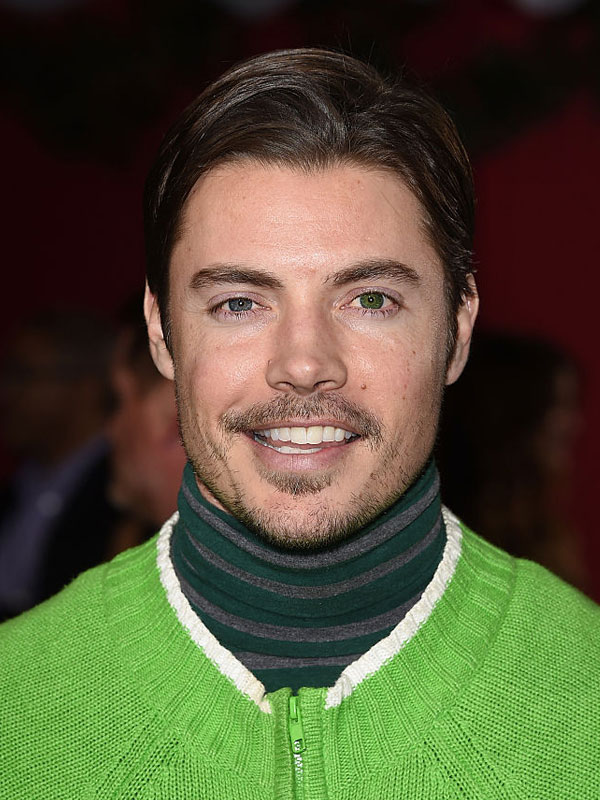 Josh recently played John Ross Ewing III (the son of iconic "J.R.") on the Dallas reboot.
And finally, Rachel Griffiths (Director Gordon) then.
Rachel now.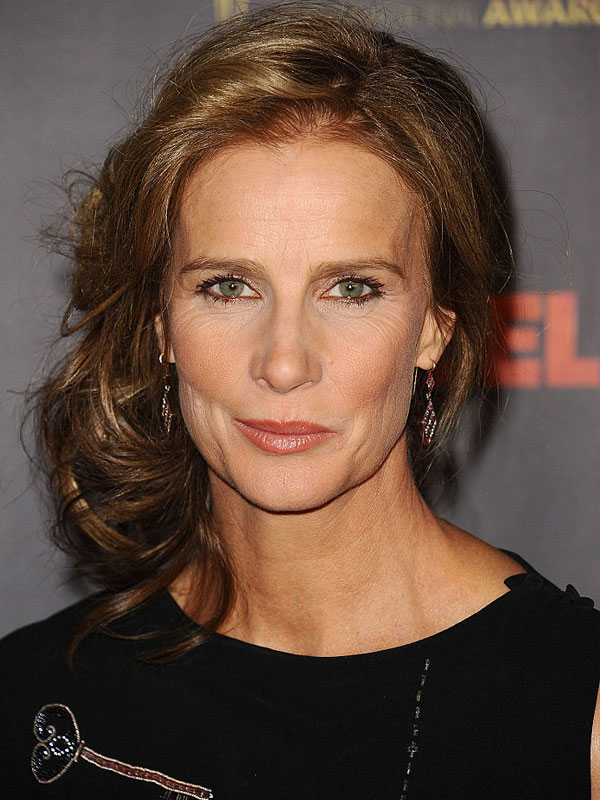 Rachel will be appearing in the highly-anticipated ABC mini series, When We Rise.