Staying in Shoshanna's epic Tokyo apartment from "Girls" costs way less than you'd expect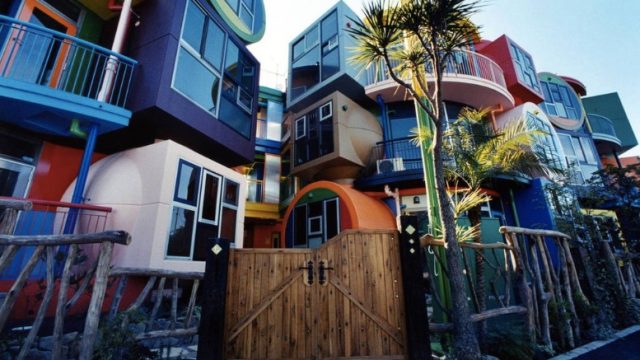 The fifth season of Girls has brought Shoshanna to Tokyo, working at a new job and living an incredibly kawaii life, as we see in the show's third episode, appropriately titled, "Japan." With its bright colors, wacky decor and unique architecture, Shosh's Tokyo apartment is hard to miss.
From the outside, it straight up looks like an adult version of a McDonald's playground.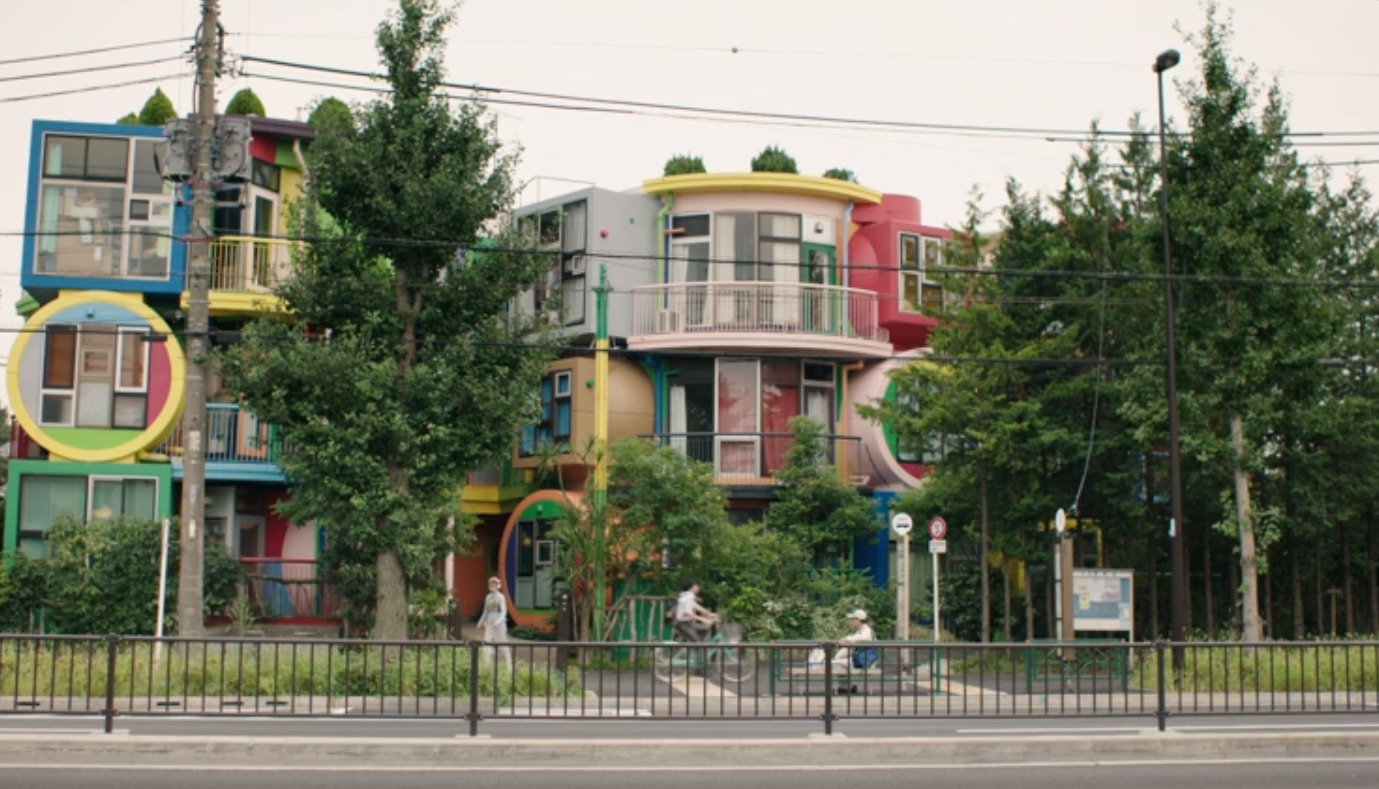 The vibrant colors are giving us major home decor envy — but luckily, there's a way to actually live there. At least for awhile. If you're planning a trip to Tokyo, you can easily pretend you're Shoshanna by staying in her same apartment. According to Gothamist, you can actually rent this colorful wonderland through AirBnb!
As you can see in the episode, the apartment features pod-like rooms that are sectioned off, so you'll shower in one space and sleep in another. It also has an equally-whimsical name: the Reversible Destiny Loft.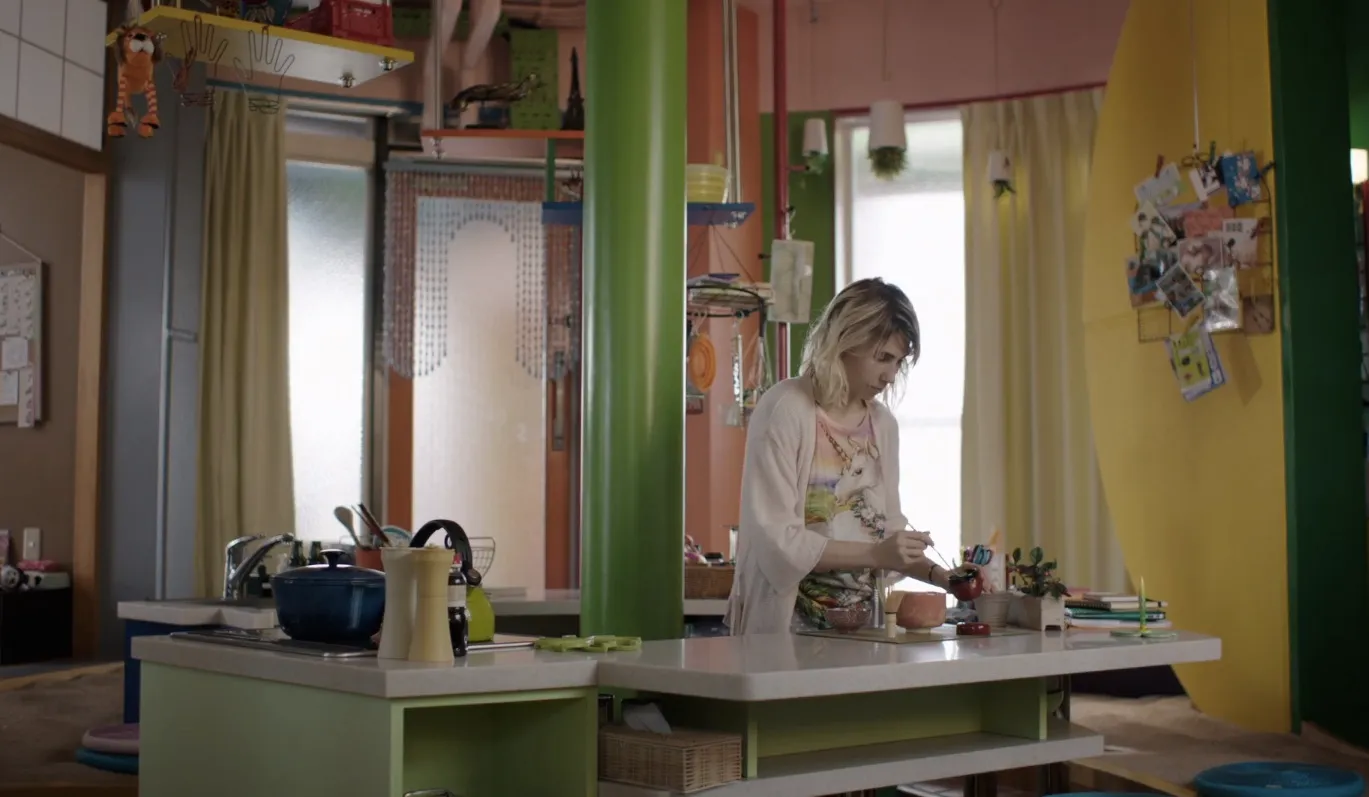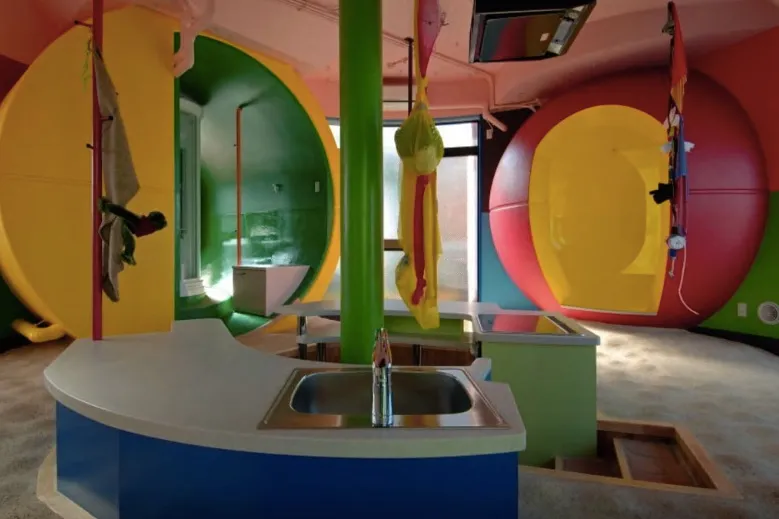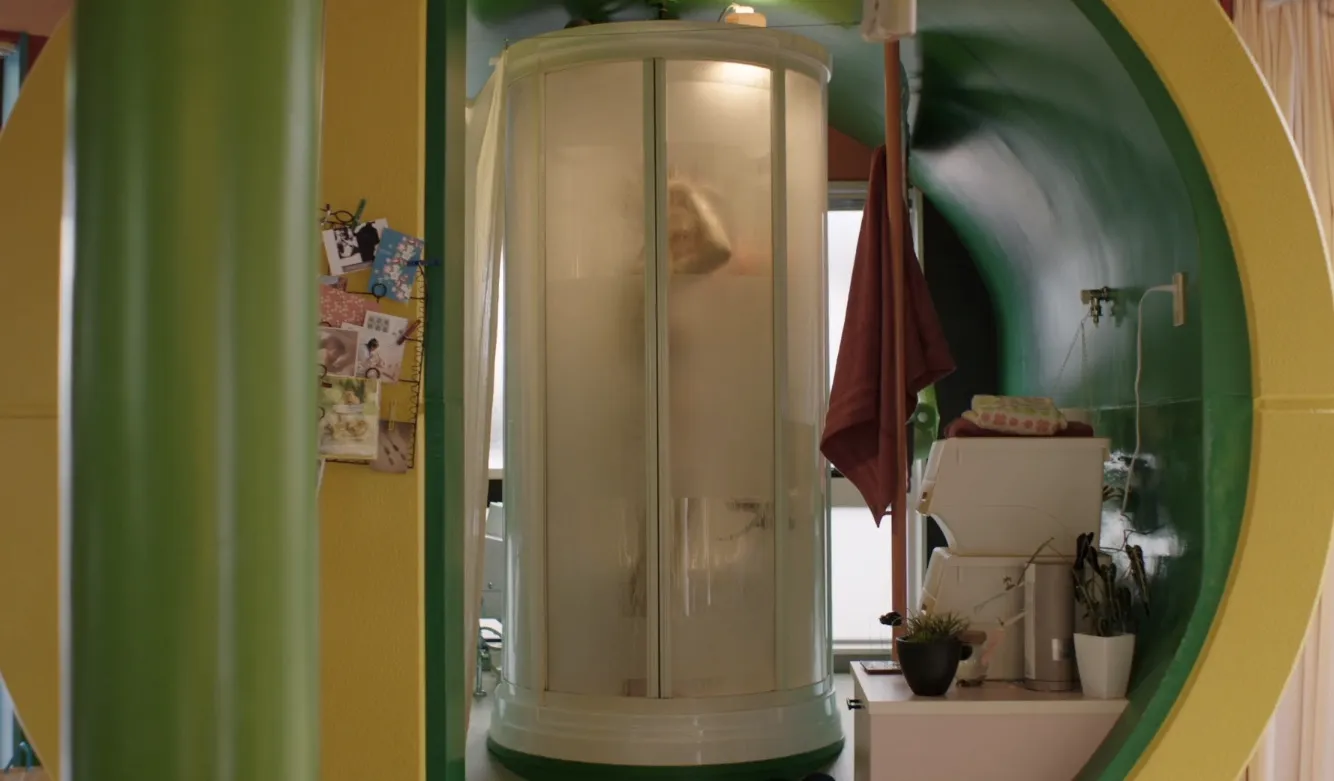 The price per night is also pretty impressive. Shoshanna's unit is currently going for a mere $117, while a larger loft is going for $137. It's a good time to start looking for flights to Tokyo!
No word on whether or not Shosh's adorable alarm clock will be included, but you can get a Clockman Talking Alarm Clock of your own for $83.