You can now stay the night at Dracula's Transylvania castle for FREE, but there's a garlicky catch
Your Halloween dreams are about to come true, friends. Like, in a BIG way.
Airbnb has teamed up with Bran Castle — the actual estate that inspired Bram Stoker's beloved Dracula novel — to offer an all-expenses-paid stay on All Hallow's Eve for two vampire enthusiasts.
Did you catch that? We said you're spending the night — and it's completely free. This is not a drill!
While Bran Castle is open to the public year-round, guests generally aren't allowed to spend the night, which is what makes this offer so special. The contest winner and a guest will fly (courtesy of Airbnb) from anywhere in the world to Bran, Romania, where a horse-drawn carriage will pull you through Transylvania, high up into the Carpathian mountains to Dracula's castle.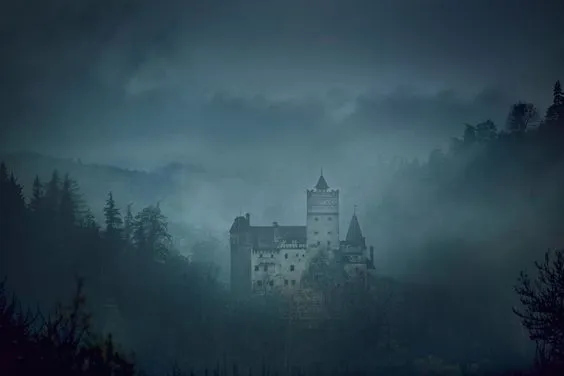 Once there, you'll be greeted by Dacre Stoker, Bram Stoker's great grandnephew, your host for the evening. He'll be acting as Jonathan Harker, a character from the Dracula novel.
You'll freely explore each of the castle's 57 rooms, from towers to crypts, before you sit down to dine on a feast exactly as described in Dracula: "A hearty, blood-enriching meal of robber beef steak and paprika hendl chicken."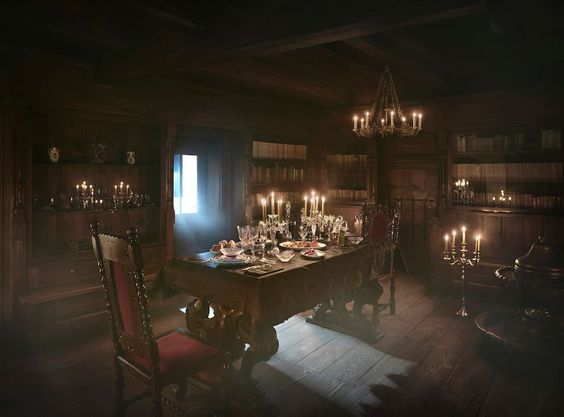 Then, at bedtime, you'll hunker down in one of the castle's "luxurious velvet-trimmed coffins in the seclusion of the Count's crypt," where you'll "fall asleep to the creaks and whispers of the Transylvanian night, and the sound of wolves roaming outside the castle walls."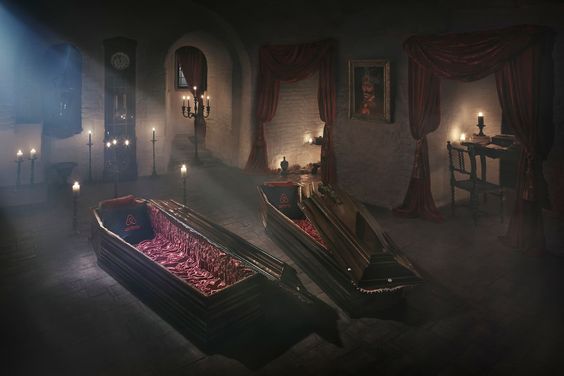 Beware of the strigoi, though. The Telegraph says that, according to Transylvanian legend, "These ghostly beings leave their corporeal bodies when darkness falls and roam the surrounding valleys searching for sleeping villagers to terrify."
Yikes!
If you're still feeling brave enough to take this trip, there are a few rules that houseguests must follow: you must close the curtains before sunrise; leave your silver jewelry at home; no crosses, please, including crossing the silverware; no mirror selfies (the Count is "not a fan," since a vampire's image can't be seen in a mirror); and here's the big one — no garlic.
Sound enticing? All you have to do to enter is answer the question, "What would you say to the Count if you were to come face-to-fang with him in his own castle?"
Let us know if you're the lucky winner!