10 stars who write, direct, act, and produce their own work, because some people have all the talents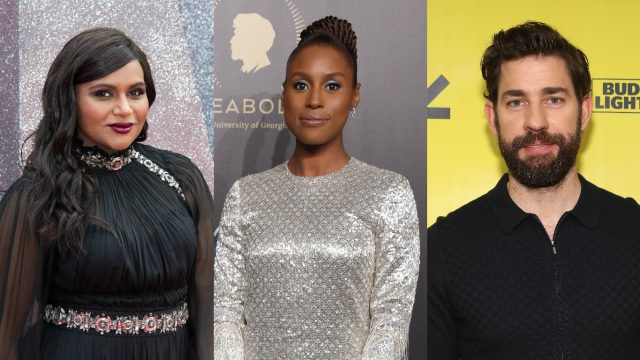 Some people act in movies, some people write movies, and some people direct them—but fewer still manage to pull off all three and make it look easy. If you're inspired by feats like writer-director Boots Riley's Sorry To Bother You, there are a few more stars that write-direct-act in their own movies. Some people just have all the talents (and the ability to create their own opportunities). Looking at you, award-winning Donald Glover slash award-winning Childish Gambino.
To be fair, some of the names on this list include producing as one of their headlines—we had to honor women on this list, and not enough have gotten to do all three. AHEM, HOLLYWOOD. So, without further ado, here are stars that write-direct-act or write-act-produce or any other combination of these things:
Jennifer Westfeldt
She's a modern icon, whose work you definitely know—even if you don't realize it. Westfeldt is a true triple threat, and quadruple threat if you count the fact that she dumped Jon Hamm IRL. Kissing Jessica Stein is fun, but it's really Friends With Kids that's a must-see. If you were looking for an R-rated version of "You had me at hello," definitely start with Friends With Kids.
Issa Rae
You might know Rae most recently from her work on HBO's Insecure—where she's a triple threat, producing, writing and acting—but way before that she was writing and producing shorts all across television (and the internet) as far back as 2011.
Donald Glover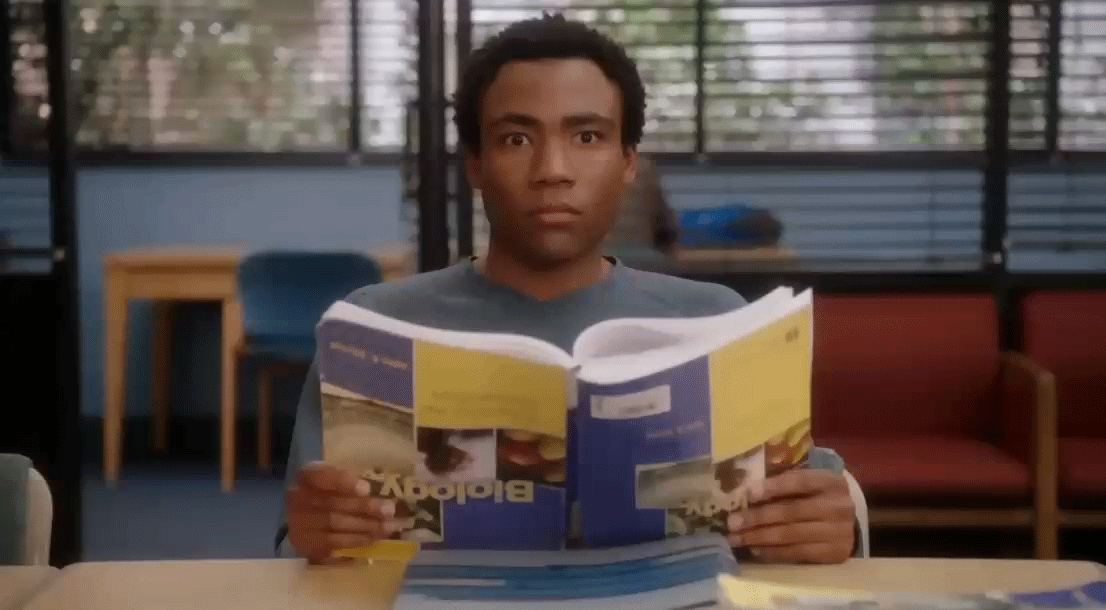 Once upon a time Donald Glover was just an actor on NBC's Community, playing lovable jock Troy Bolton. And then Donald Glover left Community and took over the world—but in a good way! The multi-threat also got his start writing on 30 Rock, and now runs his own show on FX, the critically acclaimed Atlanta. He's also halfway to an EGOT, having snagged an Emmy for Atlanta, and a Grammy for his work as rapper Childish Gambino. You know in your heart one day he's gonna snag an Oscar and a Tony.
Mark Duplass
Fans might know Duplass as a funny, conniving guy from his TV roles, but his real passion is making low-budget, heartfelt, often improvised, and occasionally downright bizarre films with his brother, Jay. They tend to star his wife, actress Katie Aselton, too. (Yes, Pete and Jenny from The League are married for real.)
Mindy Kaling
Okay, so, Mindy still needs to jump on the directing train in a bigger way, but the fact that she's out there creating, writing for, starring in, and producing her own TV shows—oh, and a movie with Emma freakin' Thompson—means she totally needed a spot on this list. Also she writes books and is an amazing mom. Leave a talent for the rest of us, Mindy.
John Krasinski
Would it kill him to invent a lighthearted romantic comedy for once? Do they all have to be silent horror masterpieces like A Quiet Place or family illness and relationship dramas like The Hollars? Just saying. Just saying.
Lake Bell
Did you see …In A World, about a so-so voice coach who ends up trying to book a major movie voiceover gig? If not, what are you waiting for? Hilarious, gorgeous genius Lake Bell flexed some serious muscle in this and it is so good.
Josh Radnor
In a pre-How I Met Your Mother is ending crisis, Radnor began to write, direct, and star in a couple of indie films that were honestly better than they had any right to be. Liberal Arts costars Elizabeth Olsen and features Zac Efron in an unexpected role, and Zoe Kazan is so good in happythankyoumoreplease.
Tina Fey
While Fey is yet to jump into the directing pool, she's obviously written, starred in, and produced films like Mean Girls, Sisters, and the under-appreciated Baby Mama (now streaming on Hulu). She and Kaling need to direct something together, STAT.
Brie Larson
The Oscar winner and overall gem wrote, directed, and starred in a film called The Unicorn Store in 2017 that has yet to find distribution for wide release. But you know that the second it's available, we are there with a gallon of popcorn and all the heart eye emojis.
Boots Riley
Would you believe that Sorry To Bother You is Riley's first feature film ever? He's been around the music industry for a very long time, recording with The Coup and Street Sweeper Social Club. But his writing-directing debut comes with this summer's quirkiest film, one that's sure to have people talking about it for months.
Remember, this is not a comprehensive list. There are a ton of people out there that are hustling to make their dreams happen. Evan Rachel Wood recently mentioned on Twitter that she's been trying to get a project off the ground, and Heather Matarazzo said the same thing. We know one thing for sure: we can't wait to finally see those come to life.