Starbucks has two new drinks, and they will complete your summer
It seems like Starbucks always has new, delicious ideas up its sleeve, and the two new drinks they've just unveiled will definitely make your summer way more enjoyable. Even better, these two new beverages will satisfy two completely different moods — your "I need something fruity and refreshing" mood, and your "please don't tell me I ate all of the chocolate in the house last night, what the heck am I supposed to do now" mood.
The first new drink is called the Teavana Shaken Iced Berry Sangria Herbal Tea, and while yes, it's a mouthful, the tongue twister will be totally worth it once you give it a shot.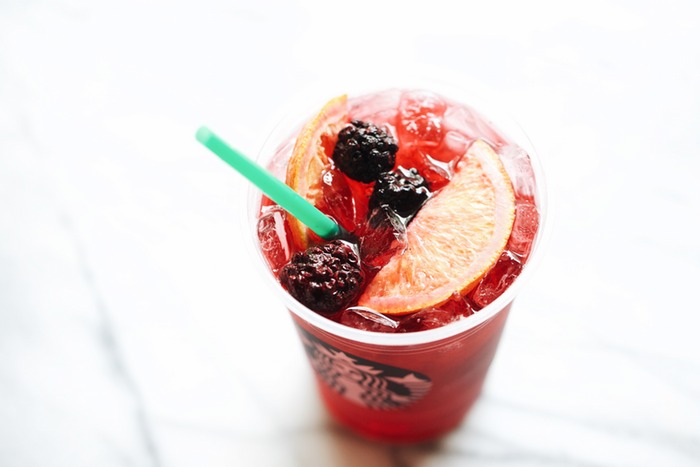 Of course it doesn't include sangria (besides select locations that offer "Starbucks Evenings," they're obviously booze-free) but it's definitely fruity, just like the real stuff. It starts with Passion Tango Tea from Teavana, with a bit of apple juice mixed in. To add even more flavor, berries and orange slices are also included. Pretty darn incredible.
The second drink is called Iced Coconut Milk Mocha Macchiato (again, a tongue twister) and if you're a fan of mocha and caramel sauce, this drink will be your new best friend.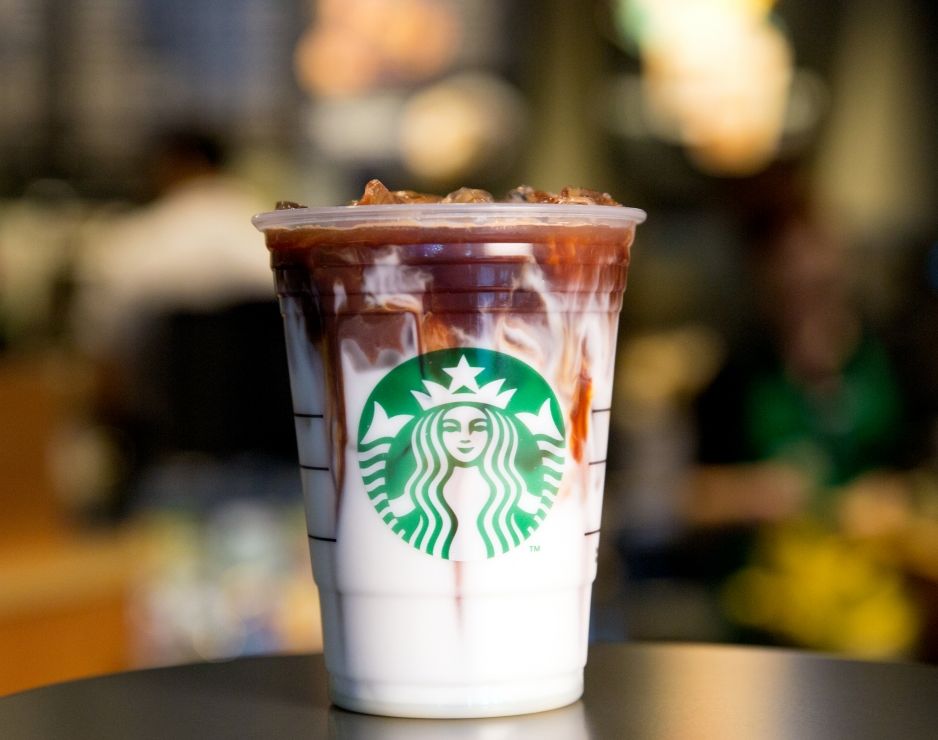 Interestingly enough, this is the first coconut-based iced espresso drink that Starbucks has ever featured. And according to Starbucks, coconut milk is an essential ingredient of summertime. "It's lighter in body than regular milk, and can be a little more refreshing," Starbucks senior product developer Christal Canzler said about the drink. Featuring espresso and a hint of white chocolate mocha sauce, Canzler thinks this beverage is "a summery twist on a classic."
Both drinks will be available in the United States and Canada on July 12th. Unfortunately, they'll only be out for a limited time — so you might want to get in line just in time for its debut, and enjoy as many as you can.