This popular Starbucks drink is now available in grocery stores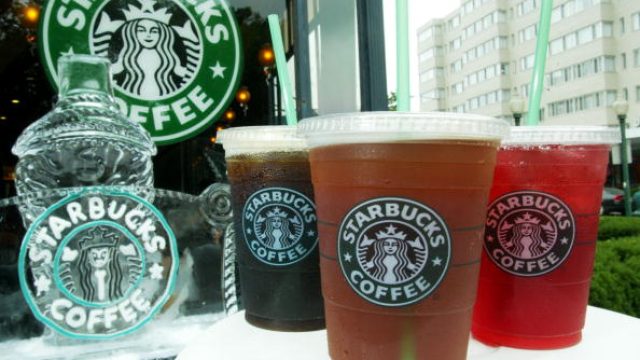 Starbucks is once again making the lives of its customers a little easier. If you're a fan of Starbucks Teavana Teas, we have some really good news for you. You can now purchase the delicious beverages in bottle form at your local grocery store. And instead of just buying one cup of tea, like you probably do when you make your Starbucks run, you can buy as many as you want! Because bottles.
The coffee/tea chain is selling Teavana Craft Iced Teas in partnership with Anheuser-Busch. The company began shipping the ready-to-drink teas to select grocery and convenience retailers in New Hampshire, New York, Vermont, and Missouri on February 13th. But if you don't live in one of those states, fear not. The plan is to roll out select flavors to participating Starbucks locations nationally later this summer, and to more grocery and convenience stores in 2018.
So it's happening, you might just need to wait a few more months.
There are four new flavors available, and they're all super colorful and flavorful. Just like the Teavana flavors you're used to, the bottled teas will be free from artificial flavors.
1Pineapple Berry Blue Herbal Tea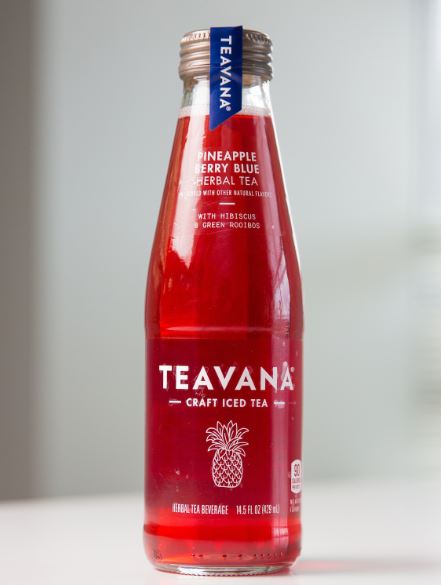 2Peach Green Tea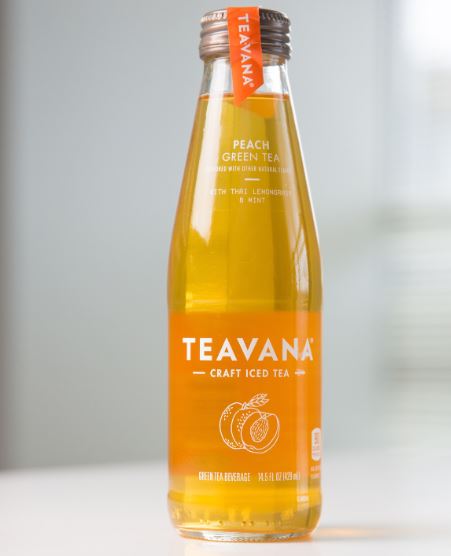 3Passion Tango Herbal Tea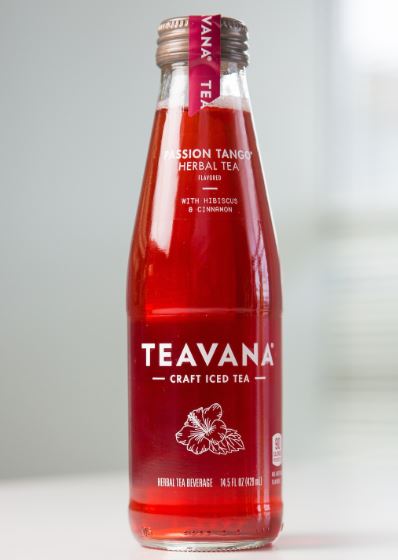 4Mango Black Tea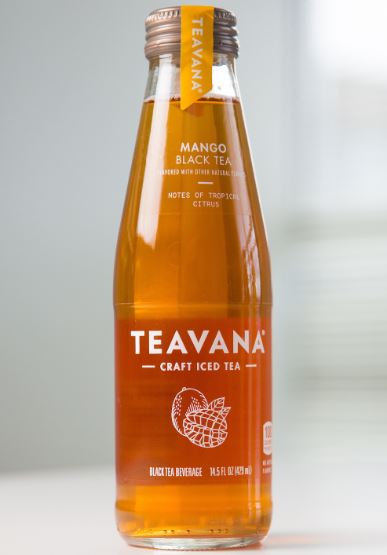 Each bottle of craft iced tea has 100 calories or fewer, and promises the right amount of sweetness inspired by Teavana's most popular blends. So if you can't get enough of Teavana, but like, don't always have time to swing by Starbucks every time you're parched, now you'll be able to stock up.
High five, Starbucks.