Starbucks will close 8,000 stores for an entire afternoon in direct response to the #BoycottStarbucks incident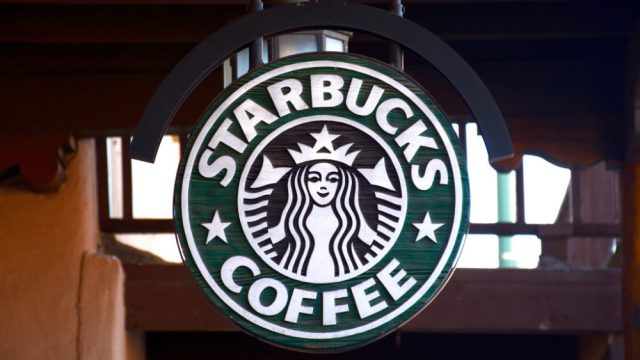 On April 12th, two black men waiting for an acquaintance at a Philadelphia Starbucks were arrested after the store manager called the police because they didn't order anything. In the wake of the incident, #BoycottStarbucks was trending on Twitter, and the company's CEO issued an apology. Now, as a result of the arrest, Starbucks is planning to close 8,000 stores for an afternoon in May to train employees about racial biases.
Today, April 17th, the coffee chain announced that all of its company-owned stores — a total of 8,000 — will hold the training for their employees on May 29th. The company's announcement said that the training will "address implicit bias, promote conscious inclusion, prevent discrimination, and ensure everyone inside a Starbucks store feels safe and welcome."
"I've spent the last few days in Philadelphia with my leadership team listening to the community, learning what we did wrong and the steps we need to take to fix it," CEO Kevin Johnson said in a statement. "While this is not limited to Starbucks, we're committed to being a part of the solution. Closing our stores for racial bias training is just one step in a journey that requires dedication from every level of our company and partnerships in our local communities."
More than 170,000 employees will reportedly participate in the training session. The program will be created in collaboration with leaders from the Equal Justice Initiative, the Anti-Defamation League, Demos, and the NAACP Legal Defense and Education Fund, as well as a former U.S. attorney general.
In addition to planning the racial sensitivity training, Johnson has apologized for the arrest. He issued a statement on April 14th, and yesterday, April 16th, he met with the two men to offer an in-person apology.
In a Facebook Live video posted on April 14th, Philadelphia Police Commissioner Richard Ross maintained that the officers who arrested the two men in Starbucks "did absolutely nothing wrong." Ross cited his own experience, saying, "As an African-American male, I am very aware of implicit bias," and added that the police have always done their best to remain unbiased.
The fact that two black men were arrested for simply being in a store illustrates just how much implicit bias affects us on a day-to-day basis. We're glad that Starbucks will try to educate its employees about these biases, and we hope that, in the future, innocent people will no longer be arrested.