Big news: Starbucks is releasing SPRING cups this year
Starbucks has always made a splash with holiday cup designs (for over 20 years!) and has even released designs for Fall and Summer. But now, Starbucks is releasing Spring cups for the very first time to brighten up your daily coffee break. Get excited!
Beginning March 16th you can grab one of the multi-colored Spring Starbucks cups which come in pastel blue, yellow, and green — according to which size you order. Just look at how stunning these bold cups are?! They are truly a perfect Spring palette.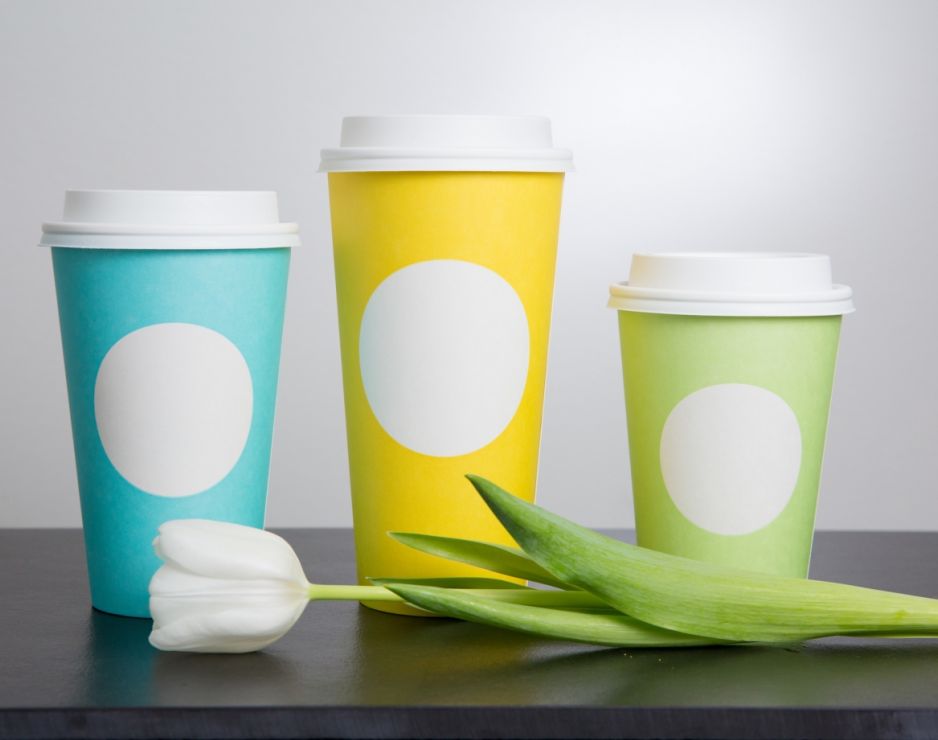 The cups feature a big white space in place of the signature Starbucks green mermaid. Super clean design…but maybe, are you thinking the cup is a little too minimalist for you? Don't worry, some cups will feature drawings inspired by Spring to brighten your season now that the gray skies of Winter are finally leaving. Here are a few of the types of sunny drawings you can expect.
It will be impossible to keep that frown on your face with the bit of sunshine on this Venti cup!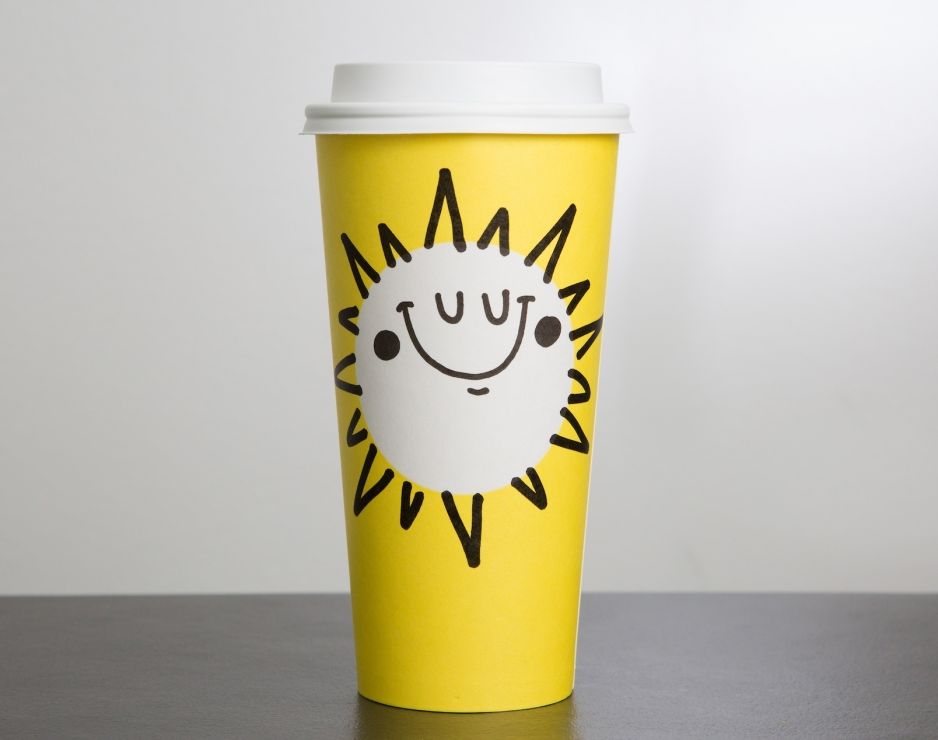 But maybe you need an adorable bunny to join you for some afternoon meetings?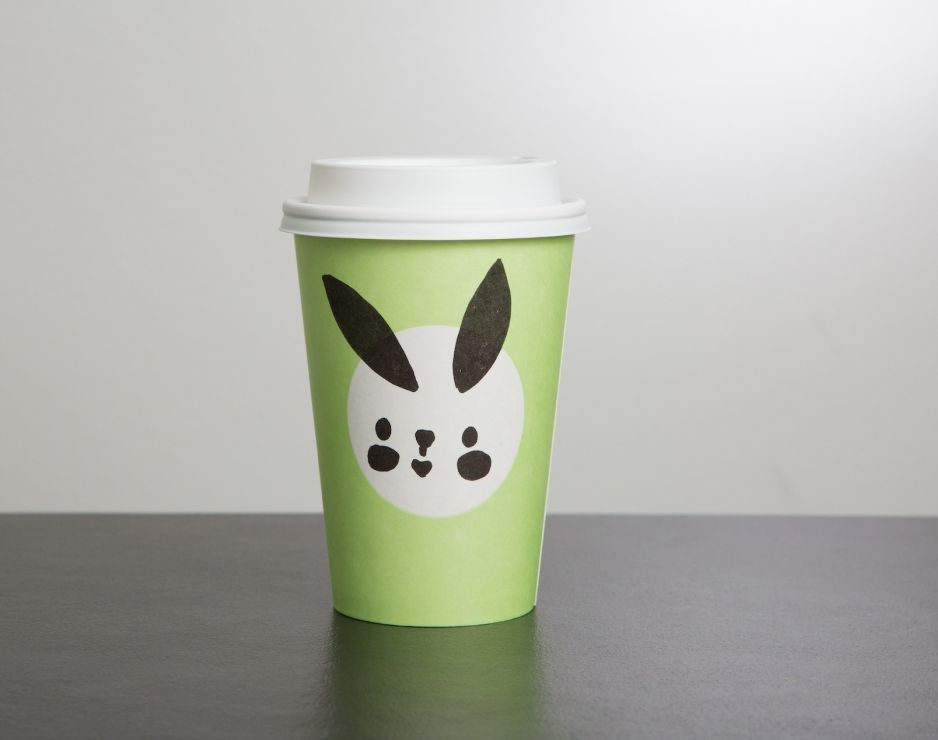 COME ON!! It's so cute.
But wait, there's more news. Starbucks recently added two new drinks that you can enjoy in your bright Spring cup. The Coconutmilk Mocha Macchiato and Iced Cinnamon Almondmilk Macchiato look like the perfect drinks to enjoy as the weather warms up (hopefully!) soon.
Just look at how delicious this looks.
Make sure to head to Starbucks beginning March 16th to grab one of the new cups — and grab them soon, as they'll only be around for a limited time. Maybe we can will Spring into starting a little early this year.