Starbucks baristas share their hacks — including the delicious-sounding Pumpkin Spice Cold Brew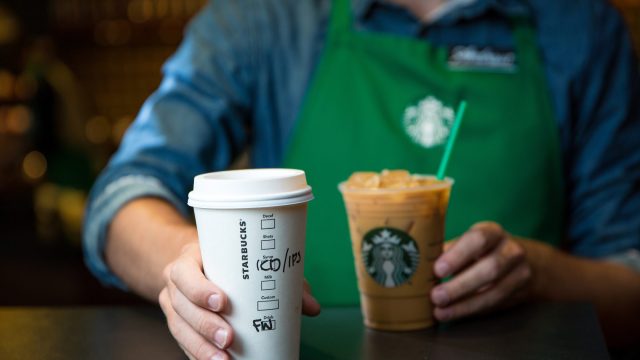 If you're a fan of Starbucks but you also enjoy more specialized coffee shops that constantly make and sell unique and original coffee concoctions, you're likely going to be pretty excited about this news. Starbucks just announced that 7,500 of their U.S. locations will be featuring "Barista Originals."
Your favorite baristas can finally start adding their own creativity to the mix, which will obviously be fun and exciting for both you AND the baristas.
"At the beginning of the season, we saw a lot of excitement around fall flavors, especially after we introduced Starbucks Almondmilk, said Sarah Spencer, Starbucks marketing manager. "We wanted to tap into our baristas' beverage artistry by giving them the opportunity to create new fall-inspired drink recipes to share with customers in their stores.
We are definitely so on board for this.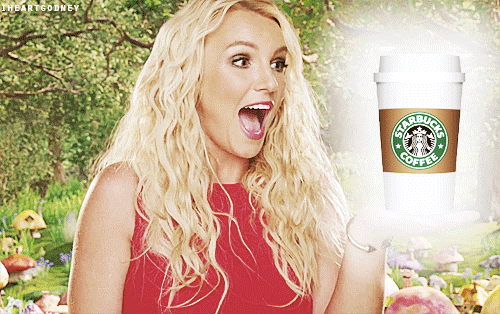 Baristas all over the country submitted their favorite customized fall beverage ideas through social media. Out of all the ideas that were submitted, the Starbucks team created 20 of them and ultimately chose their top five favorites.
One of the top choices (and frankly, our top choice) was created by Andrew Vagner, a shift supervisor in Cleveland, Ohio.
"The customization idea I submitted was a Pumpkin Spice Cold Brew topped with breve, which includes pumpkin spice sauce for a hint of spicy sweetness and cream on top to add a smooth richness," Vagner said. "I love how it looks when the cream floats down over the ice in the cup.
Um yes, we do too. His concoction sounds amazingly delicious and we can't wait to try it.
Another option is a Chai Latte with pumpkin spice sauce and Cinnamon Dolce syrup created by Taylor Regehr, a shift supervisor in Seattle, WA. The top five fall drinks are available at Starbucks from October 13 to 16 and October 20 to 23.
But wait, there's more.
You can follow what other baristas across the country are creating by following the hashtag #BaristaOriginals. If any of them sounds delicious to you (which, duh, of course they will), you can request them at your local Starbucks.
https://twitter.com/udfredirect/status/786996131339309056
Pumpkin Pie Latte??? BRB heading to Starbucks.