Starbucks' newest Frappuccino is exactly what we needed
People might not have been happy about Starbucks' Cherry Blossom Frappuccino — which, despite the name, didn't actually taste like cherries — but the coffee chain's latest drink might help make up for that.
The Caramelized Honey Latte (available hot, iced, or as a Frappe) features "slow-cooked honey caramel sauce mixed with espresso and milk," and, as Refinery29 points out, appears to have "caramel-y honey bits sprinkled over the top."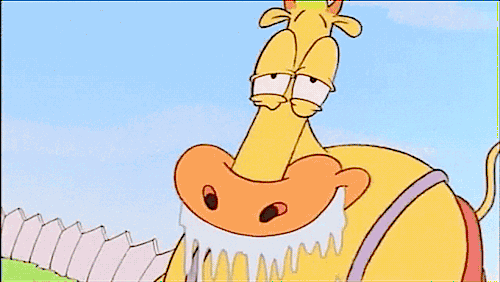 According to Starbucks' press release, the new beverage is meant as a way for people to ease out of winter and into spring — and what better way to do that than with a drink that works both hot and cold? (Of course, with the weird back-and-forth, high-and-low temps a lot of areas have been experiencing, we might be switching between the hot and cold versions of the Caramelized Honey drink pretty frequently.)
The best part of the new beverage is that it sounds not only pretty delicious, but like it probably tastes true to its name. While the Cherry Blossom Frappe was more dedicated to mimicking the pink and green appearance of its namesake flower than giving patrons the cherry flavor they were expecting, there's not much room for error with something called a Caramelized Honey Latte.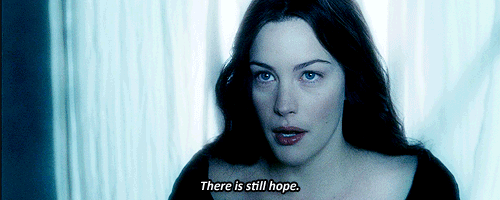 Either way, we can't wait to take all three versions out for a test run and see if Starbucks managed to make up for the Cherry Blossom snafu. (The limited edition Caramelized Honey drinks will be available starting Tuesday, March 22, so luckily we don't have too long to wait. And for anyone still curious about the Cherry Blossom Frappe, you're out of luck — this past Sunday was the last day you could buy one.)