Starbucks is bringing back our favorite summer Frappuccino
"Ask and you shall receive" doesn't always work with major corporations, but it has in the case of possibly the best Frappuccino ever!
Starbucks has finally decided to bring back the S'mores Frappuccino, because fans of the beverage just wouldn't stop asking for it. The S'mores Frap (aka, summer in a cup), was introduced to the lineup last April and quickly became a favorite among people who love things that taste amazing.
In case you don't remember what you've been missing all this time, the Frap is basically a liquid s'more. The beverage comes with "marshmallow-infused whipped cream and milk chocolate sauce, a creamy blend of graham, coffee, milk and ice." As if that isn't enough deliciousness, it's embellished with "more marshmallowy whipped cream and a graham cracker crumble."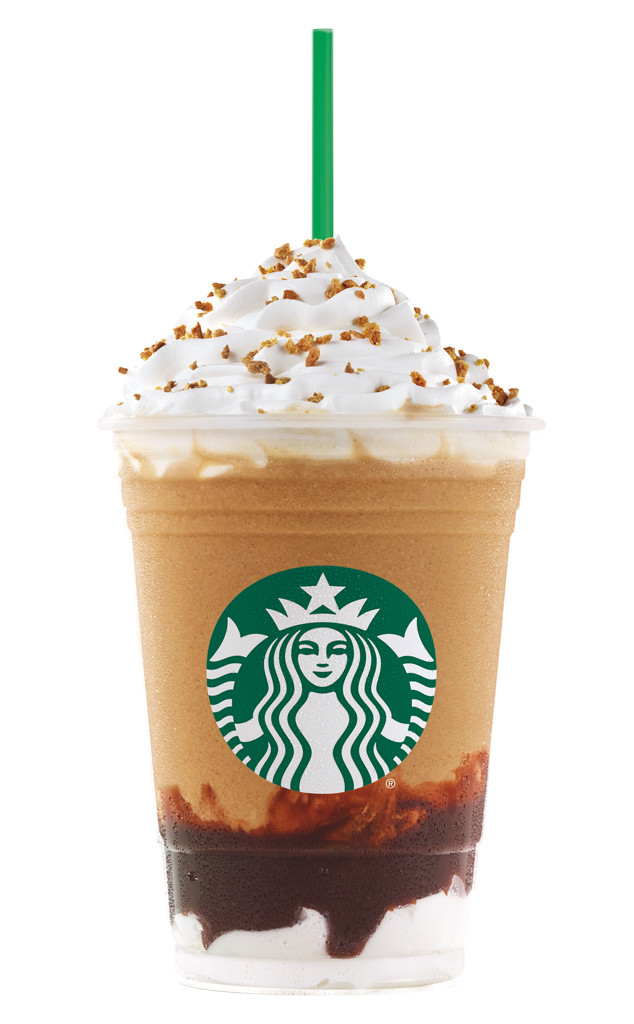 The S'mores Frapp , accompanied by a campfire is our idea of a fantastic summer night. The tasty beverage is available now until the end of the summer season.