The new "Star Wars" novel tells us how Princess Leia became General Leia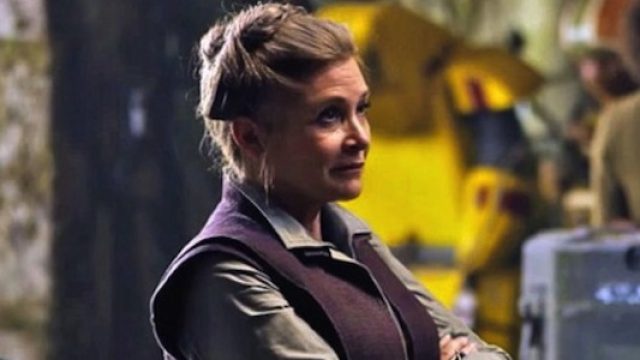 From the moment we meet Princess Leia in Star Wars: A New Hope, (you know, when she's fighting for the Rebellion and talking smack to Darth Vader after she's captured), that she's not your average sit-around-and-wait-to-be-saved Princess.
Her style is much more "just generally kick butt."
It's no big surprise then that when we see her in the latest Star Wars movie, The Force Awakens, that she has become both an actual General and clearly quite adept at kicking butt.
So, we're delighted that there's a new book coming out to help fill in some of the exciting details of Leia's story. Star Wars: Bloodline comes is out May 3 and you can read an exclusive excerpt over at USA Today. The book apparently starts a few years before where we pick up in The Force Awakens and fills in many of the gaps of how Leia became a General and what the world of the peaceful New Republic is like.
Oh, and of course there's talk about Darth Vader and her family and all that juicy stuff. Because when you find out your real dad is Darth Vader and you have a twin brother you never knew about who's a powerful jedi, you need some time to process.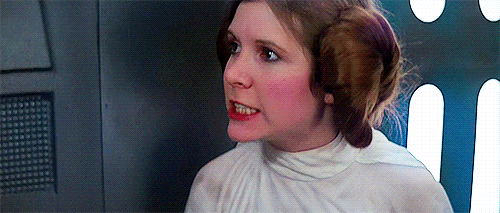 We're really looking forward to reading more about this fascinating and fun character and thrilled about the opportunity to see her in her element in this upcoming book.