Rey still *isn't* a part of "Star Wars" Monopoly, because sometimes we can't have nice things
Back in 2016 when we discovered Rey was missing from some Star Wars: The Force Awakens tie-in merchandise, we asked #WhereIsRey? But halfway through 2017, Hasbro still hasn't made it right. You still can't be Rey in Star Wars Monopoly and we are upset.
Yep, this is us RN.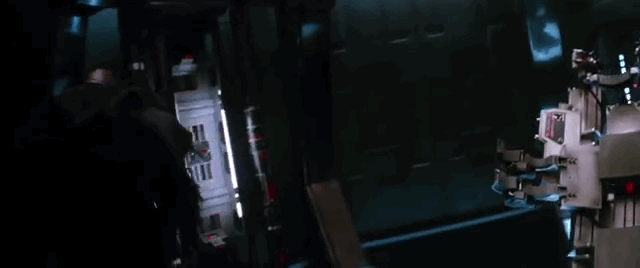 In January 2016, right after Star Wars: The Force Awakens hit theaters, people began to notice an interesting phenomenon. Rey was missing from Star Wars merchandise. She is the star of The Force Awakens, yet was noticeably absent from items including the Star Wars Monopoly game, which only featured male characters as tokens. Luckily, Hasbro agreed that Rey would be included in their update that would be released later in 2016.
Victory! Or so we thought.
Here we are more than halfway through 2017, and there's still no Rey. The Associated Press reported that Hasbro customer service spokeswoman Julie Duffy wrote this in an email about the Rey piece in Star Wars Monopoly:
"In early 2016, Hasbro updated the 2015 Star Wars Monopoly game to add a Rey token. This product was sold to retailers in several markets around the world, but is not available for sale in the U.S. due to insufficient interest."
Not enough interest?! That seems highly unlikely.
And really, it's an unacceptable reason to not have the main character in the game.
If you want a Rey piece for your game, you can call and request one from Hasbro. However, that doesn't address the actual issue. When you buy a game about Star Wars after 2015, it should include Rey — period.
She's one of the, if not the, most important characters of the current films. So looks like the quest of the Jedi continues, and so does #WhereIsRey.