17 of the best things in the galaxy for you to snag on Star Wars Day — aka May the 4th
The best day of the year is finally here: Happy Star Wars Day! After an inexplicably long and terrible winter — like, Hoth bad — May the 4th has returned in all its Star Wars glory.
Today's the day we sneak our favorite Star Wars lines into all our conversations, marathon the nine already-released films, reminisce on the best and decidedly worst moments from the series, and debate for hours about the future of the franchise. Fine, we do this every day but on May the 4th, everyone gets in on the action. But this year, May the 4th isn't only a celebration of Star Wars, it's also the perfect time to really start getting hyped for Solo: A Star Wars Story, which hits theaters in just a few short weeks on May 25th.
In its 41st year, the Star Wars franchise is showing no signs of slowing down — thank God — and is growing bigger and faster than ever. Naturally, that means an endless supply of merchandise. From Star Wars waffle makers and bedspreads to T-shirts and shoes, we'll never run out of ways to integrate Star Wars into our everyday lives.
Since odds are we're going to be spending ALL our credits on Star Wars merchandise this May the 4th, we've rounded up a few favorite pieces of merch from across the franchise:
1Solo Lando t-shirt, $19.99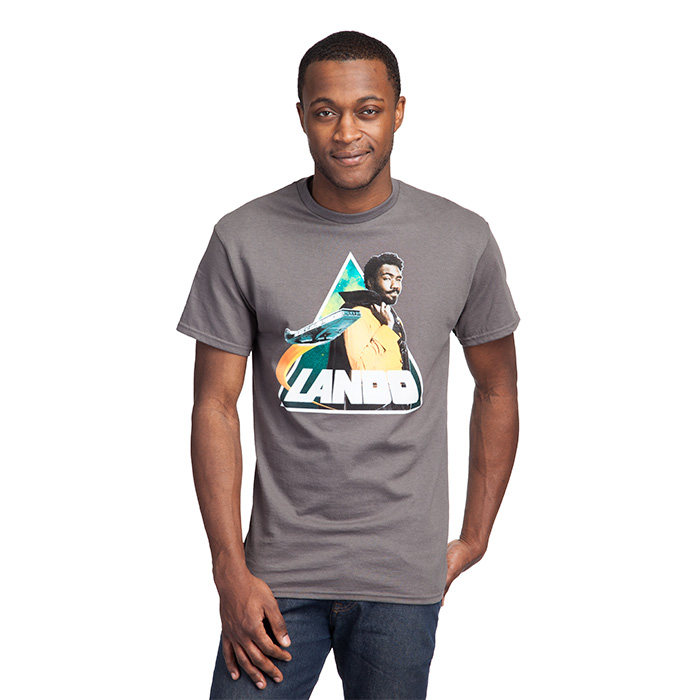 Buy here.
2Solo tie front blouse, $34.90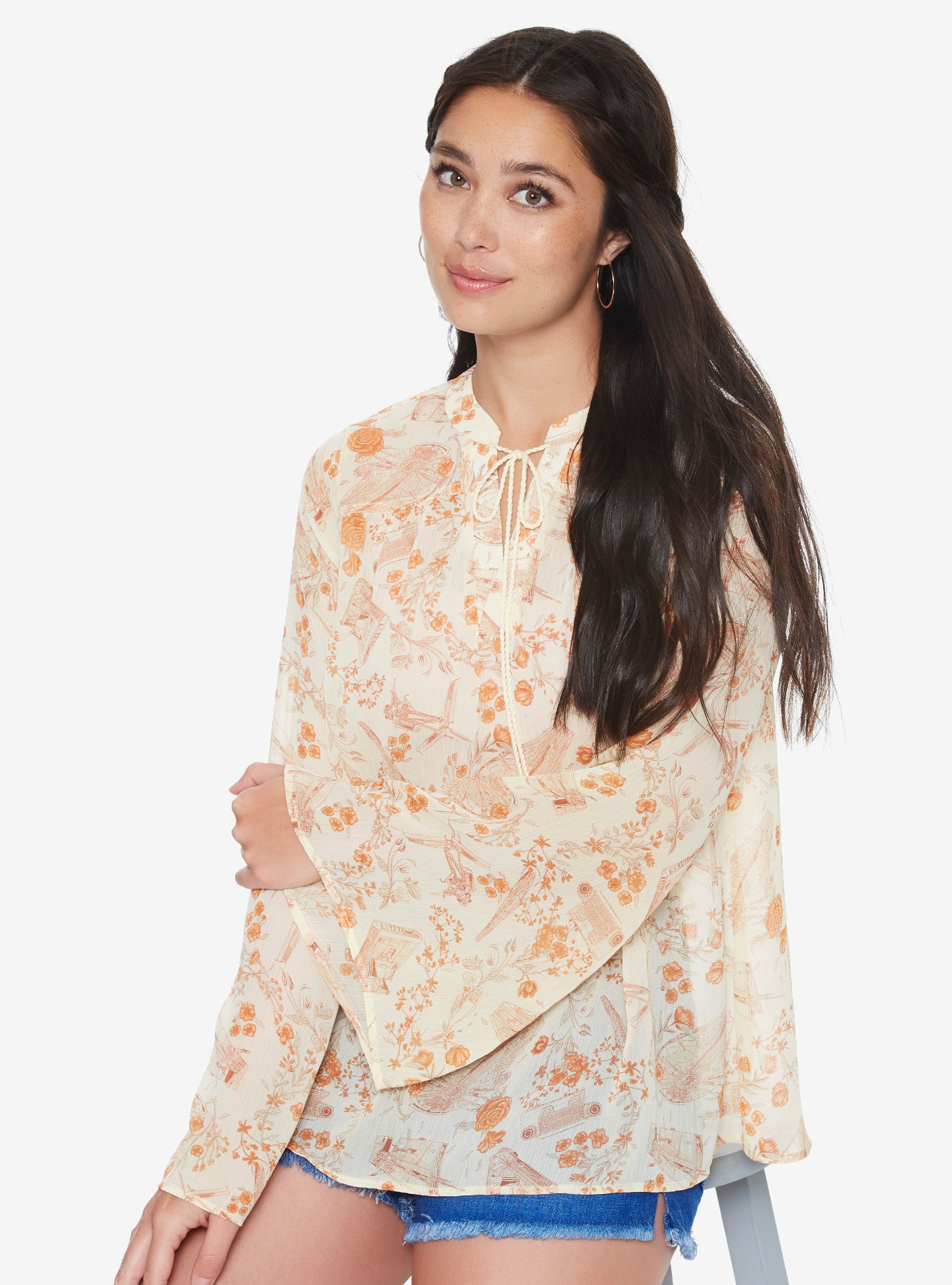 Buy here.
3Luke Skywalker retro t-shirt, $24.90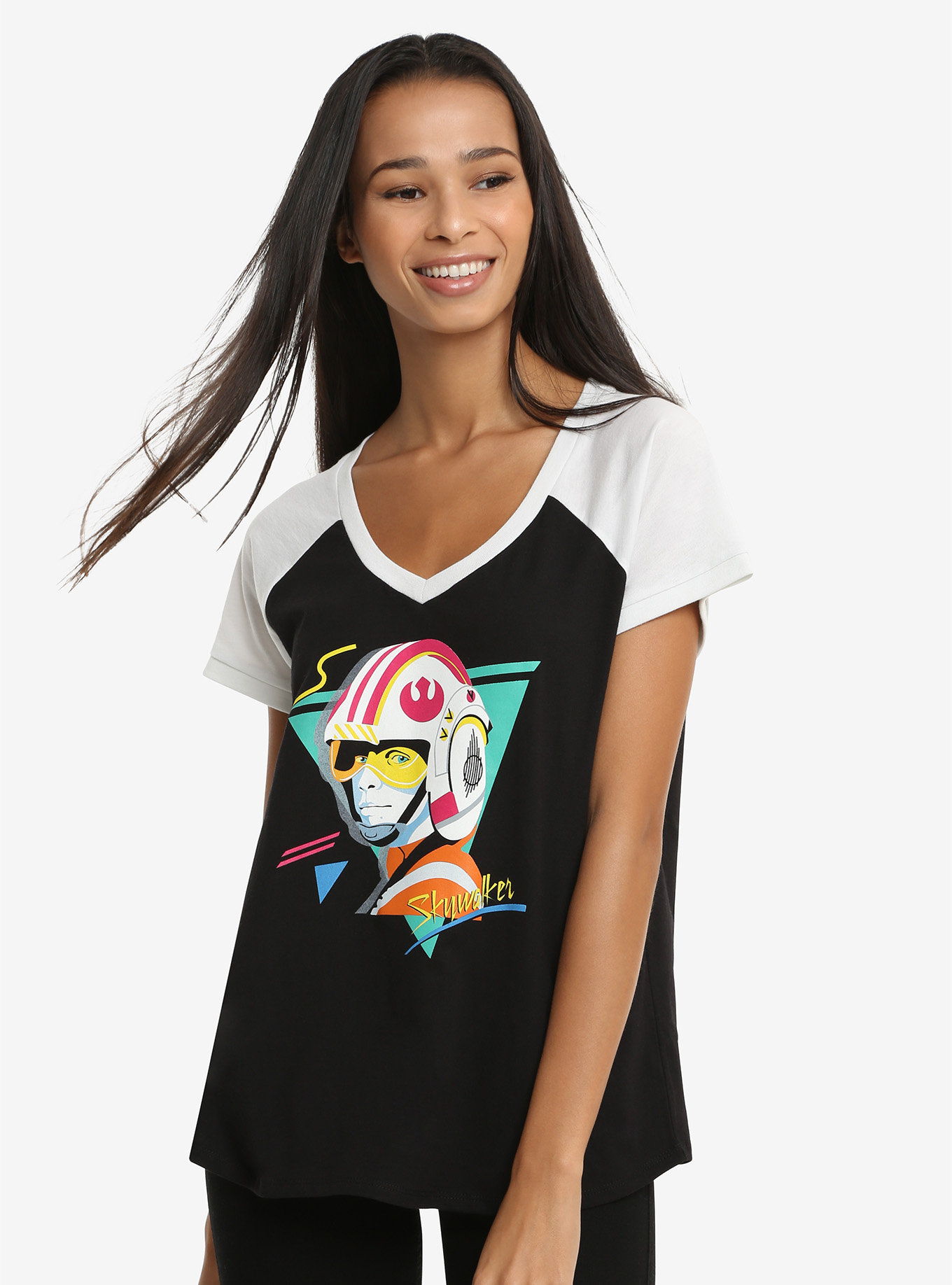 Buy here.
4Star Wars City Pack printed backpack, $134.00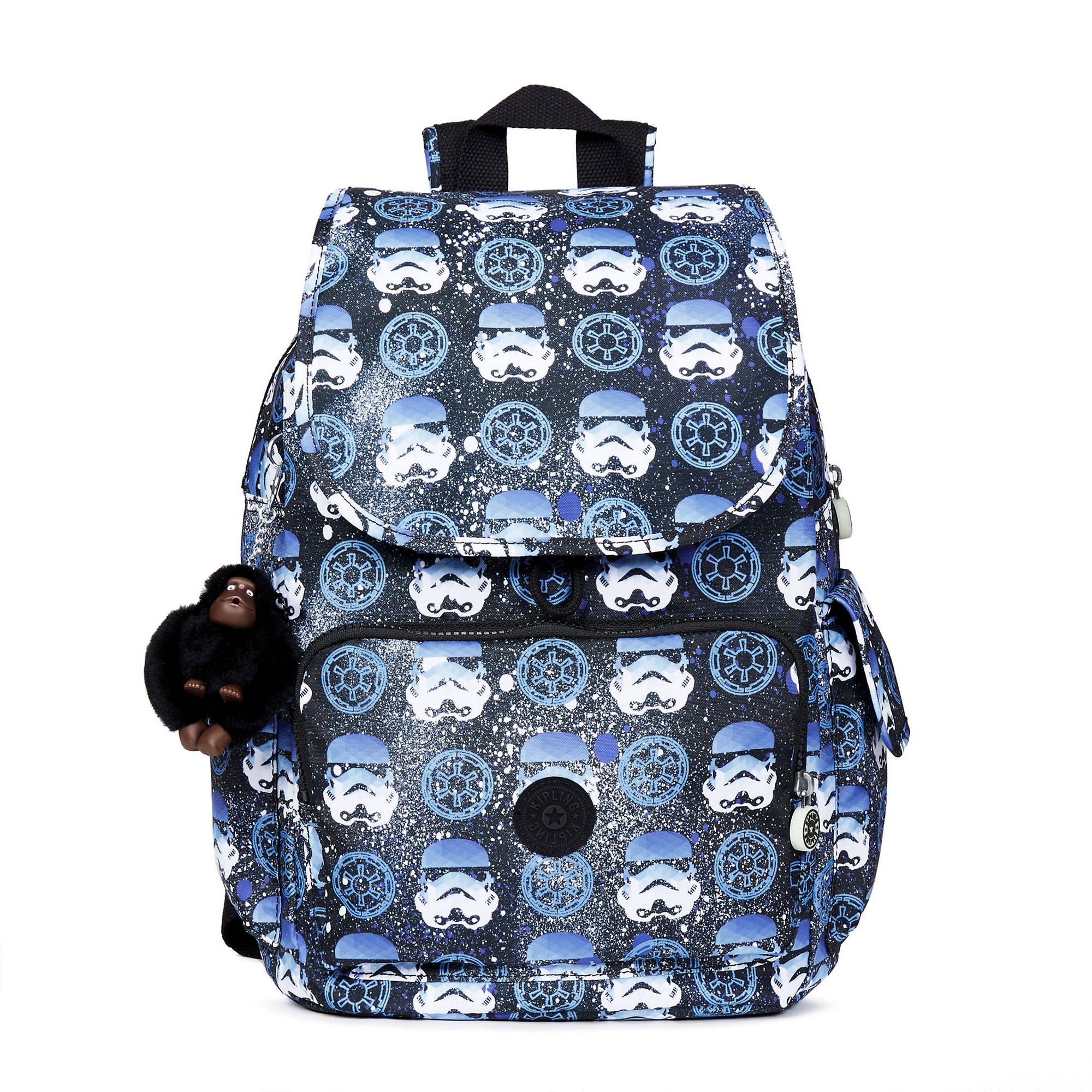 Buy here.
5Millennium Falcon wall mirror, $24.99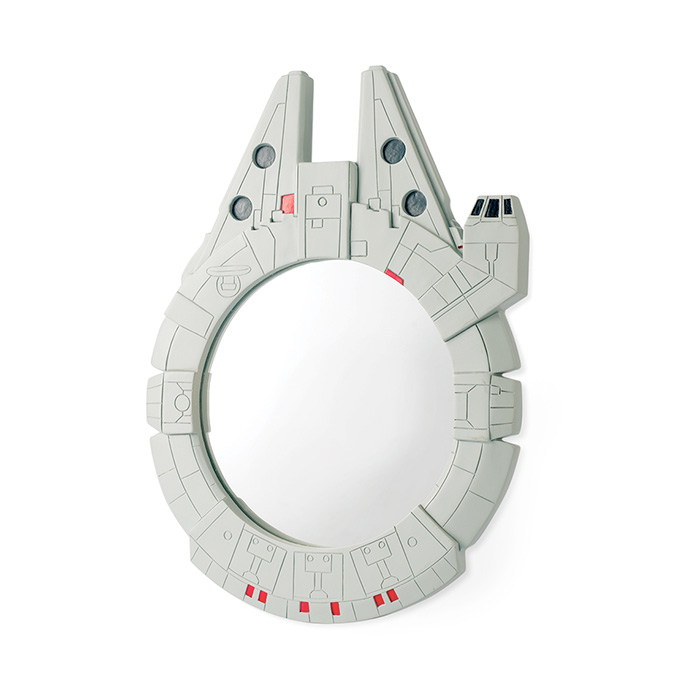 Buy here.
6BB-8 pool float, $39.90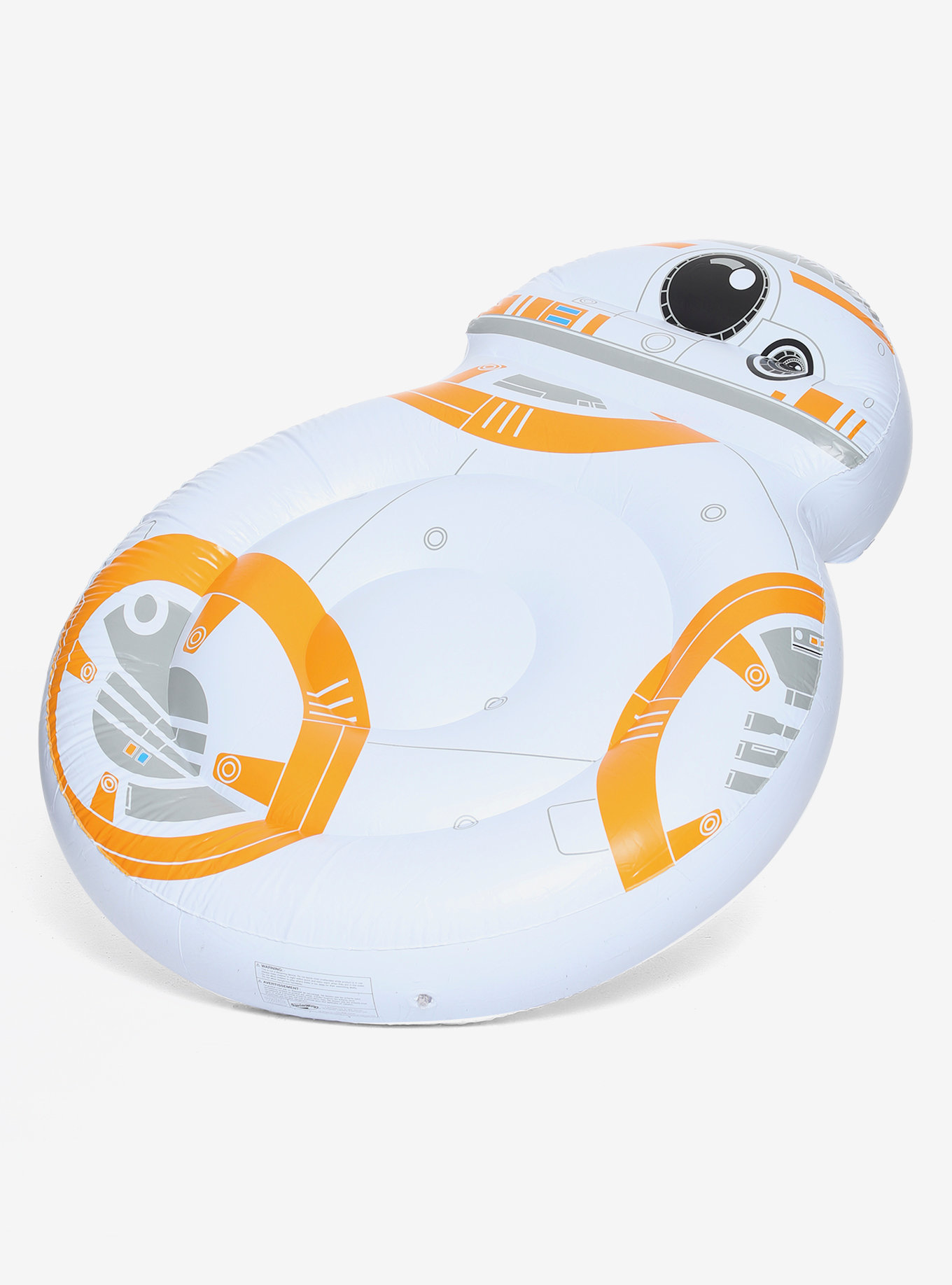 Buy here.
7Han Solo faux-suede jacket, $99.99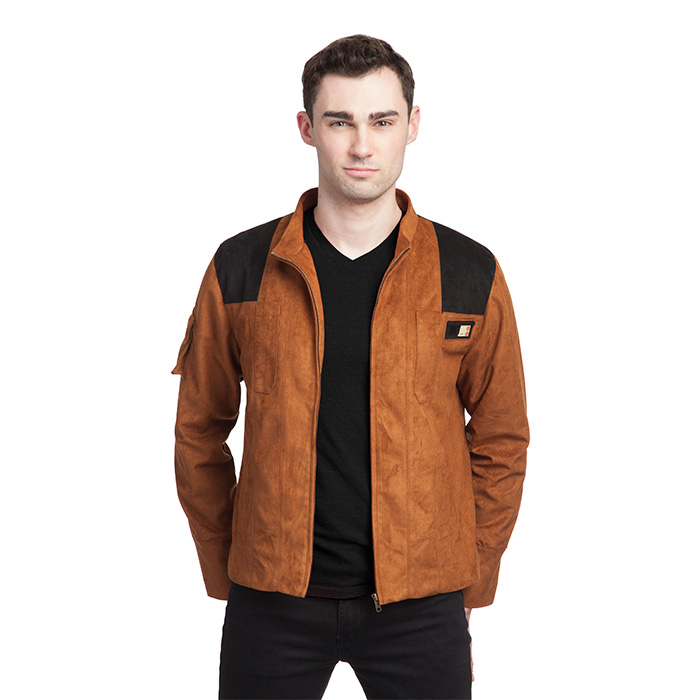 Buy here.
8Porg all-over t-shirt, $28.90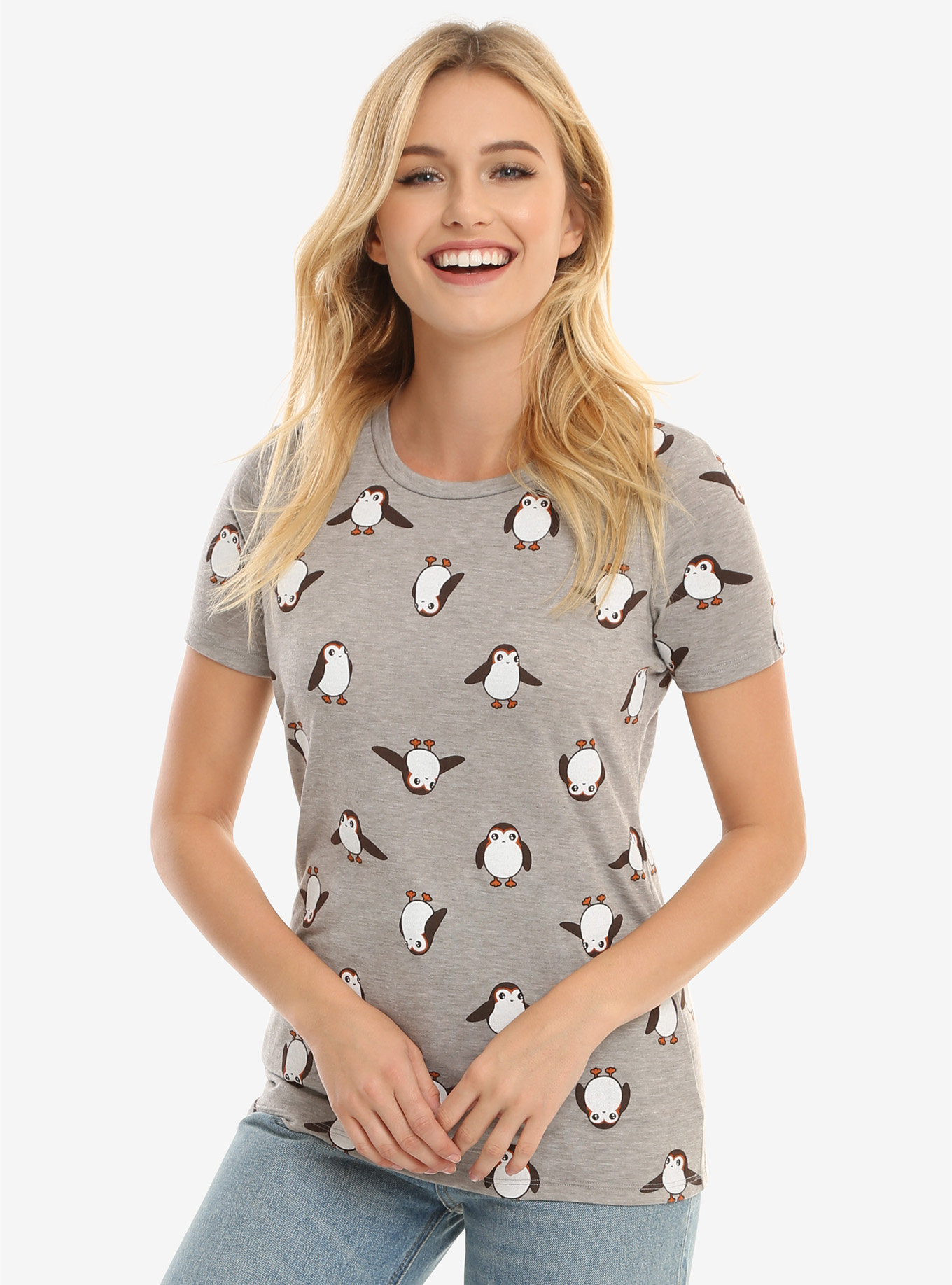 Buy here.
9The Empire Strikes Back tie-back circle skirt, $49.90
Buy here.
10Ellettronico cosmetic pouch, $49.00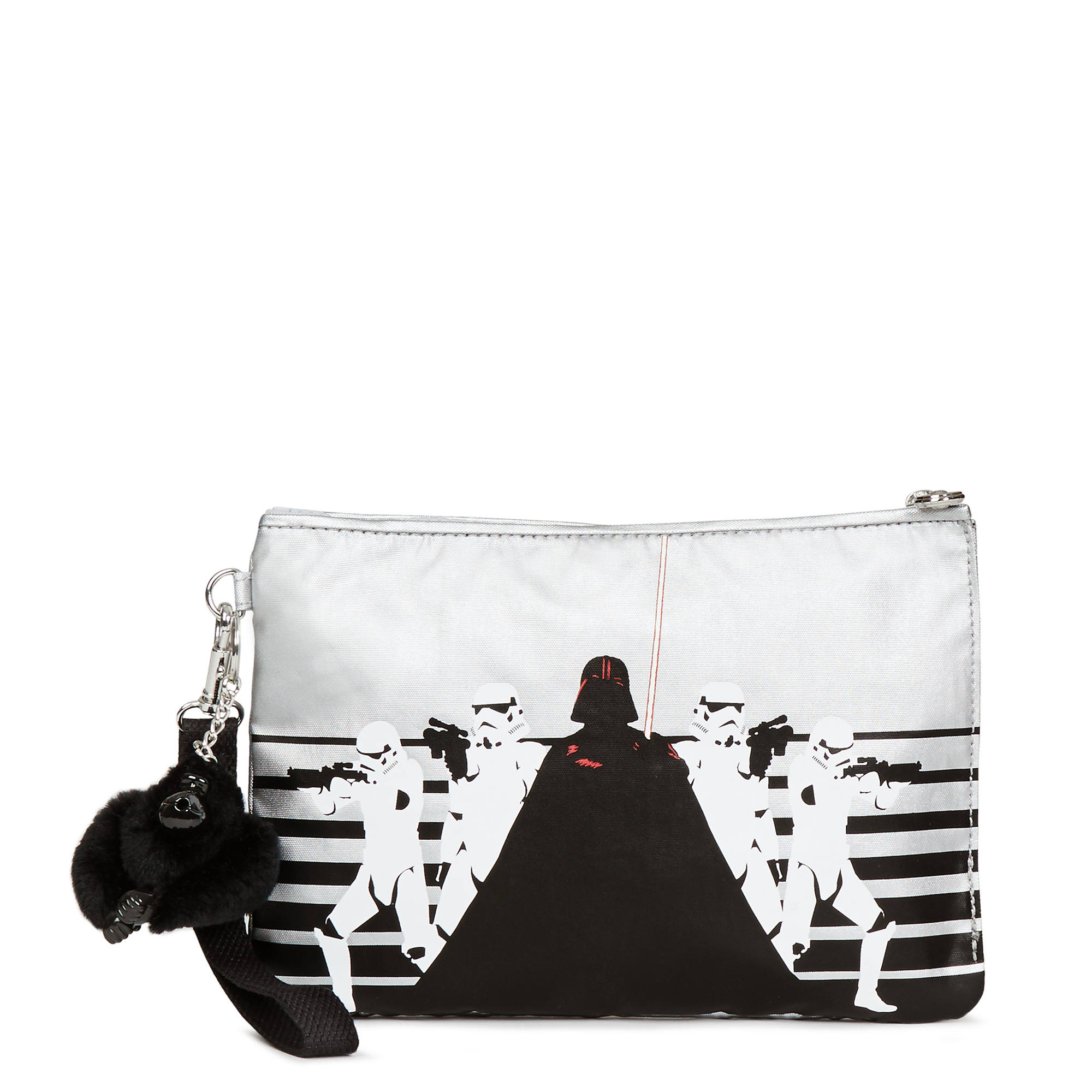 Buy here.
11Star Wars classic athletic pullover, $38.90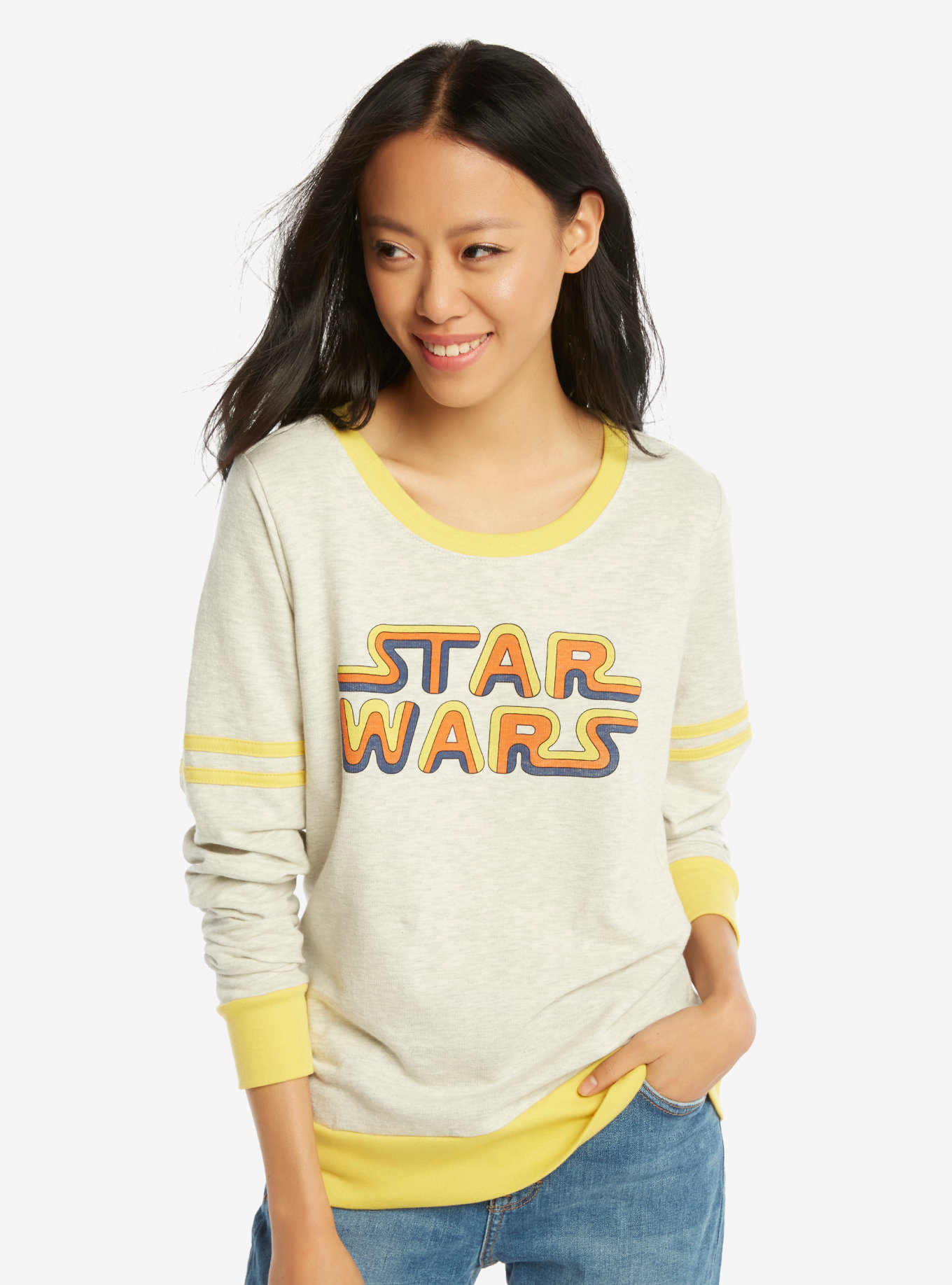 Buy here.
12Death Star waffle maker, $39.99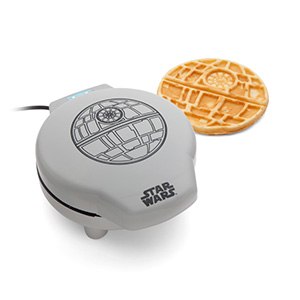 Buy here.
13BB-8 sketch t-shirt, $22.90 – $26.90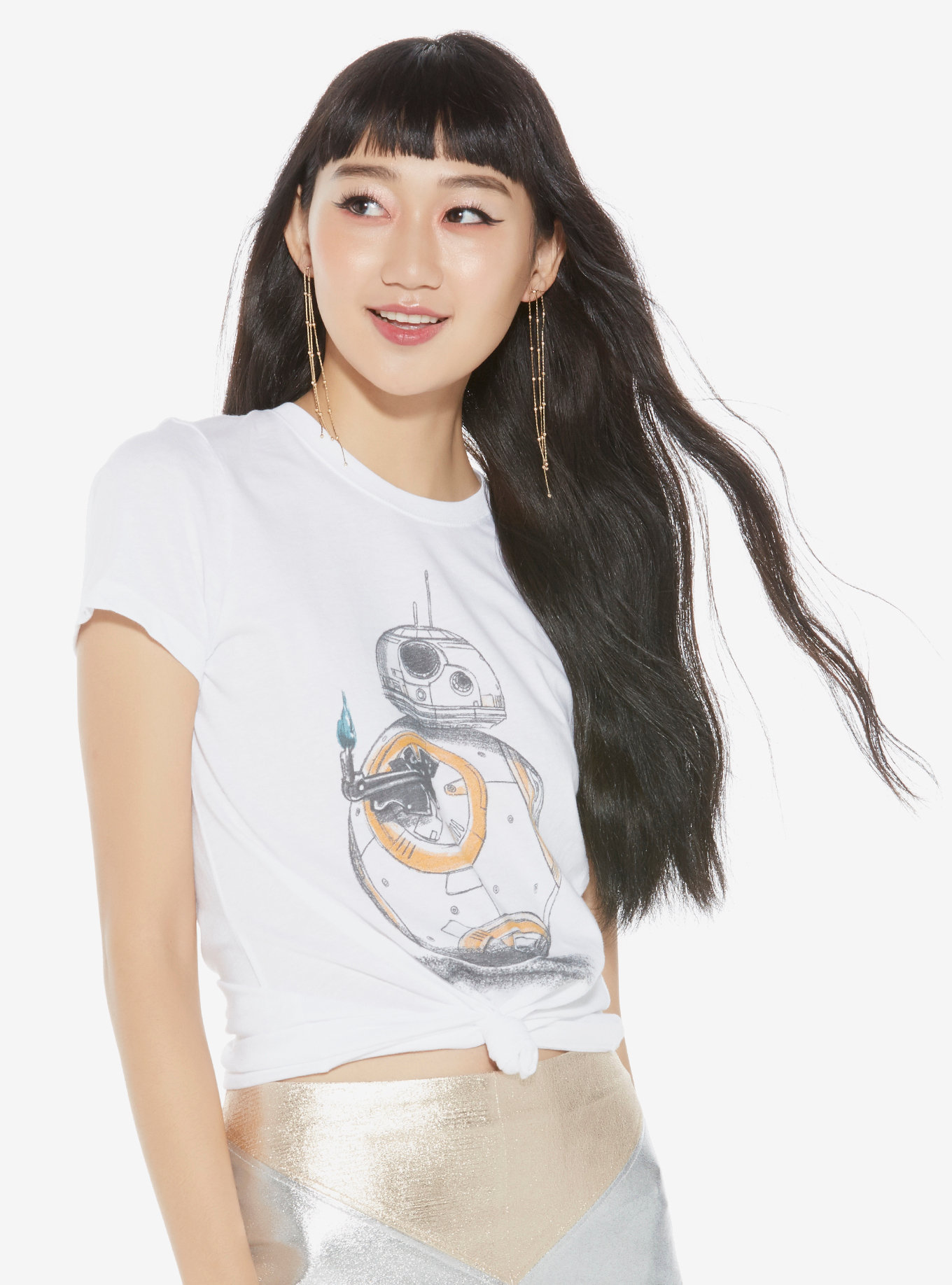 Buy here.
14Star Wars Paola backpack, $149.00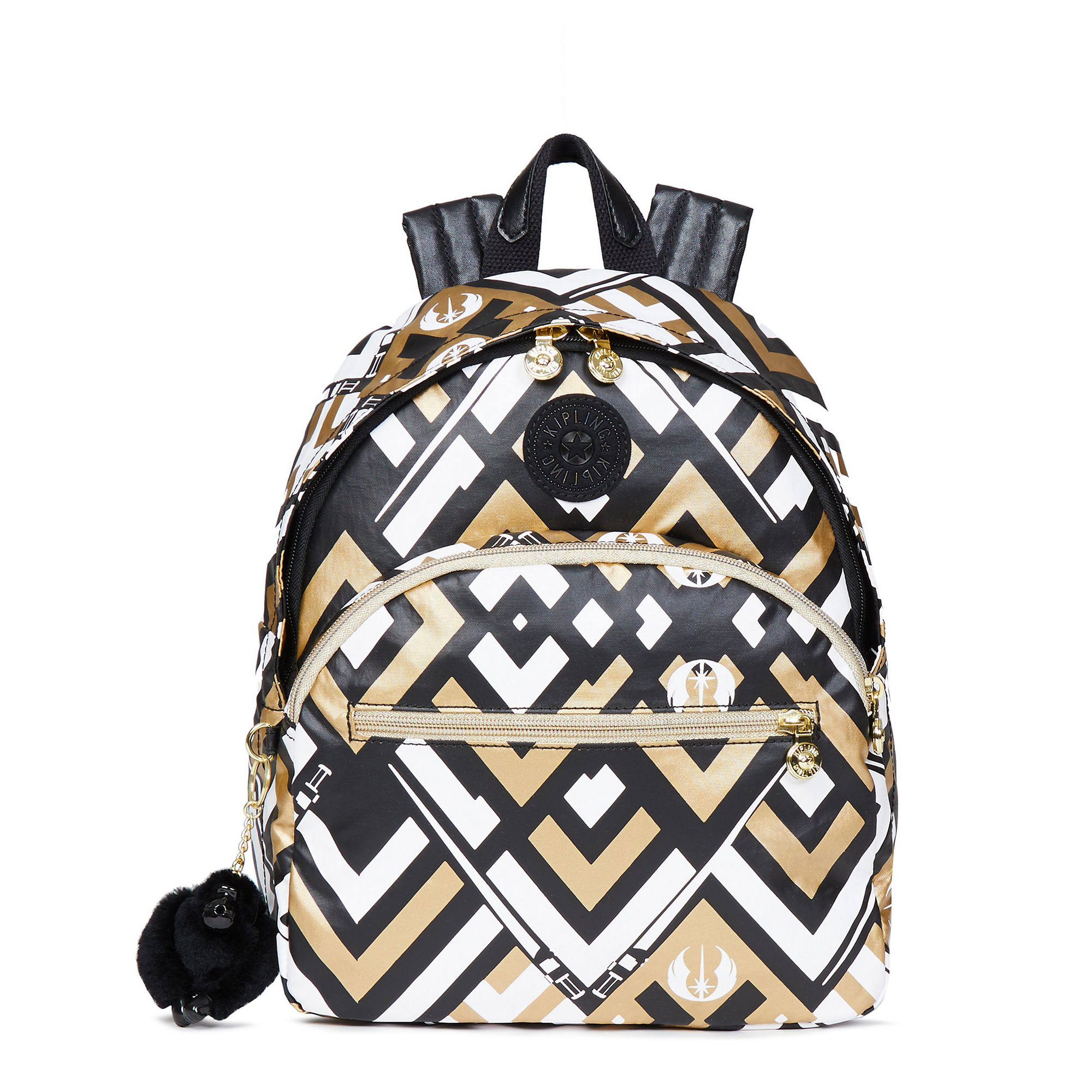 Buy here.
15Finn cosplay jacket, $79.90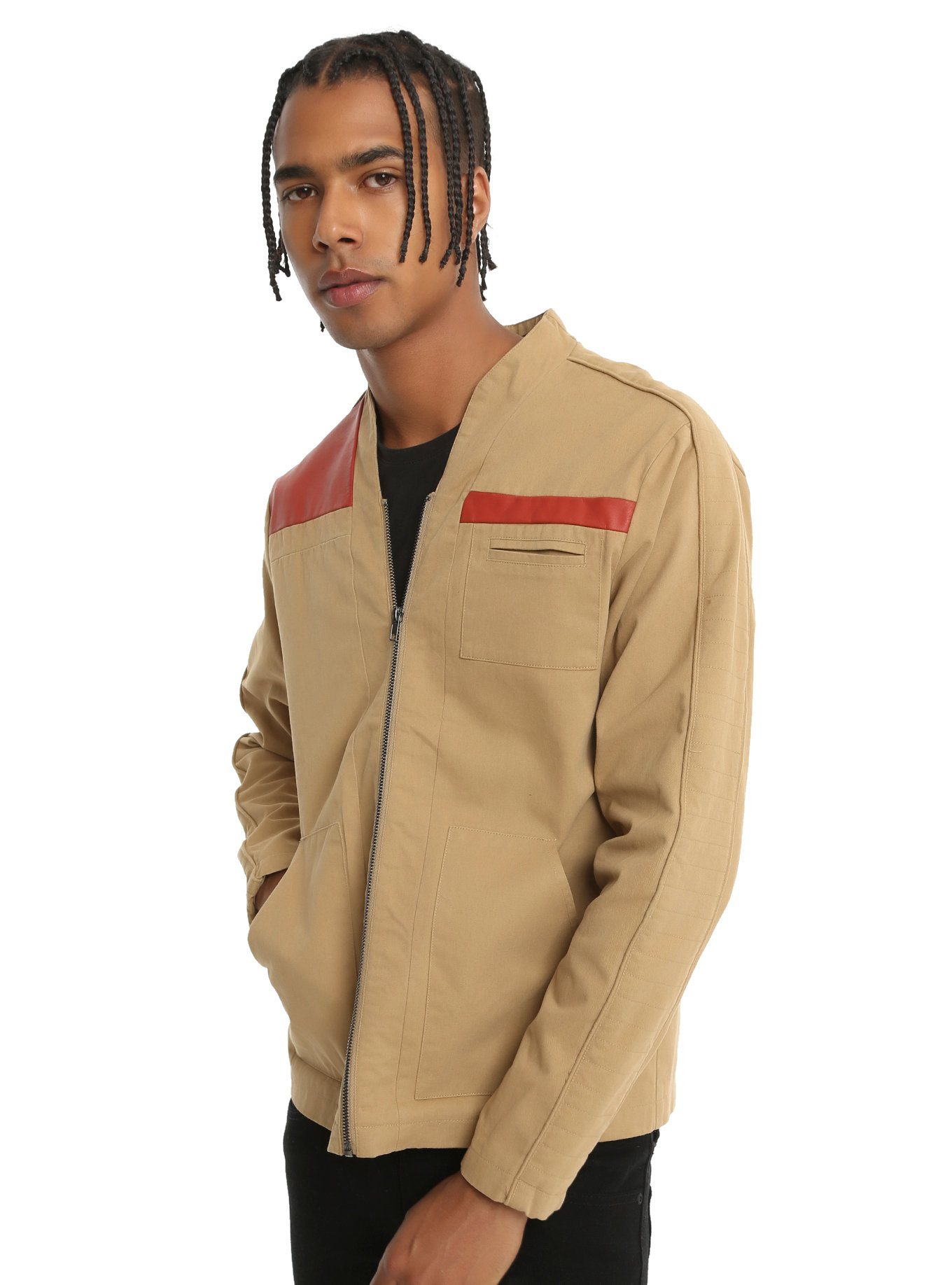 Buy here.
16Death Star Circo wood cheese board with tool set, $44.95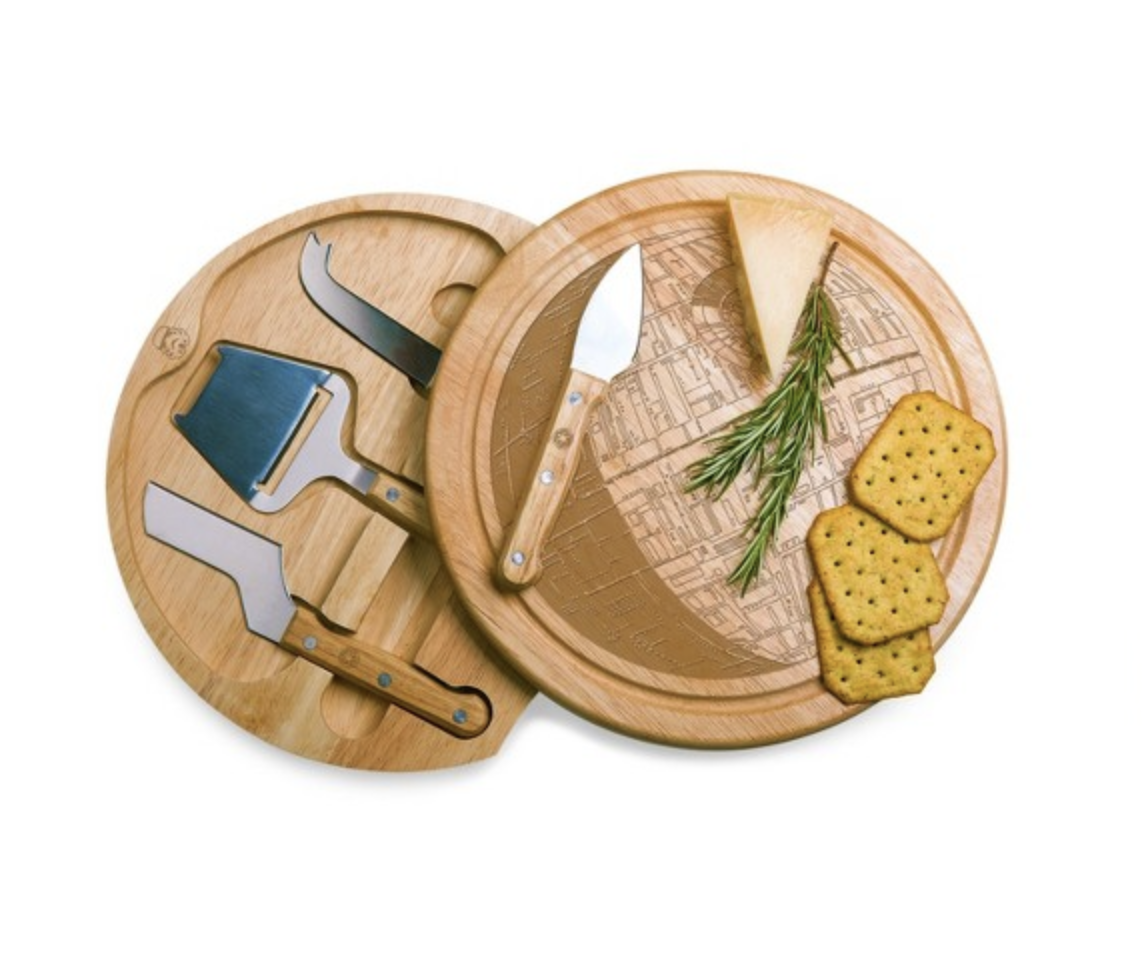 Buy here.
17Classic Star Wars t-shirt $12.99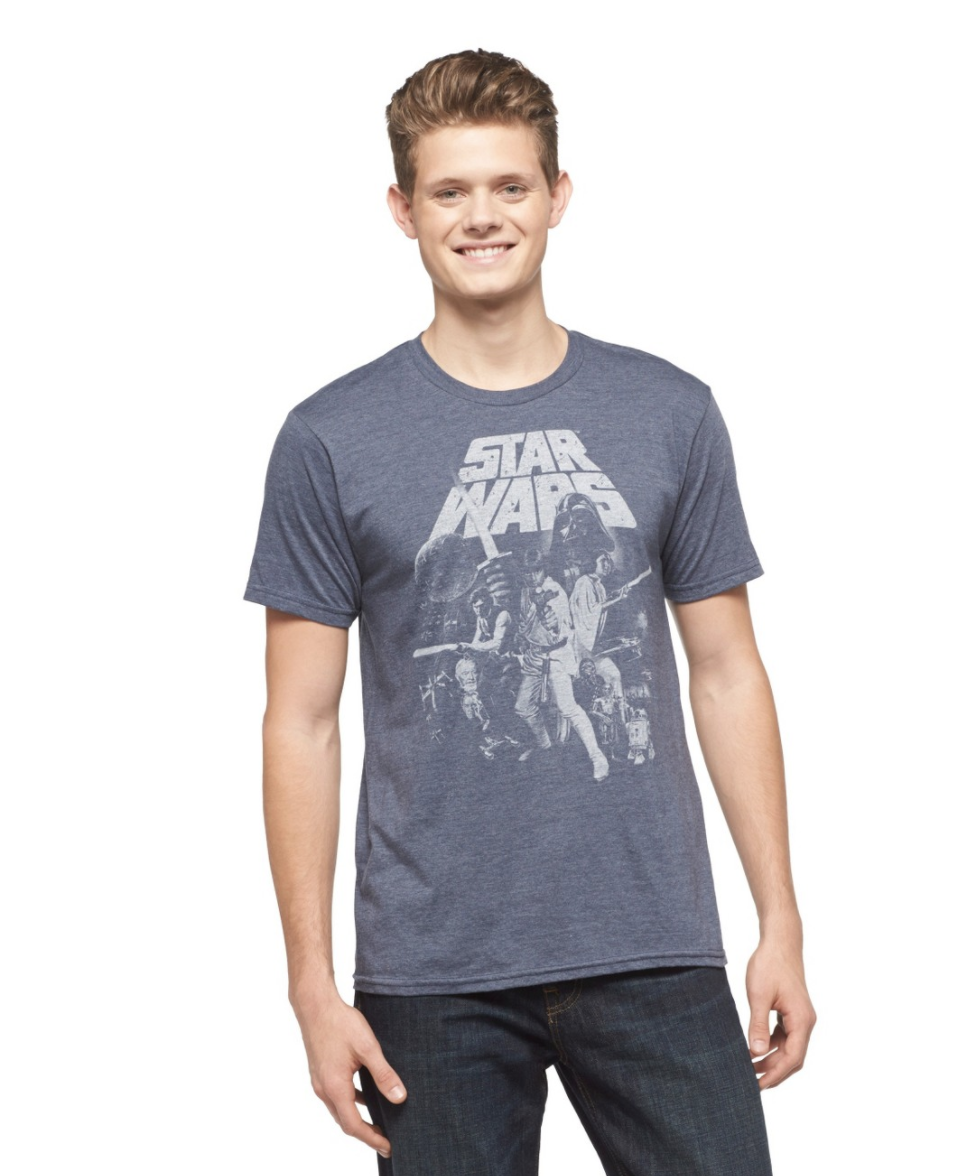 Buy here.
May the Force be with you as you shop on this sacred Star Wars Day.