Laura Dern now has her own "Star Wars" Lego, and what a time to be alive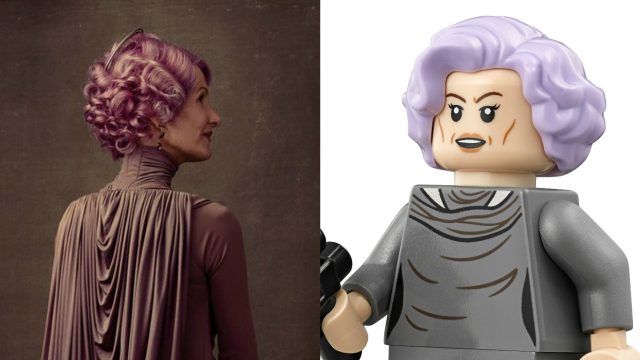 Hello, and welcome to the latest meeting of the Laura Dern fan club. If I'm not president of said fan club, I am at least, like, secretary of it. I have always loved Laura Dern, but her recent appearance in HBO's Big Little Lies really put my respect and admiration for her over the top. Now, add that in with the fact that she is going to be in Star Wars: The Last Jedi, and allow me to bask in all Laura Dern, all the time.
Thankfully, all Laura Dern is currently the world we are living in.
Even though HBO has yet to release a Renata action figure (and I'm just saying HBO, I would buy one), Star Wars merchandise is slowly starting to trickle out for Last Jedi. Ahead of Force Friday — the big day where everything goes on sale — a few items have really caught my eye, like this Laura Dern Lego figure.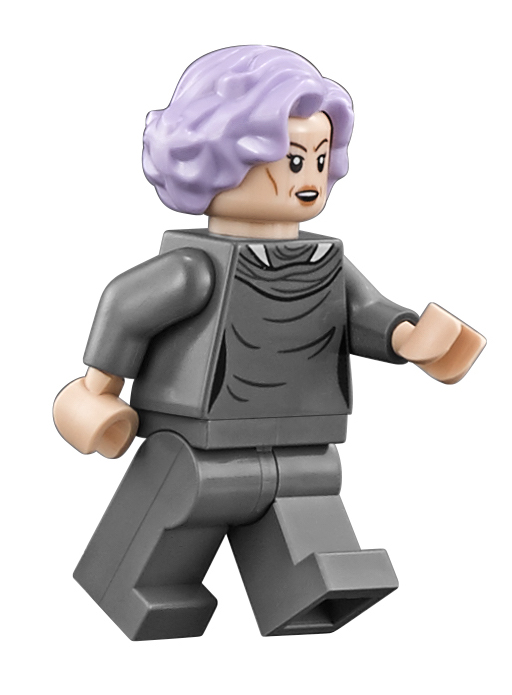 In Last Jedi, Dern plays Vice Admiral Amilyn Holdo, who is part of the Resistance. Not much else is known about her character, aside from her bright purple hair and the fact that she's got a blaster. (FUN FACT: At D23 back in July, Dern confessed to making her own blaster sounds while they were shooting, and my heart.).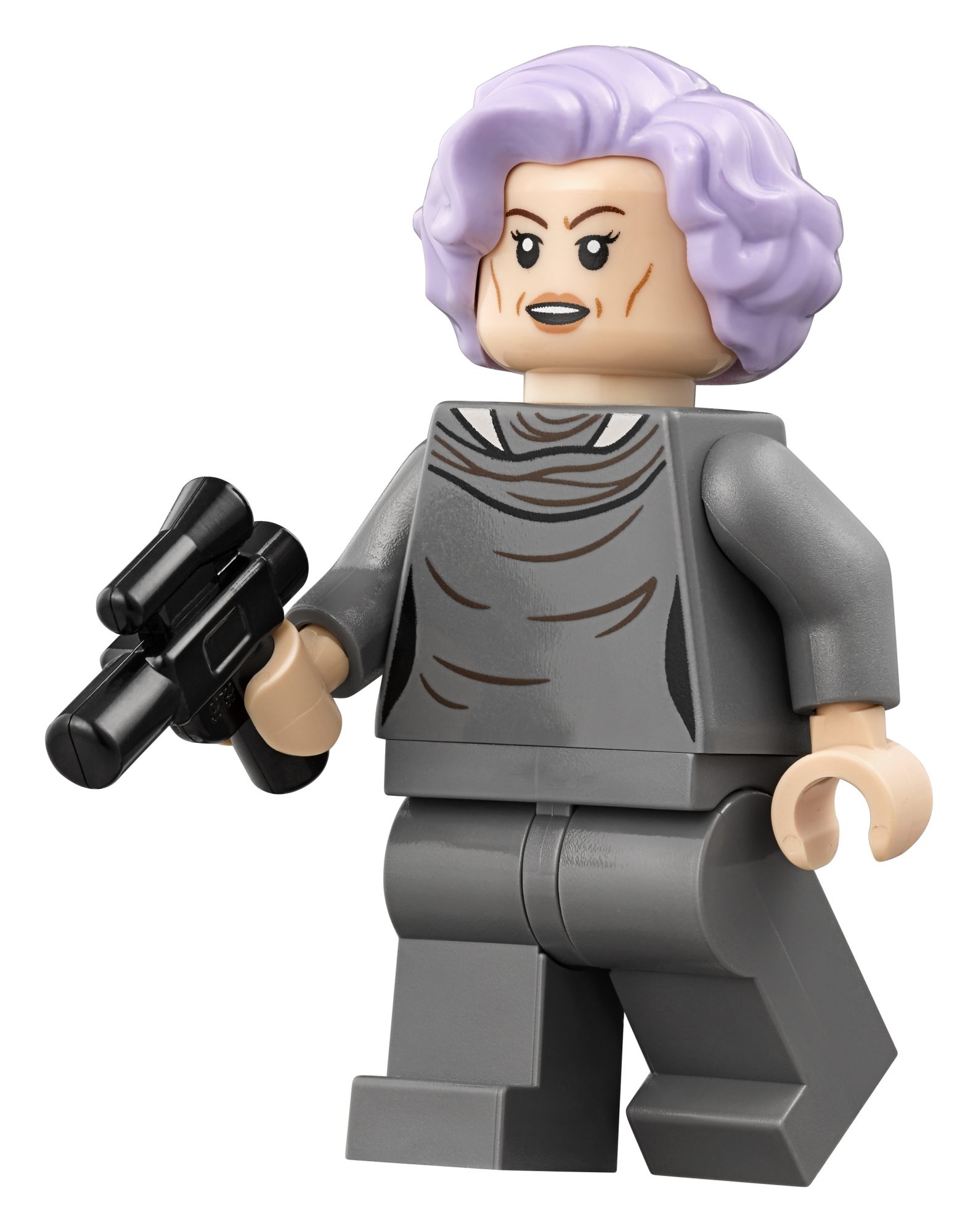 [faint: *pew pew*]
If you need to own this Lego Laura Dern (as all humans on the planet should), she's a part of the Resistance Bomber set — which also comes with Poe Dameron and a brand new character, Resistance Gunner Paige.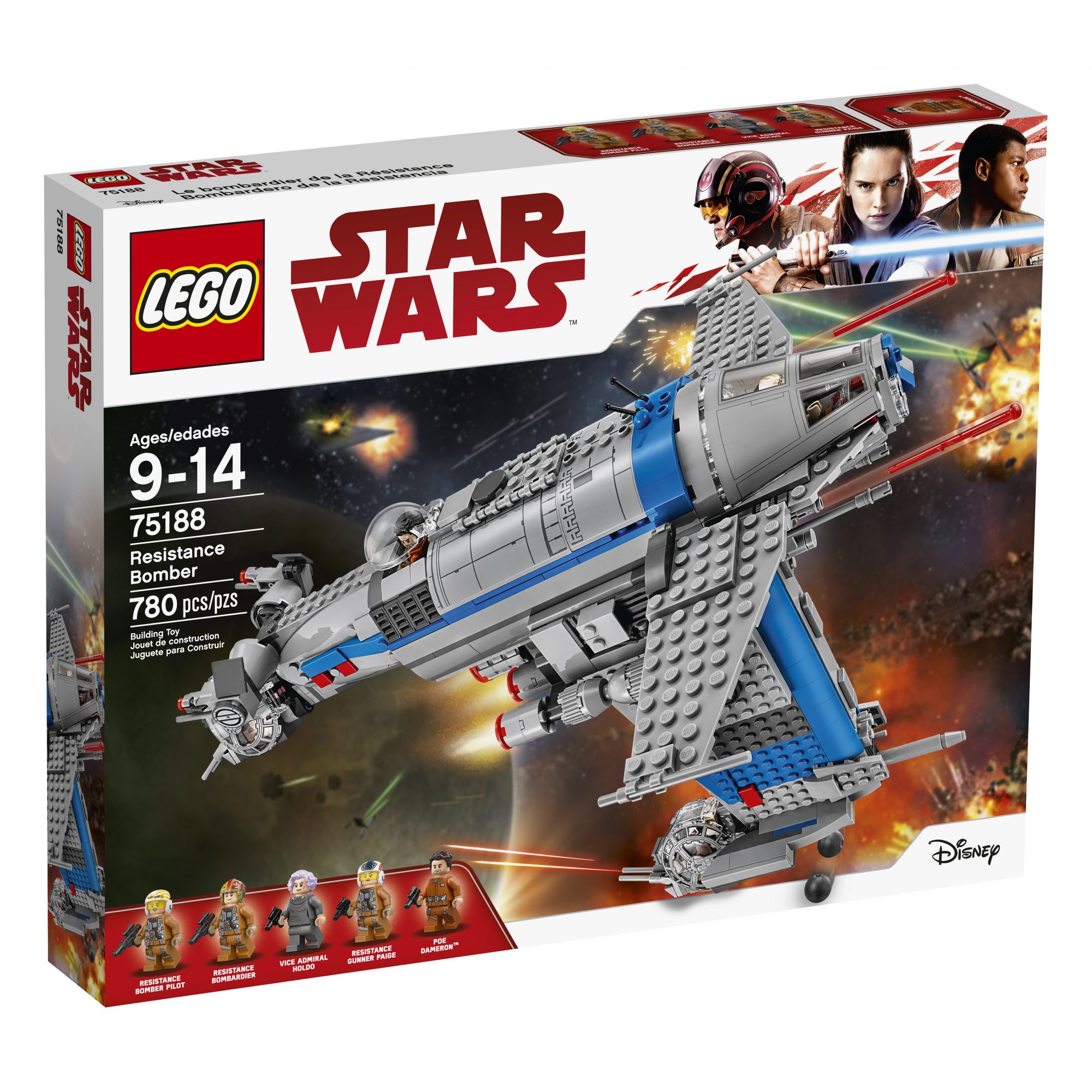 Here's Amilyn and Poe, chilling inside the ship, probably discussing important Resistance things.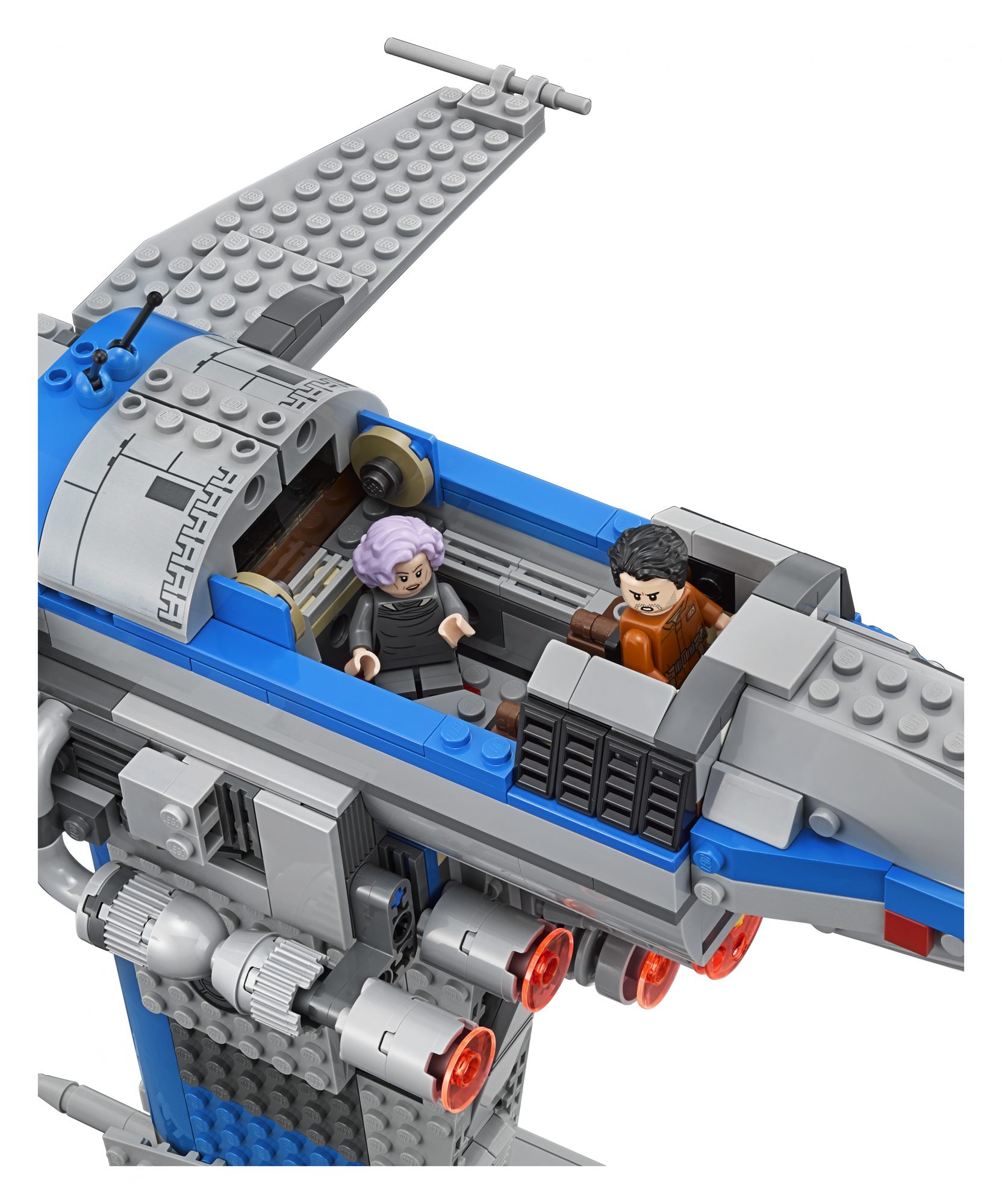 The set, along with everything else Lego and Last Jedi, will be on sale Force Friday, September 1st. Hopefully, this is just the first of many Laura Dern Legos — and also, all around Laura Dern merchandise.