"Star Wars" is releasing a series of shorts this summer, because they know the wait between movies is rough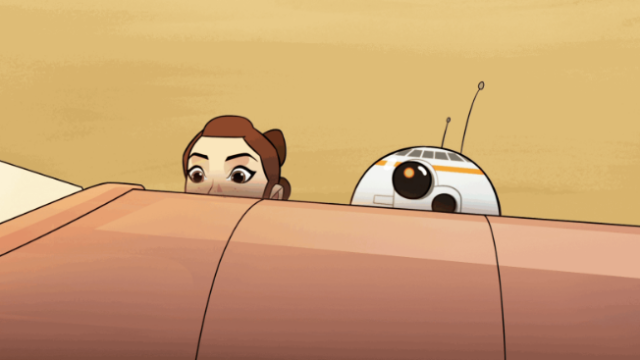 If waiting a year between Star Wars movies is just too long for you, don't worry. And also, listen up, Disney and Lucasfilm are now launching a brand new initiative that includes an original series of animated shorts featuring the adventures of your favorite Star Wars characters. You'll get another peek at the heroic journeys of some of your favorites and just go ahead and freak out because this is amazing news!! Let's take a peek: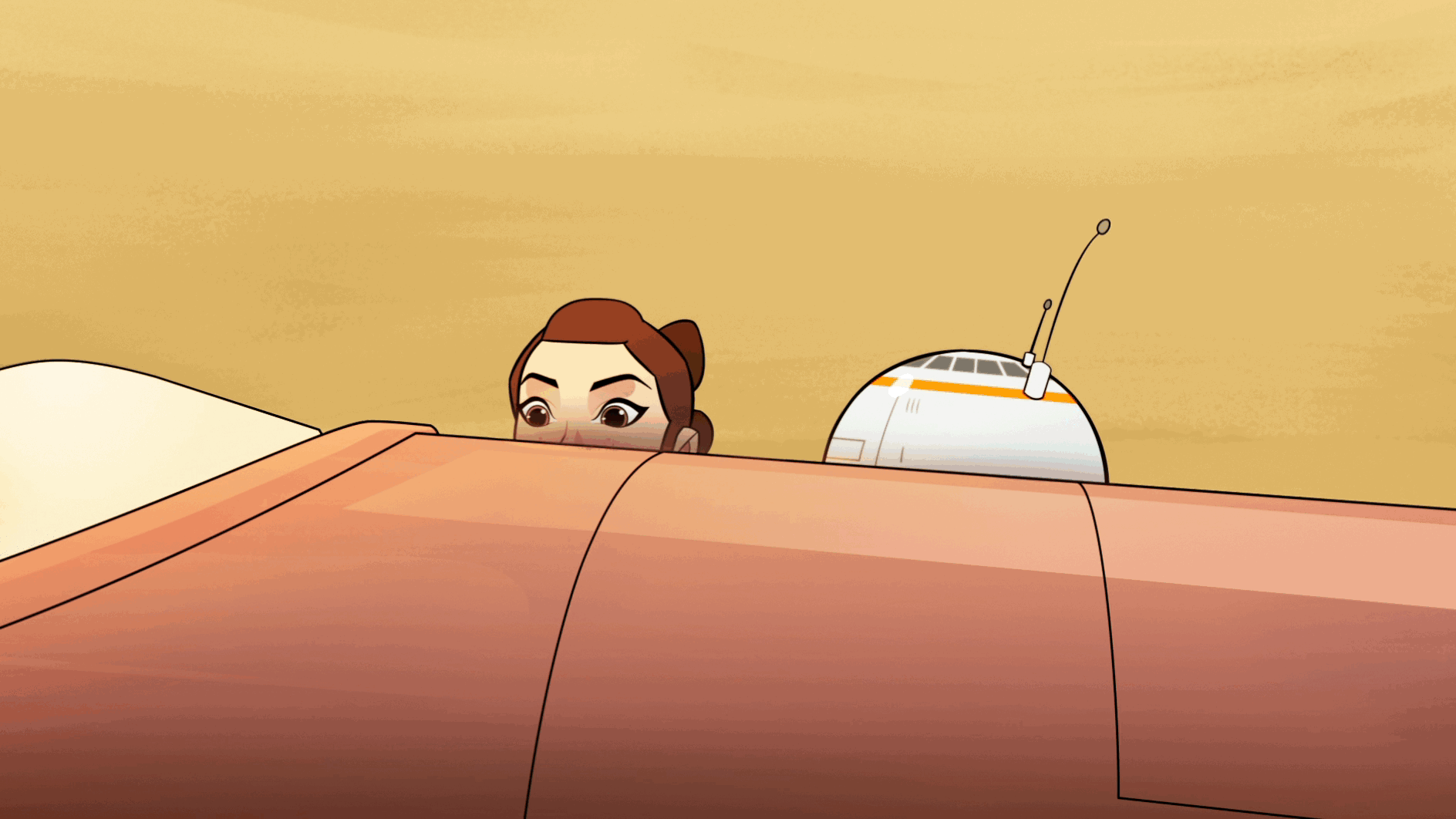 Star Wars Forces of Destiny "will focus on untold stories of everyday heroism that shape the destinies of Rey, Jyn Erso, Sabine Wren, Princess Leia, Ahsoka Tano and others."
And don't worry, these stories will be in canon. The initiative isn't just these stories, though but includes videos, books, and more. The 2-3 minute long videos will be released this July on Disney's YouTube channel and guess what? Many of the actors you love will be back to voice the characters in the stories.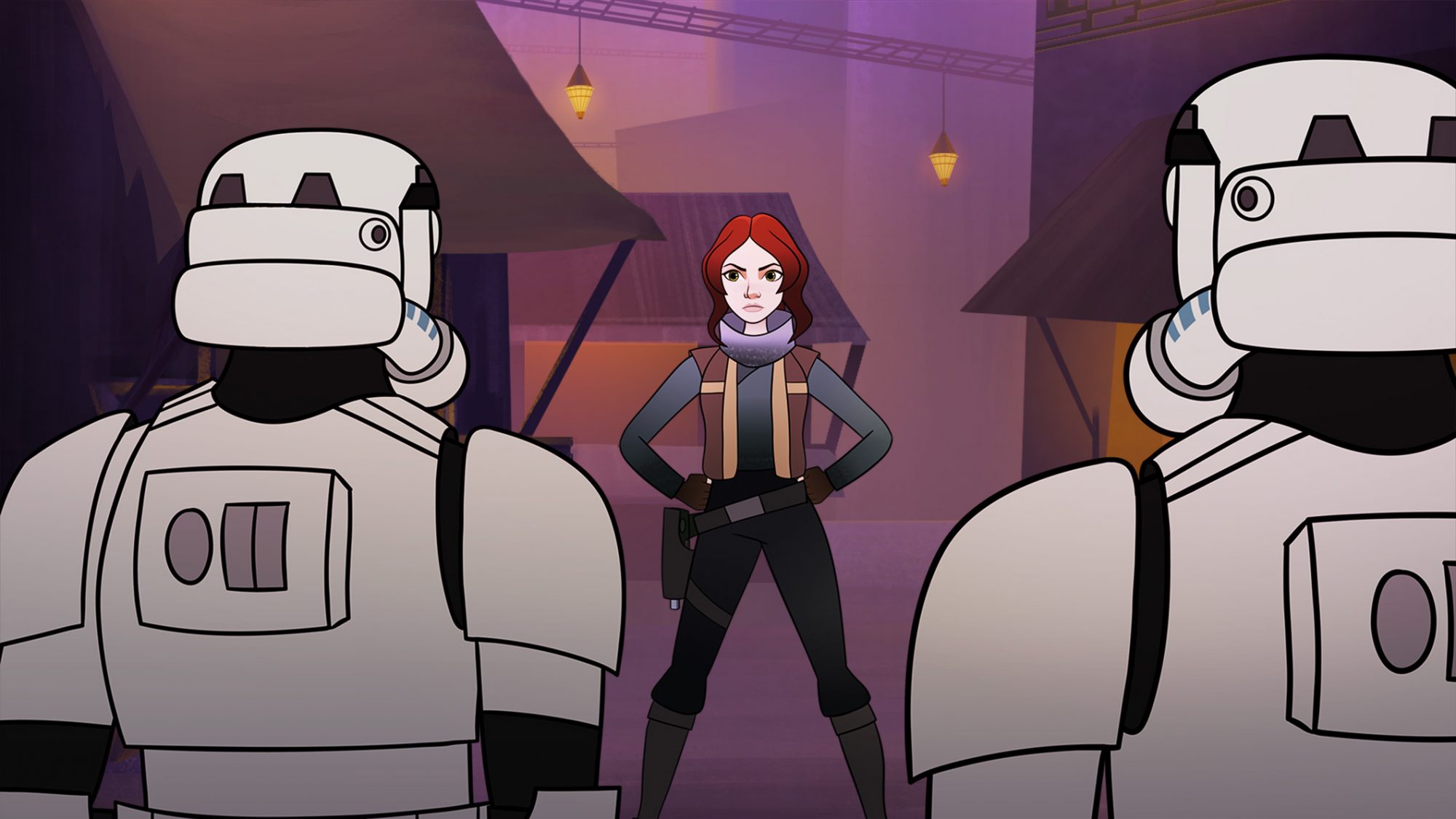 Who? Daisy Ridley (Rey), Felicity Jones (Jyn), Tiya Sircar (Sabine), Ashley Eckstein (Ahsoka Tano) and Lupita Nyong'o (Maz Kanata, as the narrator). Pretty much, #SquadGoals. President of Lucasfilm Kathleen Kennedy is probably as excited as we are about the project:
"Star Wars Forces of Destiny is for anyone who has been inspired by Leia's heroism, Rey's courage, or Ahsoka's tenacity. We're thrilled that so many of the original actors are reprising their roles in these shorts which capture the small moments and everyday decisions that shape who these characters are. It is a fun new way for people to experience Star Wars."