Sounds like Han Solo's going to have a new sidekick, and she'll be the first *female* droid for "Star Wars"
Beeeeeep! We could be getting our first female droid in Star Wars. The upcoming Han Solo film just cast actress Phoebe Waller-Bridge and it appears that she'll be the voice of a droid. A female droid! Honestly, this is one of the coolest pieces of news we've learned about the upcoming Han Solo film. Let's celebrate as the droids do.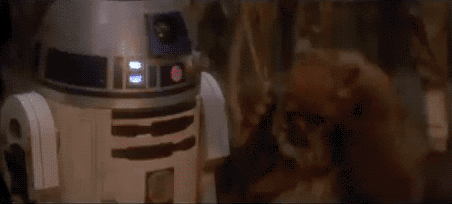 We don't have a lot of details about her role in the film, but according to Tracking Board, she will be an "unknown CGI character" who "will be the first significantly-featured female droid in Star Wars history."
You might be wondering what decides a droid's gender. Typically, the actor cast to voice the droid has indicated the gender of the droid. And so far that's been mostly…well, men. And before you freak out, yes there have been a few droids over the years assumed to be females, but none were main characters like C3PO, R2D2, or BB-8 in the high profile, live-action Star Wars films.
Before The Force Awakens was released, there was some speculation that BB-8 could be a girl. But alas, the adorable BB-8 was confirmed to be male. And now the internet is getting all excited again over the possibility that we could finally have a female droid in a significant role of a Star Wars film.
This is really cool! The upcoming film in the Star Wars anthology series is all about our favorite nerf herder Han Solo played by Alden Ehrenreich and takes place about 10 years before A New Hope. What kind of trouble will Han get into this time?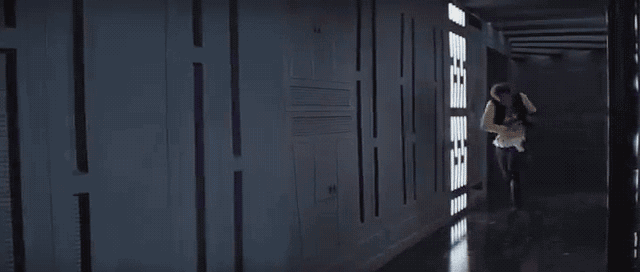 The Star Wars anthology series Han Solo film won't be in theaters until May 25, 2018. Until then, we'll just have to keep dreaming of droids and Han Solo.