These amazing Star Trek-inspired bathing suits go boldly where no woman has gone before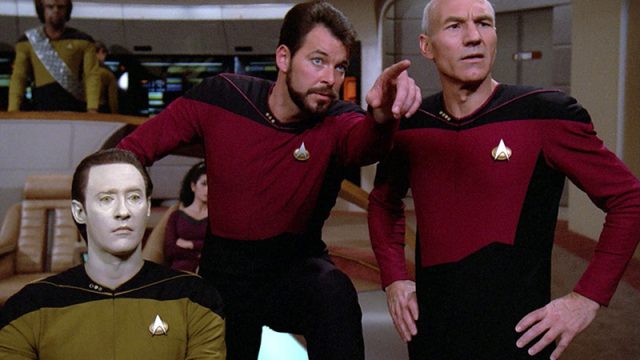 We're calling it: One-piece bathing suits are going to be all the rage this summer. They're chic and oh-so cute and people have been embracing the trend left and right—so much so that there are now Star Trek one-piece bathing suits.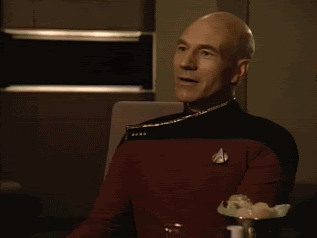 The Mary Sue points us to Think Geek, which created a line of officially-licensed swimwear inspired by Star Trek: The Next Generation. And if you're a fan, you'll seriously love the entire line. You can display your Trekkie love proudly, but they aren't so over-the-top that you'll look like you're about to engage in some cosplay. (Not that there's anything wrong with that.)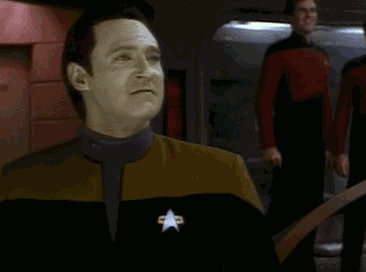 Their site reads:
Feast your eyes on the one-piece swimsuits in red, gold, and blue ($59.99) and a Deanna Troi swim shirt ($49.99) if you need some sleeves. And there's a cozy-looking coverup romper ($39.99).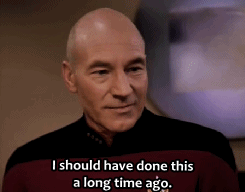 Now you can boldly go where no woman has gone before: To the beach in a Star Trek bathing suit!