The new Stance "Beauty and the Beast" sock collection is simply magical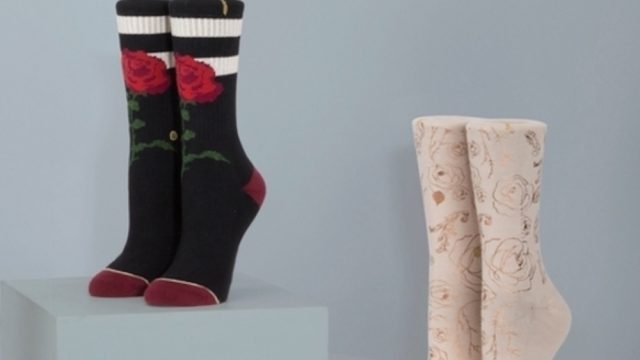 Are your socks as old as time? Add some enchantment to your sock drawer with the new Stance and Beauty and the Beast collection.
Right on the heels (that is absolutely a sock pun) of the much-anticipated live-action version of Disney's Beauty and the Beast, comes this collection of women's socks in five designs.
Stance has collaborated with the likes of Sanrio and our fave, Bad Gal RiRi. It's not the sock company's first Disney collaboration. Stance recently put out a collection featuring the Disney big four: Mickey Mouse, Donald Duck, Goofy, and Pluto. (They also have a few Minnie Mouse designs!)
Absolutely enchanting!
The collection takes inspiration from the visuals of the film, including the ballroom floor where Belle and the Beast danced their first dance. We don't know if brainy Belle Emma Watson has a pair of these yet but we're guessing she will soon! Each pair retails for $20.
The rose socks are everything.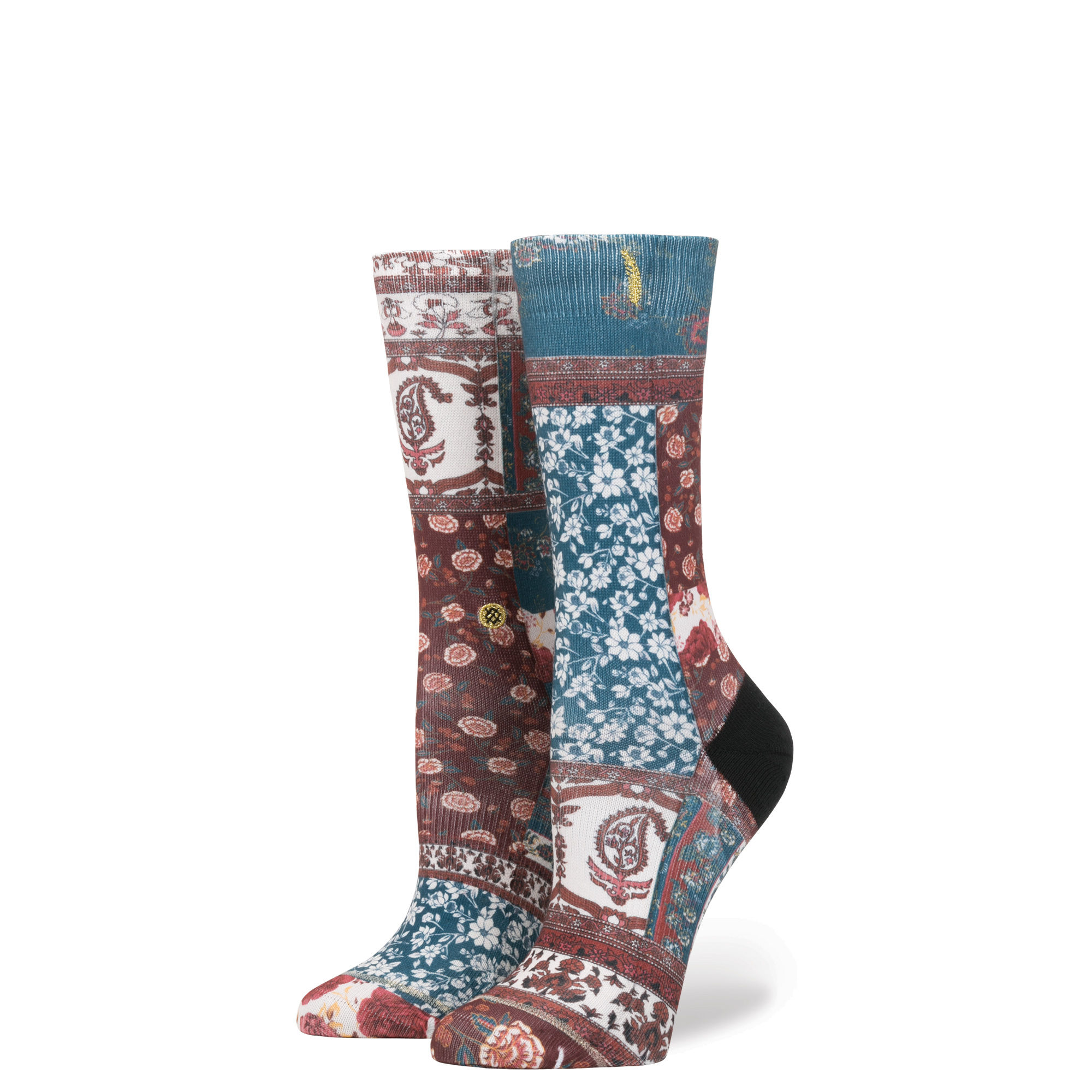 These pretties were inspired by the women's traditional dresses in Belle's French countryside town.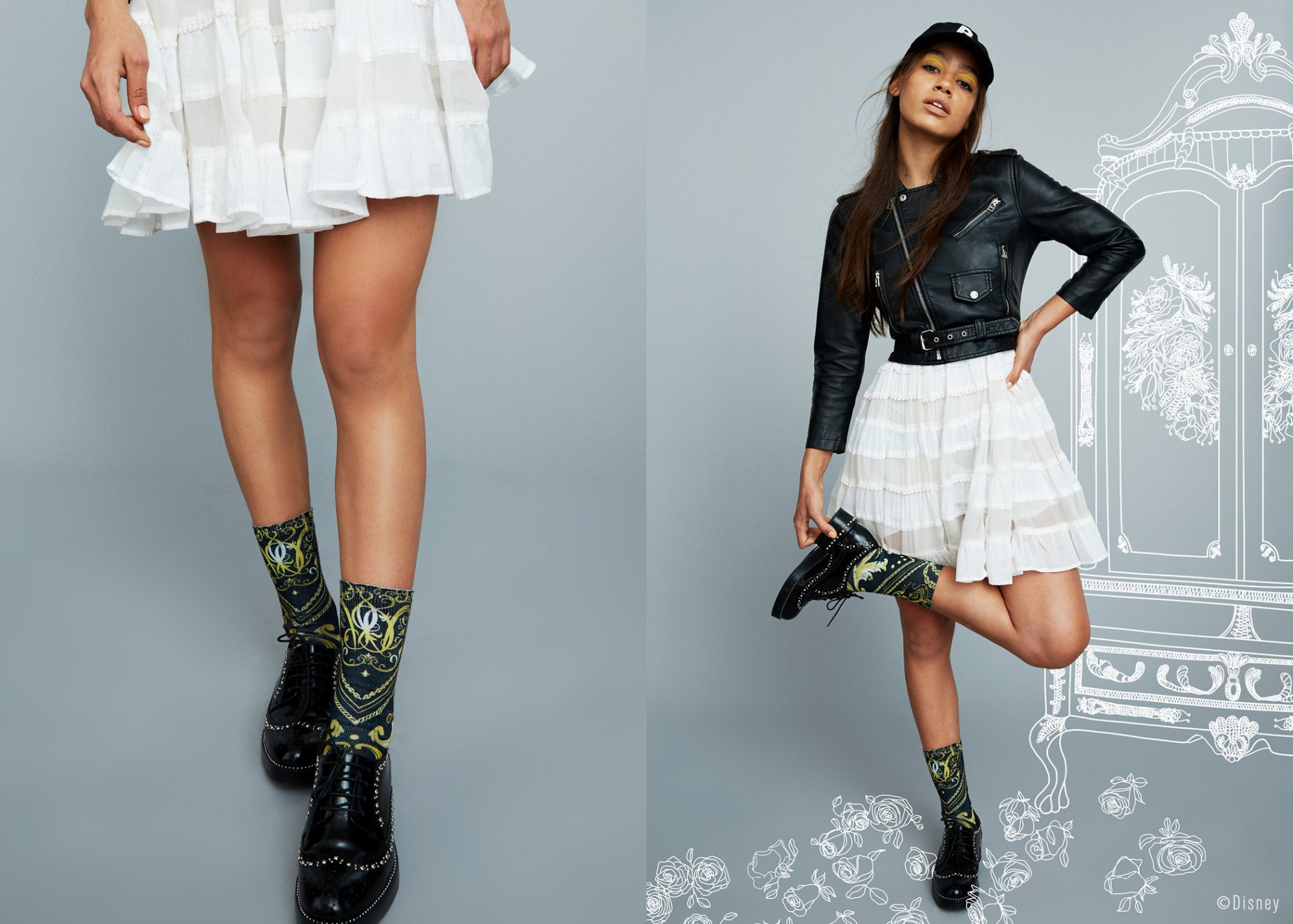 This design evokes the mystery of the Beast's castle.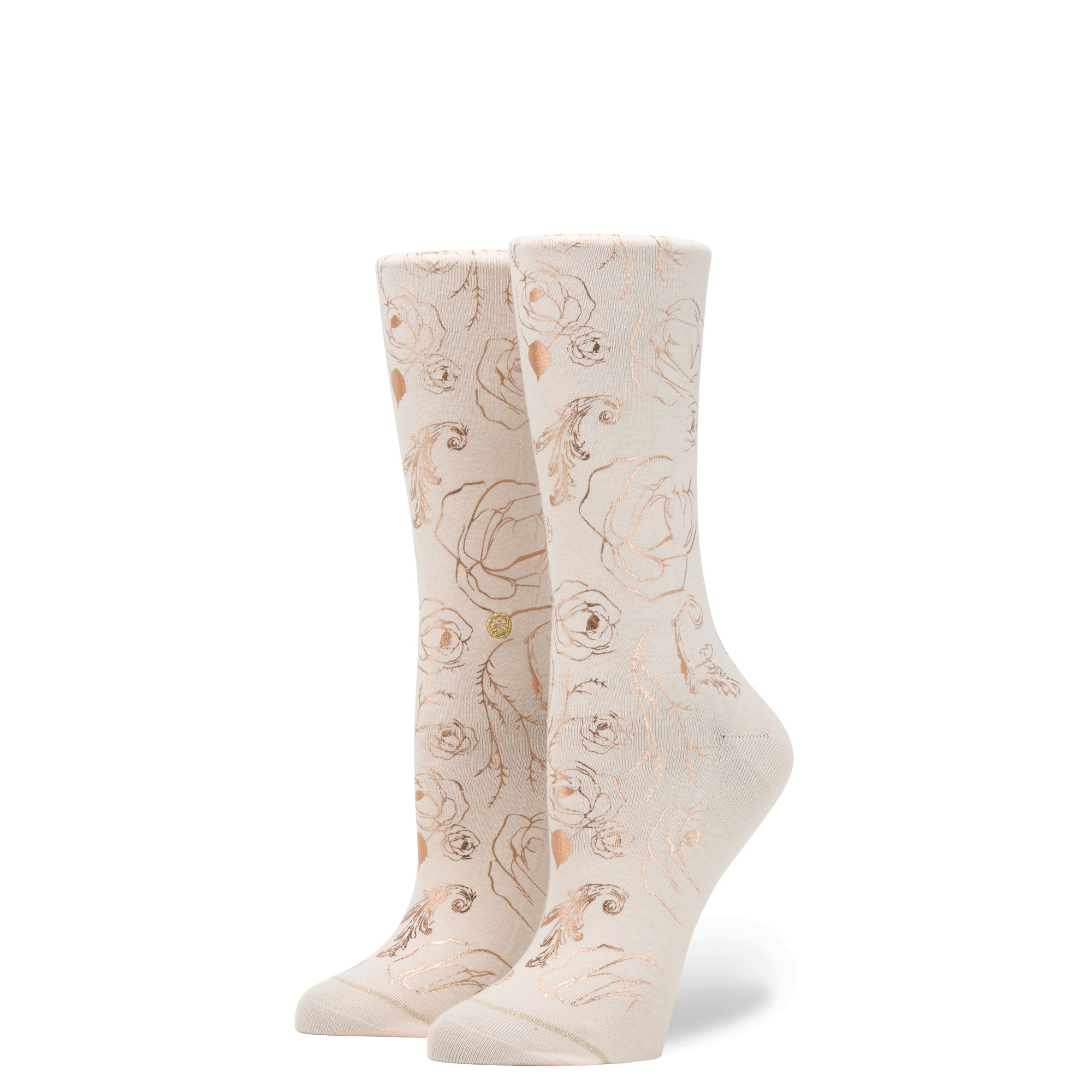 Elegant gold roses inspired by storybook embellishments.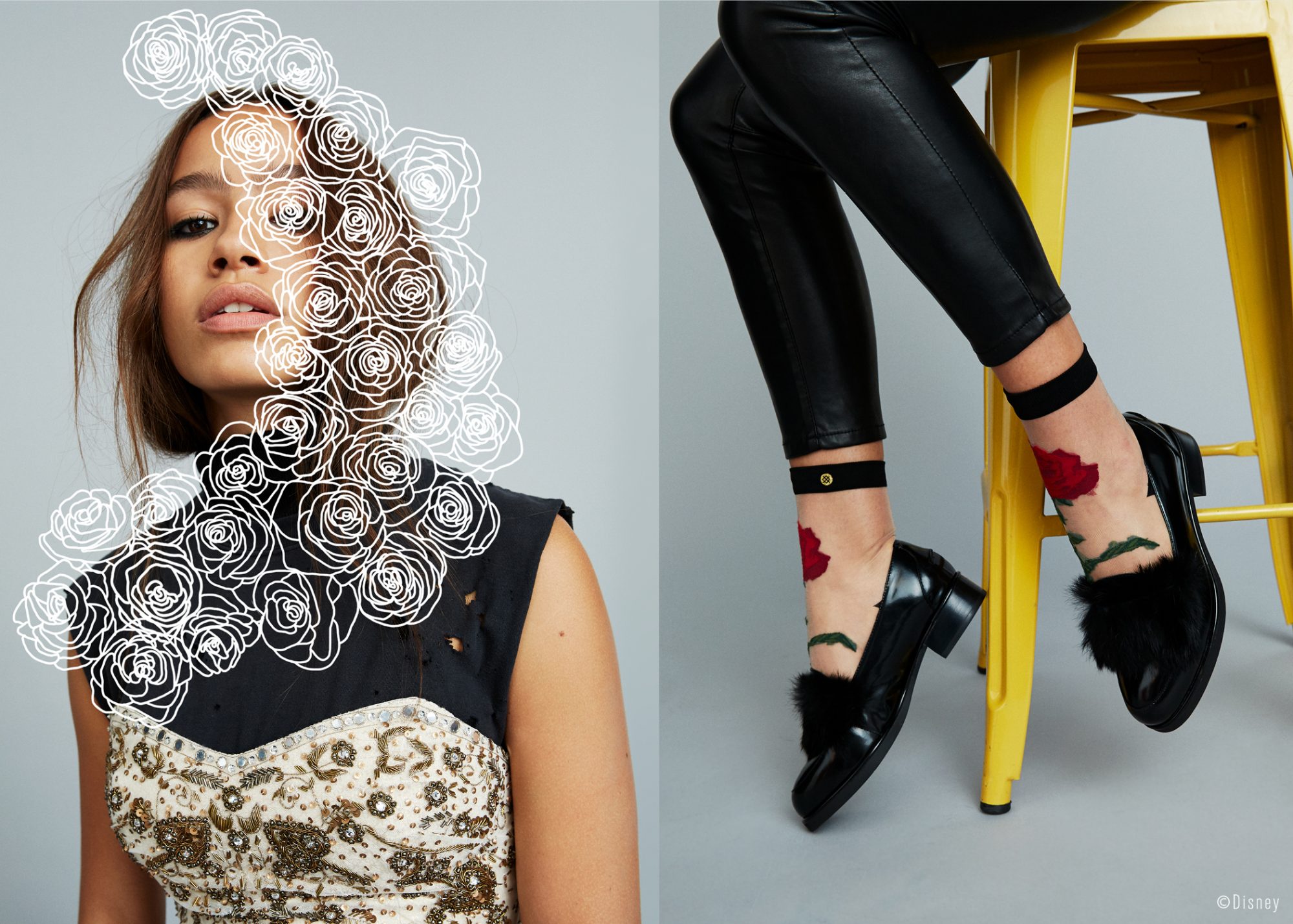 These socks are mostly sheer and create a cool trompe l'oeil tattoo effect.

The Rose in a sportier, less delicate, everyday version.
Buy the new Stance x Disney's Beauty and the Beast sock collection online, at Stance's flagship location in New York City, colette, and in select retailers worldwide.