7 St. Patrick's Day cocktails that aren't just whiskey with green food coloring
St. Patrick's Day will soon be upon us, and if you have even a drop of Irish blood in you, you owe it to your heritage to celebrate. You also owe it to your heritage to celebrate like people of your Irish heritage do, which means drinking St. Patrick's Day cocktails (just kidding. sort of). St. Patrick's Day isn't complete without cocktails, especially when they include Irish whiskey. You don't need to limit yourself to Jameson and ginger ale, though. Nor does your St. Patrick's Day need to include massive amounts of Guinness — though it totally could.
Instead, you could try any of these fun cocktails that include various combinations of whiskey, green garnishes, and Irish cream. If you're really in a bind, you could always just stock up on McDonald's Shamrock Shakes and add whatever alcohol you have in your cabinet, too.
But you may as well make an event out of the March 17th holiday. It only comes once a year, and it's usually a fun holiday to celebrate with friends. You know what they say, "Everyone is Irish on St. Patrick's Day!" It's true, too. So grab your friends and get all dressed up in green — or just wear green lingerie under your clothes — and have the best St. Patrick's Day ever.
These are the best St. Patrick's Day cocktails to celebrate your Irish pride.
Mint Julep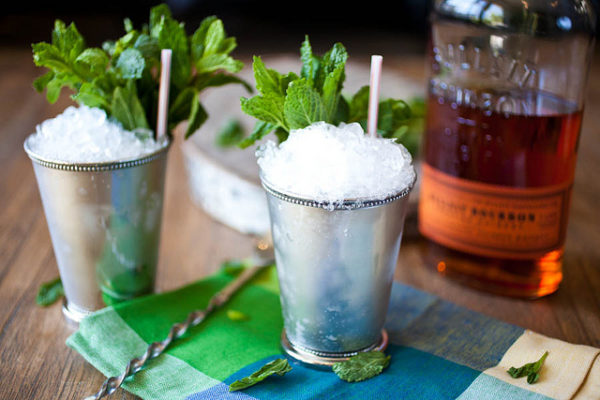 You'll need: mint leaves, sugar, bourbon.
Even though this is technically a Southern drink, it still gives you a chance to celebrate Ireland with a green garnish. Plus, the Kentucky Derby will take place less than two months after St. Patrick's Day, so you may as well practice making juleps now. Find the full recipe on the Crepes of Wrath.
Spicy Cucumber Margarita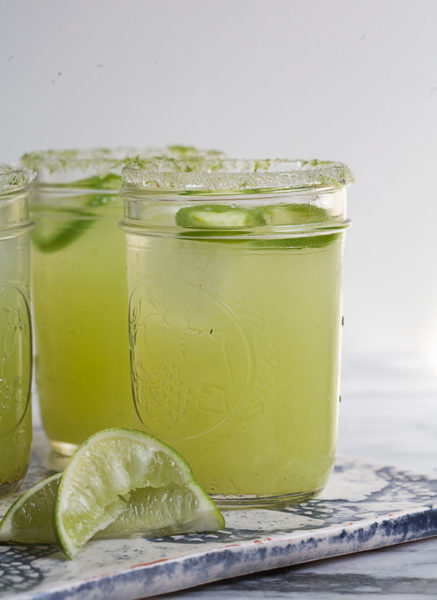 You'll need: cucumbers, white granulated sugar, tequila, triple sec, fresh lime juice, jalapeño, and Maldon sea salt.
It may feel counterintuitive to celebrate St. Patrick's Day with margaritas, but it actually is pretty fitting considering that the Middle Ages brought a flourishing trade agreement between Spain and Ireland. Plus, this St. Patrick's Day cocktail is green. You can find the full recipe on A Cozy Kitchen.
Vanilla Baileys Slushie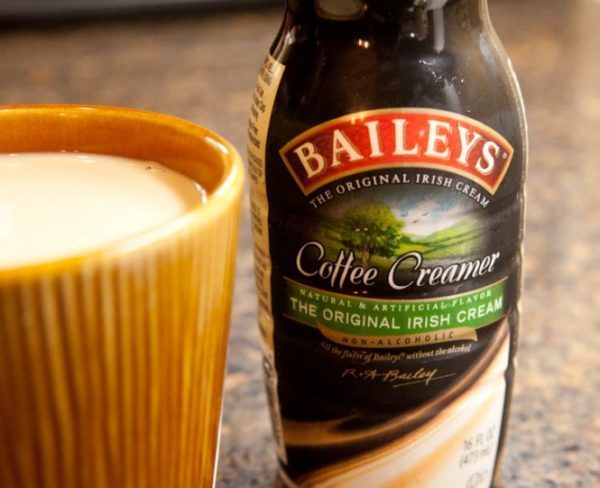 You'll need: Baileys Irish Cream (or homemade Irish cream from the first recipe), ice, and vanilla extract.
This fun recipe won't make the most alcoholic of drinks, but it will definitely be the sweetest. The full recipe can be found on Averie Cooks.
Cucumber Mojitos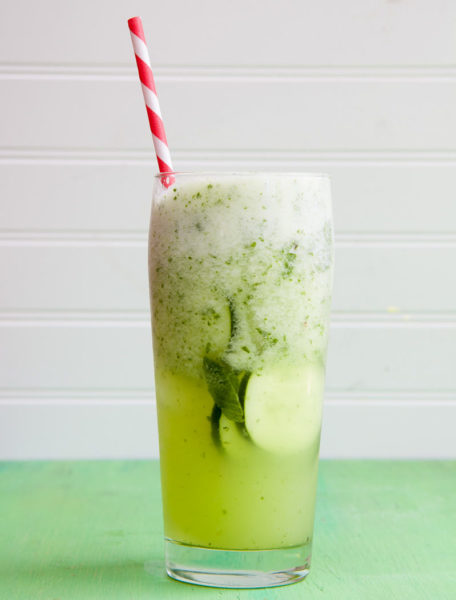 You'll need:Lime, mint, cucumber, honey, white rum, and club soda.
This drink will taste like a refreshing treat, and it may not feature the flavors of Ireland, but it has the perfect color to make it a festive St. Patrick's Day cocktail. Get the whole recipe on Wholefully.
Chocolate Guinness Floats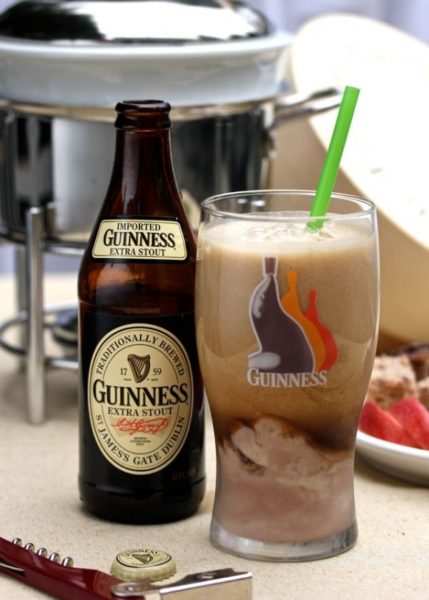 You'll need: Guinness beer and chocolate ice cream.
With just those two ingredients, this may not technically count as a cocktail, but it's too delicious-sounding not to serve at a St. Patrick's Day party. For more information on the recipe, check out A Spicy Perspective.
Basil Gimlet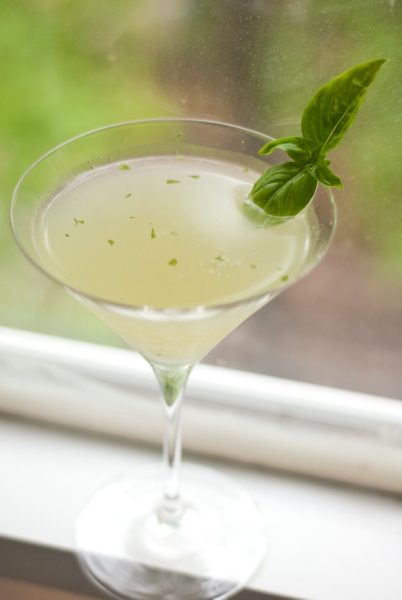 You'll need: basil, gin, agave nectar, and lime.
For anyone who likes pesto, this is the perfect drink to have for a refreshing treat. With the basil and lime combined, it comes with a powerful kick and a festive green tint. You can find the full directions on Cookie and Kate.
Irish Coffee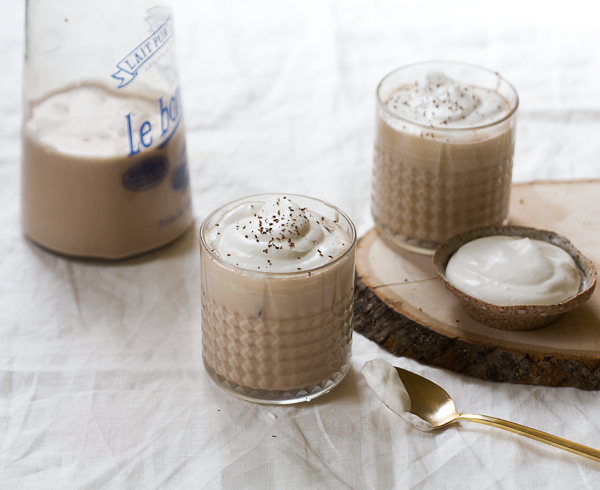 You'll need: divided heavy cream, chocolate syrup, instant coffee granules, sweetened condensed milk, vanilla extract, Irish whiskey, and coffee.
If those ingredients make it sound like you're making a delicious dessert instead of a St. Patrick's Day cocktail, that's because you kind of are with this sweet drink. Find the directions on A Cozy Kitchen.
The next day you might not be saying "top of the morning to you," but you will at least have a great St. Patrick's Day.