Sharpen your crayons, this free #SquadGoals coloring book is giving us life
Cancel your plans tonight, because it's the perfect night to stay in and color. Not that we regularly chill at home and color instead of hitting the town. (Okay we totally do. Don't judge!) Our friends at SheKnows just posted an awesome downloadable coloring book celebrating the best all-girl squads in pop culture history. It's fun. It's quirky. It's giving us nostalgic girl-power heart eyes. And best of all, it's free. Holla!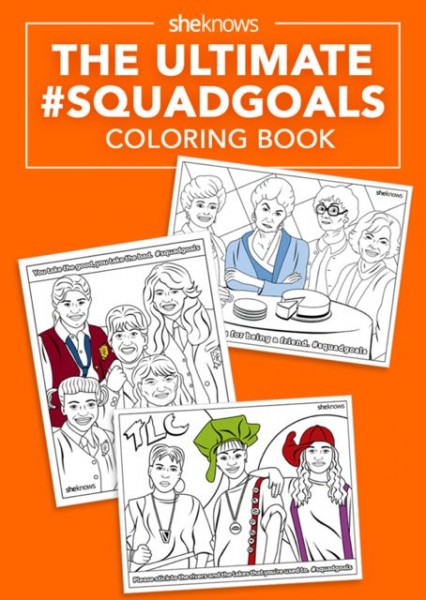 The coloring book covers pretty much all of our fave all-female squads, from the new upcoming women-driven Ghostbusters reboot…
…allll the way back to Charlie's Angels from the '70s. (Admit it. You know you've always wanted to color Farrah Fawcett's hair!)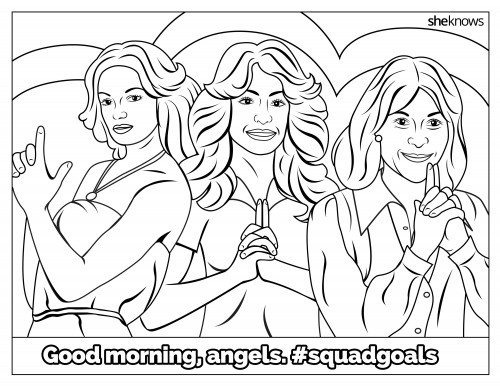 The Spice Girls are there, too. Because OBVIOUSLY.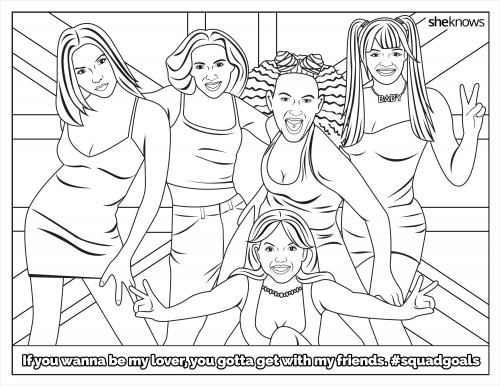 As is Cher from Clueless and her squad. You know we haven't forgotten about them. (As if!)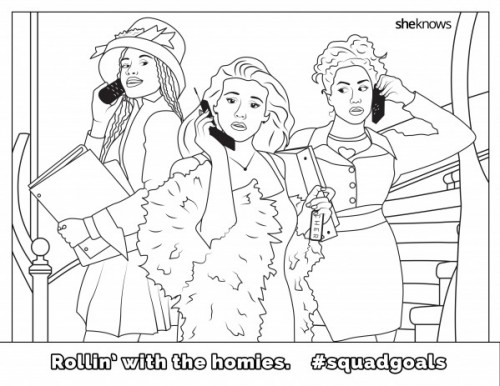 A #squadgoals coloring book wouldn't be complete without the women of the United States Supreme Court. Because ULTIMATE #squadgoals.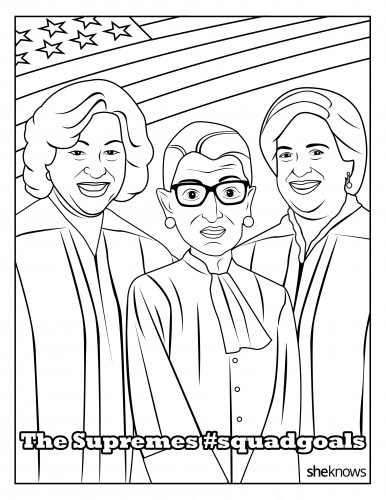 There's more, but we don't want to spoil the surprise. You can find out more about this rad project at SheKnows, and the coloring book is available for free printable download here.
BRB. (We think you know what we're doing.)