These are the items you should add to your wardrobe this spring, based on your Myers-Briggs personality type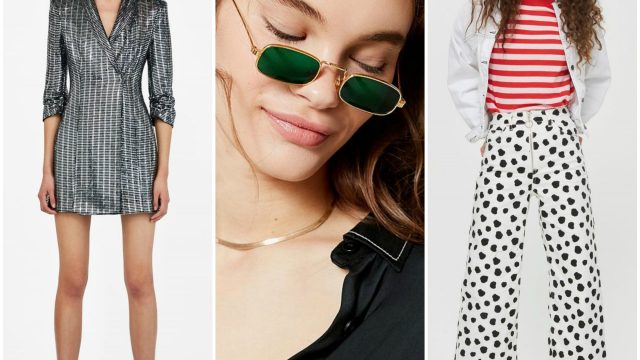 After a winter that just seems never-ending, spring is nearly here. The first day of spring is March 20th, and we're looking forward to soaking up the sunshine and enjoying longer hours of daylight. But that also means your spring wardrobe will need to change. It's time to ditch the heavy outerwear and snow boots for lighter layers and brighter hues. If you're looking for a new spring style, look no further than your Myers-Briggs personality.
The 16 distinctive MB personality types determine how you view the world and respond to things. It's an in-depth personality test that will tell you a lot about yourself, so if you don't know your type, you can take the test here.
While the classifications can help you understand important qualities about yourself, like your work style and leadership abilities, it's also a fun tool to gauge what your power color is or even your signature scent! So naturally you can also use your Myers-Briggs personality to shop for your spring wardrobe and pick up essentials for the new season.
Not sure if you're more of a casual ENTJ or a glam ESTP? The tips below will help you find the perfect items for your spring wardrobe.
ESTJ: You know what you want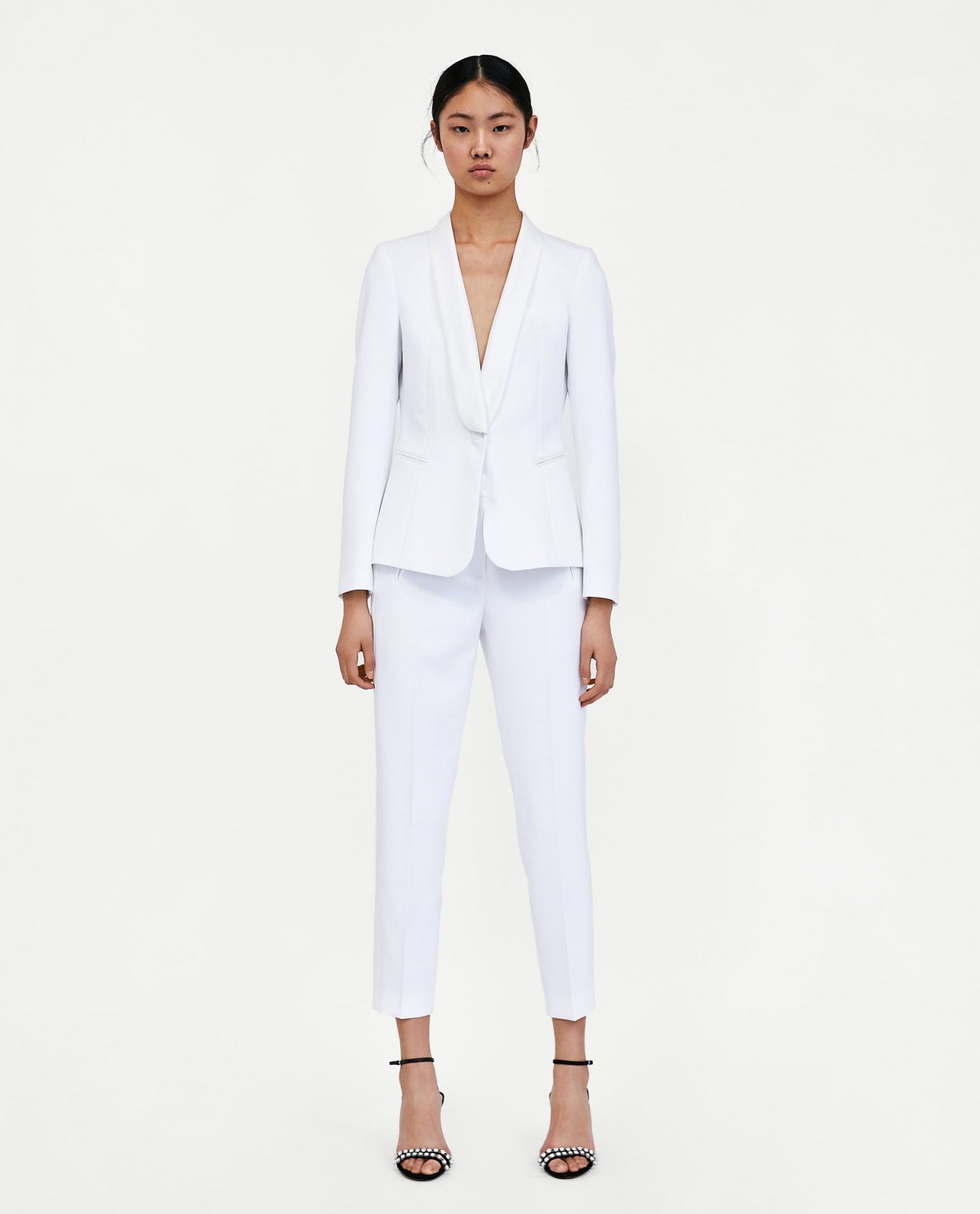 A boss babe needs an equally boss wardrobe, with classic cuts.
Zara tuxedo blazer, $100
ISTJ: You get the job done, stat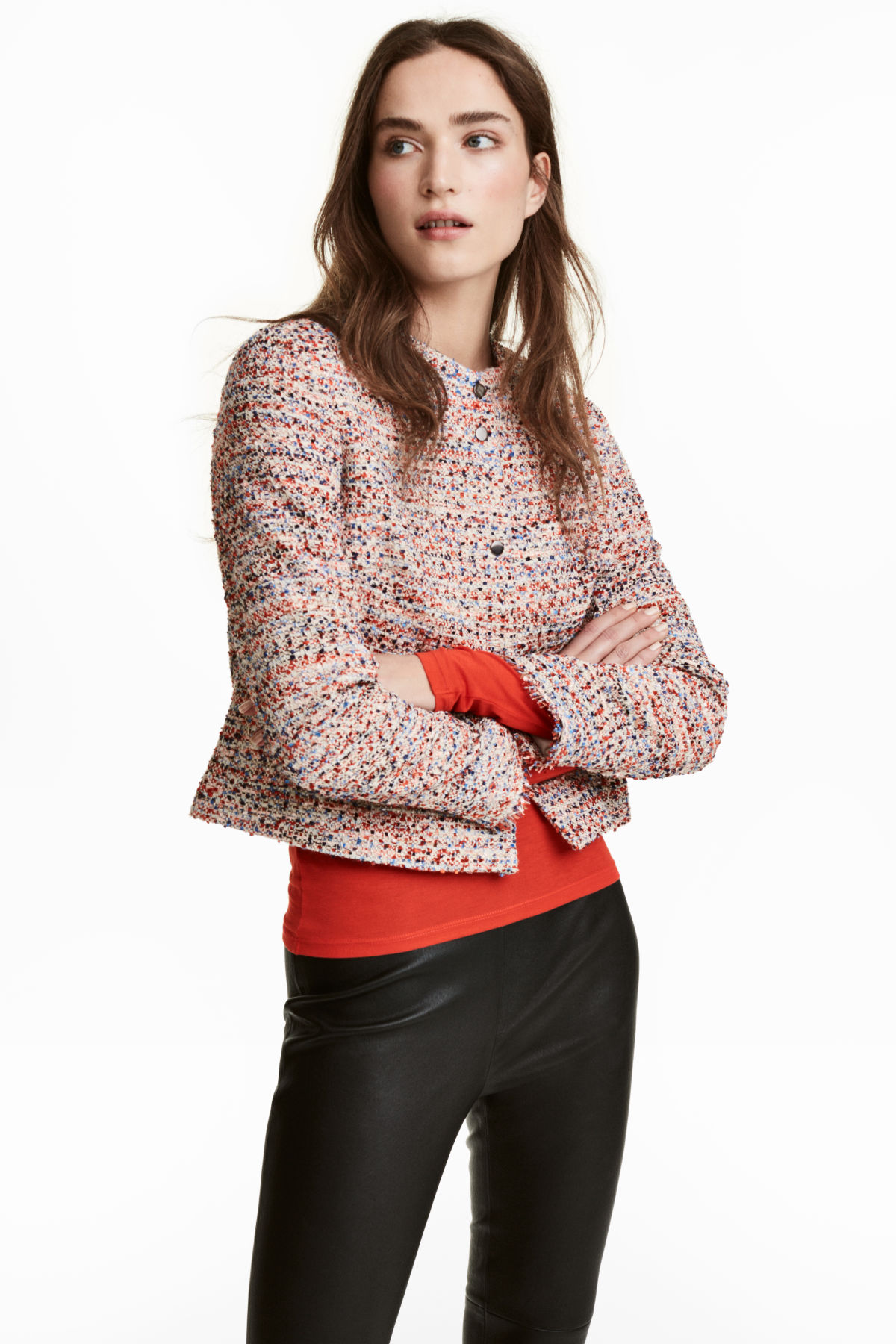 You're a classic girl, and a chic new jacket that's great for work or layering on the weekend is your jam.
H&M textured jacket, $60
ESFJ: Gentle and sweet is how anyone would describe you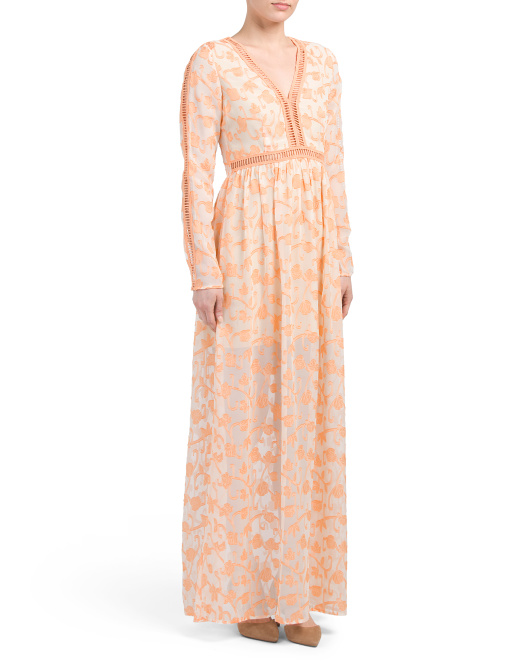 Free-flowing garments and prints are perfect for you.
Renamed chiffon maxi dress, $30
ISFJ: Modest is your middle name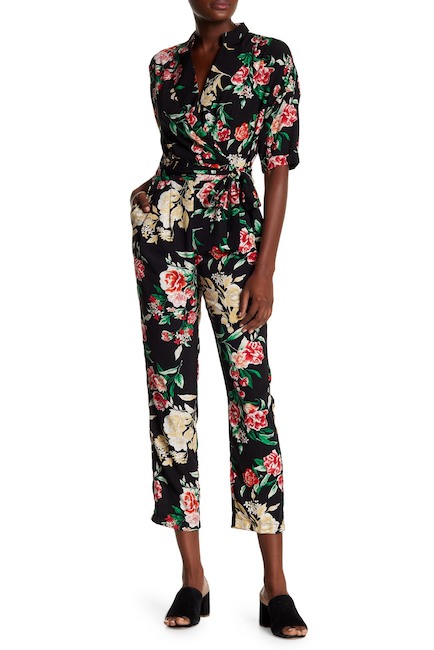 While you keep it covered, you still keep it cute with prints and darker hues.
Tea & Cup floral jumpsuit, $33
ESTP: You don't do subtle, ever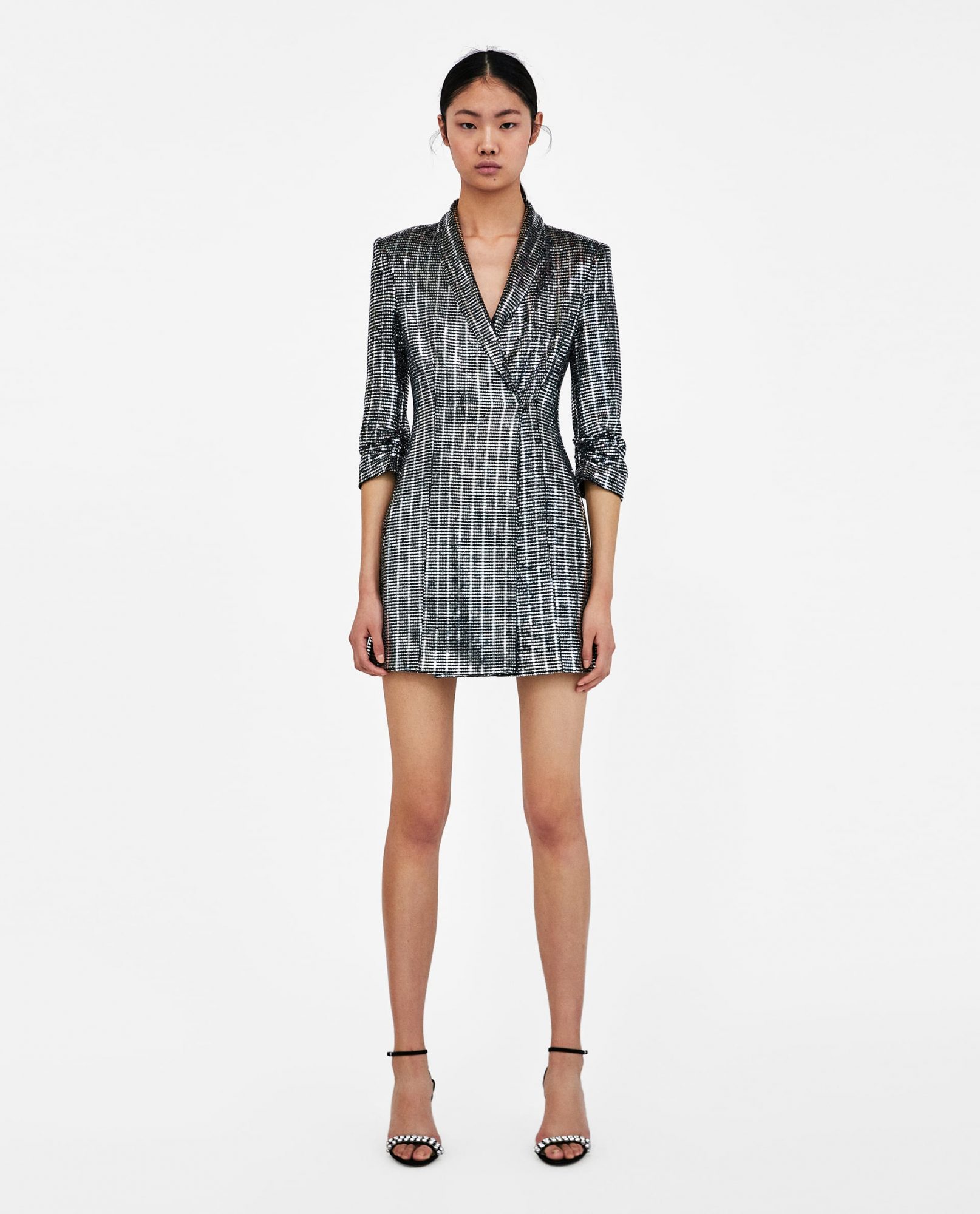 Few people can pull off a metallic blazer dress, but it fits right with your killer statement-making style.
Zara blazer dress, $119
ISTP: The only thing you love more than honesty is practicality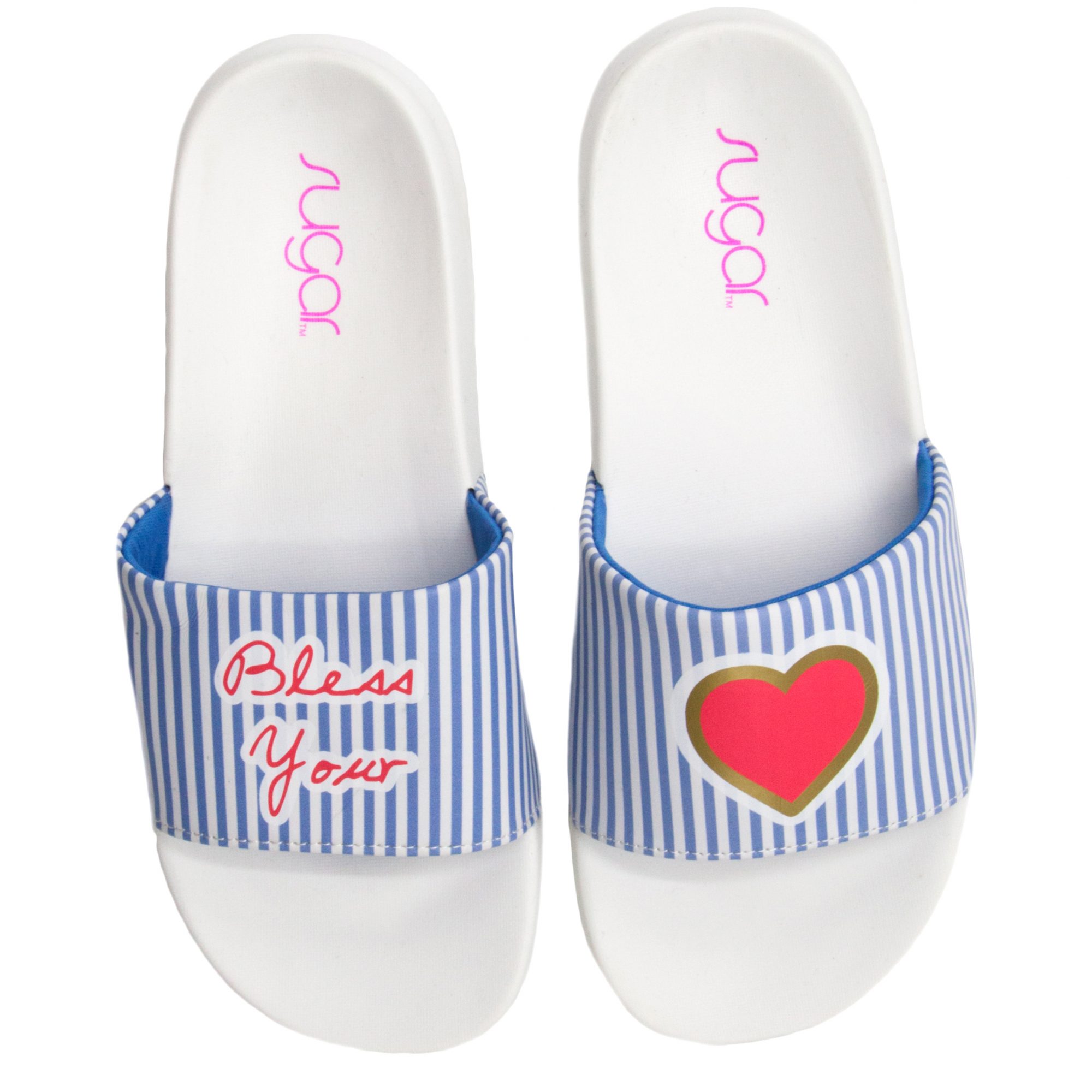 You love a casual-chic weekend vibe, so what's better than a fashionable, yet functional, pair of slides?
Sugar pool slides, $20
ESFP: You're everyone's cheerleader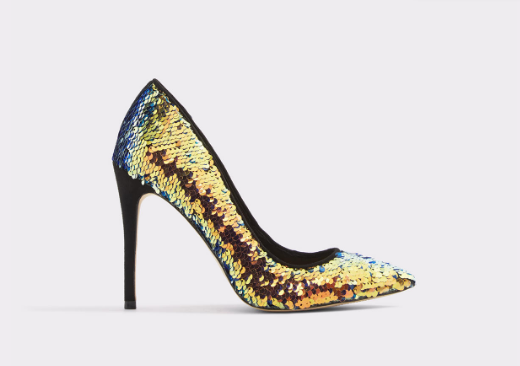 Your bubbly personality is best suited to the brightest hues and sequins. Gotta have sequins.
Aldo Stessy heels, $43
ISFP: Details make you smile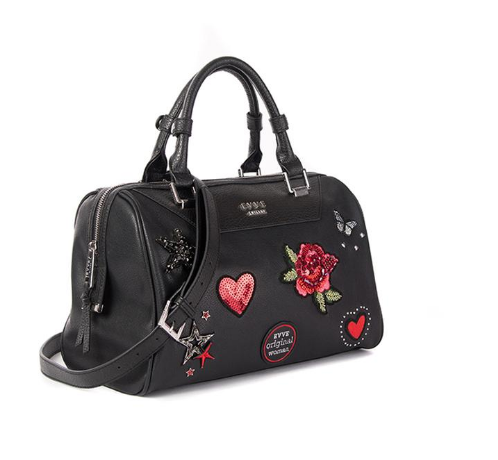 While you love a classic piece, you also love a bit of flair and trendy gear.
Evve Milano Verona satchel, $179
ENTJ: You don't need or like the bells and whistles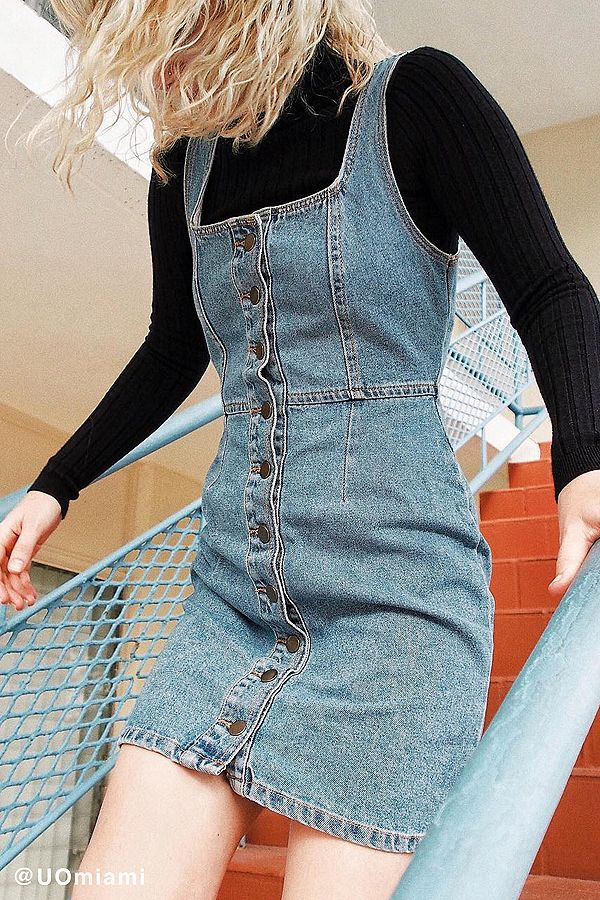 You're constantly on the move, so fuss-free denim is always a great choice.
Urban Outfitters denim mini dress, $69
INTJ: You're kind of a perfectionist, but still fun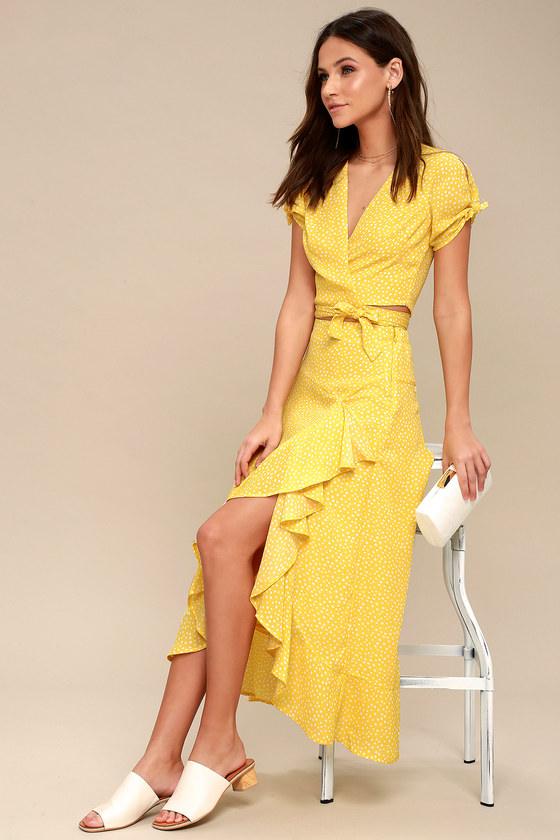 Show off your fun side with a never-goes-out-of-style maxi, but in a vibrant color.
Lulu's two-piece maxi dress, $80
ENFJ: You're the leader of every pack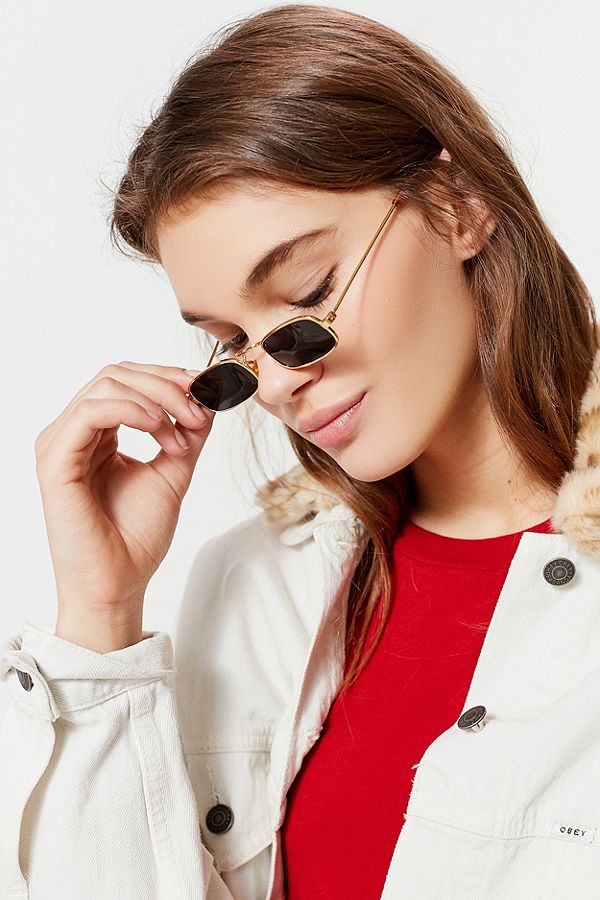 Your friend may not be with the small glasses trend just yet, but they'll be following your lead on this (and other things!) soon.
Urban Outfitters square sunglasses, $14
INFJ: You're always thinking five steps ahead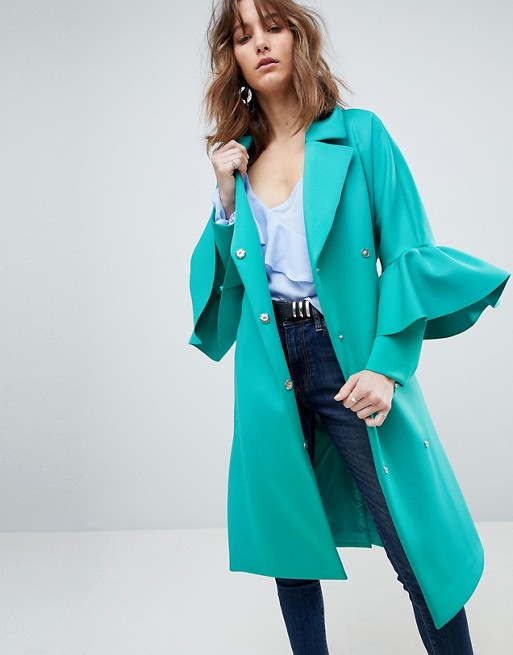 Whatever the trends are, you stick true to your classic style but with a twist.
ASOS scuba ruffle sleeve coat, $103
ENTP: There's a trendsetter in every crew, and that's you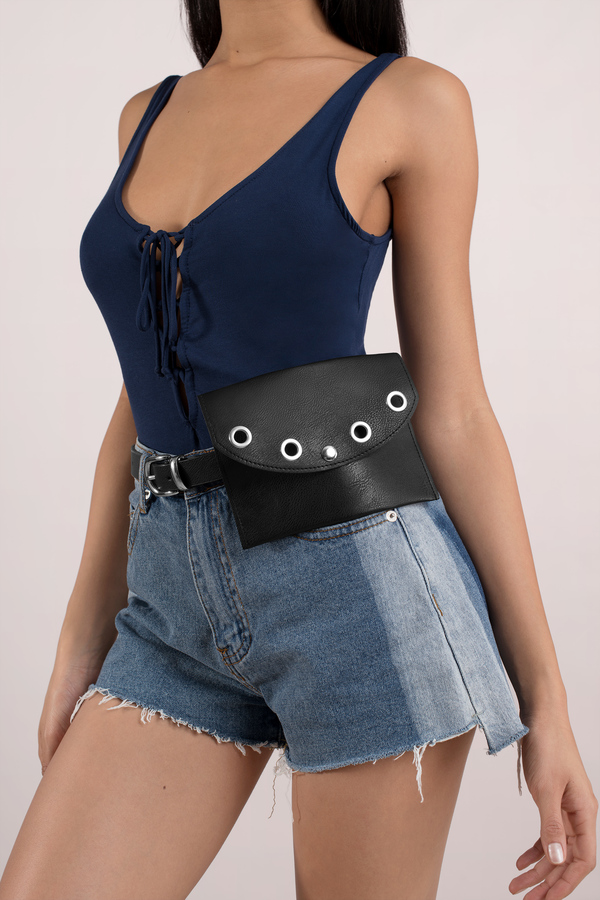 It's not a fanny pack, it's a belt bag. And it fits perfectly with your "I can make anything chic" vibe.
Tobi leather studded waist belt, $13
INTP: You've never met a problem you couldn't solve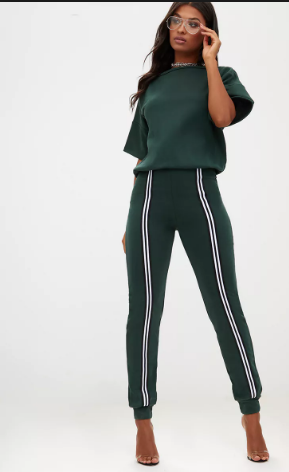 Wearing head-to-toe forest green? That and other "tricky" trends are no biggie for you.
Pretty Little Things sports stripe jumpsuit, $62
ENFP: Everyone envies your confidence and self-assuredness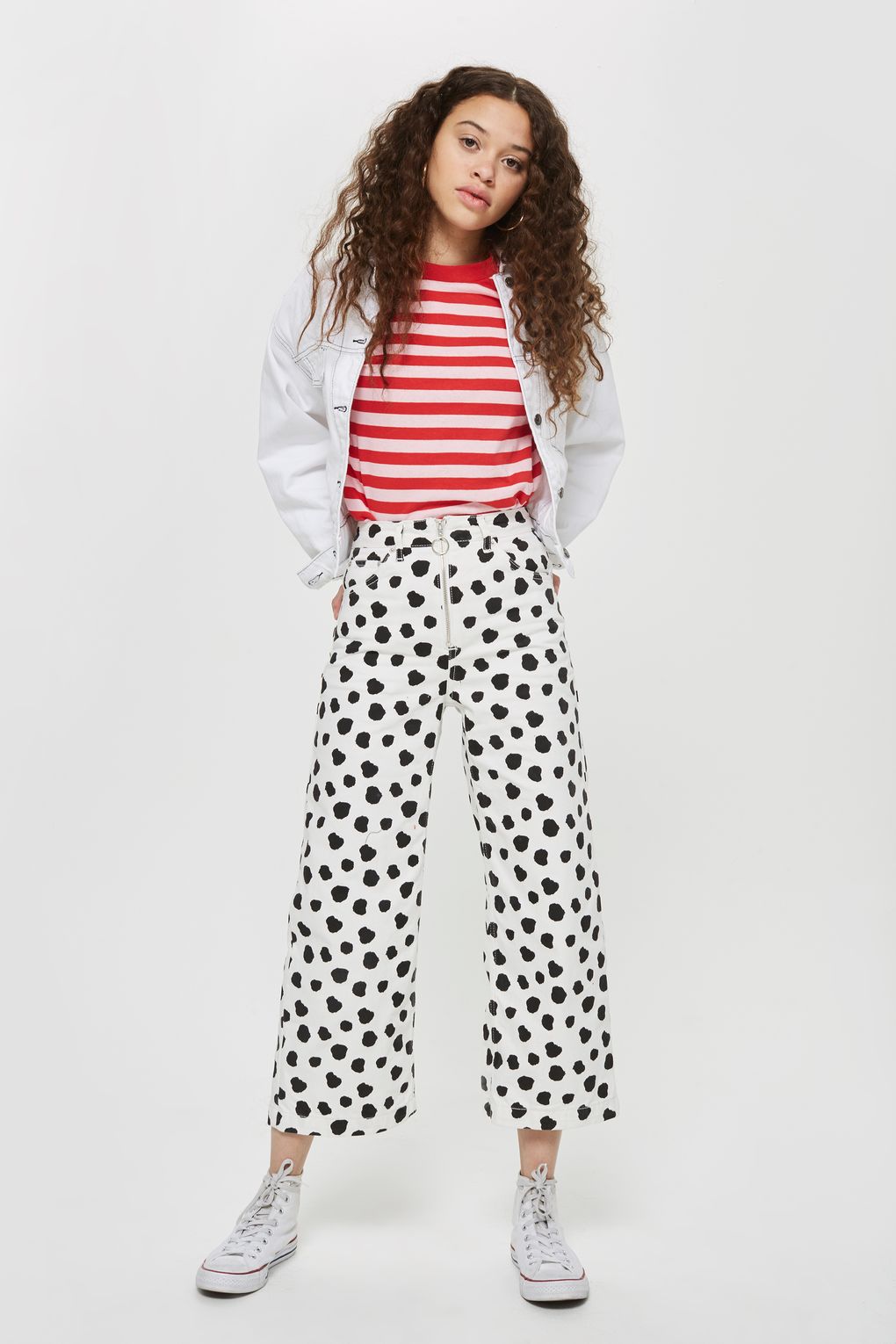 You slay every day, and it won't be hard to spot you in these jeans.
Topshop cropped wide leg jeans, $80
INFP: You're just a tab bit sentimental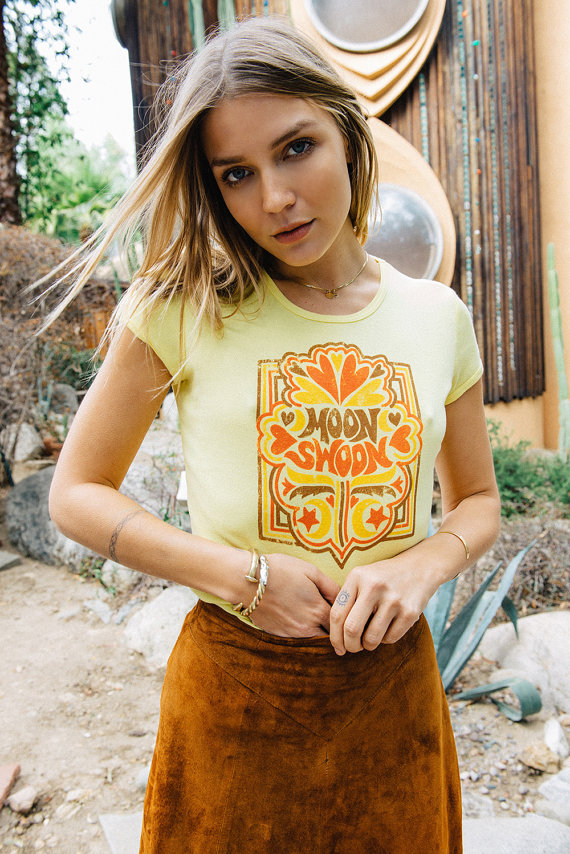 Vintage is where it's at for you. Keep it casual and chic with a graphic tee that reminds you of your childhood.