Dianna Agron's wedding ring is gorgeous (and has been hiding in plain sight!)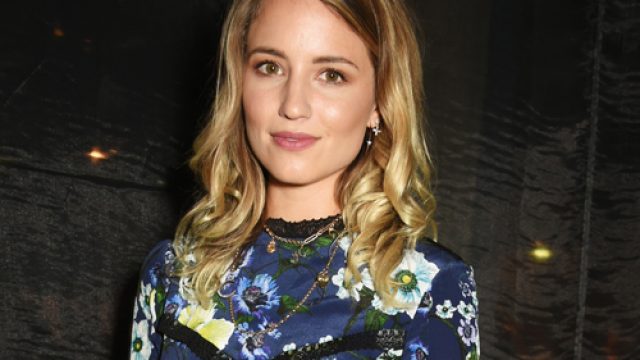 Stop everything you're doing, we've spotted Dianna Agron's wedding ring (big shoutout to Brit + Co's eagle eyed editors)!
The former Glee star tied the knot in Morocco in October to Mumford & Sons banjoist Winston Marshall and both before, and after the ceremony things have been pretty under wraps, especially Agron's ring.
While we did get a glimpse of Agron's wedding dress, which was a Valentino, there have been very few photos of that elusive ring of hers.
We previously saw the engagement ring, when Agron was photographed at the 2nd Annual Conde Nast Traveler Short Film Festival in June (she got engaged in December), so we had an inkling of what the ring would look like once she was officially married.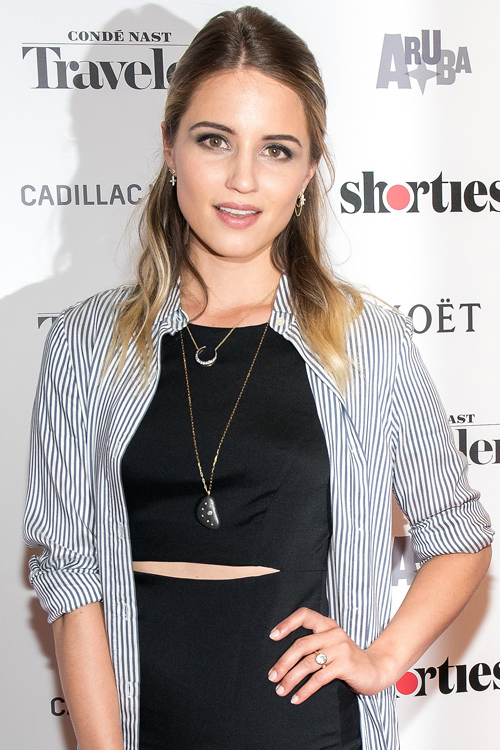 We now however, have the whole picture. Engagement ring no more, we've got a peak at the actual wedding ring and yes, it's gorgeous like you'd expect.
In early November, the 30-year-old actress posted a silly video of herself with a Hello Kitty filter over her face and low and behold she also showed off her wedding ring.
https://www.instagram.com/p/BMRQYAshdVg
While you watch the short video, you can see the beautiful rock when Agron pokes at her kitty nose and it's spectacular. For a closer look, we screen-shot the image for you below.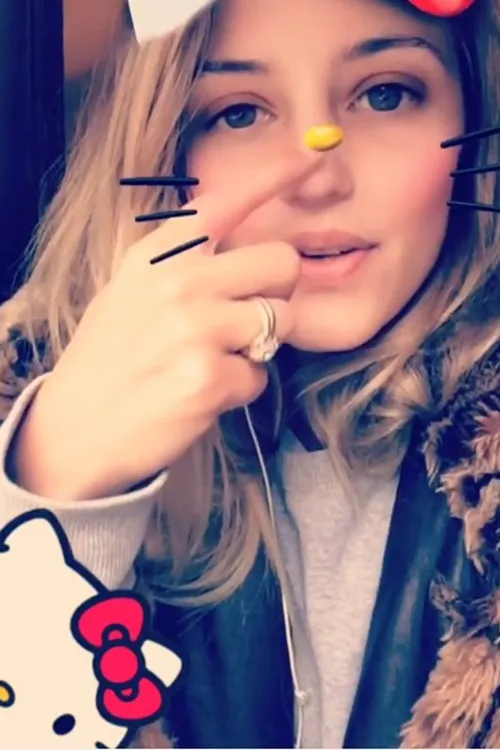 While it's blurry, you can tell it's flawless, like Agron and Marshall's wedding day.
The actress still has her oval engagement ring, but it's now complimented by simple band, which appears to be rose-gold in color. Ah, it's just so pretty.
Because we can't just leave you with a blurry ring photo here are a few pictures from the actual nuptials in Morocco that will make your day much, much brighter.