Spotify's top love songs were just revealed, so consider your Valentine's Day playlist made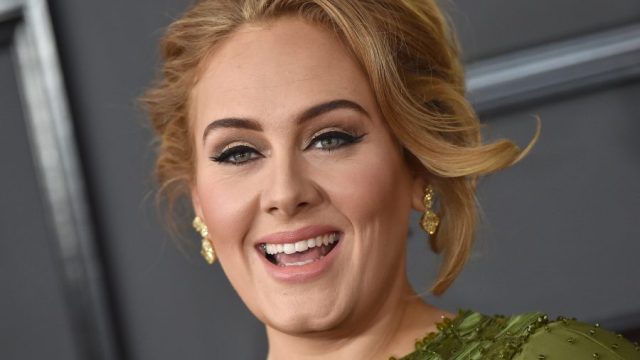 What's Valentine's Day without some love songs to set the mood? Whether you're boo'd up or flying solo this V-Day, it's a time to feel love in your life regardless. To help, Spotify just revealed its list of top love songs, so you can use the hive mind to create a soundtrack for whatever your holiday celebrations may be. If you want to ironically listen to these lovey-dovey songs, that can be fun, too, no judgment.
Spotify's top love songs list is composed of the most played songs across the globe, and it includes some all-time classics like Whitney Houston (we bet you can guess which one) and some newer ones. (Ed Sheeran appears not once, but twice.) Sad-song icon Adele even makes the list with a love song that honestly still makes us cry. (Though it's not "All I Ask," which must be some sort of glitch in the Spotify system, we assume.)
See the full love song list below and get in your feelings singing along to these sappy songs all day long. Though if we can offer some advice, add a few more women artists to your personal playlist. (Ahem.)
"All of Me" – John Legend
"Thinking out Loud" – Ed Sheeran
"Just the Way You Are" – Bruno Mars
"I Will Always Love You" – Whitney Houston
"Can't Help Falling in Love" – Elvis Presley
"My Girl" – The Temptations
"Make You Feel My Love" – Adele
"Perfect" – Ed Sheeran
"I Don't Want to Miss a Thing – Aerosmith
"I'm Yours" – Jason Mraz
Happy Valentine's Day! You, too, can listen to this playlist and pretend to be serenading Chrissy Teigen.