7 Halloween cocktail recipes for all your spooky (and boozy) needs
Tis the season for all things dark and mystical! So why not spook up your cocktails a bit? To help you with this form of witchcraft, we have our enchanted eye on the following recipes…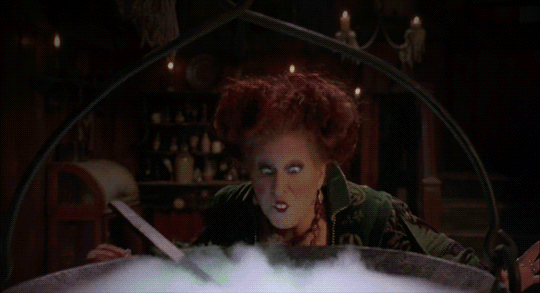 Galaxy Cocktail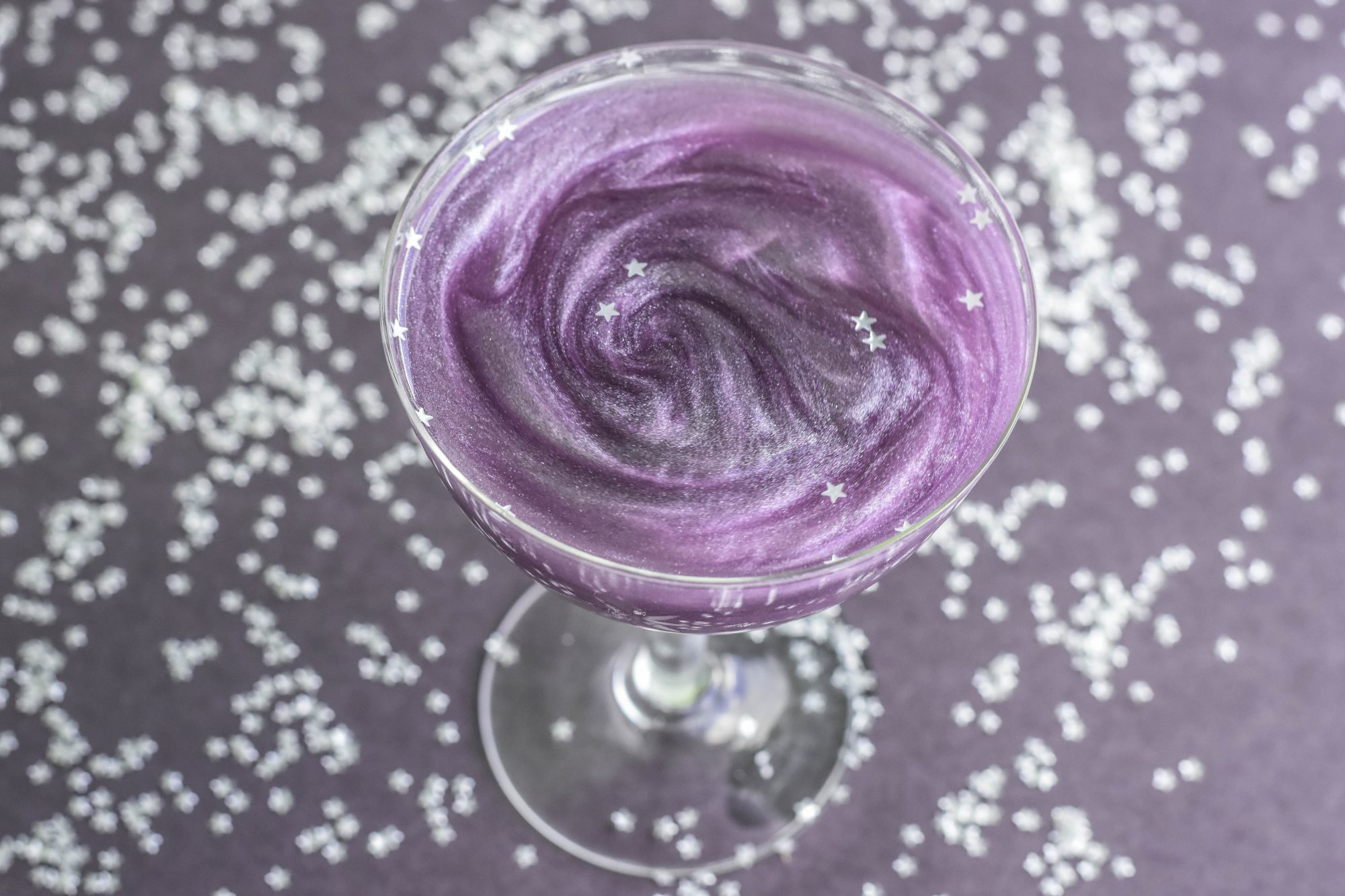 This sweet cocktail is a shimmery delight AND makes you feel like you're consuming constellations. With flavored Viniq, lemon juice, and grenadine, this beautiful concoction is a tasty treat worth trying.
Find the recipe here.
Vampire Martini
This "bloody" cocktail (don't worry, that's actually just blended raspberries) mixes vodka, watermelon liqueur, lemon juice, and orange juice to create a tangy, spooky drink.
Find the recipe here.
Caramel Apple Sangria
For a more classically autumn cocktail, give this sweet sangria a try. Consisting of white wine, apple cider, caramel vodka, and apples, this recipe is sure to satisfy your sweet tooth.
Find the recipe here.
Blood Orange Blackberry Rum Punch
Punch isn't just for awkward middle school dances anymore. This concoction looks dark and stormy while serving up some sweet tang, with blood orange juice, blackberry soda, rum, and other garnishes.
Find the recipe here.
Pumpkin Pie Shots
Shots AND pumpkin pie? ~These are a few of our favorite things!~ If you've never mixed caramel vodka with Pumpkin Spice liquor before, you might definitely want to give it a try.
Find the recipe here.
Black Widow Martini
This is one dark drink. Made with black rum, crème de cacao, and black food dye, this drink is seriously spooky.
Find the recipe here.
Witch's Brew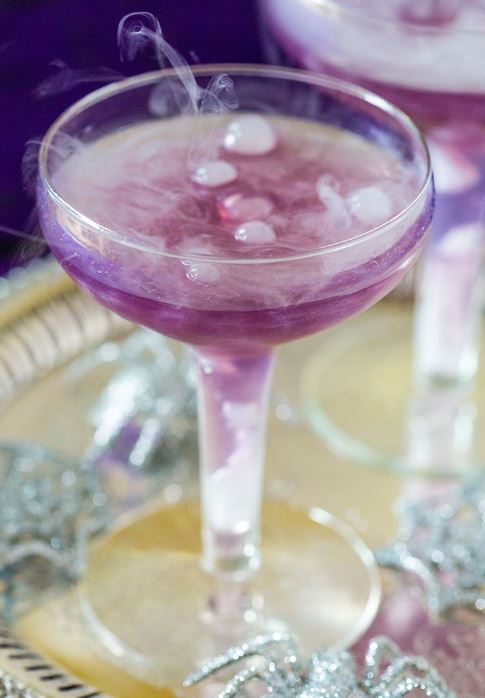 With the aid of purple liquor, this misty mixture is so easy to make, it's like magic. Combine purple Viniq Original, 2 ounces of dry champagne, dry ice, and *zing*, you and your Sisters have got some booze brew.
Find the recipe here.
Now, grab your cauldrons and get brewing, Sisters!