This new Hocus Pocus Halloween party collection will put a spell on you
It looks like someone lit the black flame candle because the Sanderson sisters are back. Every year, Spirit Halloween releases a Hocus Pocus-themed collection, and the latest one has just arrived. The new line has everything you need to throw an epic Halloween costume bash—and everything you need to stay at home watching scary movies and drinking spiked apple cider.
The collection has Hocus Pocus costumes, of course, and the wig you're going to need to channel Winifred. But what we really have our eyes on are the wine glasses, coffee mugs, and other home essentials that can turn our apartments into a spooky wonderland come October. There are even Binx-inspired salt and pepper shakers if you're cooking up a themed dinner party for the holiday.
If you've somehow missed all the Hocus Pocus love over the last 26 years, the movie centers on three kids in Salem who accidentally (on purpose?) resurrect three diabolical and hilarious witches who were executed in the 17th century. It hits us straight in our childhood nostalgia feels.
No matter what your plans are this October 31st, check out the new collection at Spirit Halloween and run amok, amok, amok. Here are some of our must-haves.
Hocus Pocus stemless wine glass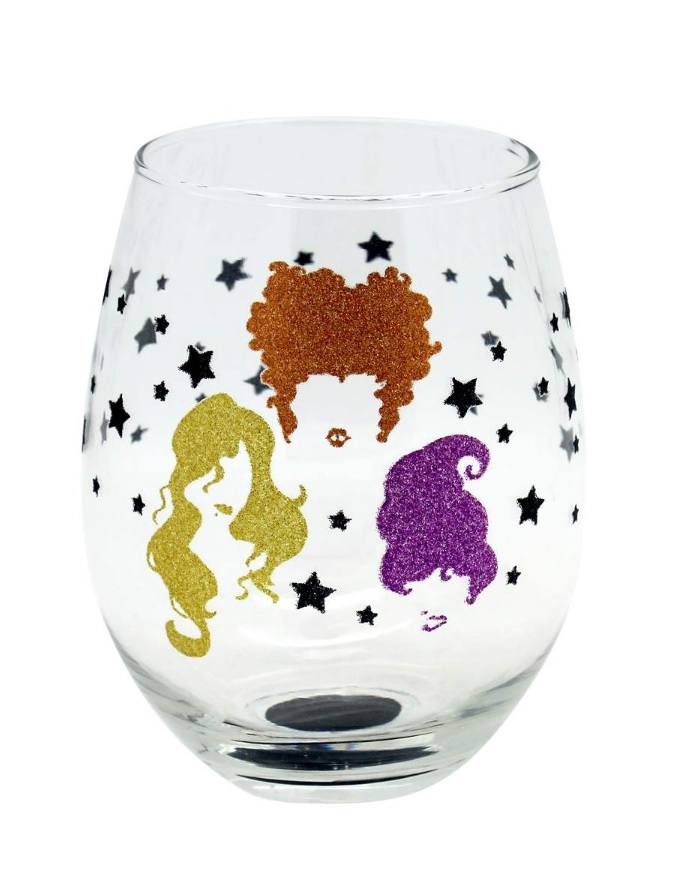 Get a set and invite over your two besties to really get in the Sanderson sisters vibe. Red wine is its own kind of magic potion.
Binx bottle stopper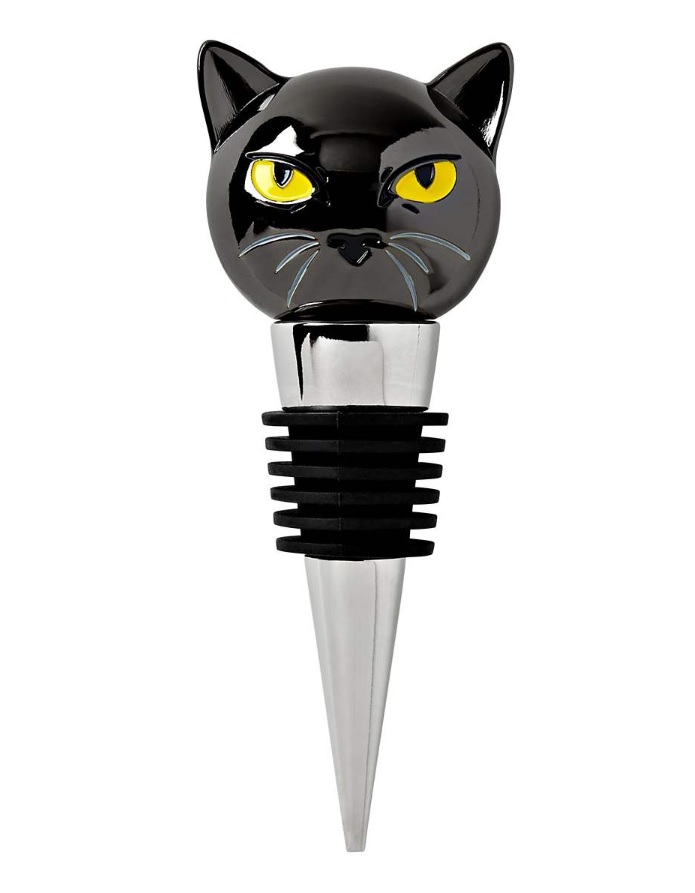 When the party's over, just call for Thackery Binx.
Hocus Pocus Black Flame candle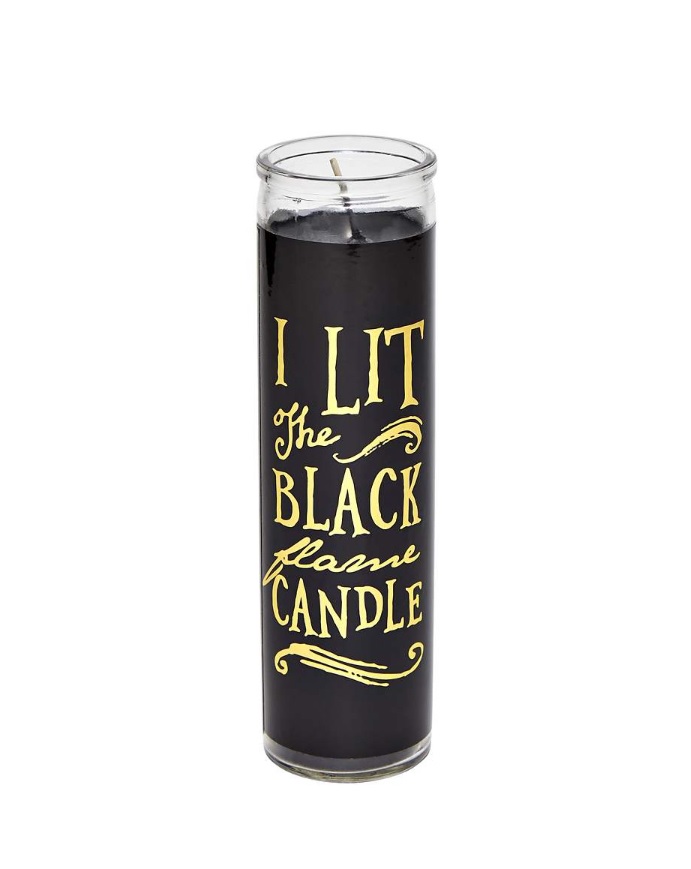 Just, you know, make sure a virgin doesn't light it.
Winifred Sanderson mug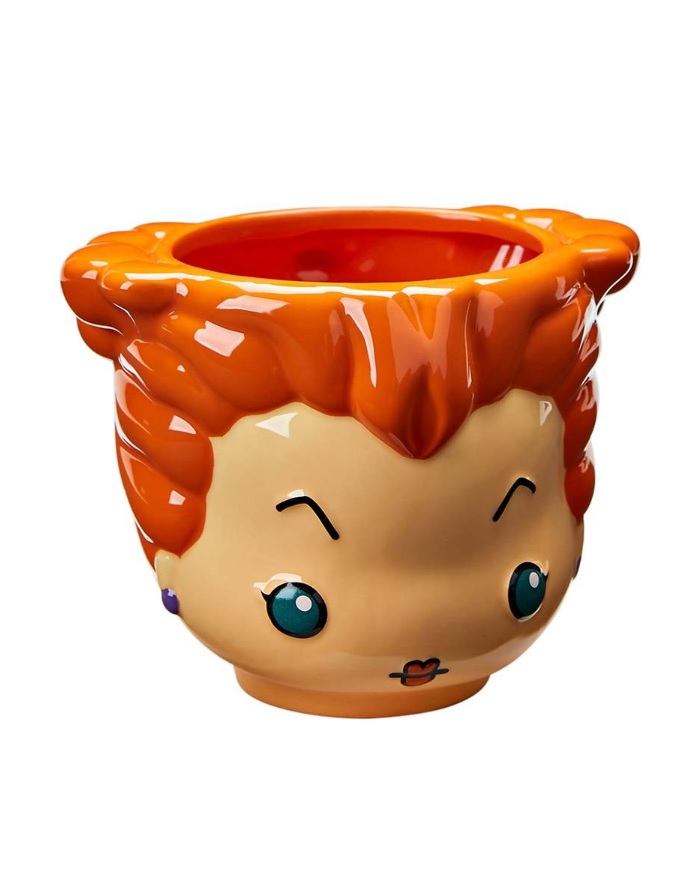 Honestly, we'd sip coffee from this mug all year long.
Check out the entire Spirit Halloween Hocus Pocus collection and get ready for your annual viewing party.