Peter Parker does so many stupid things in the new "Spider-Man: Homecoming" trailer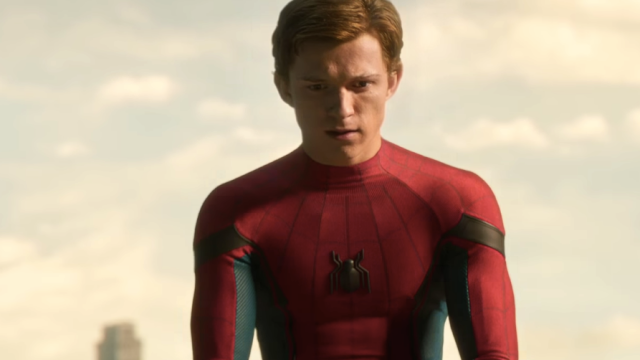 It's time for more Peter Parker, and this time he's in high school. In the new Spider-Man: Homecoming trailer we see teenage Peter making all of the kinds of mistakes that teenage superheroes make. And man, there's a lot of them.
You're not gonna become a full-fledged Avenger with these shenanigans, Peter.
We first saw Tom Holland's Spider-Man in Captain America: Civil War — and he was pretty hilarious. He fanboy'ed over the Avengers and wouldn't shut up basically the entire time he was fighting for #TeamIronMan. But now, he's got his own movie and villains to worry about. And in the new trailer, he manages to get into so much trouble. Let's break it all down.
Tony Stark asks him to be "just a friendly, neighborhood Spider-Man," aka lay low and be chill. Well, Peter can't seem to do that at all.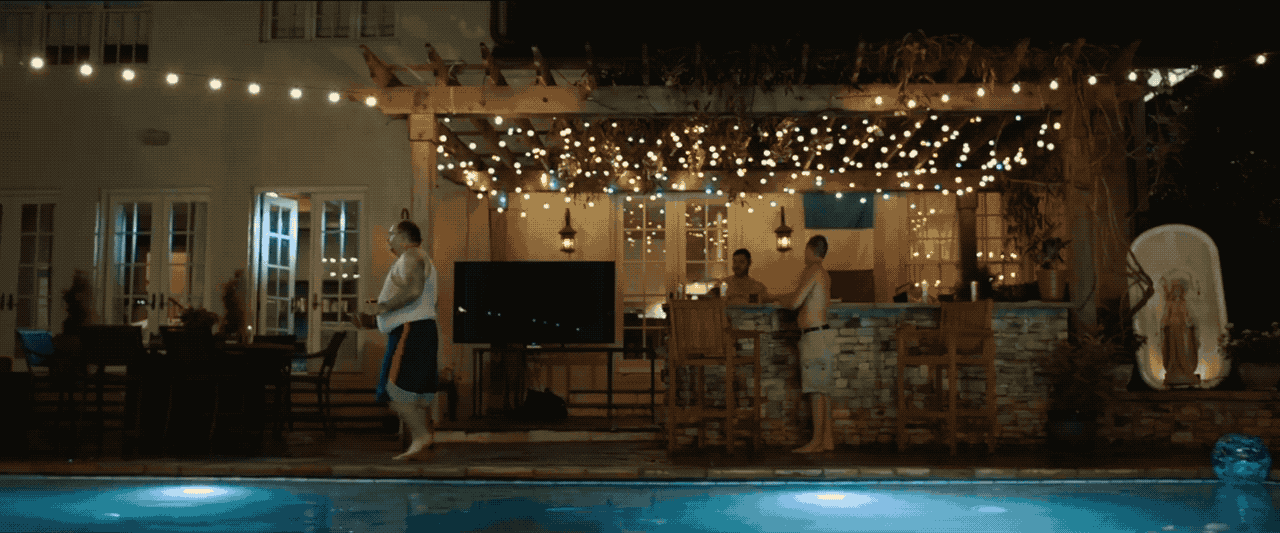 He can't even keep his friend from finding out. So how in the world is he supposed to keep his new identity under wraps?!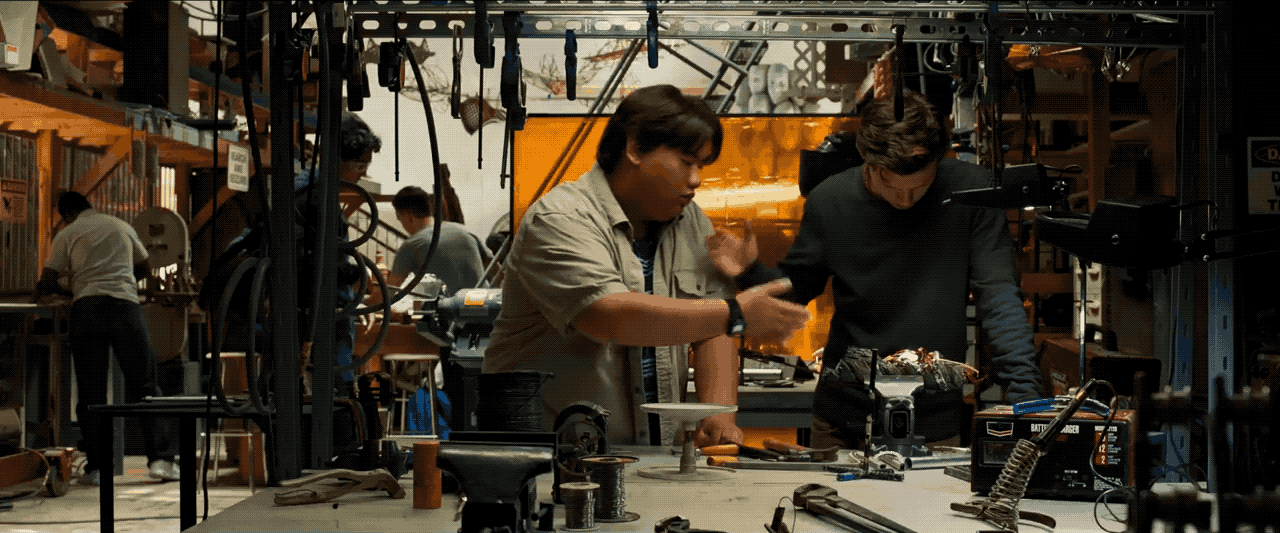 And Spider-Man now has his own villain — The Vulture (Michael Keaton, aka The Birdman, aka the OG Batman). He can fly and seems like he has beef with Tony Stark. So the fact that Peter is Tony's buddy probably won't help him!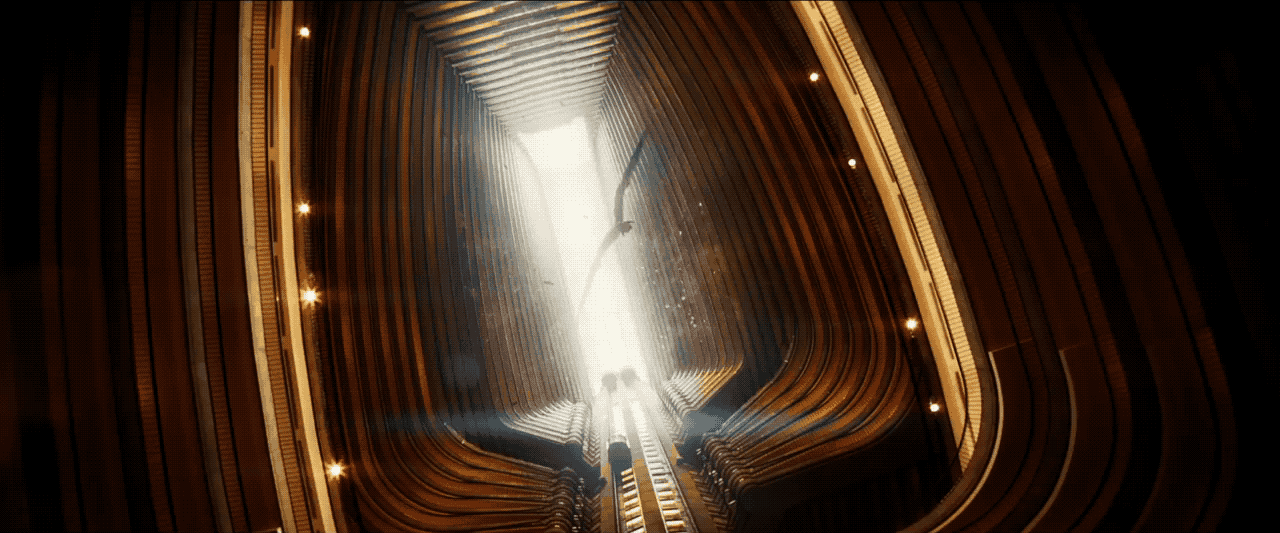 But even after all of Tony's warnings, Peter still gets into trouble and Iron Man has to jump in and save the day.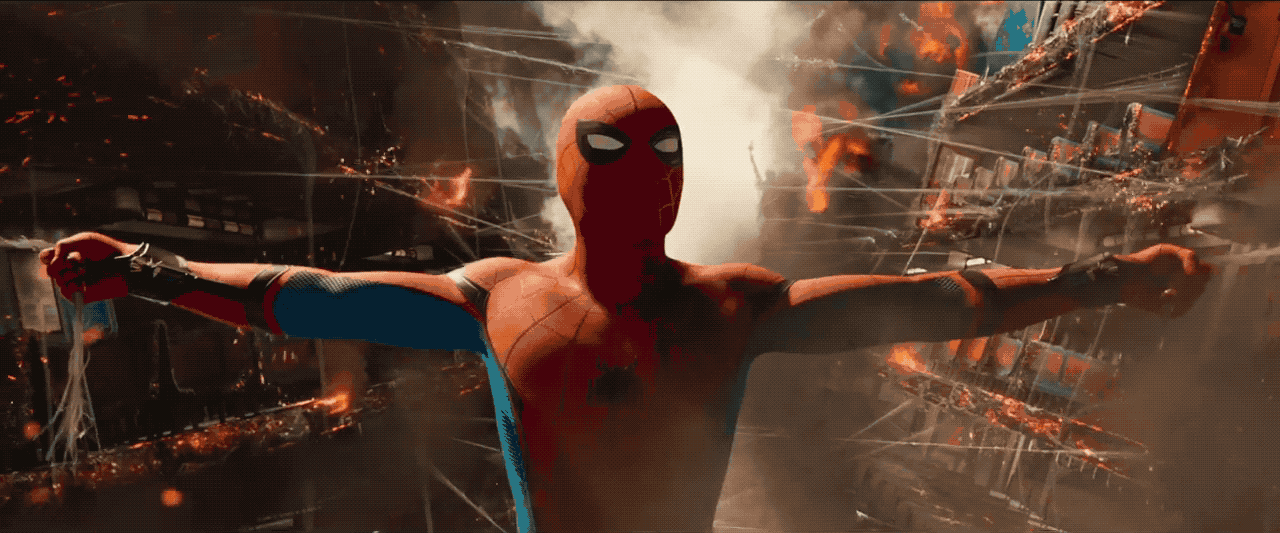 Still, Peter is determined to do everything on his own — even though he's still just a kid.
Ultimately, Tony asks only one thing of Peter:
"Just, don't do anything stupid. Alright?"
Well, Peter doesn't seem to be a great listener. Watch the full trailer of Peter's mistakes here:
https://www.youtube.com/watch?v=DiTECkLZ8HM?feature=oembed
Spider-Man: Homecoming doesn't swing into theaters until July 7th but we're already excited about how cool the latest Peter Parker seems to be. We're even willing to head back to high school to join him!