The bus from Spice World is available to rent on Airbnb, and here are the glorious details
Spice World has been a cult classic since it premiered all the way back in 1997. The film gave us a little Gucci dress, a healthy dose of girl power, and a sing-along of infectious pop hits. It was also solely responsible for making us wish that we could tool around London in a double-decker bus emblazoned with the Union Jack. Now, this dream could officially become a reality, because the Spice World bus has been listed on Airbnb.
Spice Girls mega-fan and Airbnb host Suzanne Godley has made the bus available for exactly two nights—June 14th and 15th—when it will be located in London's Wembley Park neighborhood. The listing notes that while there's no bathroom on the bus, there will be a temporary bathroom close by with a shower, toilet, sink, and toiletries. According to a press release, the Spice World bus will cost about £99 (roughly $120) per night, and fans will be able to make reservations starting on May 22nd at 8 a.m. British Summer Time. The bus sleeps up to three people, making it the perfect sleepover locale for you and your BFFs.
While the exterior of the bus is the exact same as it appears in the movie, the interior of the bus has been renovated with tons of nostalgic touches. And it looks seriously incredible.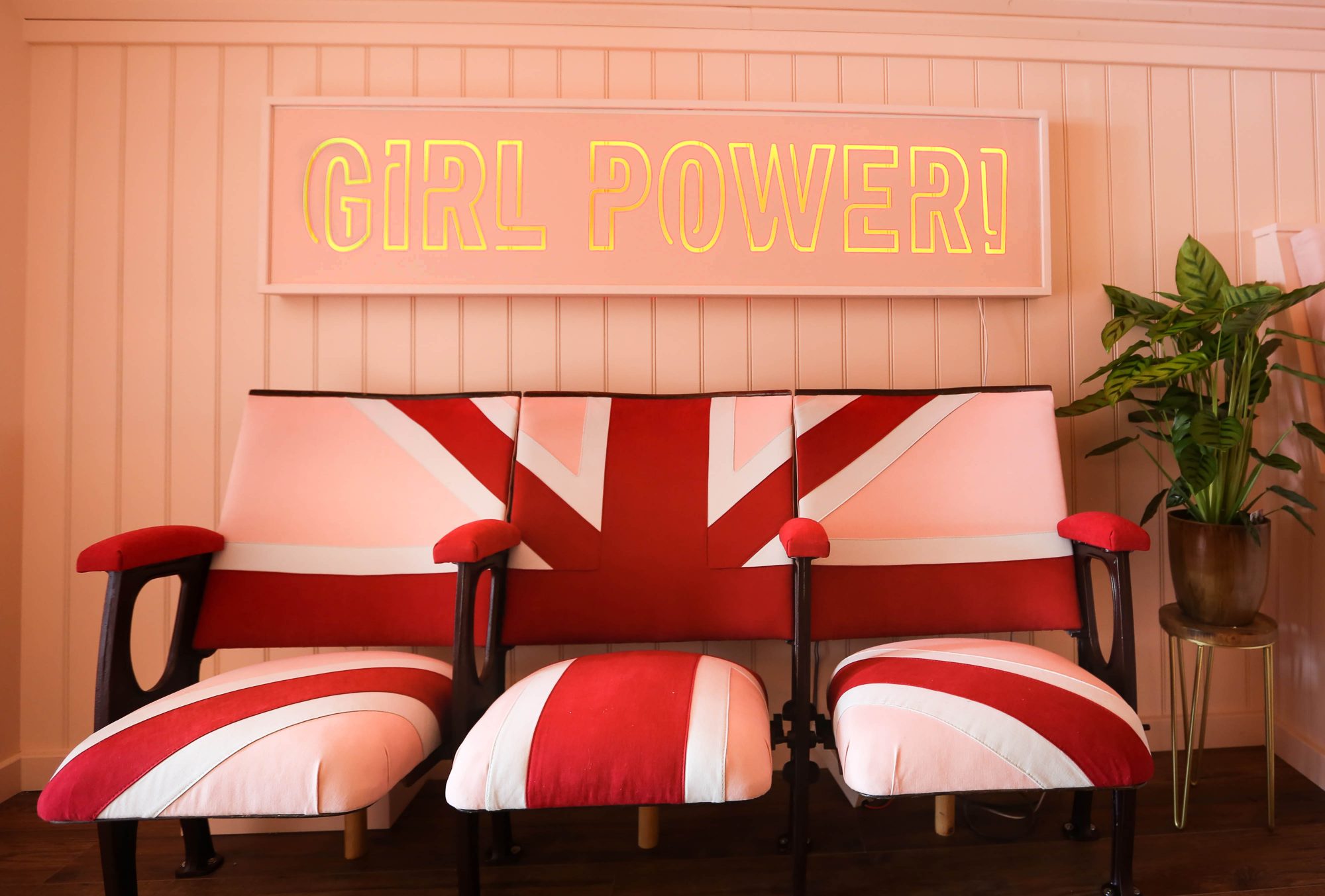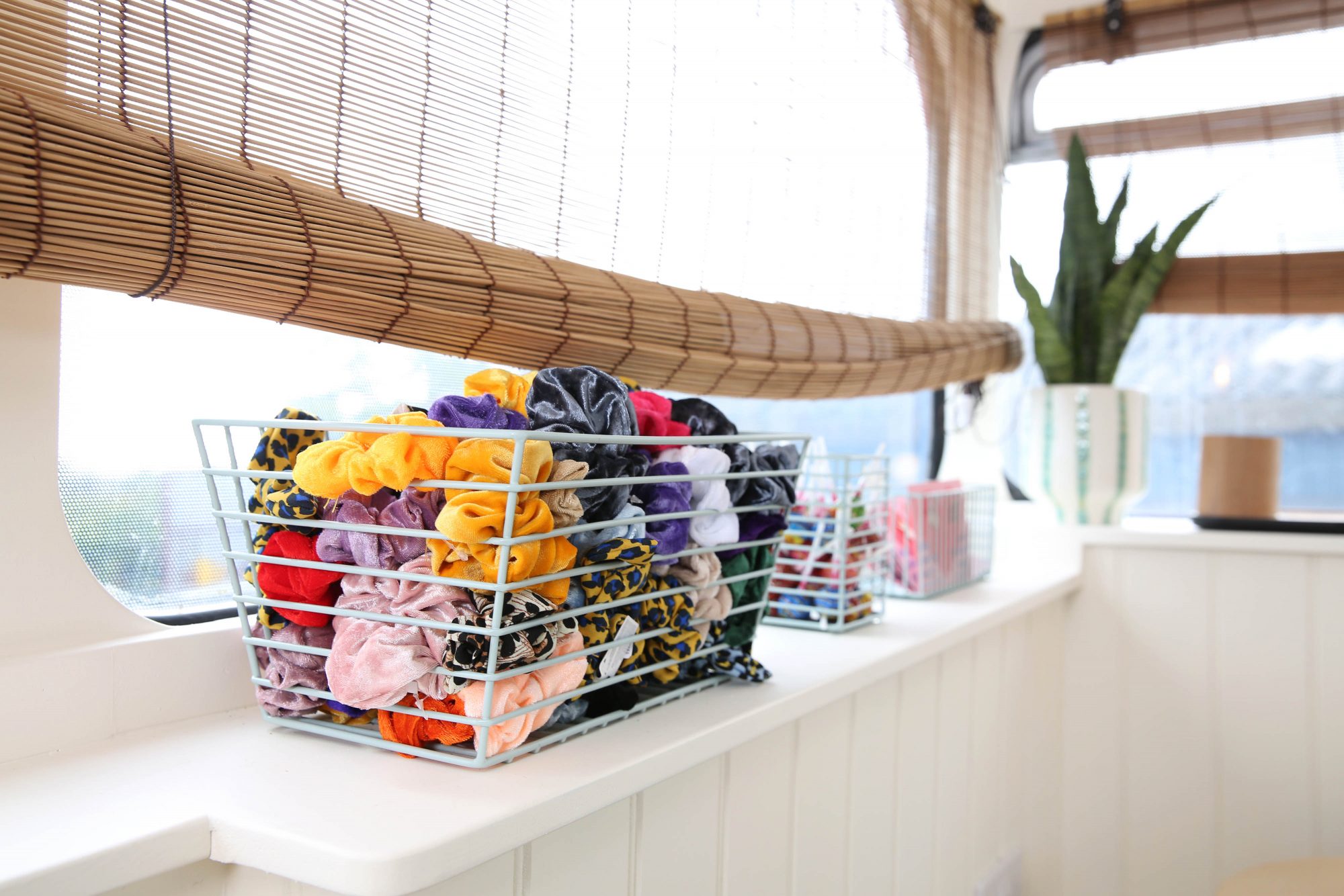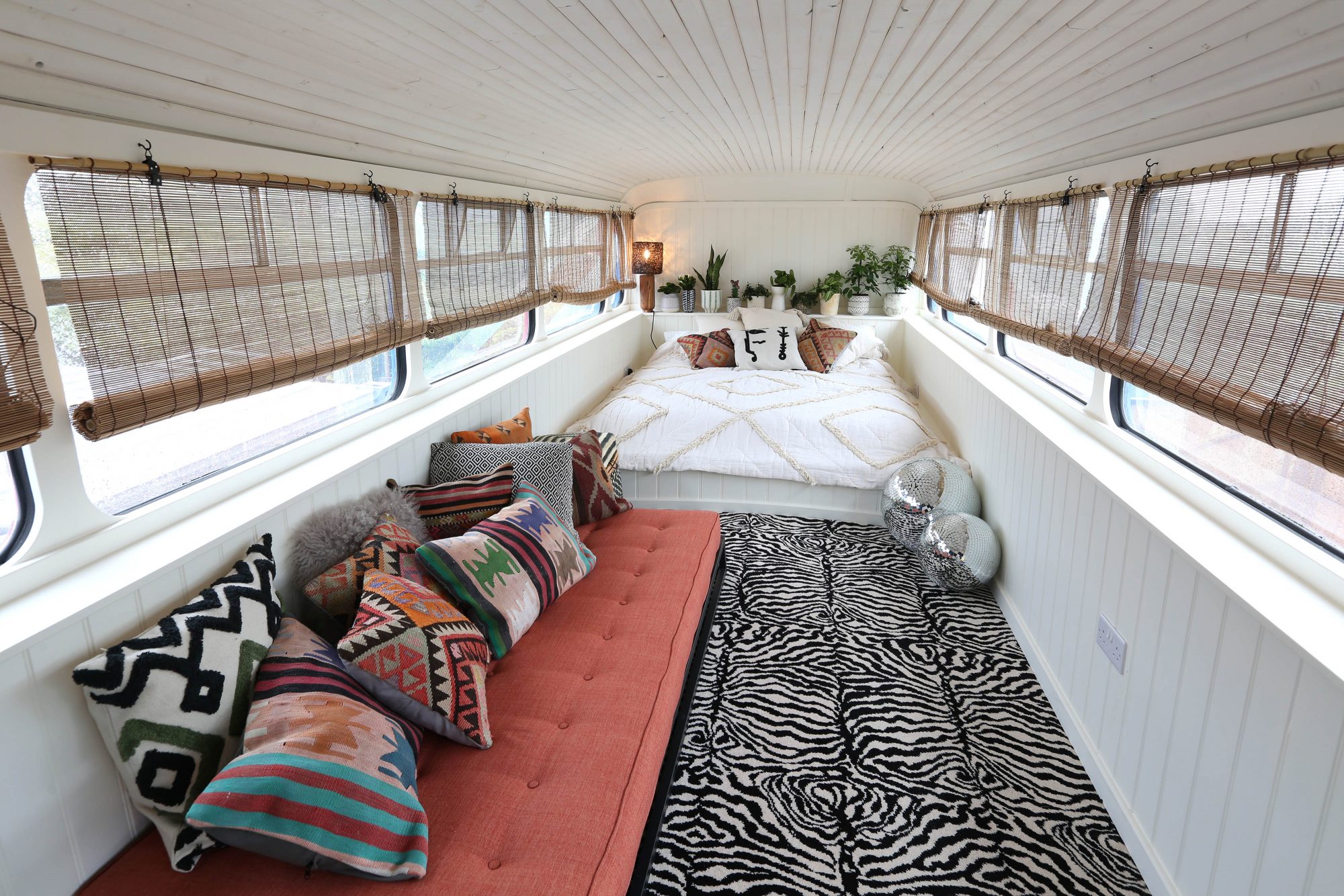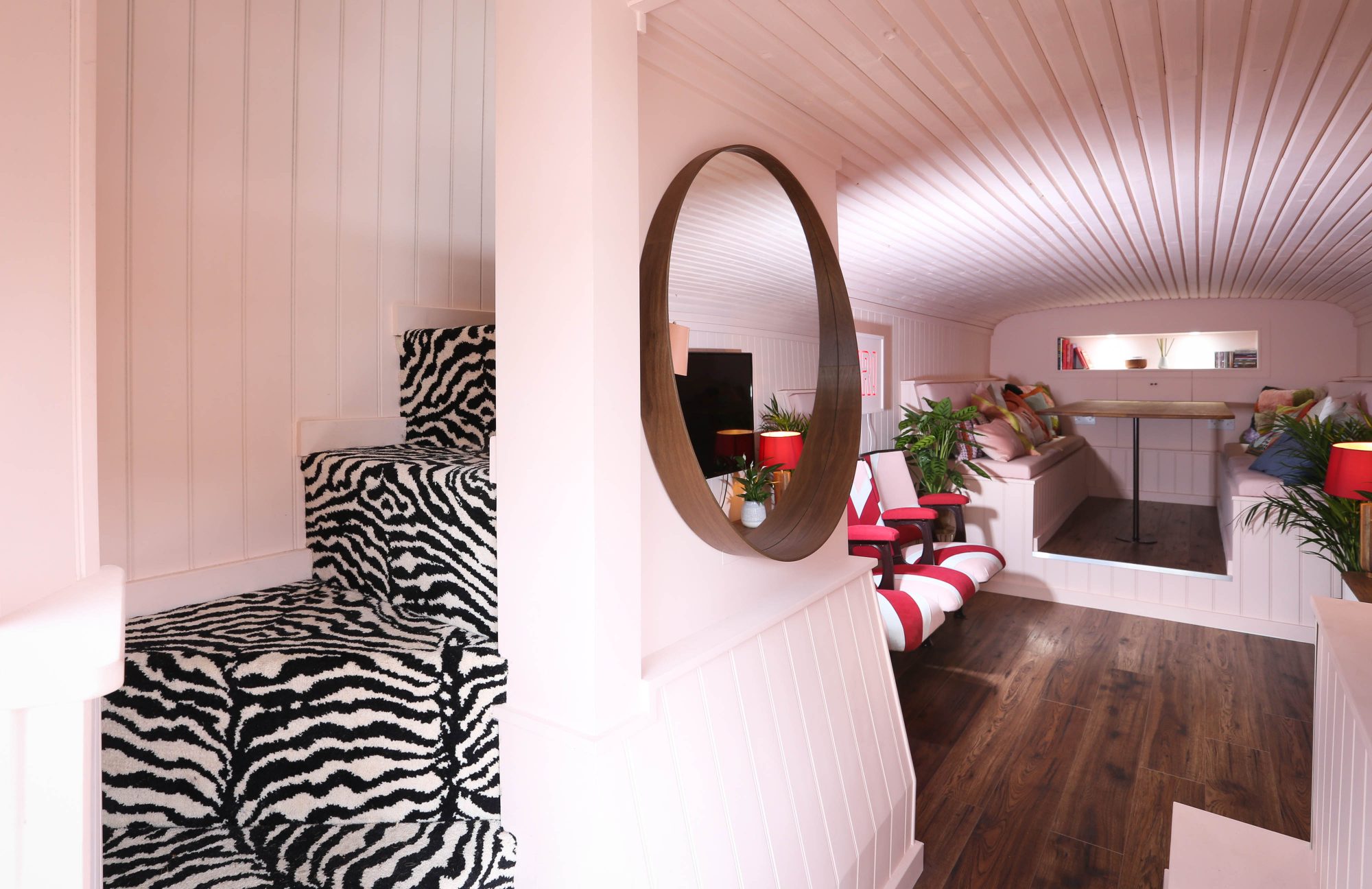 In a press release, Godley said that her boss purchased the bus, and she was "desperate to be a part of its renovation."
"We've worked hard over the past few months to turn the bus into a home, in keeping with its legacy, and I'm so excited to open it up to the public with the support of Airbnb," she said. "Being part of this project has been like a dream come true and I can't wait to meet other Spice Girls fans through this experience."
The renovated Spice Bus is giving us everything we really (really) want. Now, excuse us while we book our plane tickets to London.