To celebrate "Spice World's" 20th anniversary, here's how to copy the movie's iconic '90s fashion
Spice World has been a huge part of my life ever since it first hit theaters in 1997. And now that the iconic film is celebrating its 20th (!) anniversary, I've done a lot of reflecting on the inspiring, quirky, and female-empowering characters. Not only were the Spice Girls my idols growing up, but their sense of sisterhood, flair for expressing themselves through fashion, and for creating catchy and liberating songs helped to shape the woman that I am today.
Okay, so I know that might sound melodramatic, but they taught me what girl power is and how important and powerful it is. Each Spice Girl had their own voice, style, and personality, but they still came together and embraced their differences. And now more than ever, this movie is needed.
We could all use Sporty Spice's IDGAF attitude, Scary Spice's fearless and bold personality, Ginger Spice's insight on female empowerment, Baby Spice's kindness, and Posh Spice's sartorial sense. So to get you in the Spice World spirit, here are five unique fashion ensembles that are similar to what each Spice Girl wore during the film.
I hope it helps you unleash your inner Spice Girl.
1The "Spice Up Your Life" lewk Scary Spice wears: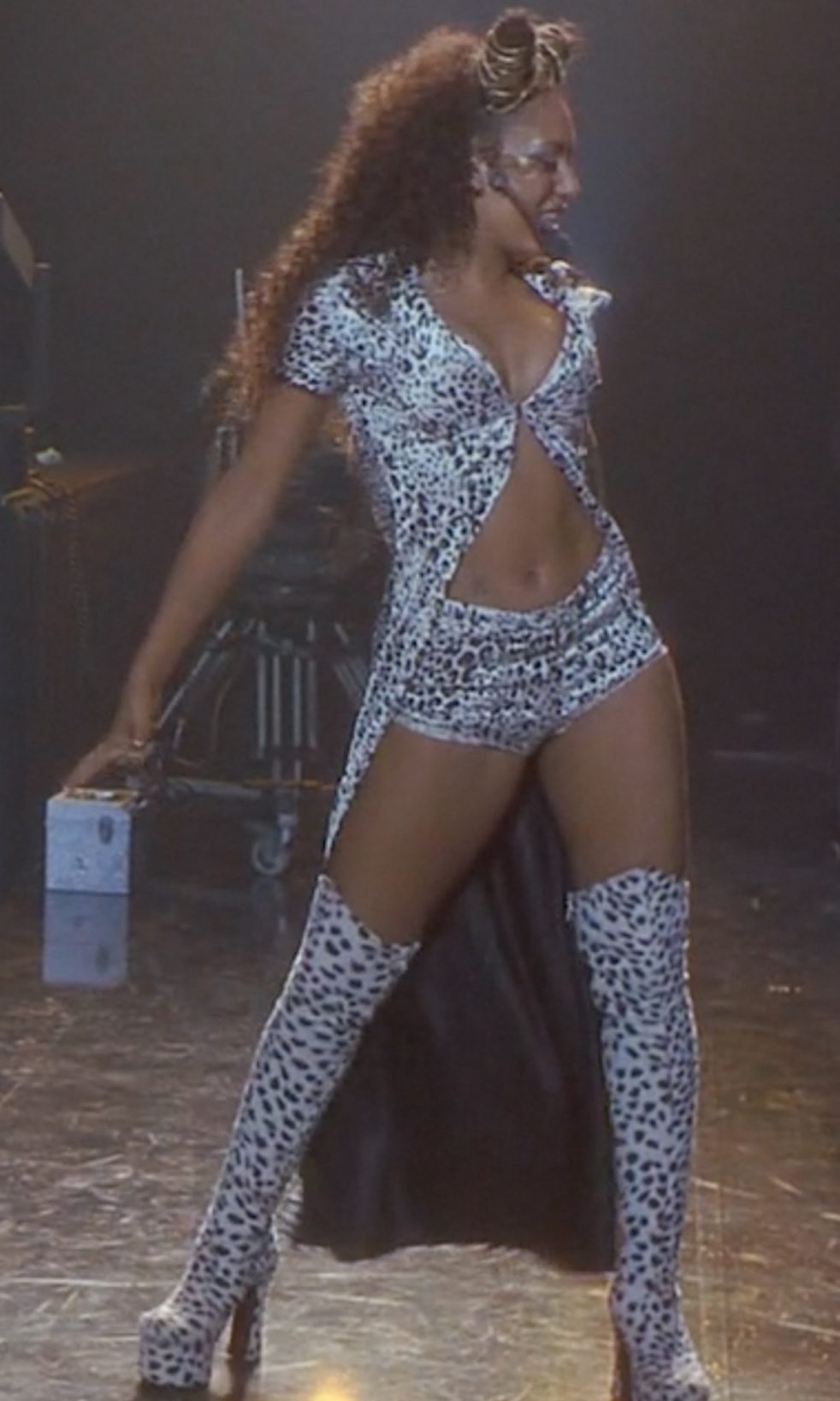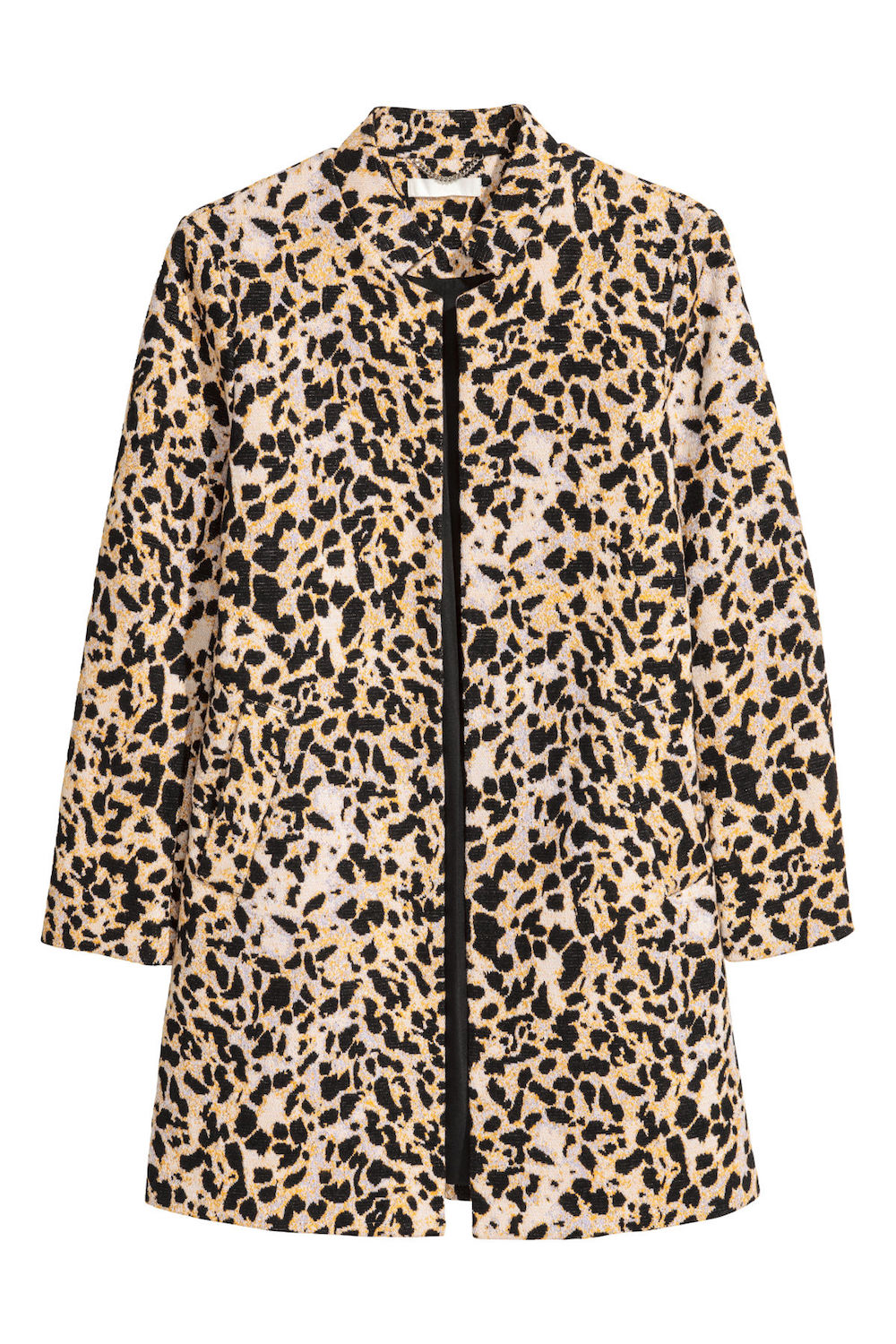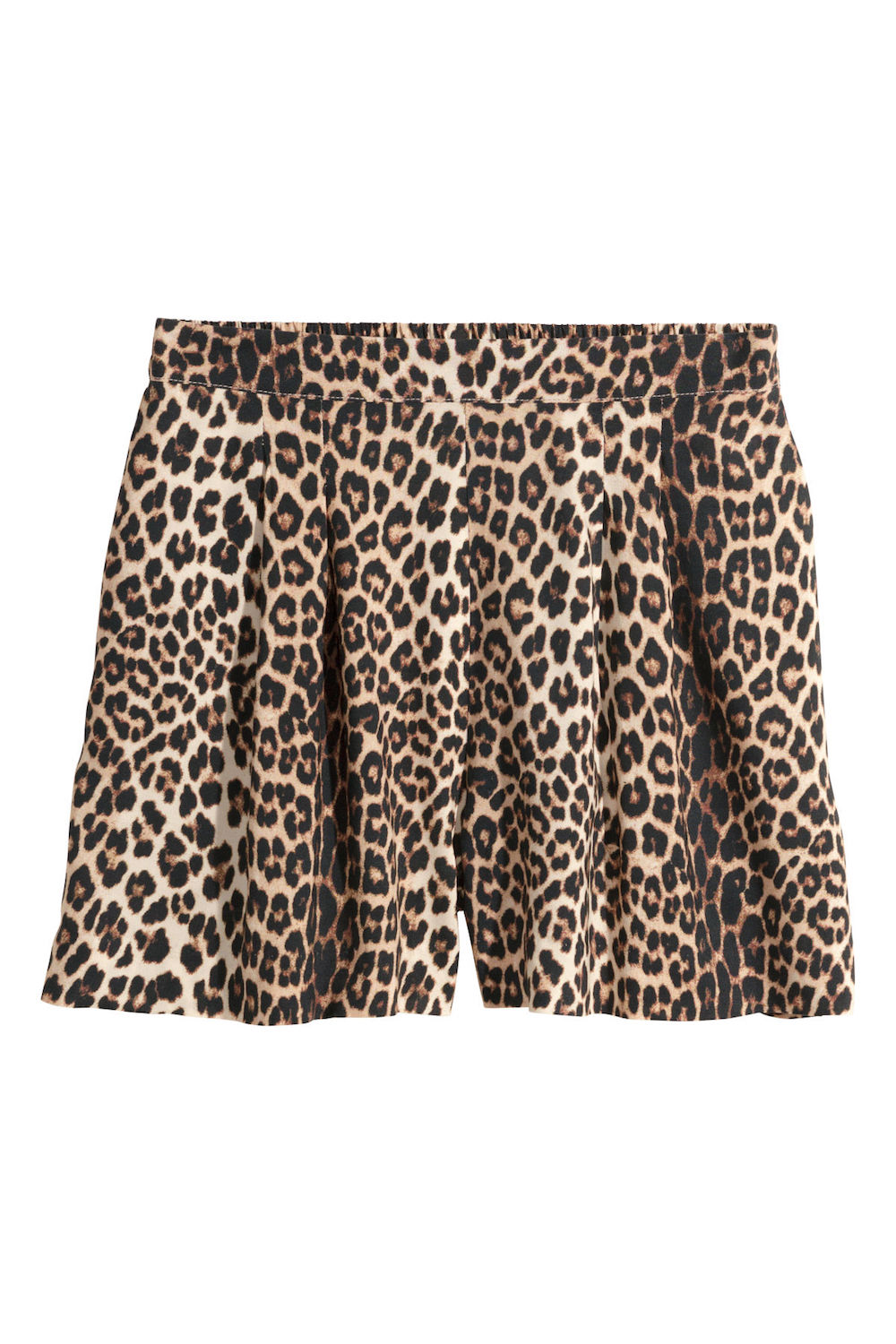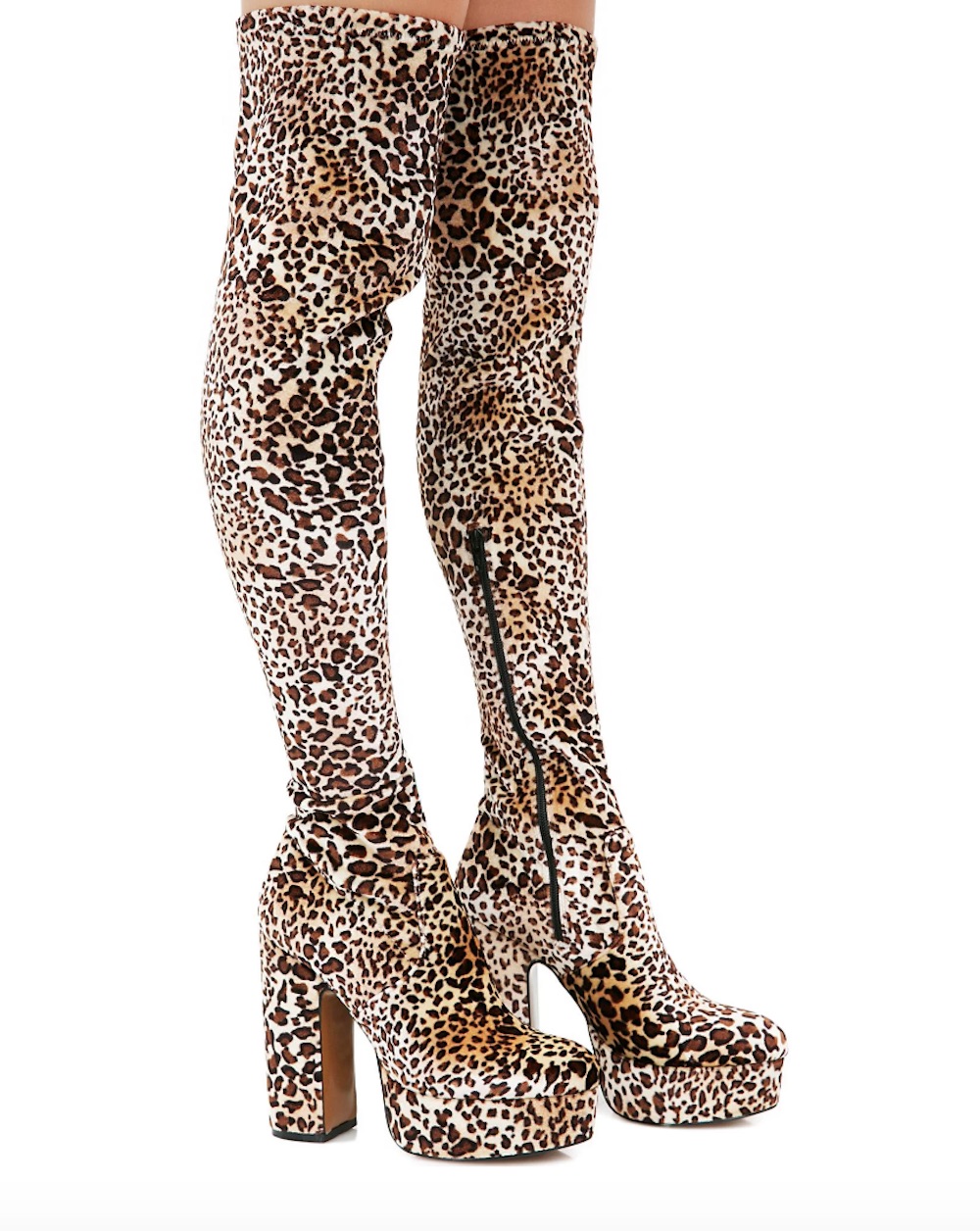 2The "little Gucci dress" look that Posh Spice pulls off:

Victoria Beckham pretty much invented the LBD, and rocks several black minis throughout the film.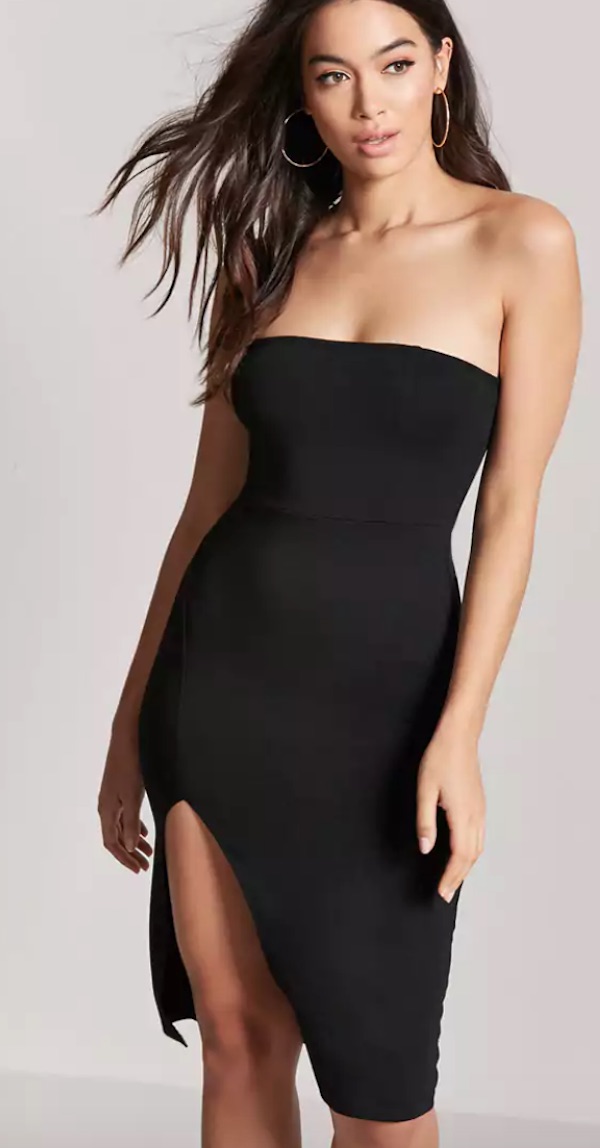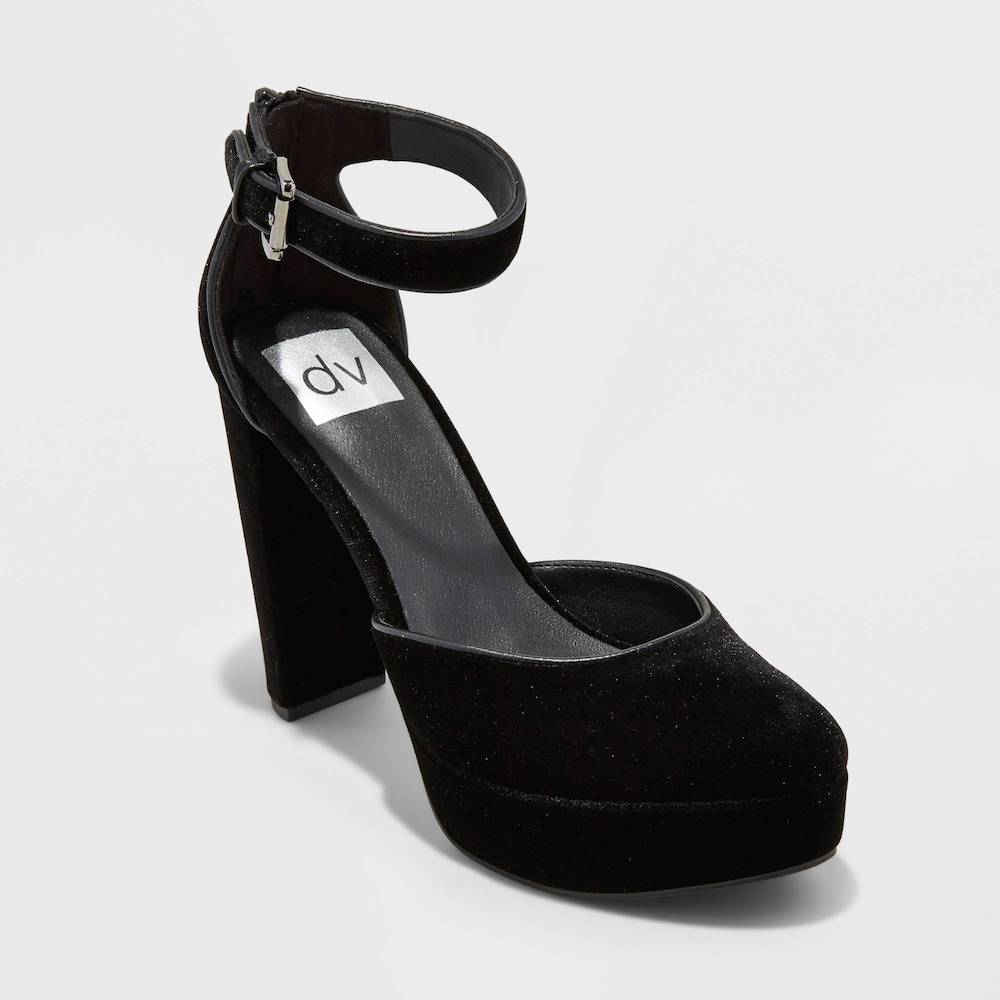 3Baby Spice's iconic and v. empowering outfit: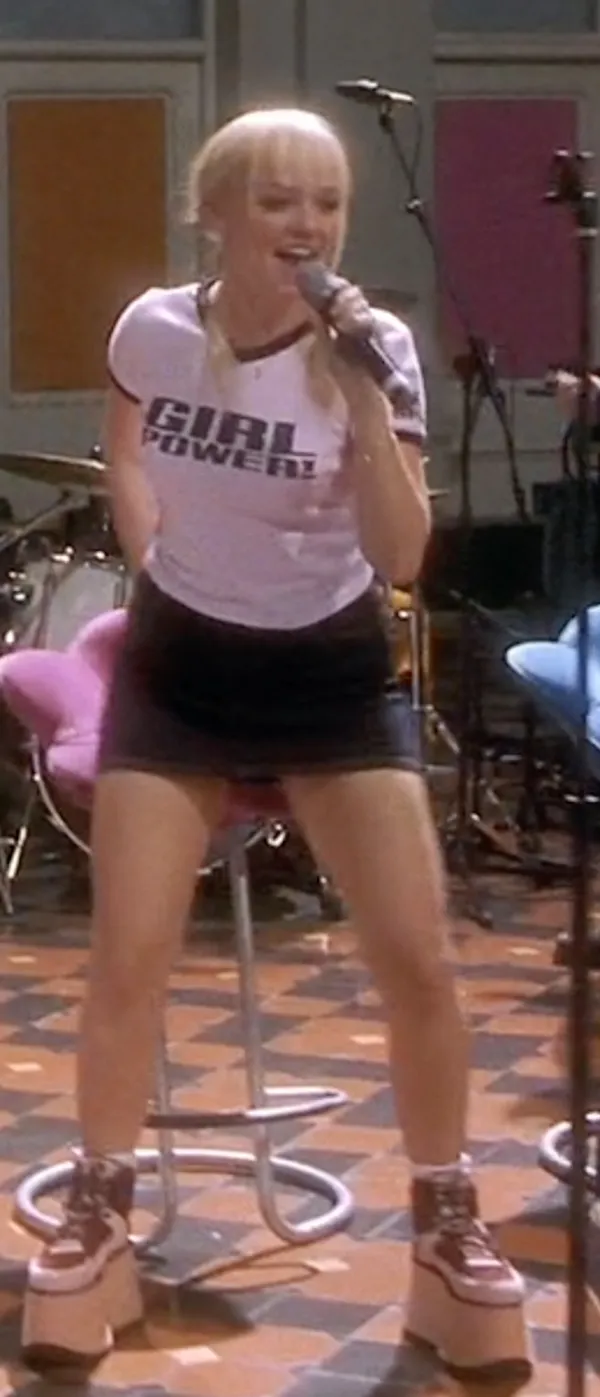 Fun fact: Baby Spice wears this outfit twice in the movie. She just switches up her platform sneakers.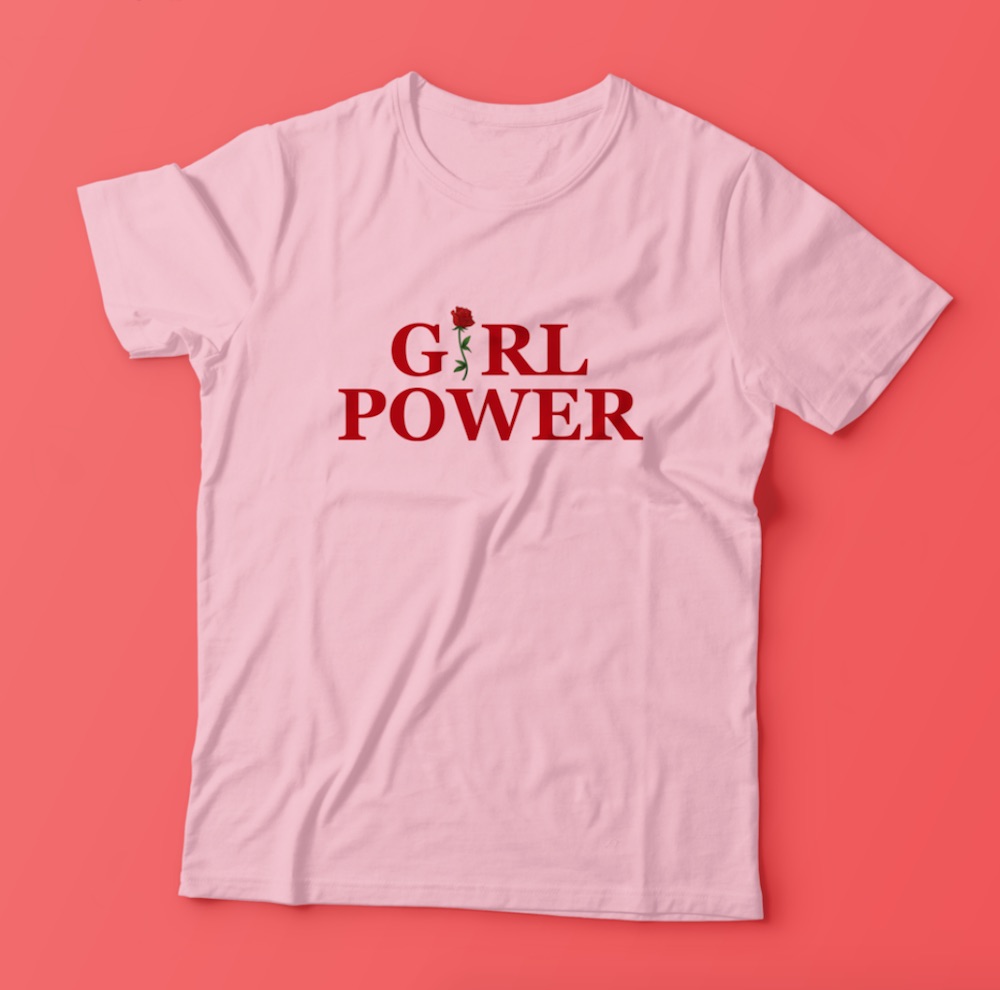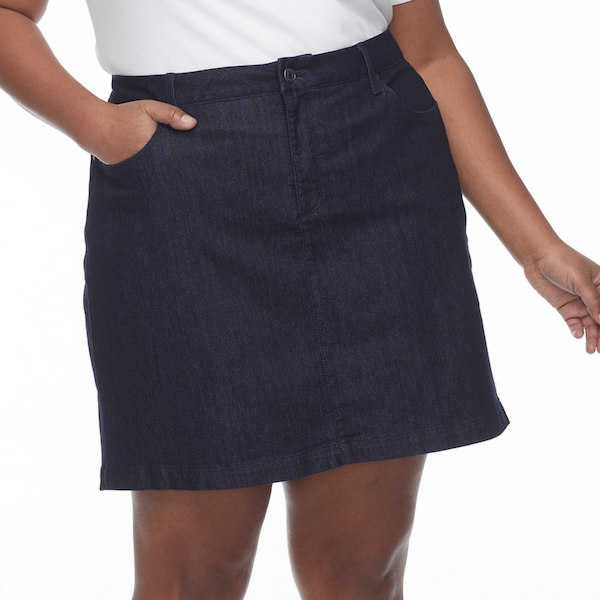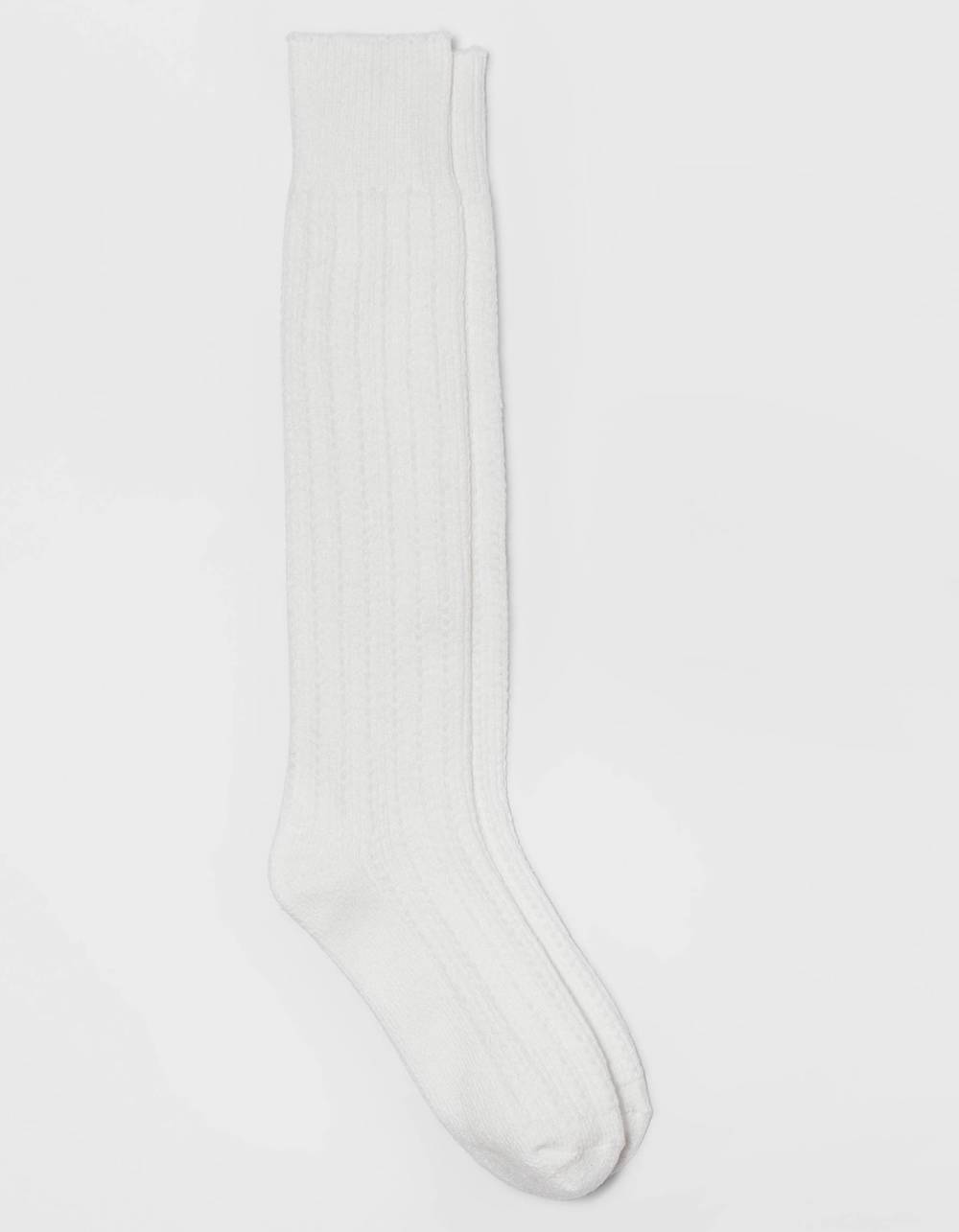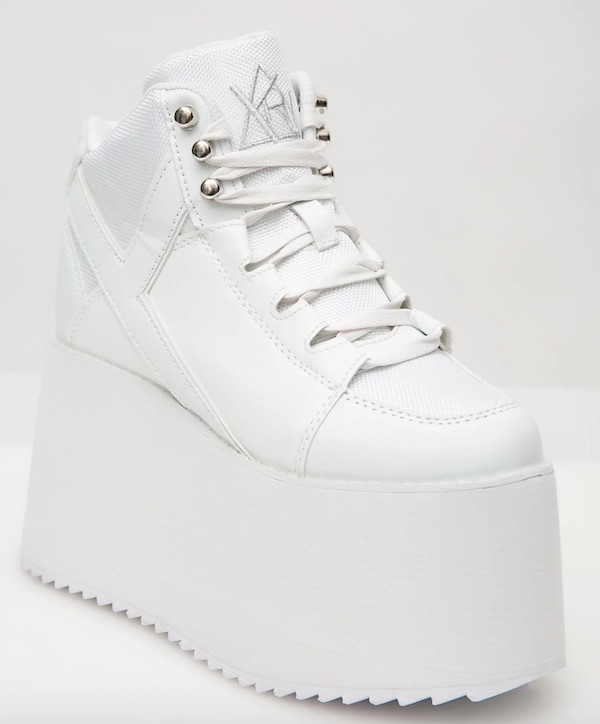 4The "chicas picantes" ensemble Ginger Spice wears:
*P.S. She throws on a fur coat when she wears this outfit (crossing my fingers it's faux).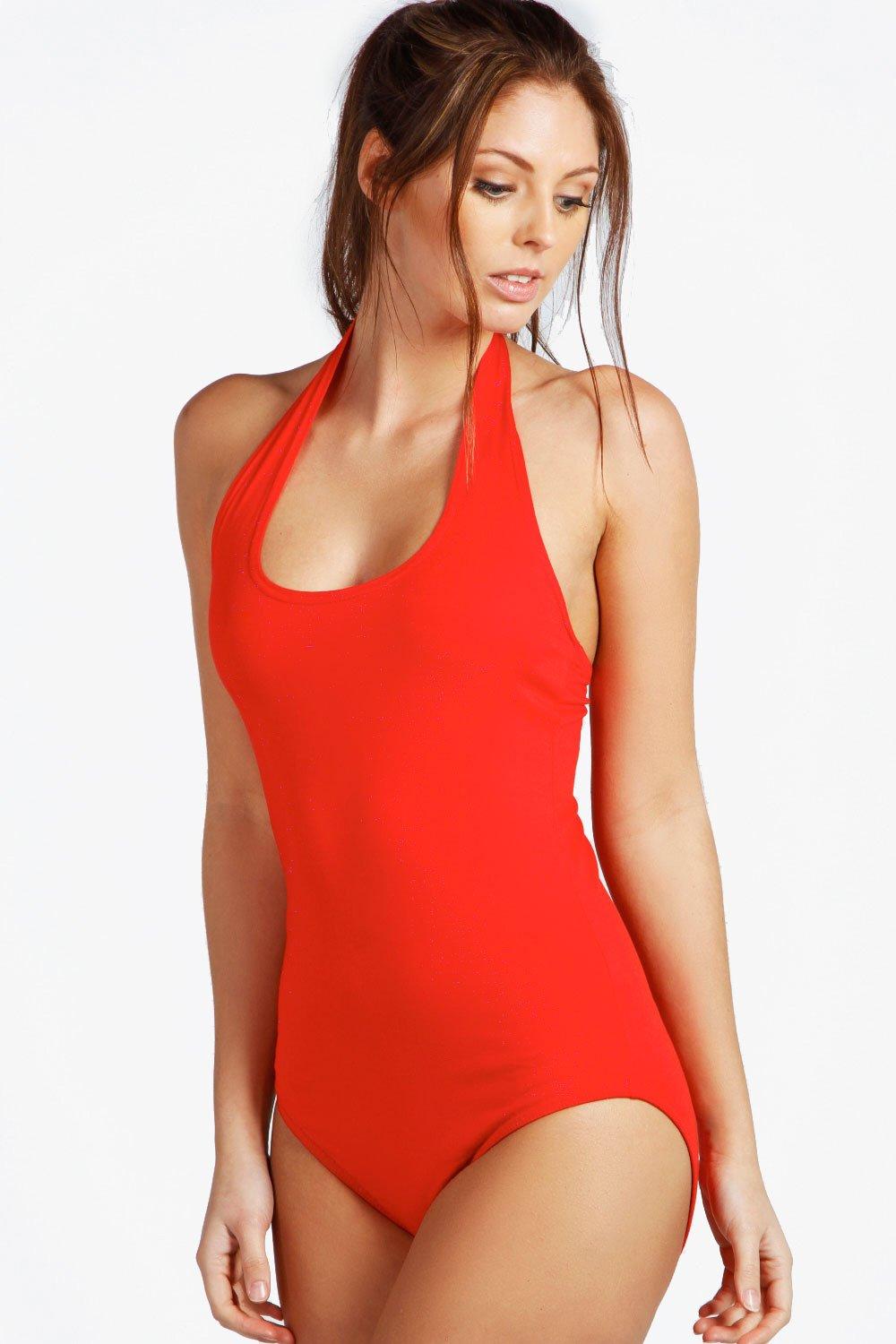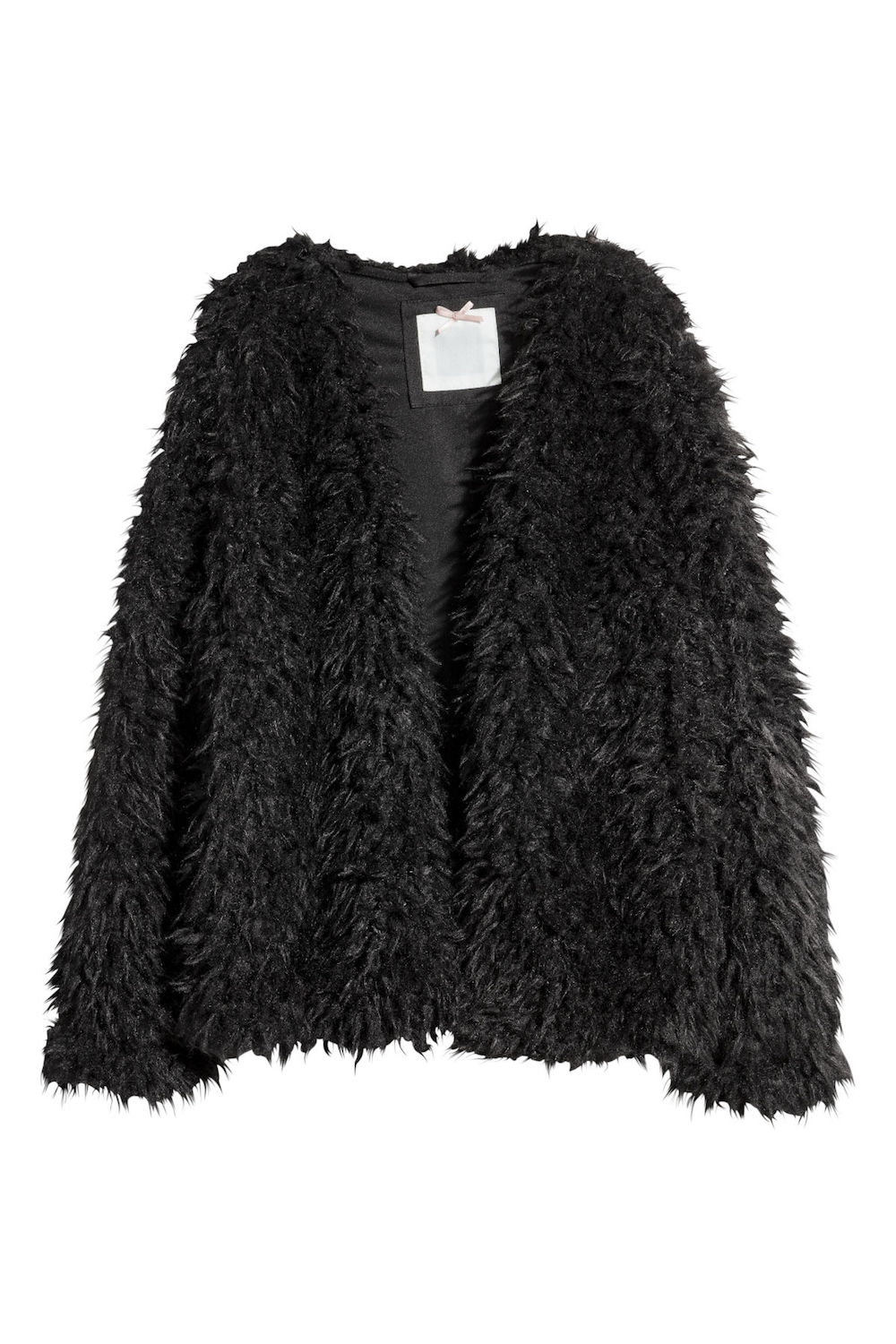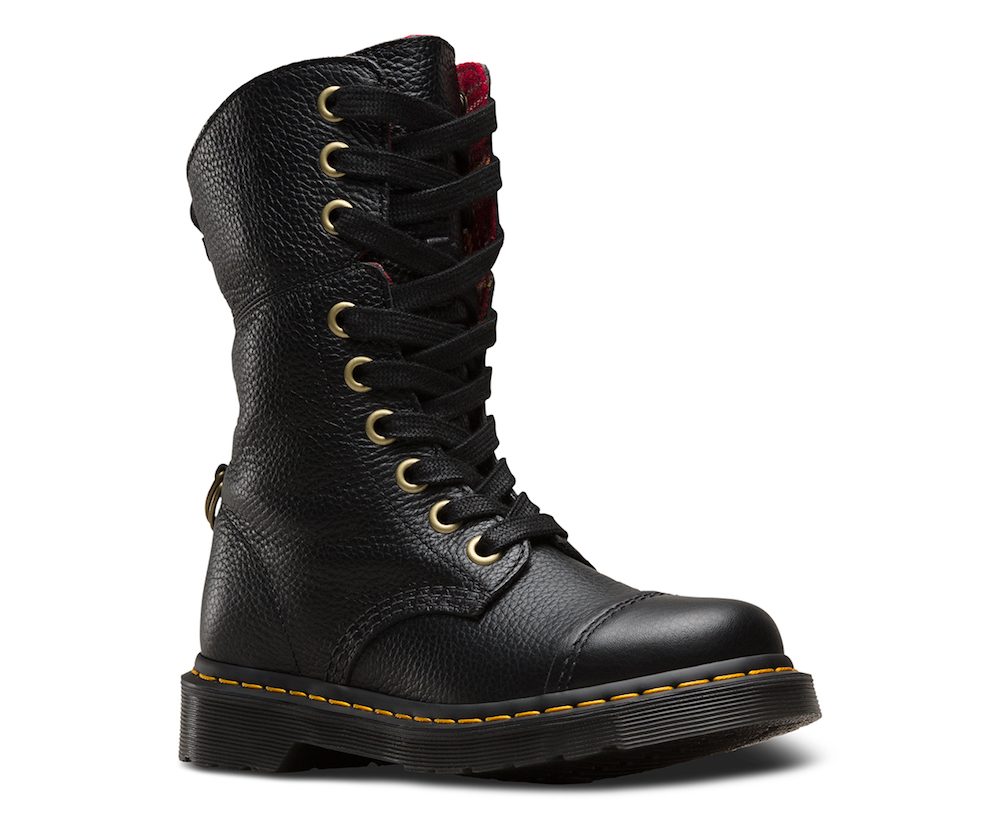 5Sporty Spice's comfy AF lewk: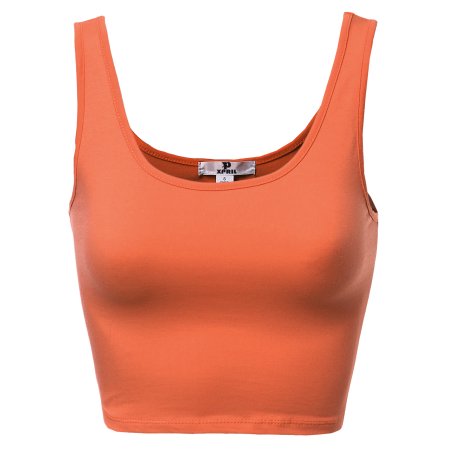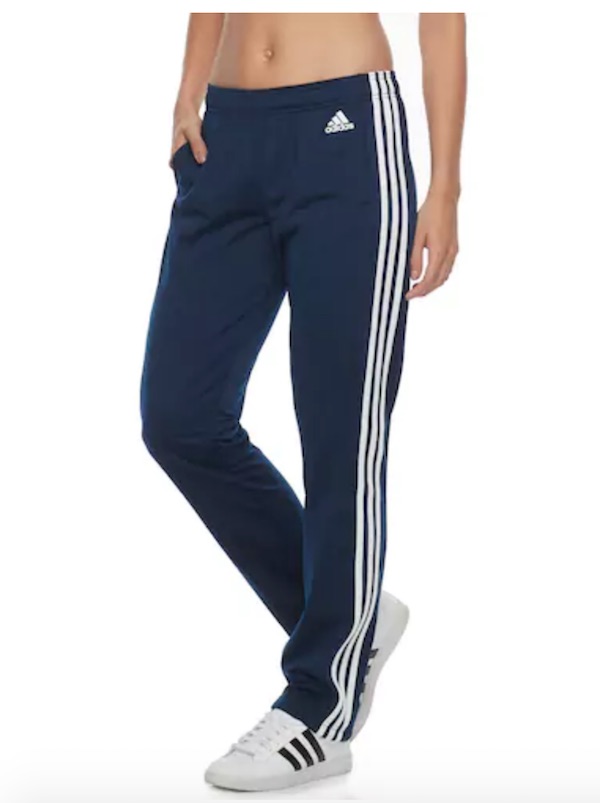 How will you be celebrating Spice World's 20th anniversary? We hope it involves your Spice Girls squad, platform sneakers, and a dance party.