16 shiny dresses to add to your wardrobe in 2018, because sparkly dresses aren't just meant for NYE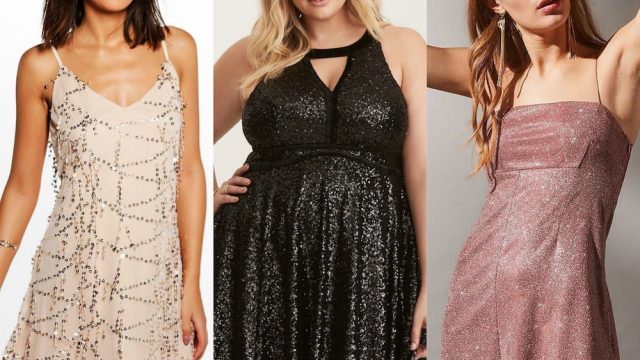 Even though New Year's Eve is here, it doesn't mean that you can only wear your cute and ~extra~ AF dress once. In fact, we encourage you to wear your disco ball dresses and glam outfits all throughout 2018. Because sparkly dresses aren't just meant for your NYE festivities (we bet you already knew that).
Shiny dresses are meant to be worn from the office to happy hour, a girl's night out, or to the grocery store — basically, wherever your heart desires. Luckily, we've rounded up 16 sparkly (and metallic) dresses to add to your wardrobe. In the words of Rihanna, shine bright like a diamond…this 2018.
https://www.instagram.com/p/BdDPmhEF4Xw
You bet your bottom dollar we'll be wearing this more than once in 2018. We're feeling Mariah Carey vibes with this dress.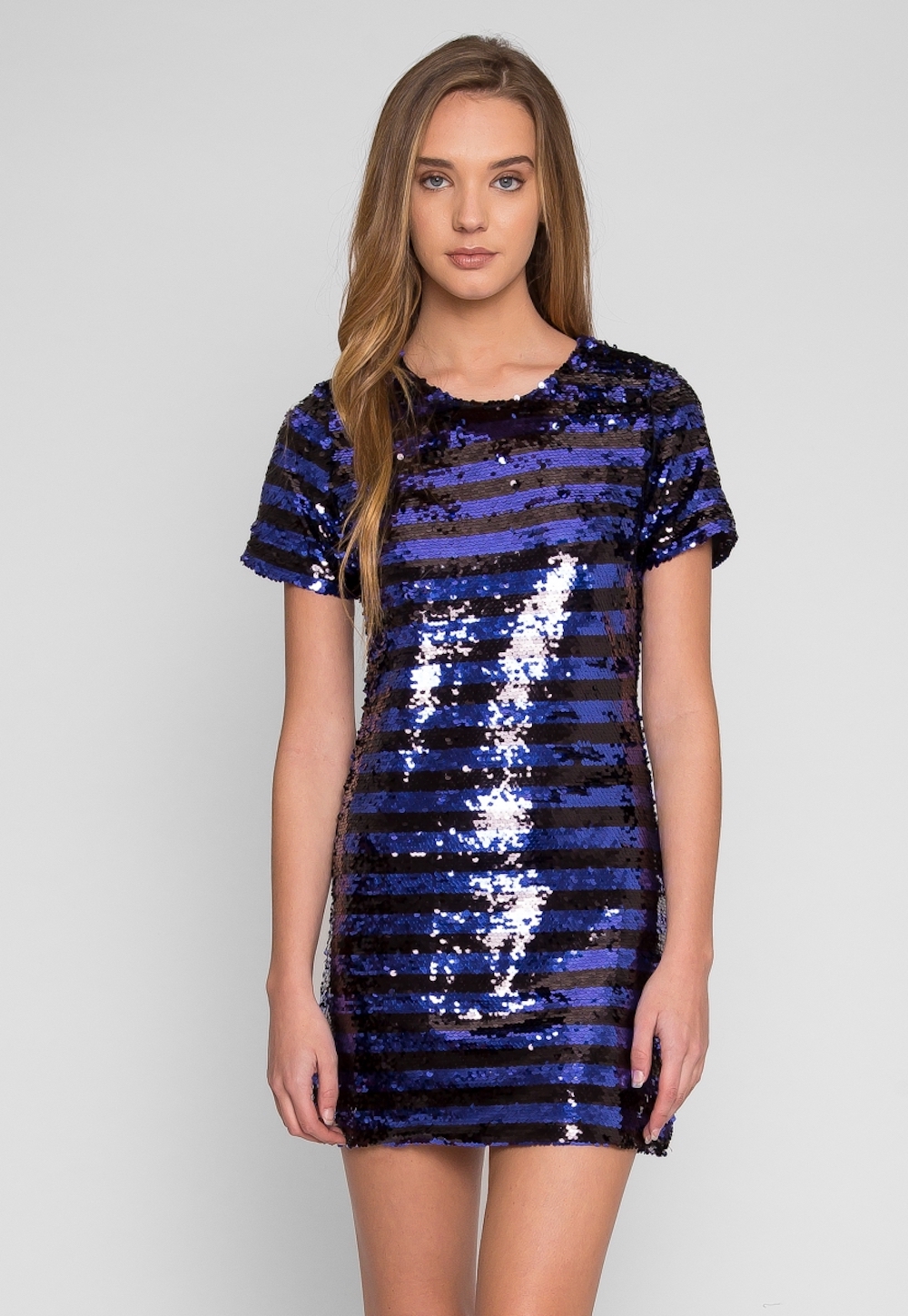 Tired of gold and silver dresses? Switch it up with this sparkly striped mini.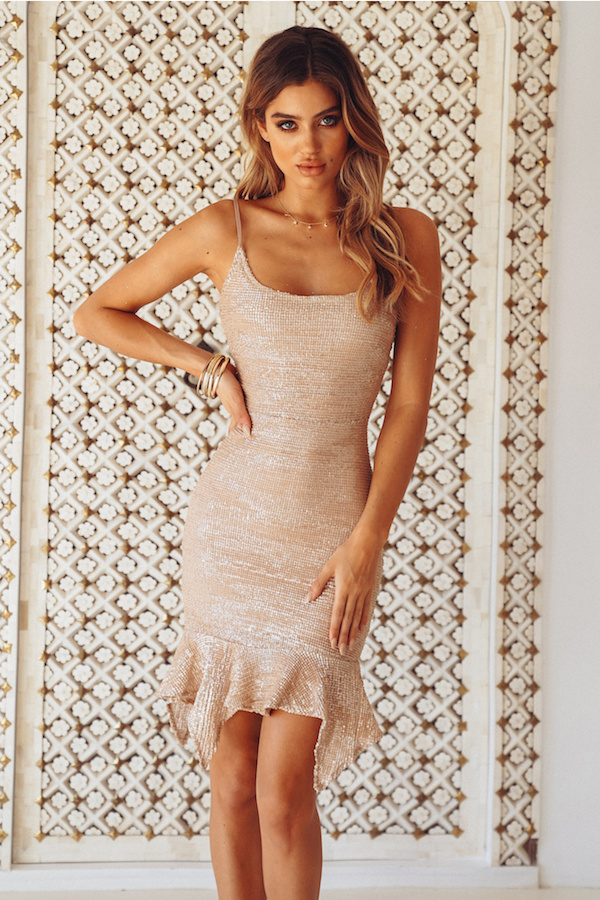 It's a subtle sparkly kind of dress, and it's just what we'll want to wear in the spring.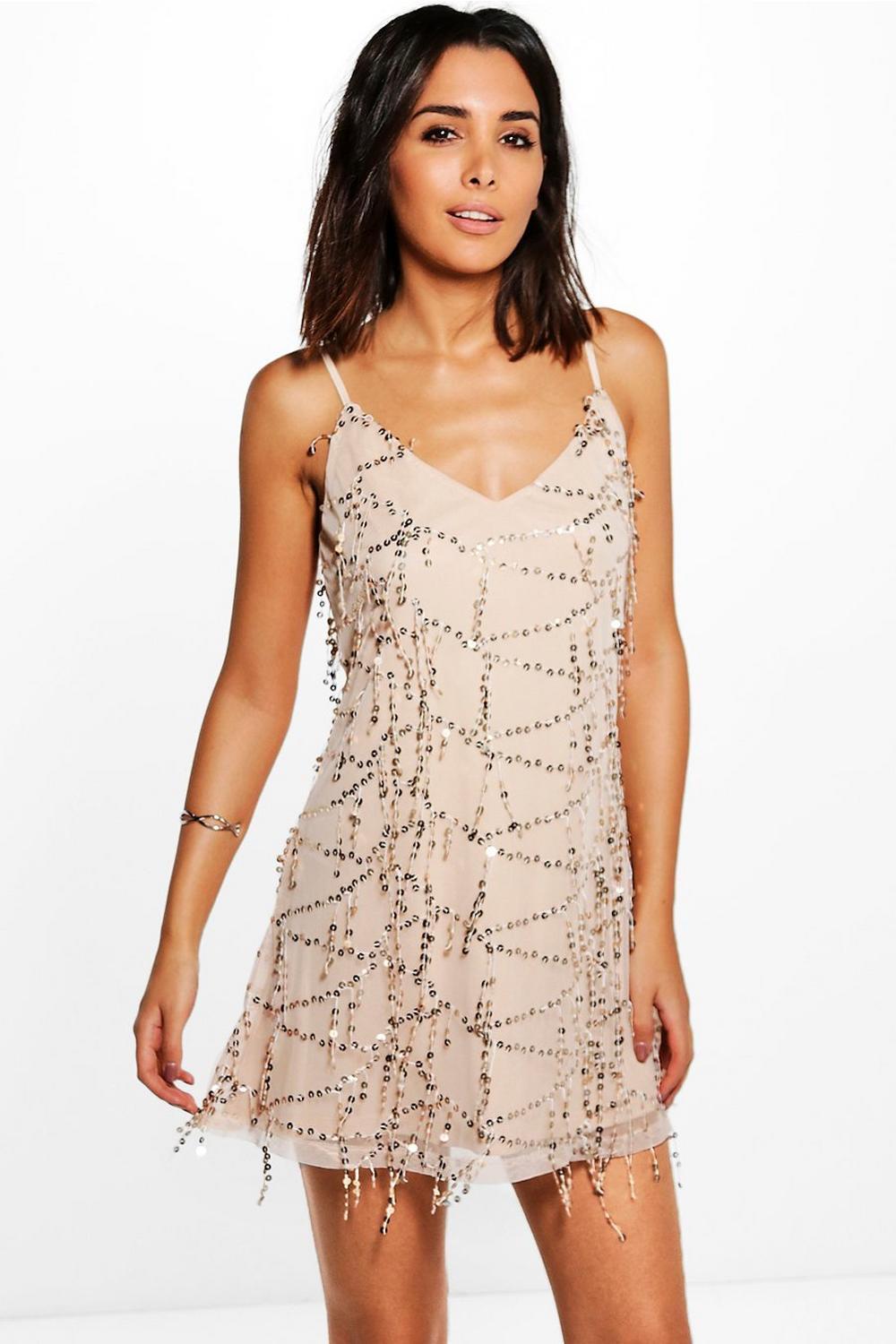 Dress it up with a red lip and heels or dress it down with cute sandals and tassel earrings. Either way, we can picture ourselves wearing this all summer long.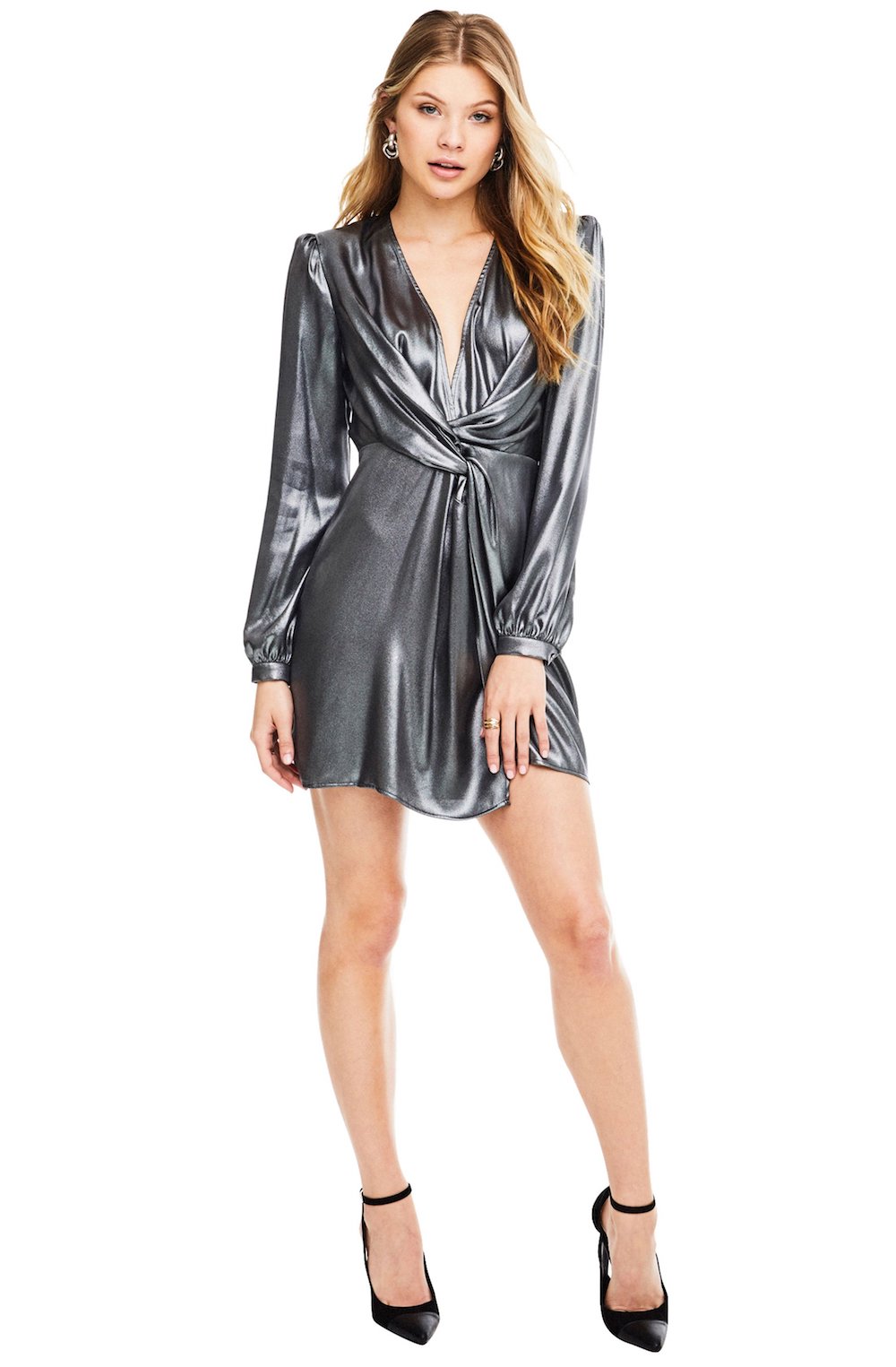 Sparkle dresses not quite your thing? Shine bright with this metallic dress.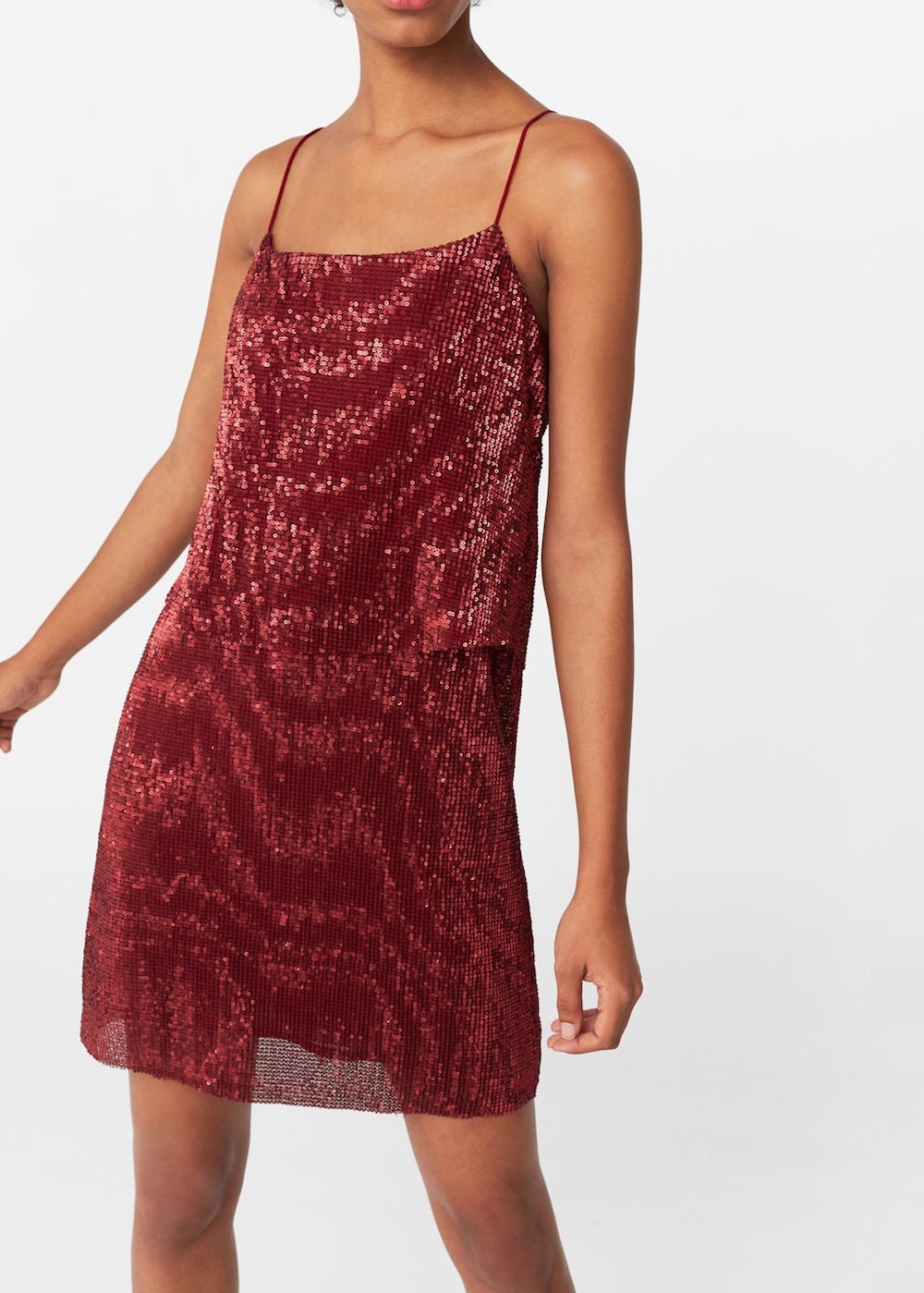 A dress as red as Dorothy's ruby slipper? Yeah, we won't be taking this off.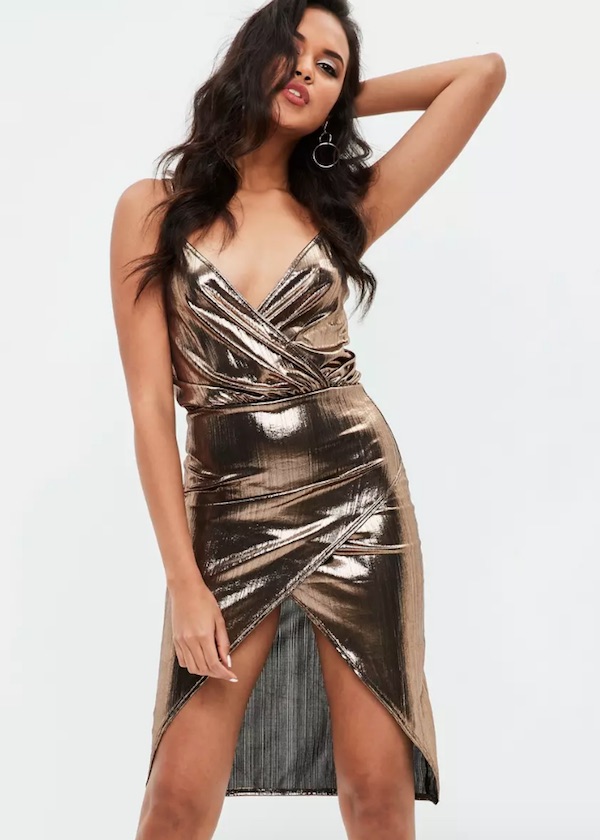 ~Go for gold~ with this dress.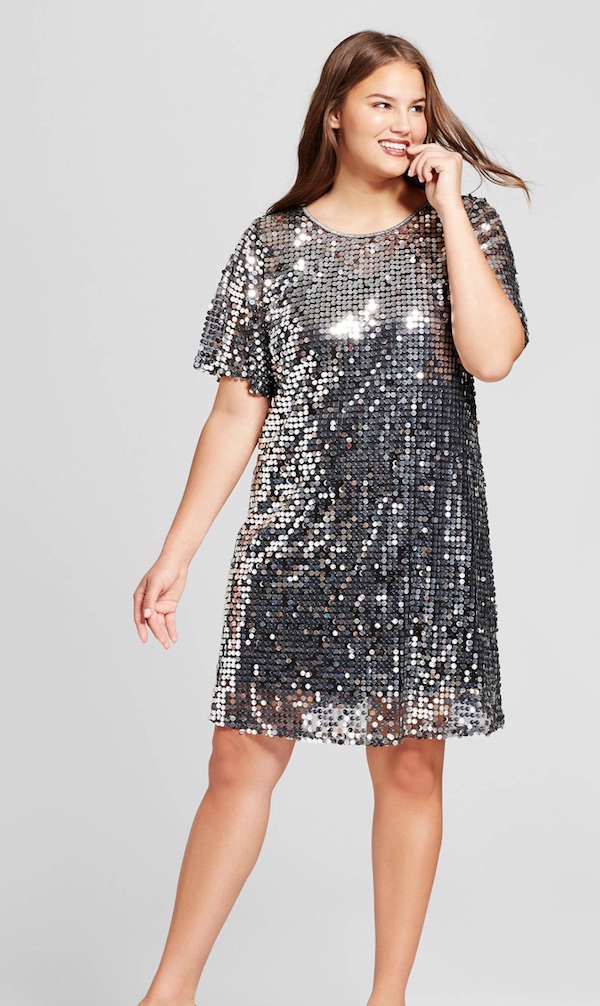 We plan on shinning as bright as a disco ball in 2018.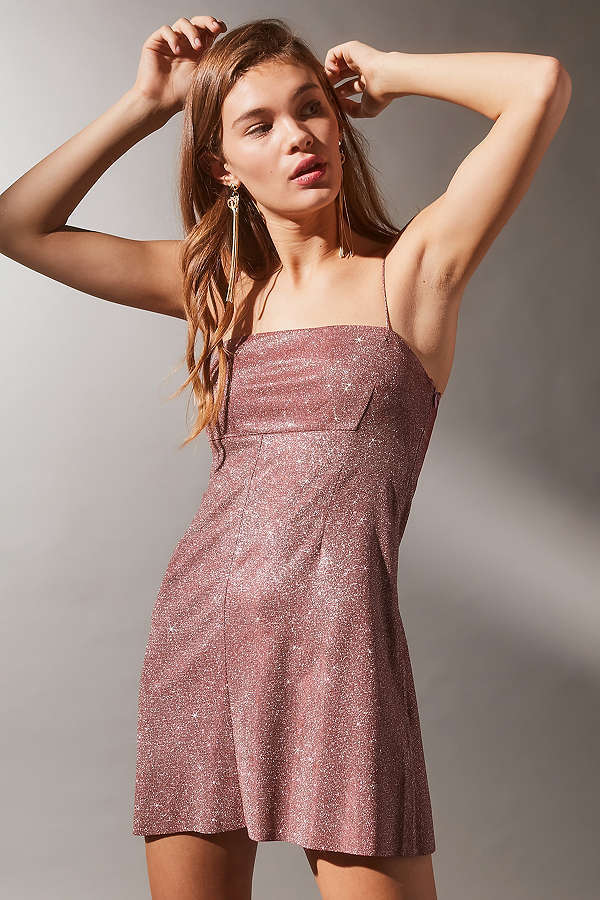 Perfect for a night on the town (there will be quite a few in 2018, we just know it).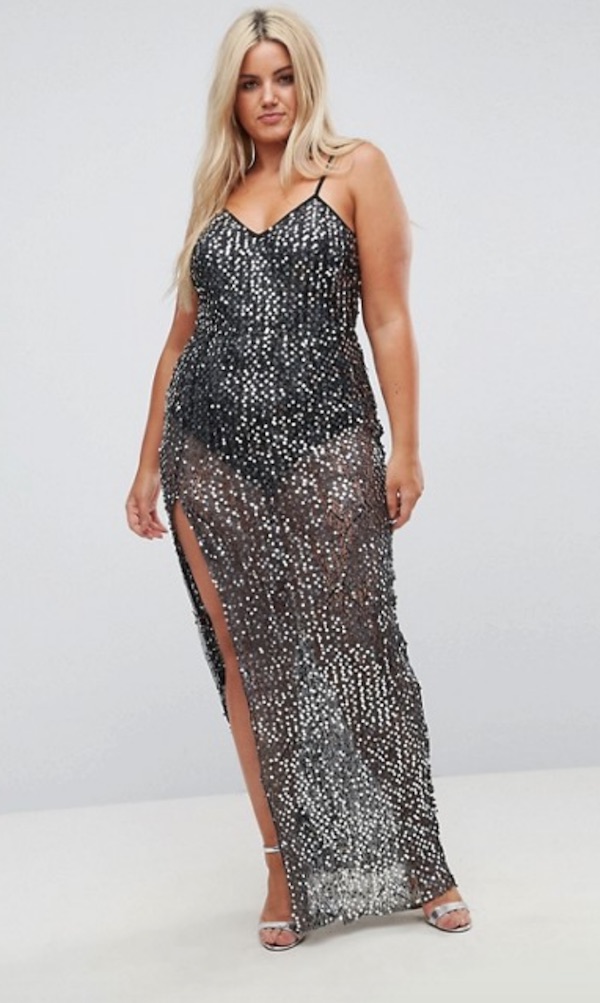 Who said maxi dresses have to be boring?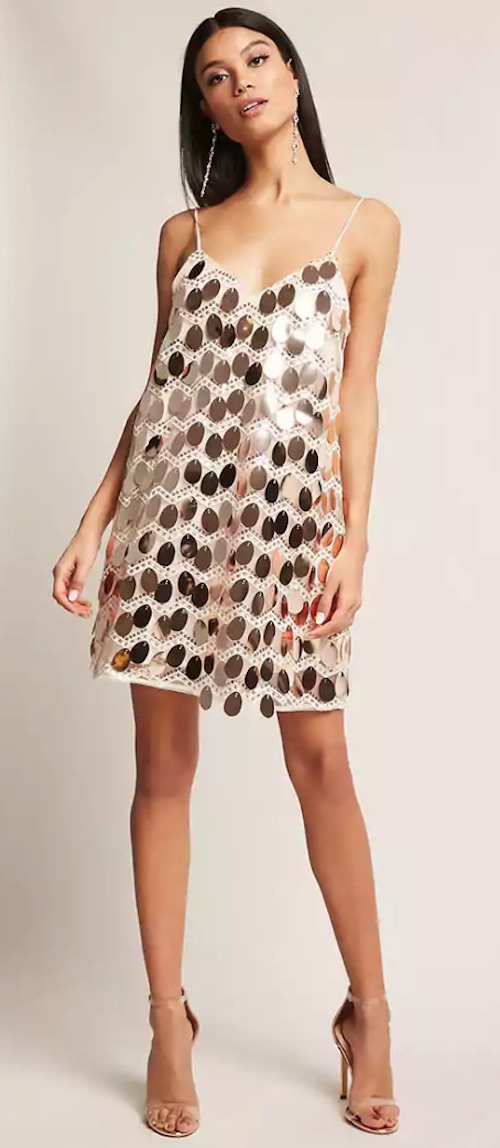 Twiggy vibes.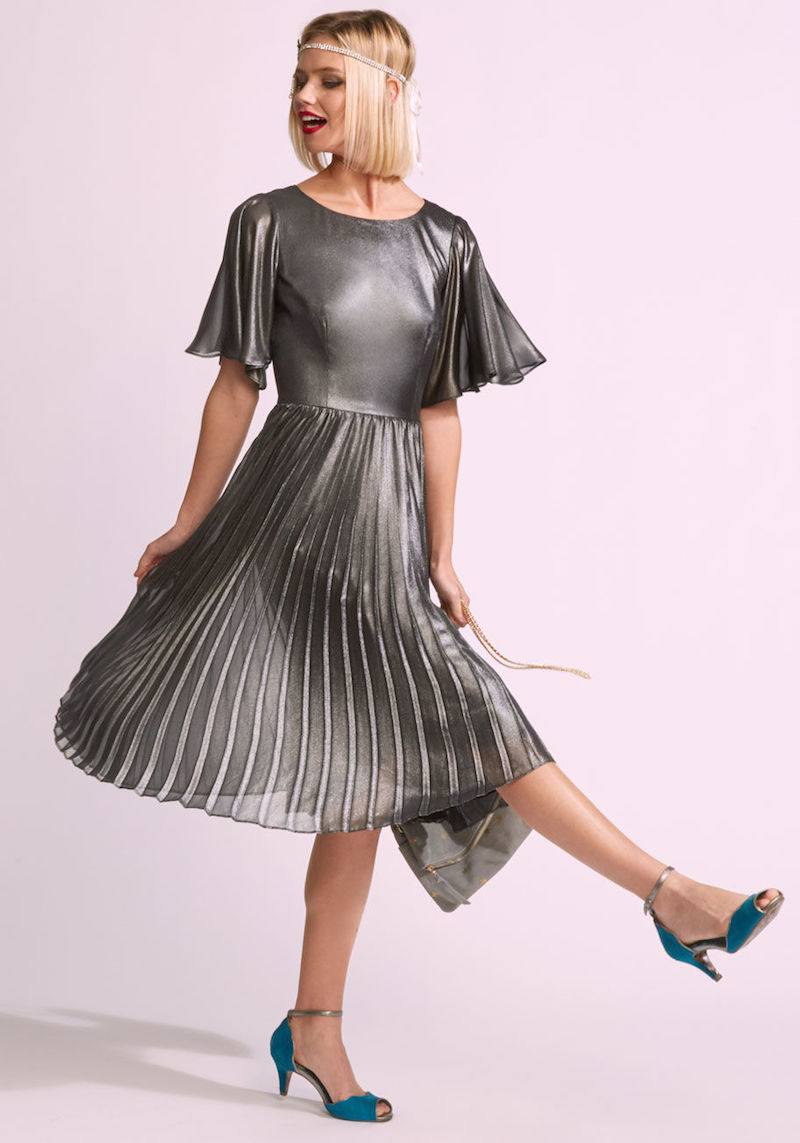 A dress this fun has to be worn more than once!
We just know millennial pink will still be trendy in 2018, and the fact that there's sequin is the cherry on top.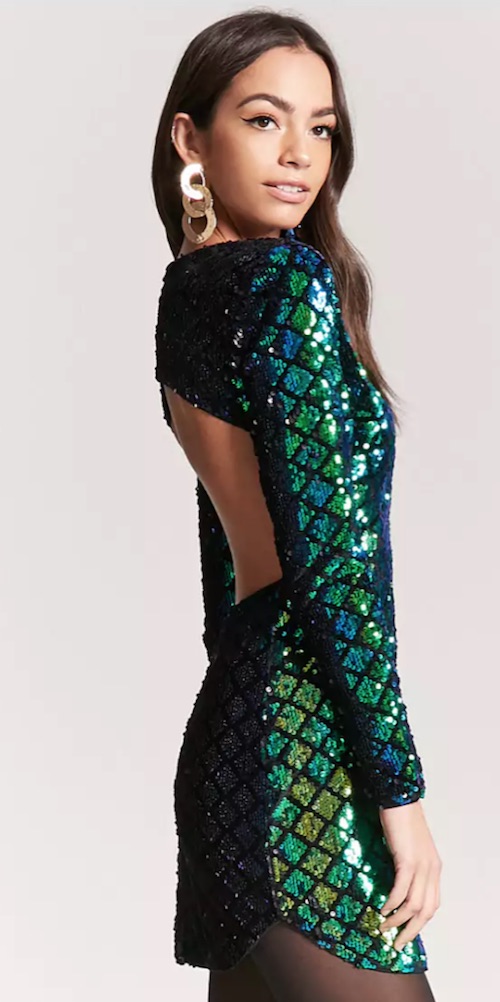 A dress fit for a mermaid.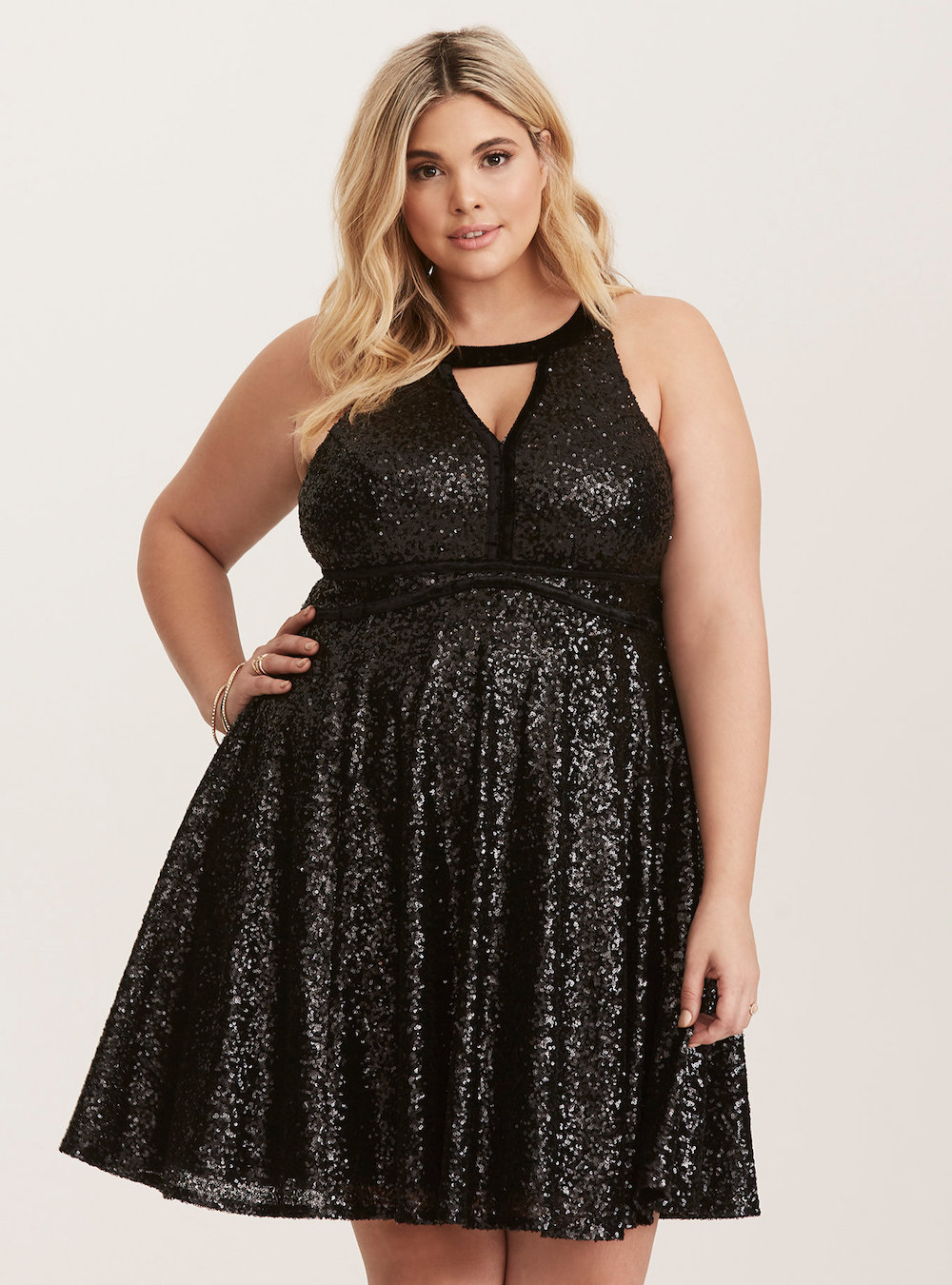 Update your LBD.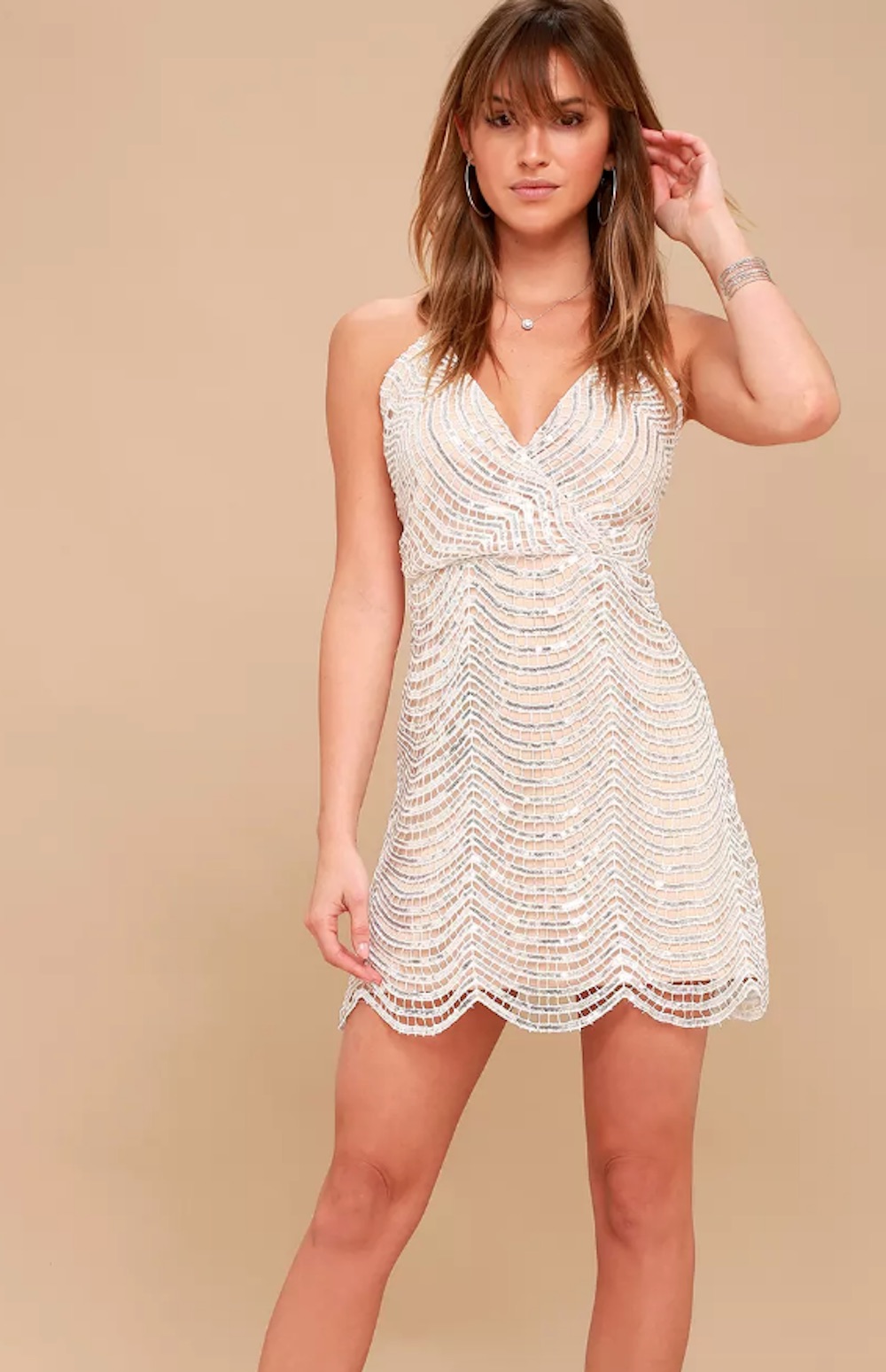 A dress this pretty just can't sit in your closet.