13 gorgeous pieces of space jewelry we need immediately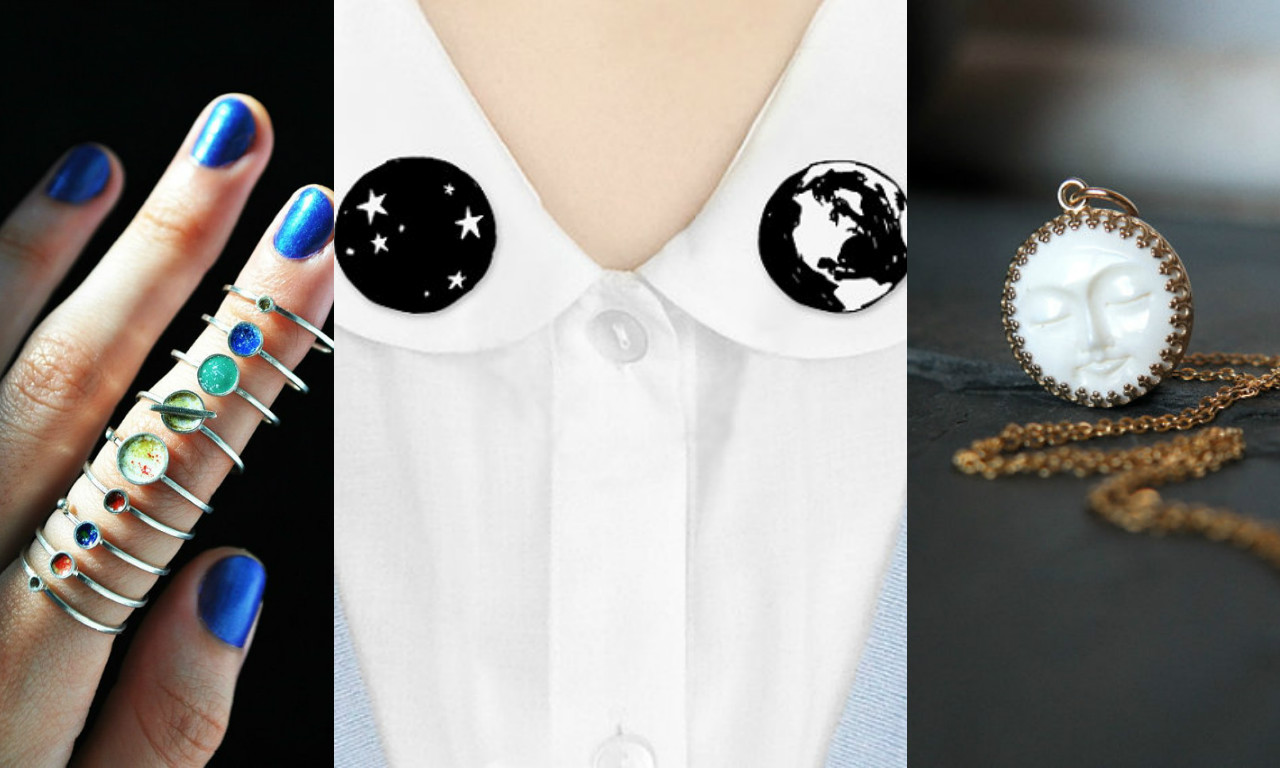 Though the idea of space travel causes us something we'll refer to as "extraterrestrial anxiety," we have to admit: The universe is fascinatingly beautiful.
We mean, is there anything more magical than stars and planets? Galaxies and solar systems? The fact that we live on a celestial body that's literally floating amidst the cosmos? Honestly, we can't think of anything that's more extraordinary than that. So basically, MAGIC IS REAL.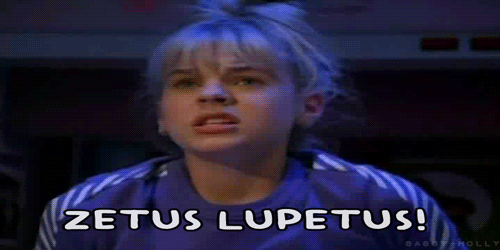 To bring a bit of this space magic down to earth, many creative minds out there have fashioned galactic pieces of space jewelry that double as wearable works of art. In other words, they've given us the opportunity to actually have the universe in the palm of our hands.
Now, let's get cosmic.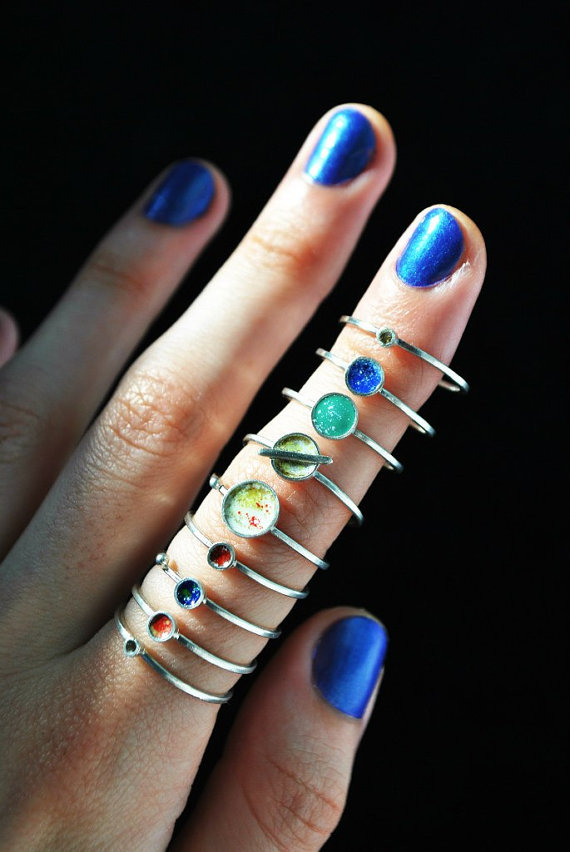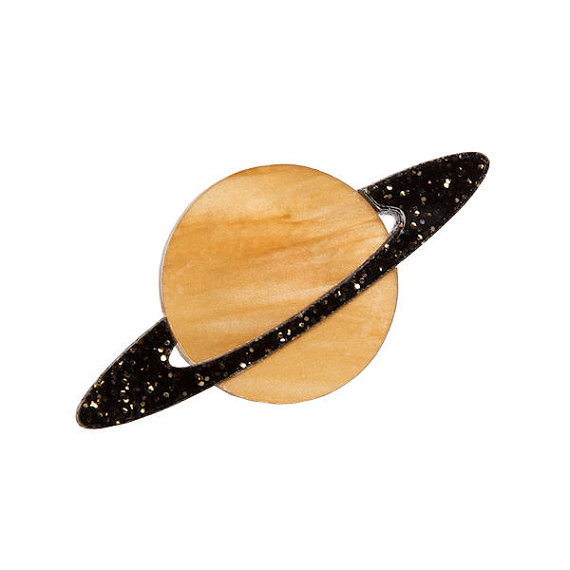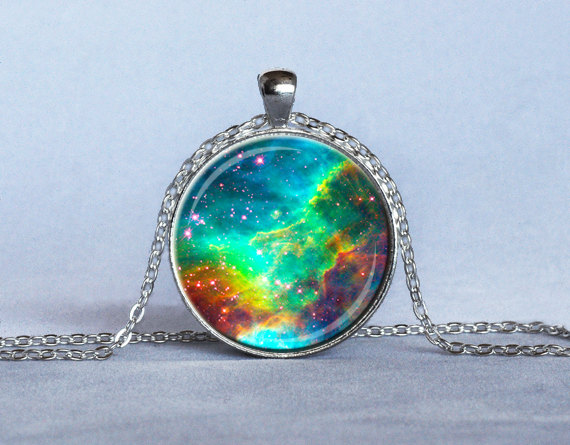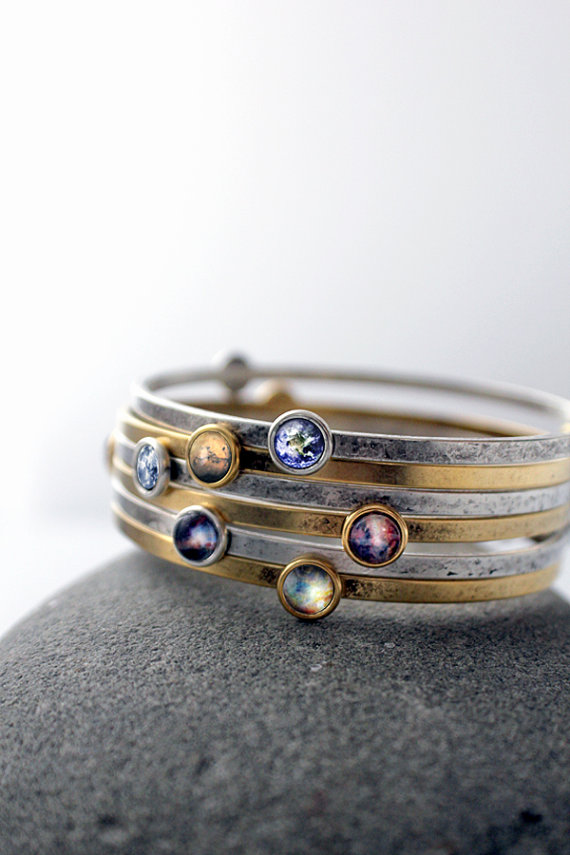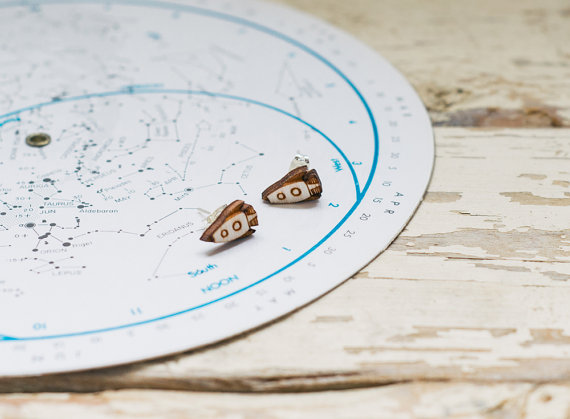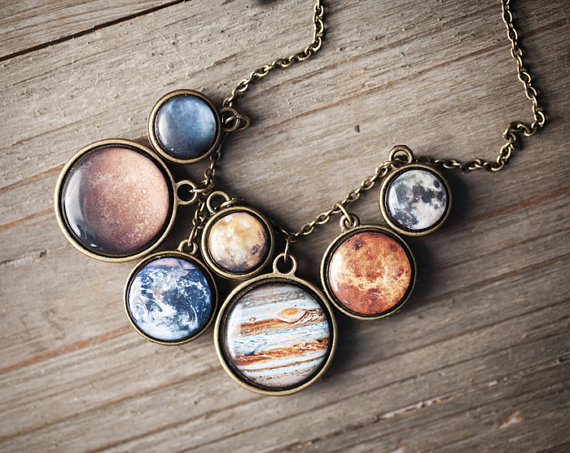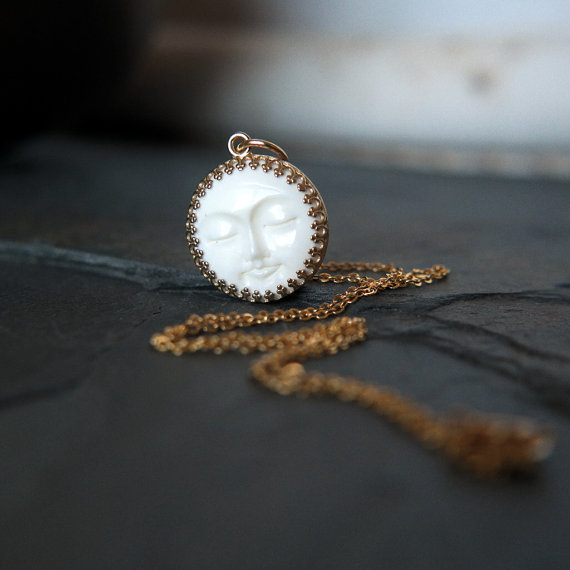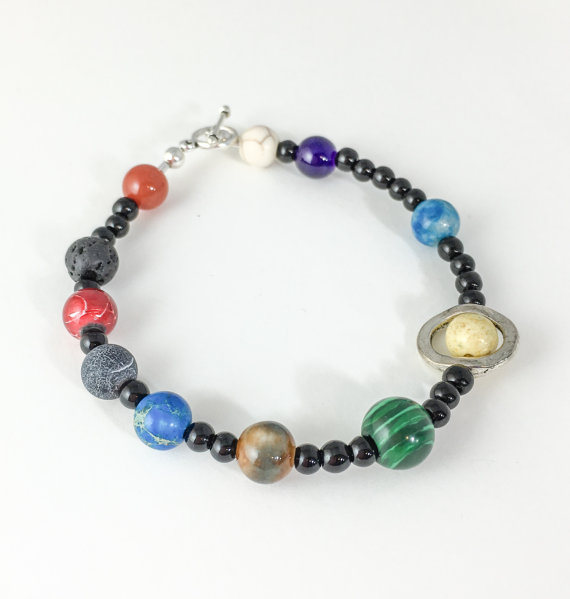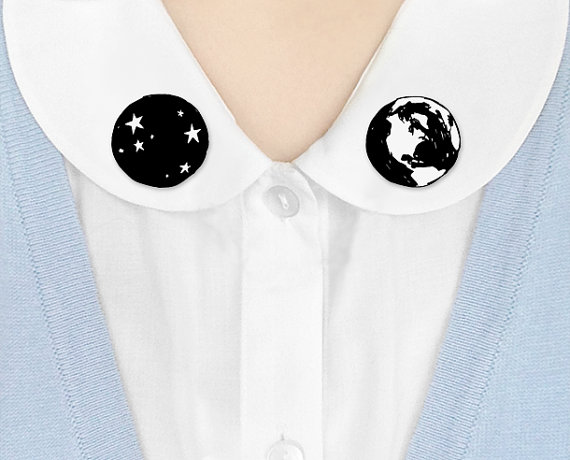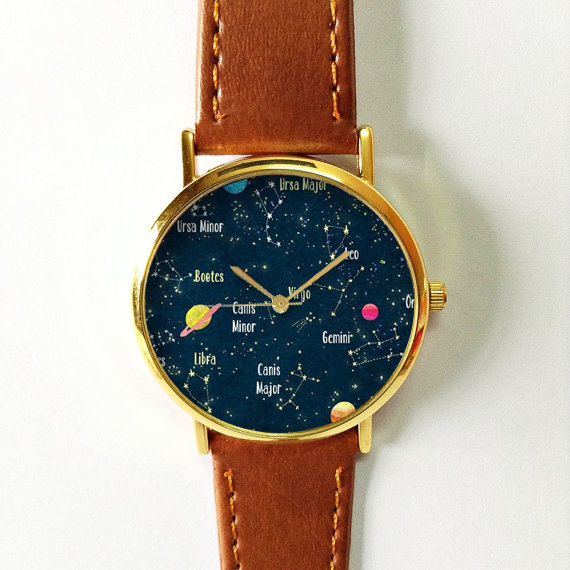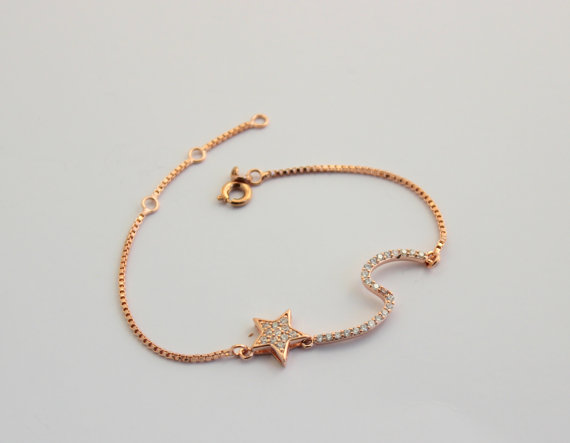 Which wondrous work is your favorite?