Disney fans are about to go insane for this huge auction of unbelievably rare Disneyland memorabilia, and you can bid!
If you're a die-hard Disneyland fan, you're in luck. Van Eaton Galleries has an auction going on, "Souvenirs of Disneyland," with over 1,000 (!) pieces of memorabilia from the theme park's 60 years of business, reported Nerdist. And you have until November 19th to bid.
Yes, please.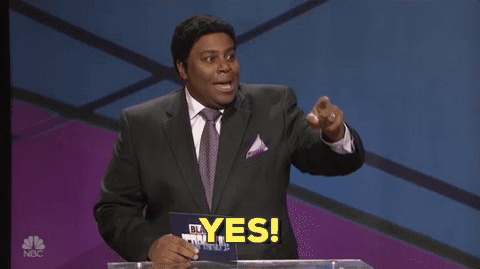 Not only have a lot of the featured items not been offered to the public before, but there's such a wide array of souvenirs, there's something for everyone, from brochures and artwork to sculptures and props — like an original animatronic doll from the "It's a Small World" ride.
Here are a few examples of the items.
Vintage Mickey and Minnie figures, anyone?
You can also bid on a piece (or two… or three) of cool artwork.
As well as this ah-mazing model of Main Street.
And there's much much more, of course.
Prices vary and escalate a lot — from starting bids of under $100 up to ones in the thousands. Some items could even cost tens of thousands of dollars, according to Nerdist. Hope you've been saving up!
ICYMI, a green 1970s-era animatronic Tiki Room bird was the top seller at a Van Eaton Galleries auction of Disney memorabilia in March 2015, according to the Associated Press. The winning bid? Just $153,400.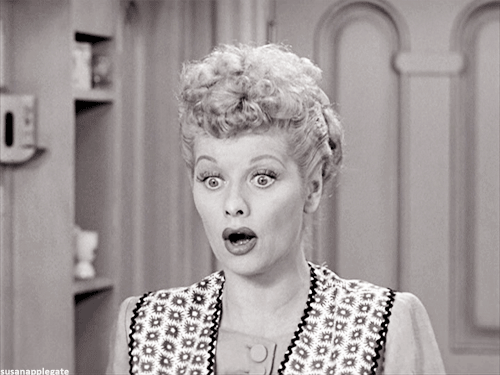 Overall, that auction received $1.7 million in bids for nearly 1,000 Disney collectibles.
How do you bid? Either go to the auction in person on November 19th at Van Eaton Galleries in Sherman Oaks, CA or bid online. Easy, right?
You can check out the items here. Happy bidding!