We're heart-eyes over this new movie about the Obamas' first date
It's no secret that Barack and Michelle Obama are one of America's favorite couples and now we get a behind-the-scenes look at their relationship thanks to the new movie, Southside With You. It's a fictionalized retelling — executive produced by John Legend! — of how they met and went on their first date. The trailer hit the internet yesterday and we can't stop swooning over every adorable detail, because regardless of your political views, two people falling in love is just cute.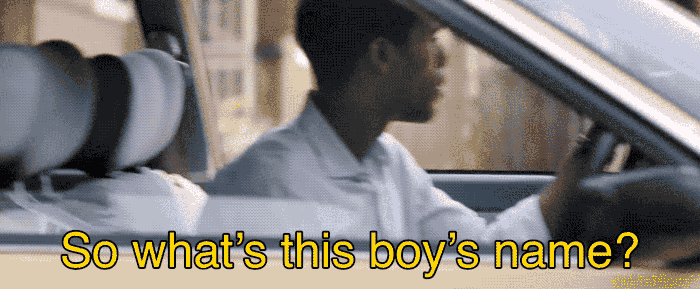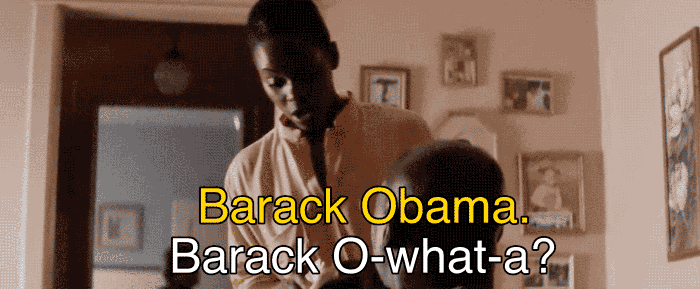 Back in the summer of 1989, Barack Obama (played in the film by Parker Sawyers) takes a summer job at a law firm in Chicago. There, he meets Michelle Robinson (played by Tika Sumpter), who is assigned to be an advisor — but he convinces her to go on a date. They spend a whirlwind day together, going to art galleries and movie screenings and, of course, eating ice cream, and the trailer makes it feel like we're right there with them.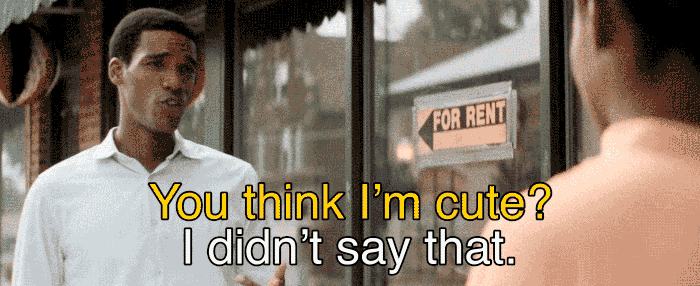 Their witty banter is made even better by the fact that we know the happy ending. Not only do they fall in love and have two beautiful daughters, but they become the President and First Lady of the United States — they just don't know it yet.
"I wonder if I can write books," Barack says in the trailer. "Hold a position of influence in civil rights."
"Politics?" Michelle asks.
"Maybe," Barack replies.
Before that, we see Barack giving one of his classic inspirational speeches, showing that, at his roots, he was ready to lead and inspire. We'd like to think it was the help and guidance of people like Michelle that got him where he is today.
Southside With You hits theaters August 19th. Watch the full trailer below!