This new SoulCycle apparel collection is already almost all sold out, so hurry up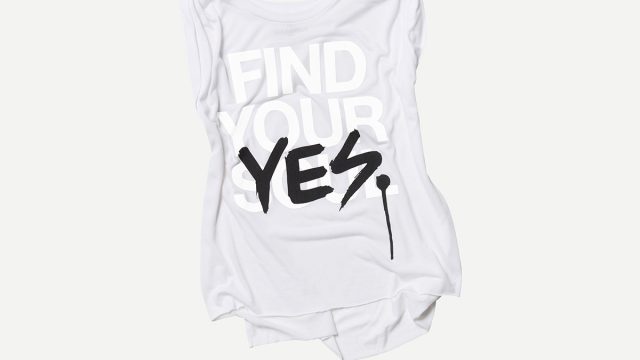 Sometimes getting the right workout gear can be the best motivator to work out. Sure, it's good for your mental health, and your physical health, and is just something some of us like to do, but for others, it's a huge pain in the butt. So having cute workout clothes, new sneakers, and the best running headphones helps. SoulCycle has understood this from the beginning. If you're going to pay a ton of money to sit on a stationary bike and be yelled at (this is how non-SoulCycle converts imagine the scene, BTW), you better get a t-shirt and it better flaunt the fact that you're in the SoulCycle tribe. SoulCycle's new collection with Gregory Siff, a graffiti artist, definitely fits the bill.
Siff is not just a talented artist, but he also rides, so the collaboration was a given. And the collection is super cute, whether you're a devotee of SoulCycle or not. Actually, there was a Levi's denim jacket with Siff's design on the back that's already sold out. But if you're in the market for some new yoga pants, there are still some left. Here are a few our faves.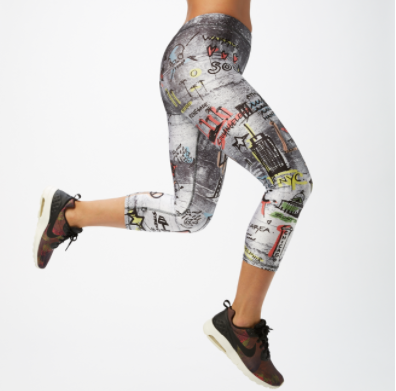 All the places you can cycle, all over your butt.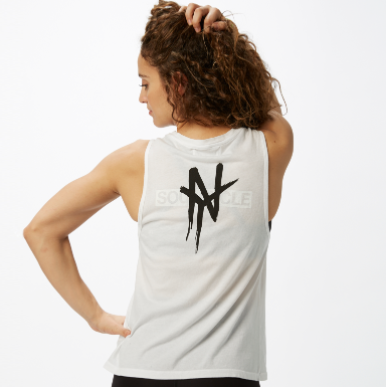 They have them for D.C. and L.A., too.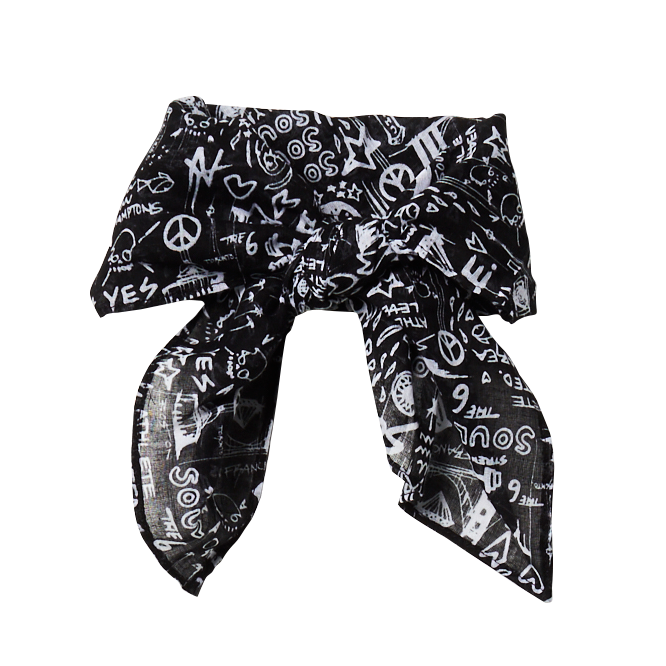 Just in case you want a piece of art, but don't have a lot of cash.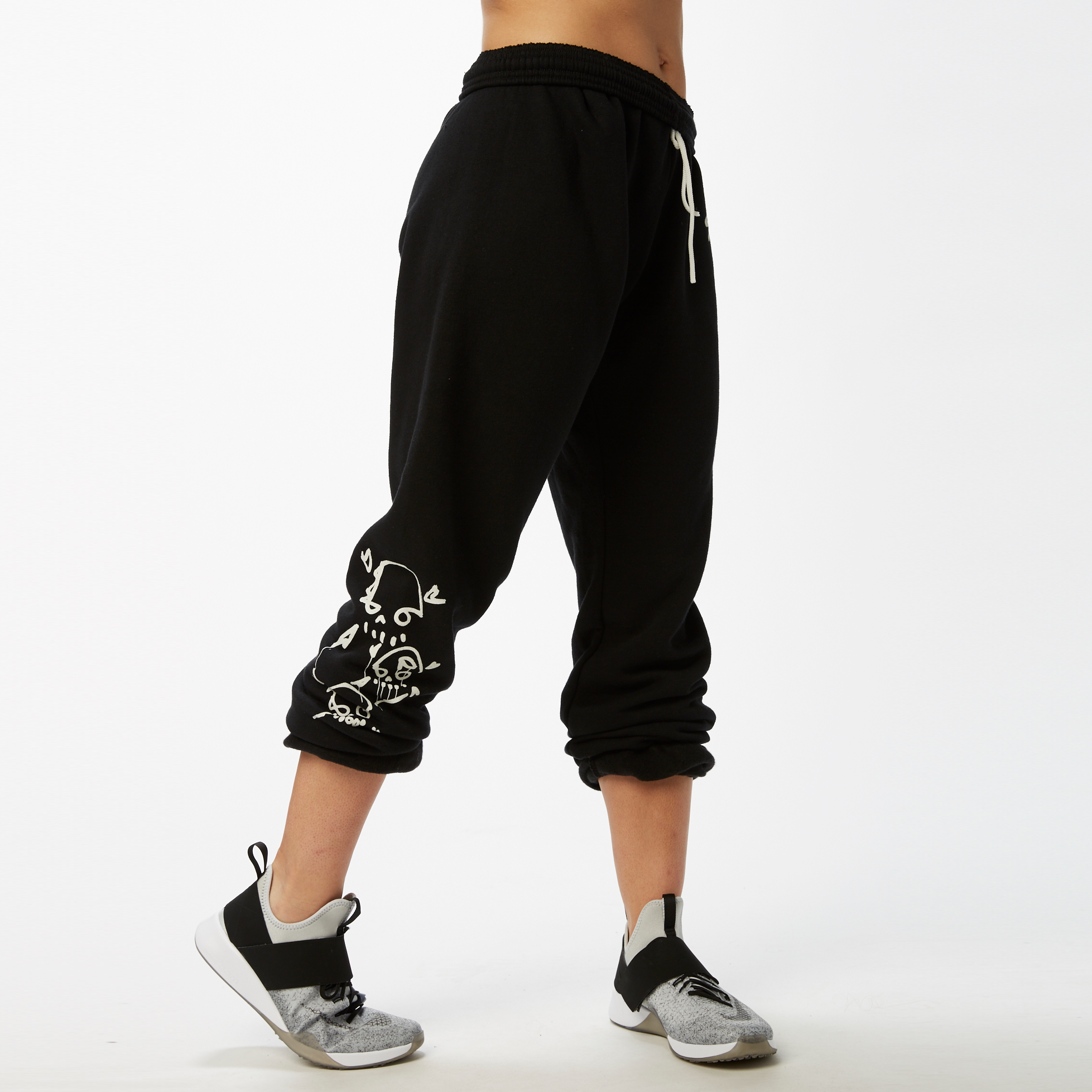 See, these make us just want to sit on the couch.
SoulCycle said of the collection, "We've integrated his modern, edgy graphics — drippy stars and wheels, abstract skulls, handwriting — into most of the pieces." They added, "The collection is big on festival vibes with a desert-inspired palette of olive tones, indigo washes, hits of bright pink, and a limited-edition, Siff-embroidered Levi's jean jacket." (That jacket is sold out, sorry, everyone.)
You can check out the whole collection on SoulCycle's website and if you just buy a pair of cool sweats and don't book a class while you're there, we pinky swear not to tell.