Sophie Turner's fiery red Sansa Stark hair is back, and we're feeling it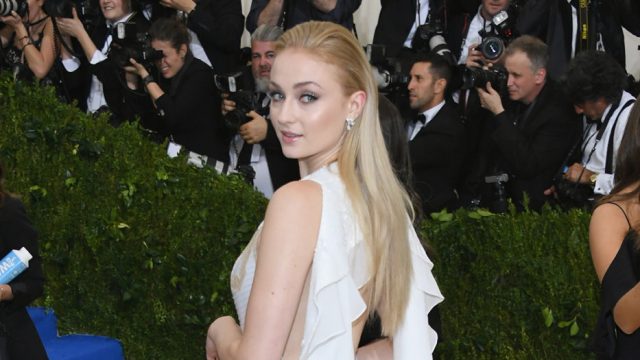 You might have assumed that Game of Thrones star Sophie Turner is a natural redhead. The color looks so great on her on the show, right? Well, it turns out that Sophie is actually a blonde. We think she looks incredible with light hair, and we think it's cool that she's been letting her natural hair color shine. But, if we're being honest, we've got a soft spot for Sophie as a redhead, because #GoT. Naturally, we were super excited to find out that she just debuted red hair once again four days before Season 7 starts.
Hooray for the return of redheaded Sansa Stark.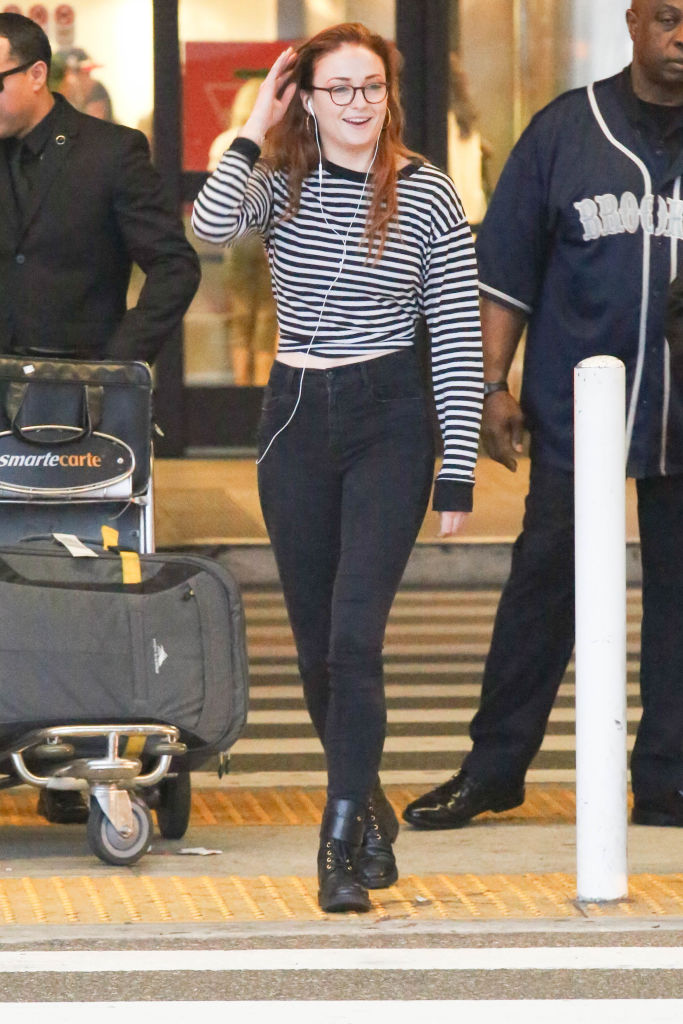 So cute, right?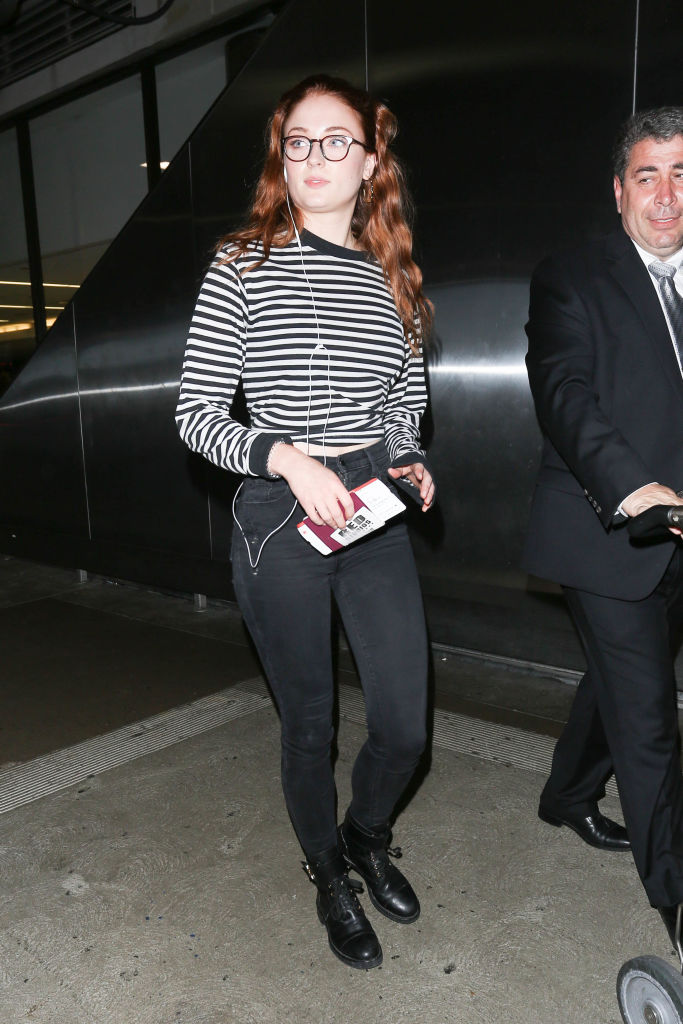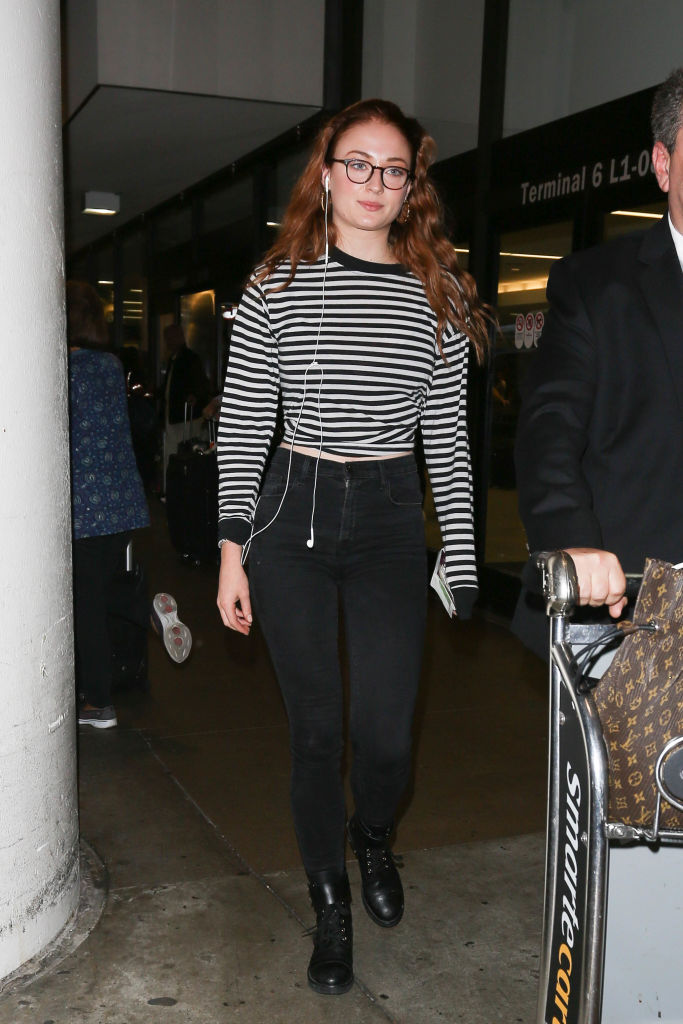 In a recent interview with W Magazine, Sophie admitted that she was initially hesitant to go red, even for an HBO show.
"Being a thirteen-year-old girl and going red, of course you kind of get mercilessly teased about it, but I spoke to the producers before I got the role and they explained to me that it is so integral to the part and her ancestry and it's a subliminal message to the audience about her mother and Robb and then Ayra's closeness to Jon and her father. Once they explained, I realized it was kind of amazing that for my first role, I got to transform myself. That was pretty cool.
Understandable. We would probably be reluctant, too.
Here's Sophie rocking her red hair five years ago.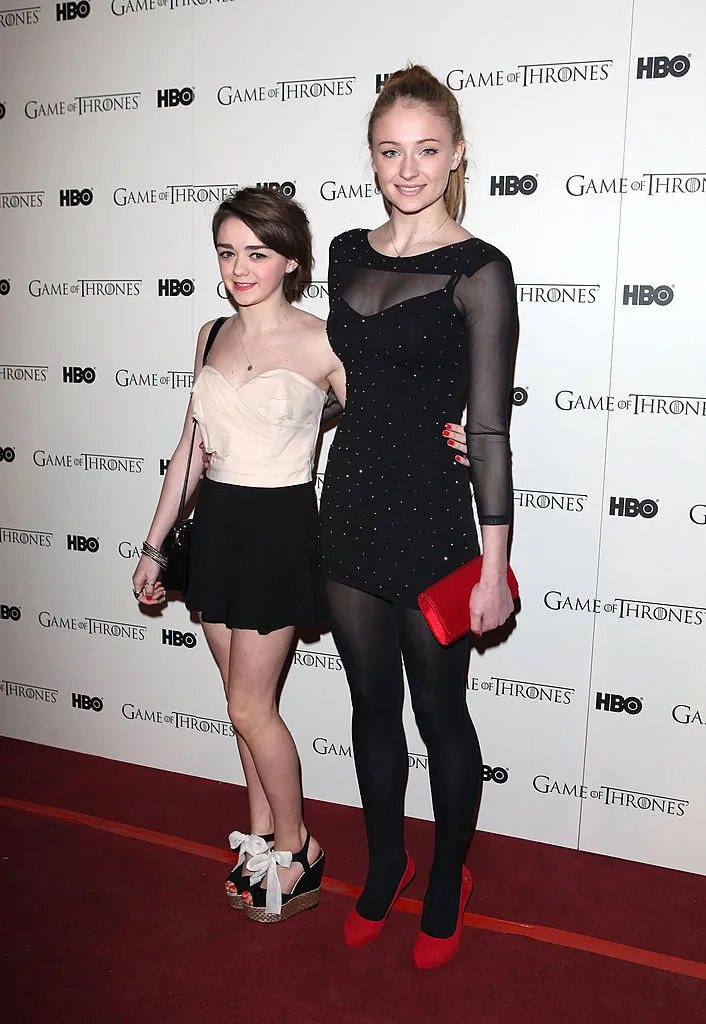 It seems that, despite the early discomfort, Sophie has thoroughly enjoyed her time playing Sansa. "Normally you play a character for a month or so," she told W Magazine, "and then you are done with it, but to be able to flesh out a character for over eight or so years has been really amazing. She's a project that I really feel is part of me now. Everything that happens to her affects me. I have kind of been living through two people for the past eight years."
We love that she has embraced this opportunity. We cannot wait to see what happens with Sansa this season. Is it July 16th, yet?