Sophie Turner just dyed her hair platinum blonde, and she looks like Daenerys Targaryen
Say goodbye to Sansa Stark's long red locks, y'all. Game of Thrones star Sophie Turner just shared a photo on Instagram of her newly dyed blonde hair with the caption "I did a thing…." and the internet is going nuts for it.
When celebs make drastic changes to their hair, the reactions seem to be mixed, but it's fair to say that the Game of Thrones fan-base more than approves since she practically looks like a royal Targaryen now. And who wouldn't love to see Sansa and Daenerys ruling the seven kingdoms together? I know I would.
Then.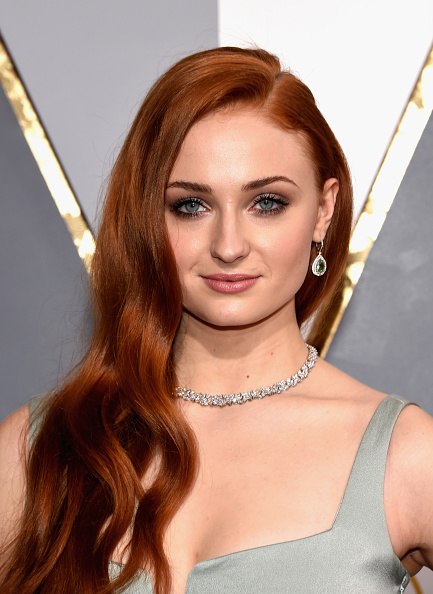 Now.
It's also important to note – for any of you mourning Turner's former fiery mane – that the GoT costume department has a truly epic selection of wigs. So just because Sophie is blond doesn't mean that Sansa will be.
Especially considering most of the female characters on this show do not share the same color hair as their characters. Such as…
Cersei Lannister.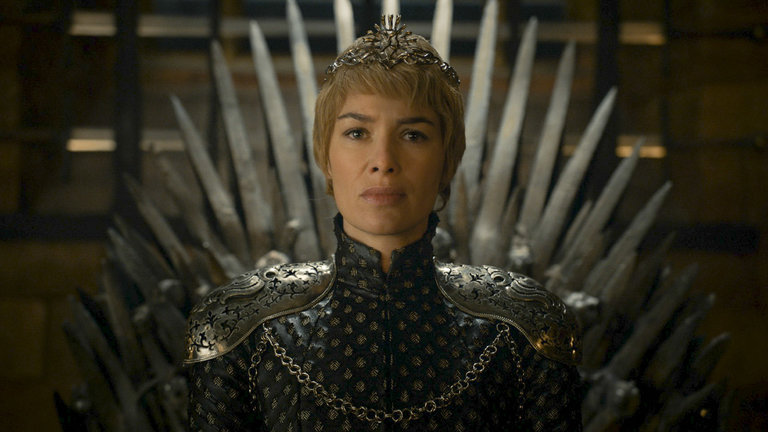 Played by Lena Headey.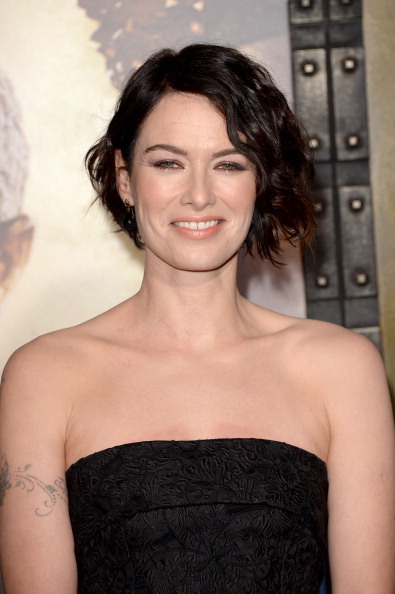 You don't wanna mess with Cersei, and you don't wanna mess with Lena.
Our Mother of Dragons, Daenerys Targaryen.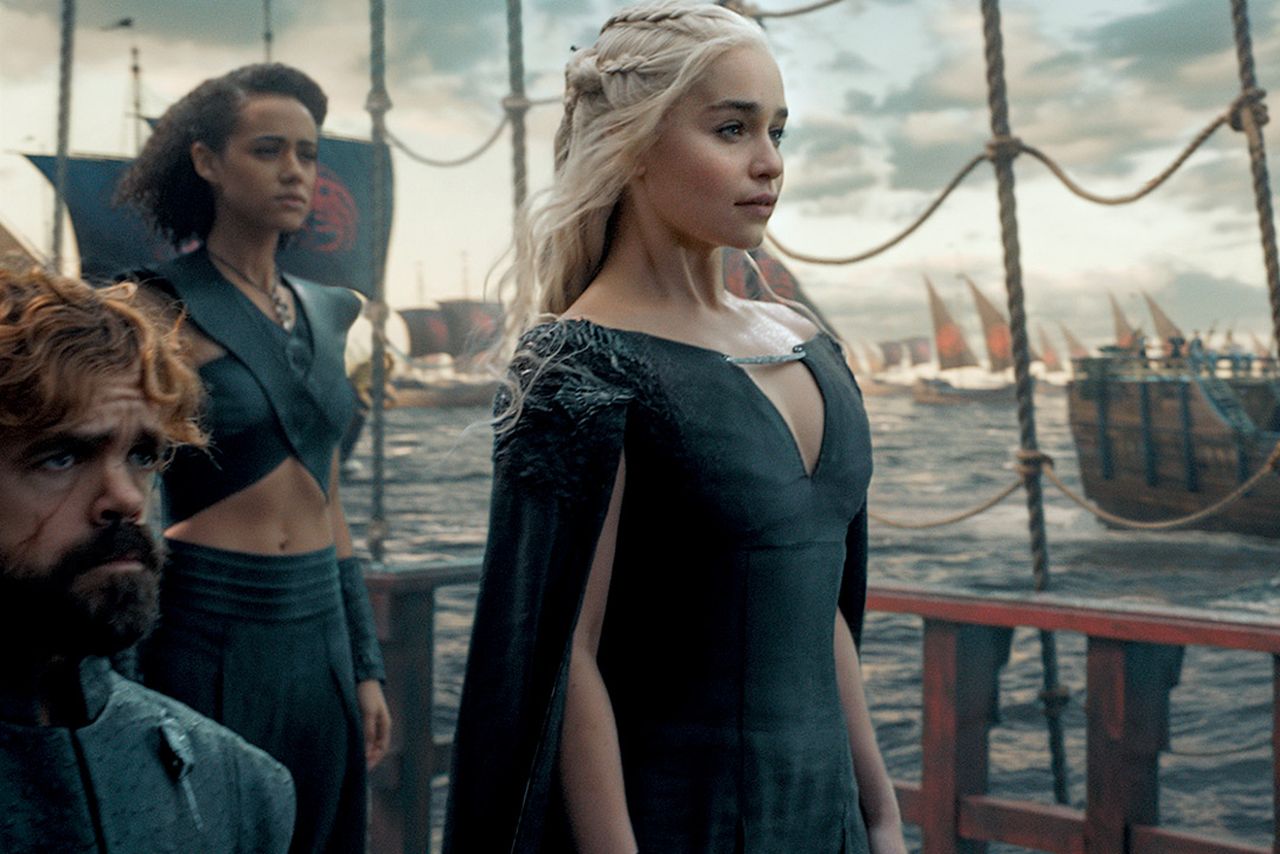 Played by Emilia Clarke.
Clarke doesn't need a dragon in order to slay.
Margaery Tyrell.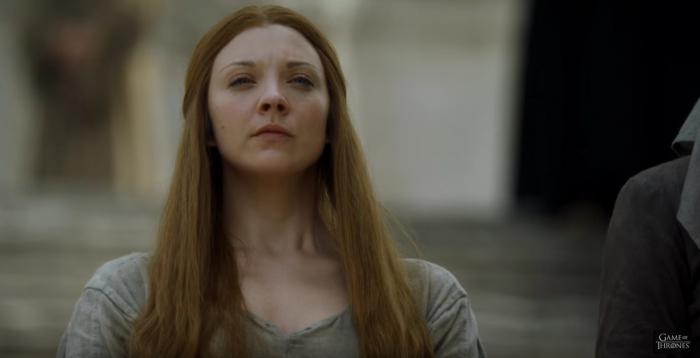 Played by Natalie Dormer.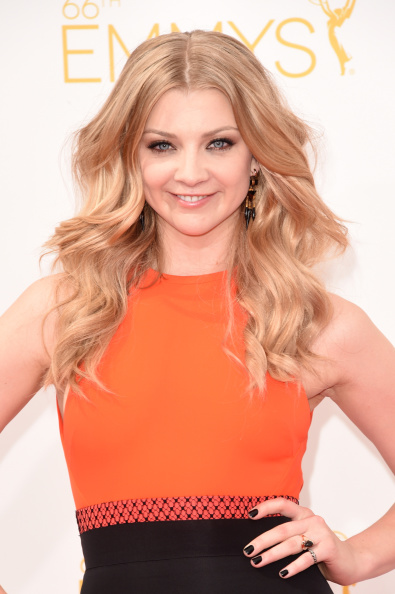 Still mourning our brilliant queen. Her reign should've been much longer.
Melisandre.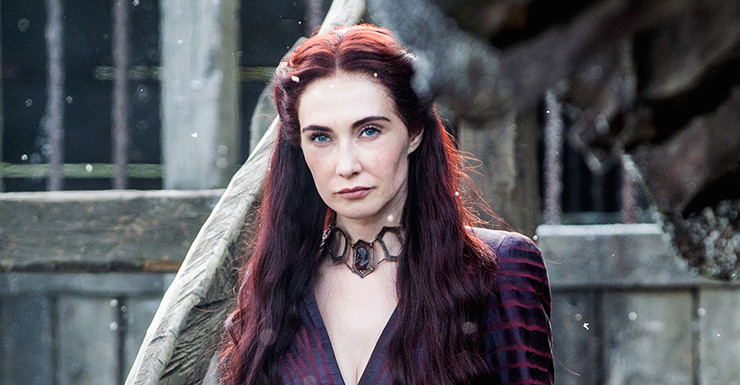 Played by Carice van Houten.
With or without that fountain of youth necklace, this woman is utterly gorgeous.
So, blonde, red-haired, brunette, or back to jet black – it makes no difference what color Sophie Turner's hair is. She'll always be flawless.