Sophie Turner just came to Emma Watson's defense on Twitter in the most badass #girlpower way possible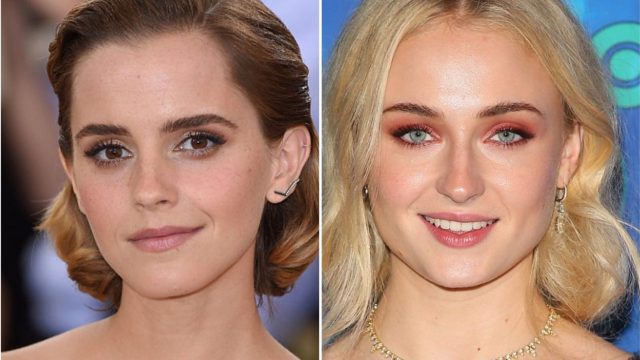 After a wonderful speech addressing sexual assault on campuses for the United Nations in New York, Emma Watson proved yet again that the actress is becoming a powerful feminist influence and global powerhouse for change.
And while most people were impressed by her rousing and eloquent call for equality and action, one reporter at The Sun, Rod Liddle, wrote some pretty misguided things about Watson.
Among other (awful) things, he referred to her only as "Hermione Granger" and said she was "telling them the rules of quidditch or how to turn someone into a frog." His flippancy doesn't end there, though, and he makes the attack more personal.
He writes, "...she bored them all rigid with whining, leftie, PC crap. Just like all actresses do if people are stupid enough to give them the chance."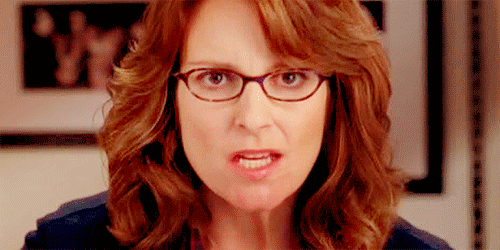 People are (understandably) *NOT* having it from Liddle, and have been responding to his hurtful words in droves. Most notably, the Queen of the North (aka Sansa Stark aka Sophie Turner) took to Twitter to shut down the reporter. false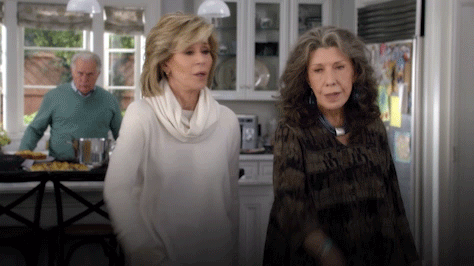 Leave it to a Stark to defend someone worthy when someone insults another's honor.
Of course, we're not the only ones in love with the fact that Turner stood up for her fellow actress.
https://twitter.com/udfredirect/status/780409713125158912
For her part, Watson hasn't responded to any of the controversy, likely because she's too busy continuing her incredible #HeForShe campaign and focusing on one of the million other worthwhile projects she has. But we can guess that she'll probably feel as happy as the rest of us do about Turner's response badass defense.